What is Channel Masking in Photoshop?
Photoshop has so many great image editing options that are used widely to make images from simple to gorgeous. There are huge editing tools that work differently from each other. Mastering all those photoshop tools can make one professional in photo editing service. With photoshop techniques, you can bring any change to the images that you want to look at. You can easily break down your image from part to part and can access any part to make a change. Channel masking is another photoshop technique that is applied when you have to adjust any specific area of your picture. Channel masking is now so familiar as it can adjust the background and other particular parts of an image. In this article, we would try to gather some information to get a clear view of photoshop channel masking. But it is a matter of fact that, if you are a beginner, you need to have an idea about what is masking and channels in photoshop, at first. Ok, here we describe the same below.
What is Masking in Photoshop?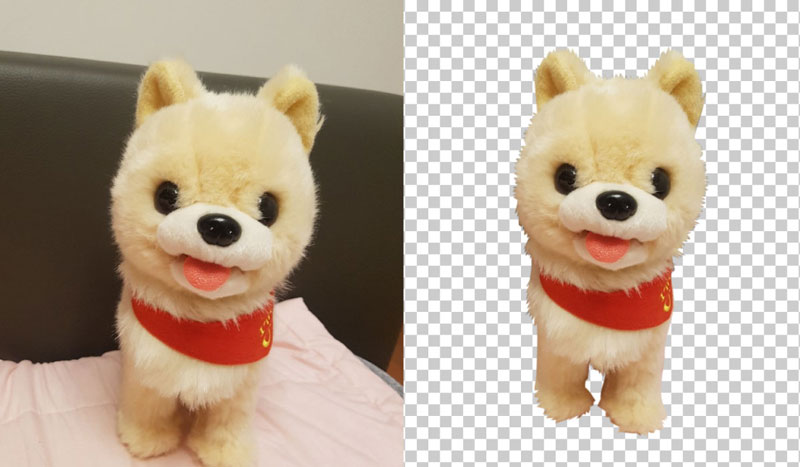 Image masking is an essential step for every photoshop project like product image editing, magazine design, or catalog design. It is applied to make things subtle and natural. Generally, image masking is known as the process of image background removal. Masking is required for specific images on which the clipping path doesn't make a suitable result. In other words, some complex images aren't managed well with the clipping path service technique. In those issues, masking is helping one to achieve the targeted result. Image masking is used to hide some portions of an image and also to reveal some portions. It is a non-destructive and efficient way to edit images. It can isolate any specific portion of an image and can adjust that part if there is no requirement. There is a different type of image mask available in photoshop. They are,
Layer Mask
Most people use a layer mask when they talk about photoshop masking. Although it is a powerful tool of photoshop that can easily change the visibility of the layer. A layer mask helps to cut out some objects that don't get normally with usual photoshop techniques. Those objects are hair, fur, or rice grains, editors mostly used a layer mask to cut out such kinds of objects from their background. When a layer mask is applied to a layer, it controls the transparency level of different sections in the image. With a layer mask, you can easily change the opacity of the whole layer by simply changing it from the layers panel opacity slider.
Clipping Mask
A clipping mask is another option of photoshop masking that is used in a layer to dedicate the transparency or visibility of another layer. When experts work with clipping masks, they place a layer at the bottom of the layer they want to apply the transparency. From the bottom layer, they would have to control the visibility of the layer above. Clipping masks and layer masks are opposed in the process. In the layer mask, you should have used a black color mask to make invisible the pixel of the layer. But in a clipping mask, the bottom layer has some pixels in that area if you want to keep the top layer opaque or visible.
Alpha Channel Mask
Alpha channel masking is quite different from other masking type. It deals with operations with lucid or semi-translucent photos. Alpha channel mask is used when an expert needs to work with complex areas of an image. Those complex objects are hair, and fur edges, that need more contribution. With an alpha channel mask, you can do some hard jobs that cannot be done by other photoshop techniques. All those masking types have different options and different techniques that are needed to learn before trying. As we are here to discuss the channel masks, we will try to give the process of how to do the channel masks in photoshop here. Before that, let's get into more depth about this photoshop technique. As we know about image masking, it's time to talk about channels and their function. Let's start with the topic.

Services | All Kinds of Content Creation Services Company
What are the Channels in Photoshop?

Channels are like a photoshop panel that stores information for each color of the image that you open in your Photoshop window. Photoshop uses channels to specifically store color information about an image. when you open a new image in photoshop, it automatically creates color information channels. The color mode of the image calculates the number of color channels that are needed to be created. For instance, an RGB image contains three channels for each color red, green, and blue, and also a composite channel that is used to edit the image. CMYK color mode contains four color channels cyan, magenta, yellow and black. There are various types of channels available in photoshop like,
Color channels

Alpha channel

Load channel

Save channel
You should have a better knowledge of them all if you want to work with channels in photoshop. If I start to describe all channels, we would get distracted from our topic which might harm the attention of our readers. So, unless doing this, we should need to talk about the key part of the article and that is what is a channel mask in photoshop.
What are the Advantages of Using A Channel Mask?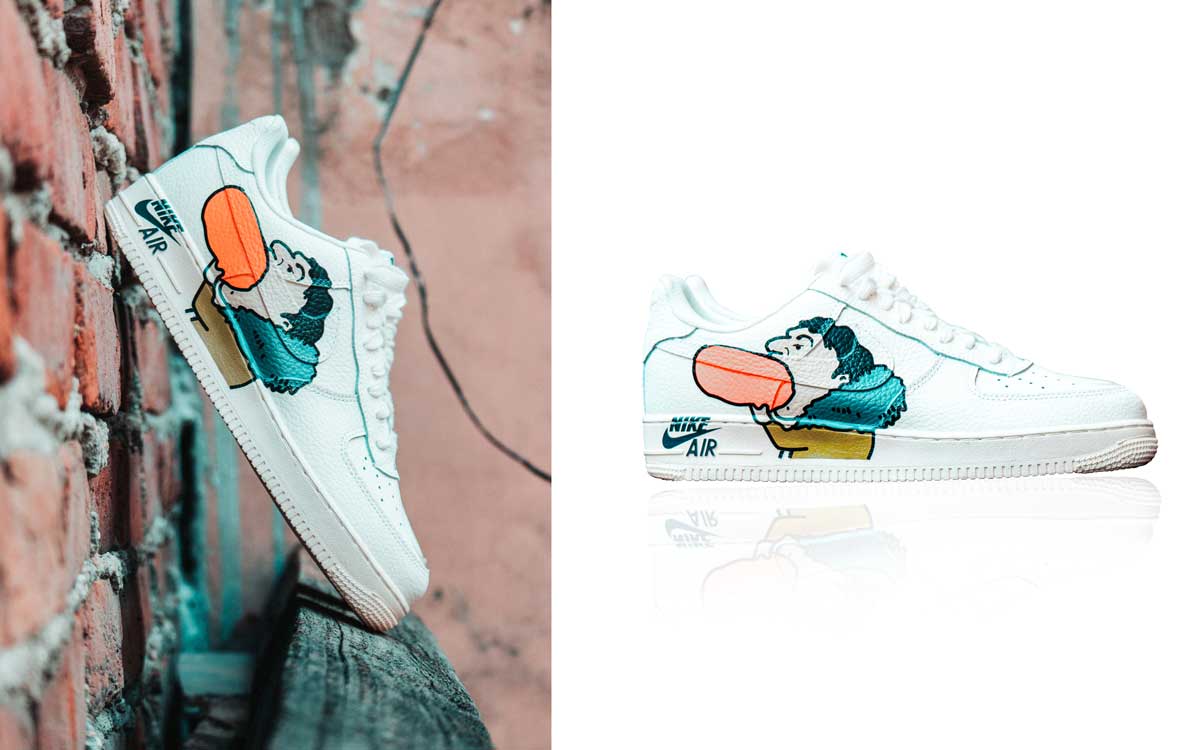 Channel mask is the most time-consuming photoshop process that will let you make a selection in any image more subtly. As we knew about channels and masking in photoshop, we have gathered the basic knowledge of this and now we should go for the details. A Channel mask is used to select any part of the image accurately and define the selection part by its contrast. A Channel mask is very helpful to merge two or three into a single frame. There are times when we need to attach several images to get a clear visual theme. Channel masking helps a lot in such a situation to get rid of and results in a great composition of art. Here we're including some great advantages that would get with a channel mask in photoshop.
To Make A Selection for A Difficult Image Area
Channel masking is very helpful to make a selection in difficult image areas like hair, tree, etc. There are some photographs, especially for glamour and model photographs, where the editor would have ordered to change some specific portions of color like hair. In photo editing, hair is the distracting part to select. But using a channel mask is as easy as drinking a glass of water.
To Merge Several Image Parts in A Single Frame
When you are working with a channel mask, you don't have tension with image materials. That means you can cut out image portions from different images and can add all of these in a single frame. In this way, you can easily make seamless artwork by collecting your art material from different sources and adding them to an exact one.
Photo Retouching
Some complex photo retouching requires channel masking in some specific parts of the image. When retouching a glamour photograph, the channel mask is applied to the hair part of the image to make the best selection of the hair part. Also, product photo editing needs a channel masking if the product has furry objects in it. If those fur or hairy objects aren't taken with channel masking, then they may look unnatural in the final destination of the image. So, it is clear that channel masking is a very important photoshop technique that can help you to solve some complicated image problems. Though channel masking is quite hard to gain and a time-consuming process, mastering it will advantage you a lot for sure.