Product Image Background Can Save or Kill the Business
The online business is growing rapidly due to the excitement of newcomers over it. Every day, many people are joining this sector for business purposes. We can now order whatever we want and can get things just ready before our door. The Internet and e-commerce have already blown up all over the world and making shopping and buying as easy as they have ever been before. Just sit on the sofa in your home and order through your smartphone and you will get your product on time. It seems so easy for both consumers and sellers to do their activities online. It is but only for consumers. It is because buyers have to take a lot of effort to ensure that the business is going well. There are a lot of issues that should have consequences properly for online sellers. Any inattention and carelessness will cause big holes later in this regard of online business. Therefore, online sellers have to keep attention to every aspect of what they are doing.
What Role Does An Image Background Play in It?
Whenever you have your mind set on an online business, you can start by already preparing for what you should do. Let me ask you a question, what is the first thing you remember when you think about it? No matter what it is, you have to count a lot of issues and have to go through them one by one such as creating your online storefront, gathering products you want to sell (unless you are planning about drop shipping), capturing product images then editing, etc.
Taking product photographs and further post-processing of them is one of the most important aspects of online business. Because you can't provide products directly to your consumer's hand here. You have to go through it systematically like uploading the product pictures on your website and then make ways to go for sale. Therefore, product image plays the role of your online business which can save or kill your business if you haven't managed it properly. That means, you can't just take product images and then upload them, rather you have to do it professionally so that you can sell and make a high profit from them.
How Can Image Background Affect Your Business?
We've seen above that image takes a major part in online business. Imagine you are roaming on the internet for a specific product that you want to order right now. So, how do you do that?
You may search for the exact name of the product or you may have got a direct link to the store where it will be. Whatever, when you find it or it will be good to say, when you have seen the product images, observe them from all angles and hit the order button because you have ensured it was the thing you want. This is how online purchase is going on nowadays. For sellers, if they don't make product images perfect looking for consumers, they won't get sales on them. Background in this regard plays the role of making product images shinier and eye-catcher to allure people's eyes to the products. Most of the online products come with a white background, especially on Amazon, you will see all products have a similar white background. Why? White background comes with some advantages, they are,
The color white makes the main object of the image captured which means, that using white background can keep the main object more attractive because white is the lightest color although

White refers to cleanliness, because of this feature, white background is used to apply shadow effect in images

White is perfect to remove busyness and show space on the product image

When you add text on white background, it will be 100% more readable than another color

It is more cost-effective to keep your image background white than to use other backgrounds

Give it a professional look

Finally, leave the white background and only think it is as a background, still, you have to take care of it

Services | All Kinds of Content Creation Services Company
How to Make Your Product Image Background Perfect?
Well, we have got a lot of things about the product image background and here it comes to how you can keep it as well as perfect. There are two different methods to include white background on your product image. One is doing it materially which means setting a real white background at the time of taking pictures of them. Another way is adjusting the white background while they are in post-processing. Post-processing is a must-doing activity in your online business. Unless you know about high-end product photography editing. Most retailers don't want to take it as an effort and spend a lot of time on it. This is why they hire expert photo editors to do it professionally and it also saves their time. However, there are some conventional ways to follow to make your product image background perfect for online business. We add some of them here,
Using White Background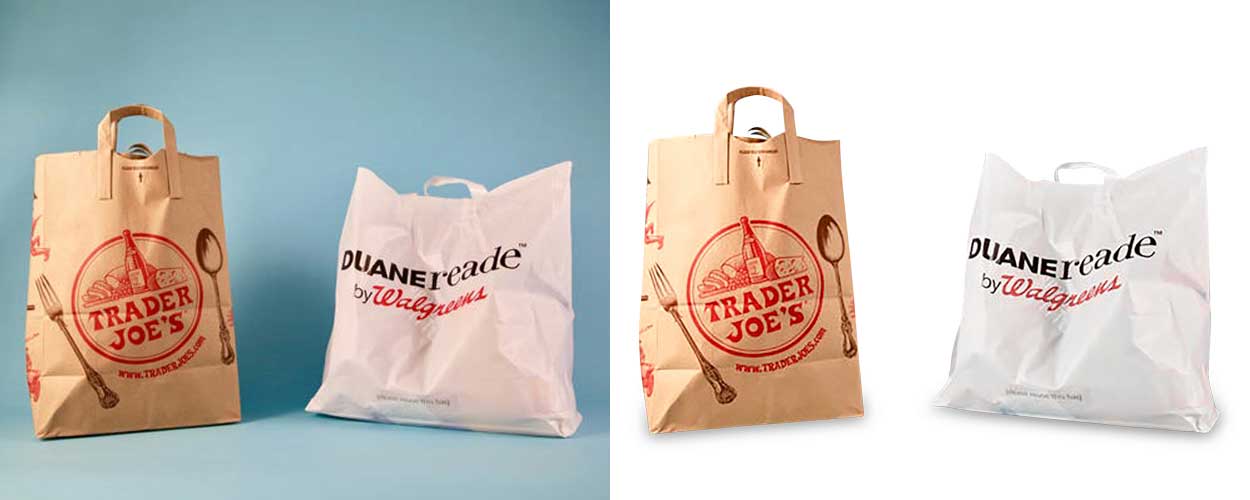 We have discussed a lot about the white background and its importance in online business. The white background is distinct and so perfect to represent complex things with a context. It includes a lot of space in the image and removes busyness that can distort consumers. A white background is so perfect to create a strong first impression on the image which is necessarily important for the product image. If you don't get people's attention on the product image, you won't be able to sell products to them. White background can call the attention of customers and make them buy.
Manipulating the Real Shadow of the Product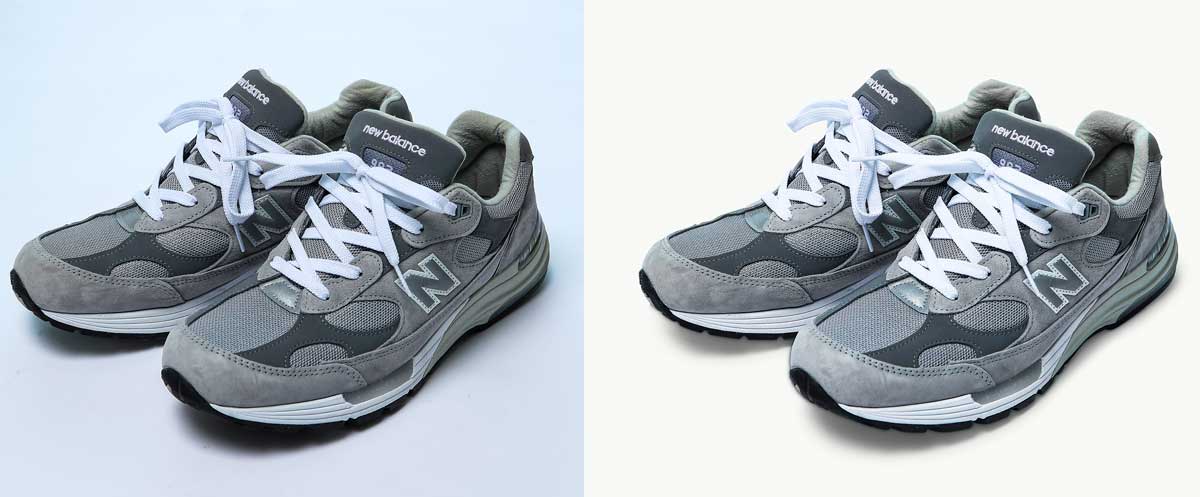 Don't make your product image background too engaged with typography and other contextual elements. Consumers when looking at the product image, they just see the product. How it looks or what function it includes. Therefore, it will be better for you if you don't include any unnecessary elements in your image background. But you can add a few shadows on the image background to increase the liveliness of the product. Shadow is another important aspect of product photography. Proper shadows can tell customers more about the freshness of the products. If you can play shadow with your camera, then you will be able to add some real shadows to your product photograph.
But if you can't do that, then no problem, you have a chance to make it with editing software. There are various types of shadow effects available in photo editing software. But it does when you have the skill to apply those shadow effect techniques in images. According to the image, you can manipulate three types of shadow on your product image, they are,
Drop shadow

Reflection shadow

Real shadow
A reflection shadow is the one that is used to create a photo reflection effect at the bottom of the product. It also creates a mirror effect that means the shadow of the product is not something black and white type, rather it creates the exact shape of the shadow itself.
Depending on What You are Selling
However, it is not like you should always keep white background on your product image. A white background is initial for only Amazon but if you are a brand and you have a separate marketing funnel, then you can make it however you want. For example, if you have a website and you are selling products through that, then you can capture product photographs with any background. In such cases, the background depends on the images because not all products are the same. So, if you're capturing product images on your own, try to find the best place in your surroundings where the product gets the best look.
Use Proper Lighting Always
Though it is not an article with product photography instructions, lighting matters if you have set a default paper or cloth background in the studio. Most product retailers indeed depend on post-processing to make product images look perfect for online use. But if you're not one of them and you are dealing with image background practically, then you should consider the lighting issue specifically for the background.
Keep It Somewhat Interesting
Using white background on your product images is a simple but effective way to play with consumers' minds. We've seen a few advantages of white background which can't be ignored. But, if you're selling products on your website, then you will no longer be with any contagious rules about how you should keep your background, etc. Here you're able to adjust the background as you want in the product images. Always try to construct a simple but interesting background, lively or monochromatic. Work with relevance and pertinence. Think about the consumers, and how they would like to interact with the product's image, to do this, always put yourself in the shoes of consumers.
Sometimes Blurry
However, a blurry background sometimes looks good if you are taking a real-life shot with your product. For instance, you may see fashion products advertised that include models that always come with a blurry background. You can use the blurry background in any product image type where you want. Therefore, no matter whether it is a product image or any other, the background is an important part of the image without a single doubt. Especially for online activities like website images, e-commerce images, and social media images, we have to conduct them thoroughly so that they look perfect in all aspects.
Fortunately, many of these online photo editing services come in handy form because they offer full image optimization for e-commerce with all the amenities you need. In short, they will do everything you want to look at in your image.