Background Removal Service
Background removal service involves the process of replacing the existing background of an image with a different one. It can also fix any issues related to the image background editing. The process is also known as the clipping path, which is a technique used to cut out an object from the background. The clipping path is essential for many photo editing tasks, like background removal, color correction, photo retouching, and adding shadow effects, among others.
For e-commerce businesses, having high-quality product images with the right background is highly essential. The choice of background will depend on the sales channels, with marketplaces generally requiring product images to have a white background. However, for selling in their own stores, any colored backgrounds that align with the brand's color theme may be more effective to hold customer attention.
Our team of expert photo editors specializes in background removal using the Photoshop pen tool and is able to process over 3,000 photos in a day. They also ensure each photo appears captivating and meets the highest standards of quality.
We are committed to offering affordable pricing to our clients, with rates starting at just $0.20 per image. Additionally, we provide various payment plans to suit our client's needs, including project-based payments, weekly payments, and monthly payment plans.
Prior to receiving our services, our clients can avail a free trial, allowing them to submit up to 5 images and experience our expertise & the quality of our services.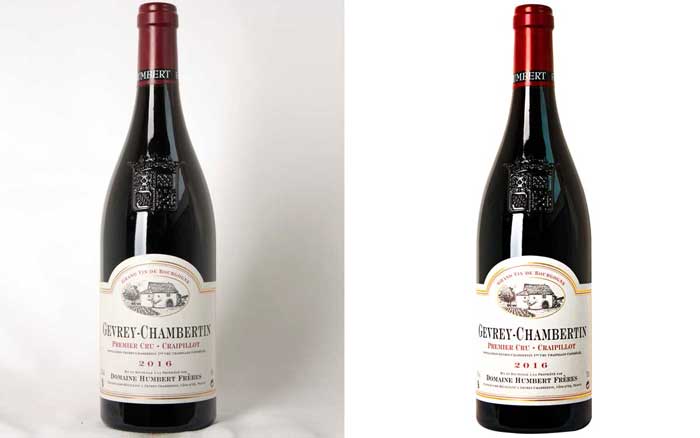 This category, we remove the backgrounds which are not that much complicated. In fact, it takes a couple of minutes to perform this task. The object is placed in a simple position and we remove the backdrop.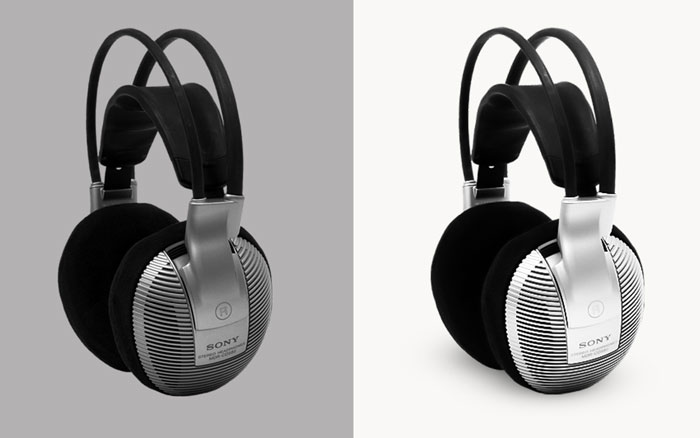 To deal with the medium background removal, we need to be a bit careful. Because there are several issues available here. The edges, shapes and color tones need to remain the same after the removal. Therefore, the task takes more time than average.
Also, we need to check the object placement carefully. Most of the cases, the objects are placed in a white background. But if the client demands, we deliver it to other backgrounds, as well.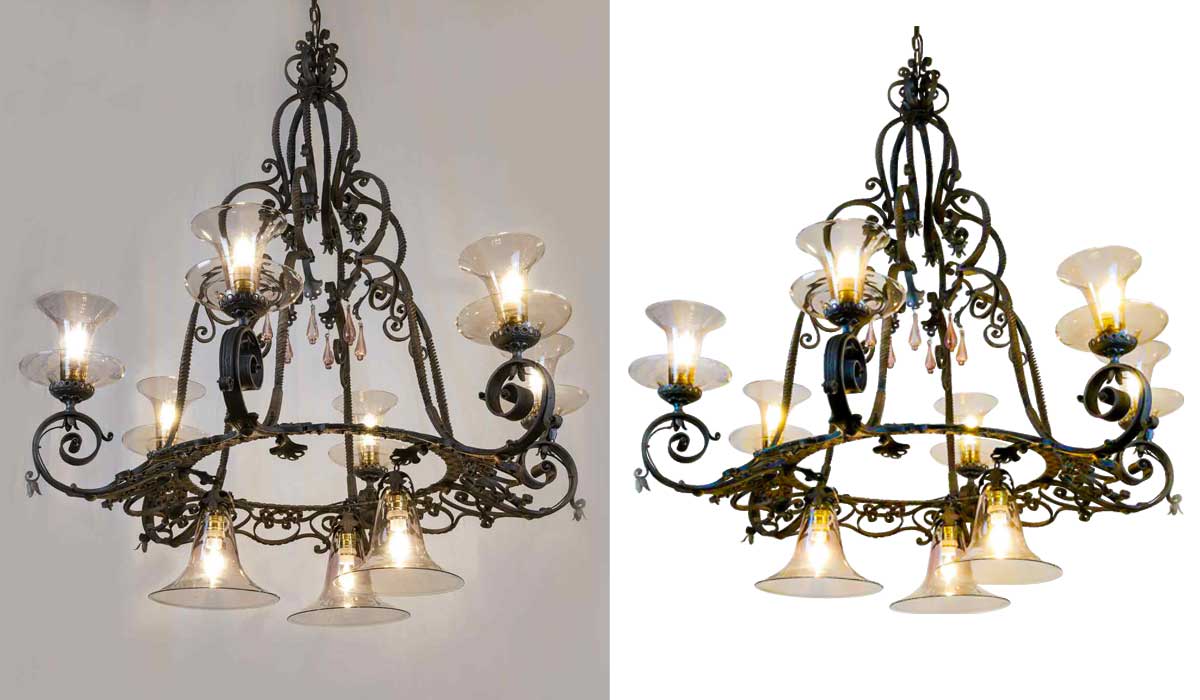 When there are multiple objects in a photo, we consider removing the background as a complex one. At times, we need to remove each of the photos separately and set those up in a new place. Moreover, we need to care about the edges, curves, sharpness of the objects, among others.
As a result, we need to focus on the objects with great care. And thus, the task is time-consuming. However, our expert photo editors are able to do the complex background removal smoothly.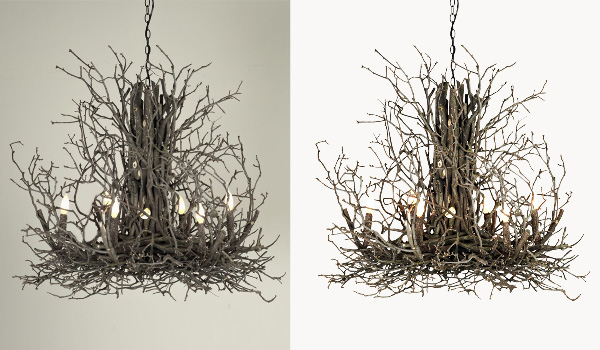 As the name suggests, it is the superior one in the category ladder. There are multiple reasons for it being superior. In fact, there are a number of issues that need to be taken care of. Primarily, we consider those photos for super complex background removal where there are four to five objects.
And you know, it is a challenge to remove the backgrounds from all the photos. And then set them again in a new place. So, the price range of such categories is also a bit higher.
Instruction & Order
Just send description of your needs
Modification
We send the concept to clients for feedback
Delivery & Pay
File Delivery and payment release
Pricing for background removal services is adaptable to suit your specific needs. Our background removal, achieved through the creation of clipping paths, comes with a price range spanning from $0.20 to $10.00 USD per image. However, for the large volume of tasks, we also offer a flat price to our clients. Remember, we have highly skilled image editors and they flawlessly remove the photo background. So, the pricing may not be the same all the time. You can check the pricing here…
Price List
1 to 20 Images

Non Discount on your order

21 to 50 Images

10% Discount for now

51 to 100 Images

Have 15% discount in order

101 to 200 Images

Enjoy 20% discount here

201 to 500 Images

Get 25% discount on this

501 to 1000+ Images

Claim 30% on your order

KINDS OF (CONTRACTUAL)

Flat 40% discount for you
Photo Background Removal FAQs
Here is some relevant background removal FAQ to provide answers you may inquire about. Check out this, if you have any other questions about our background removal services, you can feel free to ask on our contact page or email.
Why Choose Our Photo Background Removal Service?
Our aim is to make our clients 100% satisfied by providing the best quality within the deadline.
There is a huge background removal service available online and it is a laborious task to find out a solid one among them. because not all online services are reliable and trustworthy. Some of them are intentionally a waste of time and money.
If you are looking for an extraordinary and skillful team to work for image background removal. you're welcome to the Graphic Design Eye. As we know our strength and we're keen to provide you the best service in terms of quality and quantity in the minimum time.
We've been working for the background with many famous media, printing, eCommerce, fashion, photography, and other creative agencies. Those agencies we're working with usually require the professional and skillful artist to make sure about the clean images, through which they can highlight their products.
If you are an online seller, photographer, or eCommerce business owner then it is an obvious thing to make sure the 100% professional, skilled team for the service of background removal with a stable hand. Amongst all our works we do the clipping path best of all other agencies to ensure your required Graphic Design Eye and enhance the image quality.