Find all kinds of ghost mannequin services in one place
So, if you are a fashion product seller who runs website for selling products or you choose social media platforms to engage local customers, you should consider ghost mannequin for your own benefit. However, it is not that ghost mannequin effect is only useable for apparel, rather it can be applied to give outstanding look to all kinds of product images. Ghost mannequin features a hand of benefits for ecommerce and online retailers. But as a newcomer, most of them are not aware of the features and benefits of the effect. Therefore, we make it easier to get how clients would be benefitted through this special post-processing technique. For your convenience, we have mentioned the different aspects of ghost mannequin service that you should consider,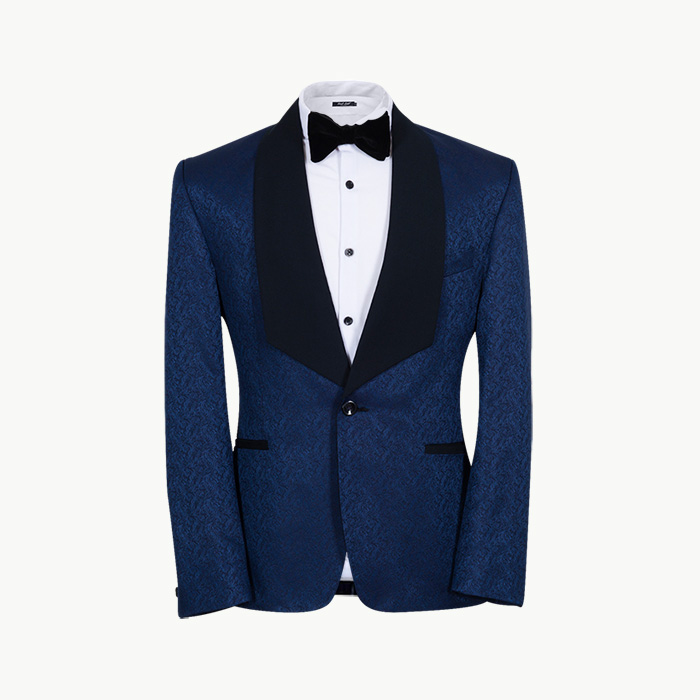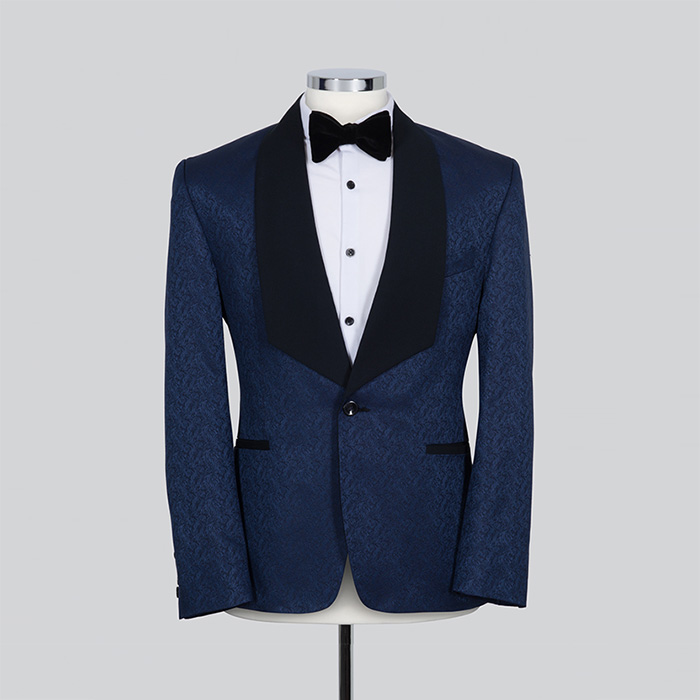 Although the neck joint is considered a distinguished post-processing service, it involves ghost mannequin also. So, you can find online services that offer neck joint services along with ghost mannequin. So, what's the deal with neck joints?
Neck joint deals with the front and internal parts of the photographs which cut away the visible content from the neck part. Before post-processing, clothing products are used to photograph with mannequins or real models. In case, the seller wants to employ ghostly effect to the images, neck joint service gives the right solution by adjusting it professionally. It removes distraction by filling the work area with white background and makes the image looks professional. Ghost mannequin neck joint required for shirts, t-shirts, half sleeve sando product images as they come with a neck part with them.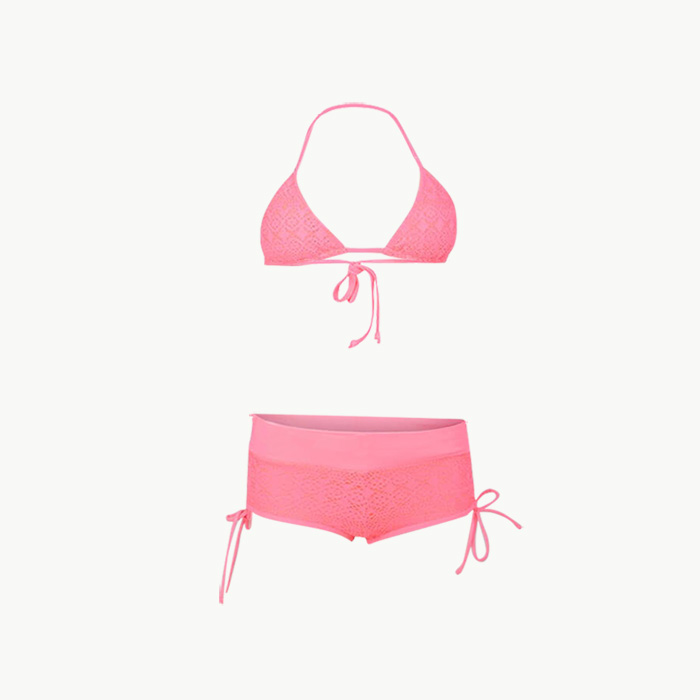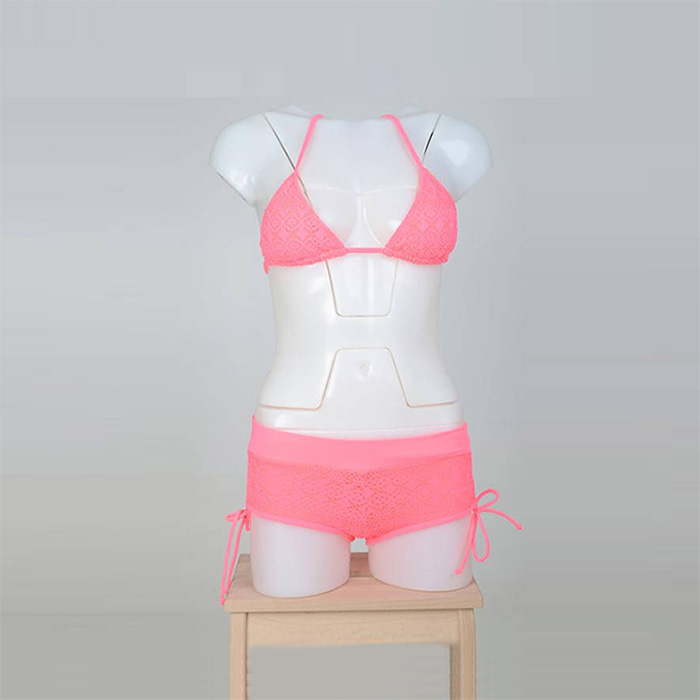 When you have such apparel product images that hold complex bottom parts such as short pants, socks, underwear, etc, this service is required immediately. If they include mannequin body, it should be removed properly to create the effect of ghost mannequin. Professional editors at first cut out the unwanted part with clipping path tool in the lower end of the image and then make it flawless by joining the bottom with ghost mannequin effect. This is an excellent way to deal with lower garments images and present them in a realistic way to consumers.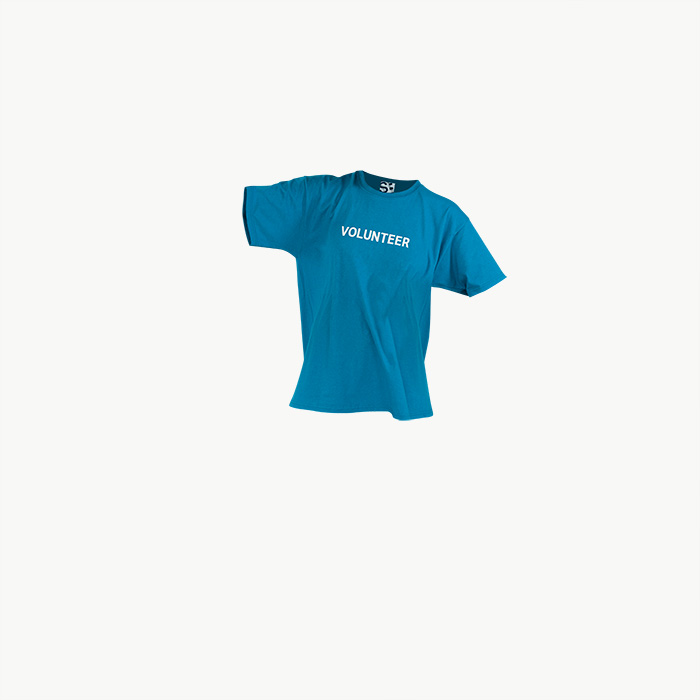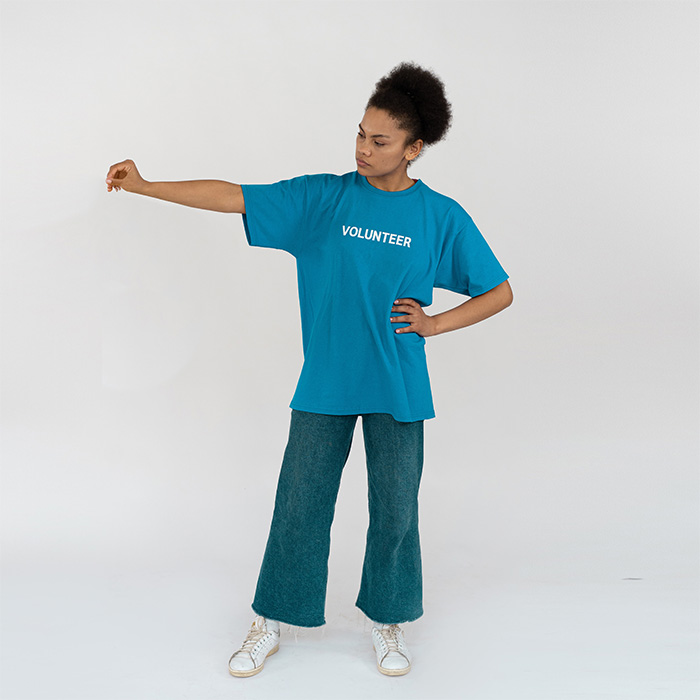 Whether it is full sleeve, short sleeve, or sleeveless garment product image, sleeves joint ghost mannequin involves all ghost mannequin editing operations. Sleeves that include complex inner part of the mannequin body needs to be removed professionally. Otherwise, it can't give the desired look to the image. Ghost mannequin sleeves joint is a regular part of ghost mannequin service. When experts take part in this editing operation, they do the work precisely for each part of the product and bring significant changes to the product image. Thus, ghost mannequin is so popular as it helps to make images interesting and appealing to grab consumers' attention at the first look.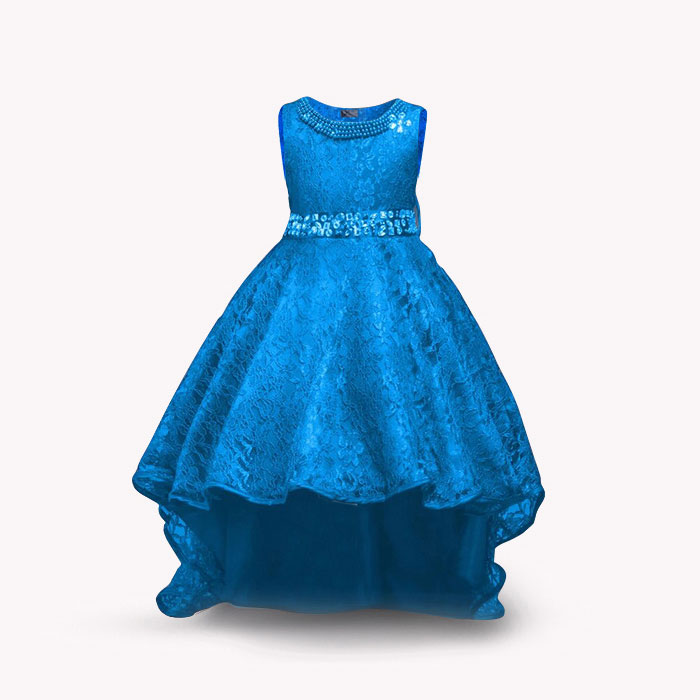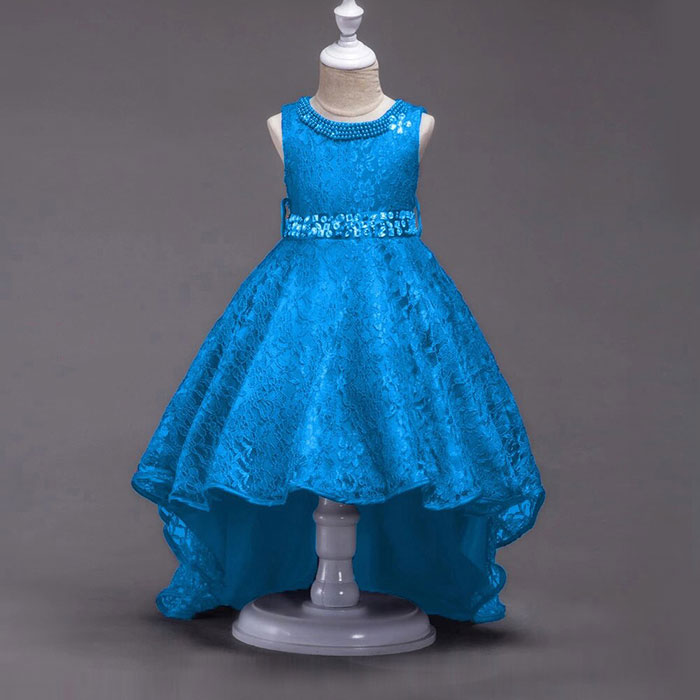 Gowns are one of the most popular wearable things for women and it is thoroughly used by women all over the world. Therefore, both online and offline women's clothing stores must keep this item on their catalog for sale. If you also have this exceptional women's clothing item in your store, you may want to show them with eye-catching product page on your website. Then this gown joint in ghost mannequin service will help you to ensure alluring gowns photo with ghost mannequin effect. With such special effects in the product photographs, your customer could get more details of the dress and will be faster to make buying decision.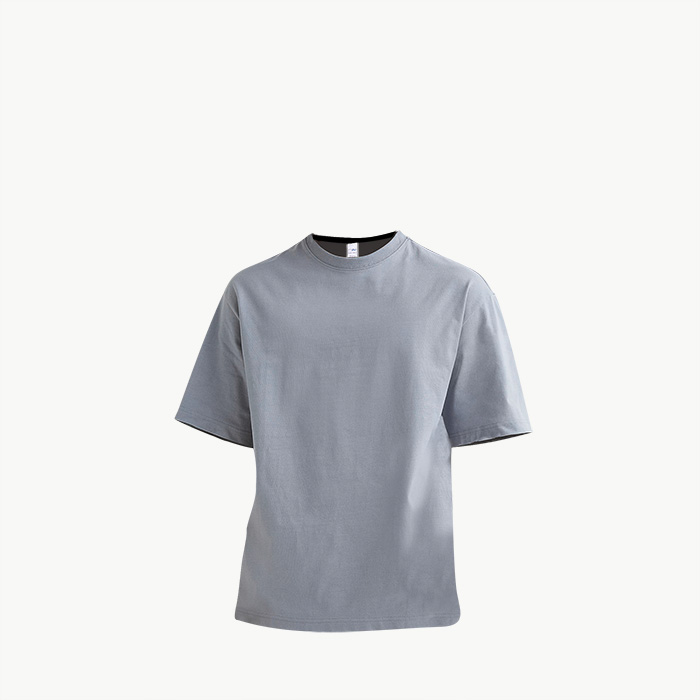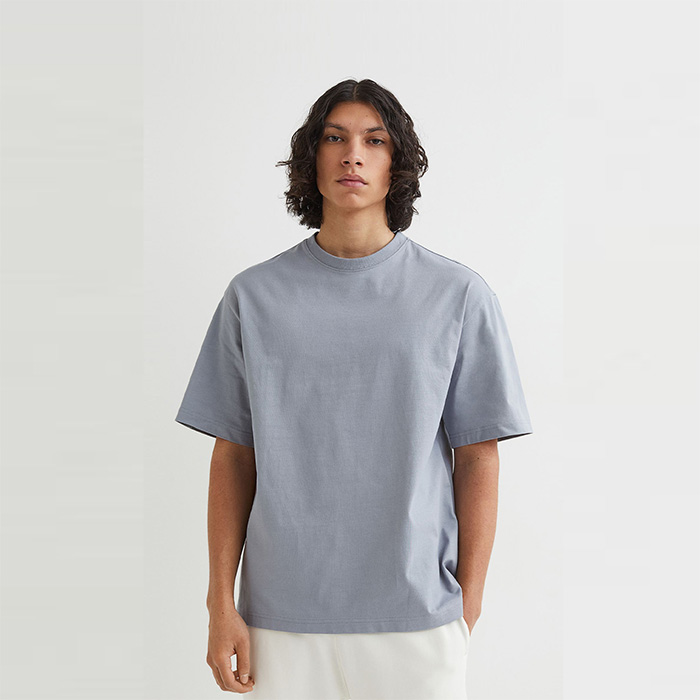 The usage of t-shirts has increased rapidly all over the world. It is not that t-shirt is the most comfortable attire, moreover, it is also cost effective and easy to customize. This is why it is now frequently chosen by men and women for regular usage and even for special purposes. According to the demand, t-shirt business has become the first choice for many entrepreneurs and small fashion business retailers to grow business and brand identity. If you are one of them and have website for selling t-shirts, then the t-shirt ghost mannequin effect is something you need to consider. Using this editing in your eCommerce optimization business will be helpful to boost sales and get more potential for your website. If you have a unique in your product catalog with ghost mannequin effect, you can make it highly profitable for you.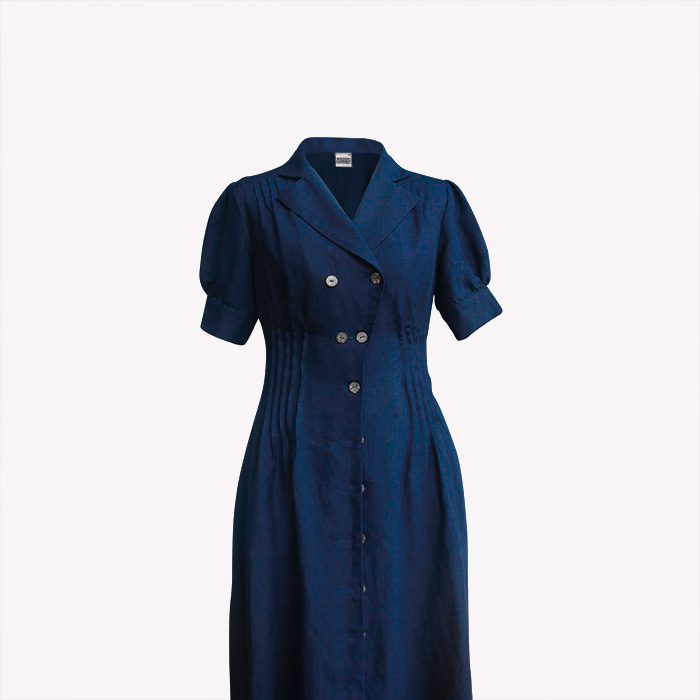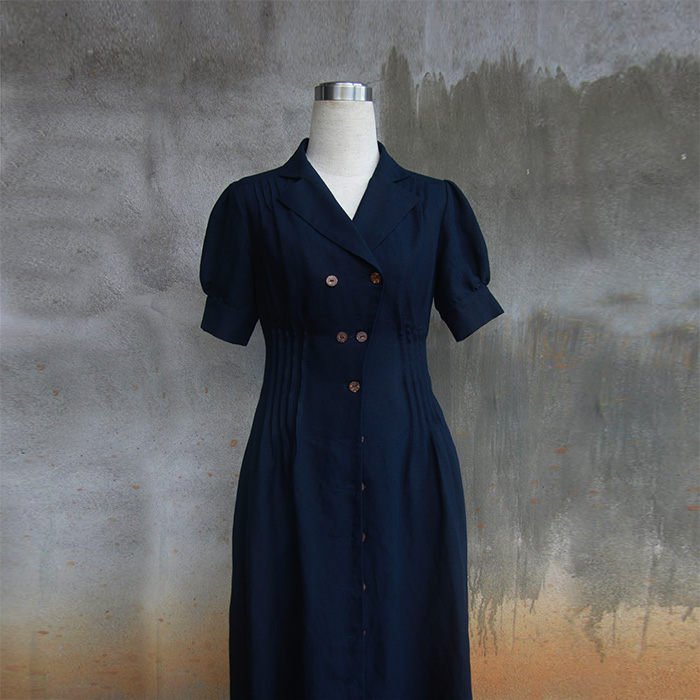 As previously said, editing experts don't just stick with ghost mannequin effect in product photo editing operations. Rather, they need to adjust every single aspect such as the product color, shadow, scratch or glare if includes, etc. For all visual content, color plays an important role in playing with the psychology of the audience and enticing the product image. And color correction for products photos is an unavoidable post-processing step because it helps to recover the original colors of products in the visuals. When capturing product photographs, it's normal that you can't get the exact color of the product in your images. There are so many reasons behind it such as inappropriate camera settings, daylight, placement etc. However, don't worry, you have post production services like ghost mannequin color correction through which you can get back the original color feelings in fashion product images.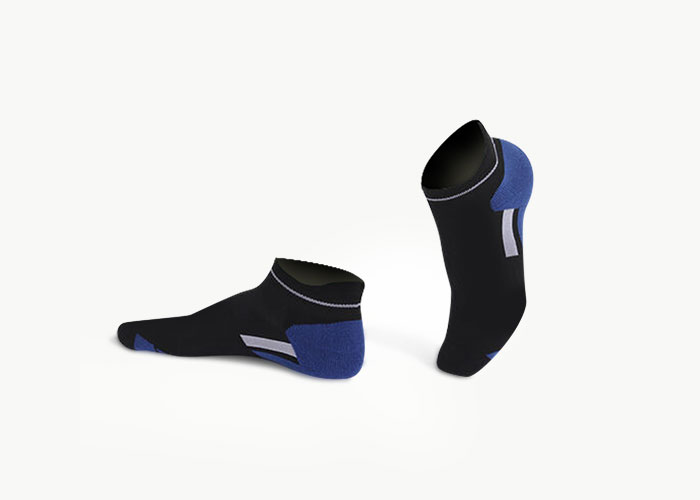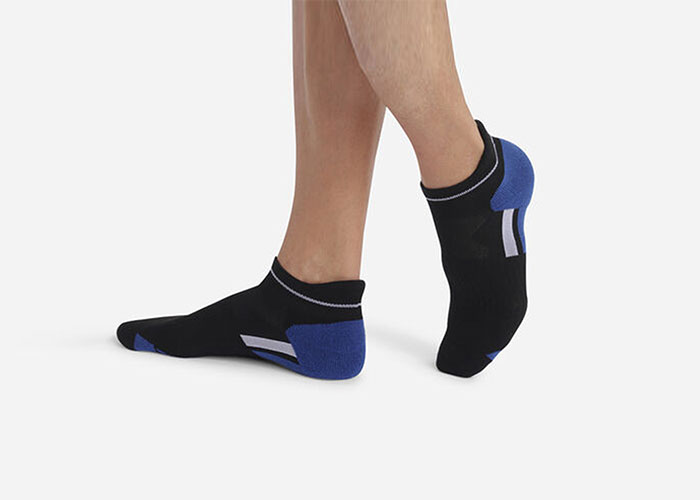 Ghost mannequin shadow effect is a way to give your product images realistic shadow and make them more appealing as well. A realistic shadow effect doubtlessly increases the visual interaction of the product image. But it's not an easy task to employ the shadow effect in the right place and in the right way. There are different types of artistic shadow effects that can be included in images such as, drop shadow, natural shadow, reflection shadow which is also known as mirror effect with photo reflection shadow effect. It depends on the product which shadow type will work best for it. While making ghost mannequin effect to any ecommerce product image, you should also consider the shadow effect to give it a professional look. It will show consumers that you are so careful about quality even if it is a product image or the real product.
What are the benefits of ghost mannequin editing?
So, whatever platform you choose or what marketing strategy you are implementing, you need to ensure the best product photos to attract consumers' attention. Attention spanning is the difficult part for content marketers. If you want to sell like crazy using specific online platforms, you need to make strong first impression with visual content. And regarding this, nothing can help you more than ghost mannequin to make the product image attractive. Outsourcing online ghost mannequin service provides a lot of benefits to marketers and social media B2C retailers. As a top notch online graphic design and photo editing service, we can assure you that using our professional service will provide you with the following benefits:
Impressive product image
Ghost mannequin photo editing will make your ecommerce product images captivating. No matter where you use it, you can thrive with such high-quality product images by interacting online audience. Also, you can use them in offline product catalogs to show direct customers.
Make your site look more professional
It is unavoidable that using the ghost mannequin effect on product images will make your site look more professional. Since this is an advanced photo editing technique that can be done only by professionals. It reflects your efforts and communicates to them that you value quality.
Increase conversions
Nowadays, ecommerce retailers, bloggers, and affiliate marketers are all looking for effective ways to increase leads and conversions to achieve their goals. Therefore, they consider high-end photo editing to get attractive visuals for their website and increase conversions.
Improve social media followers
Don't have a website? No problem, you still have a lot of opportunities to grow up as an online brand or business on social media. Using social media like Facebook and Instagram, you can sell anything and create distinguished brand identity by offering quality products and product visuals.
Cut out additional cost of hiring a model
By outsourcing ghost mannequin services, online retailers can cut out the additional cost of hiring models or buying ghost mannequins. Hiring models for product photography is not affordable for everyone. Therefore, using ghost mannequins makes a huge sense as it helps reduce the initial cost.
Saves time and money
A significant advantage of the ghost mannequin service is that it can save online retailers time and money. How? The answer is when you consider choosing ghost mannequin service, you don't need to pay higher for product photography. Also, you don't have to worry about the quality of the photographs as they will be post-processed and delivered the way you want them to look. In this way, ghost mannequin and post processing services help to save marketers time and money.