What is the Best Photo Editing Software?
Photo editing service is a part and parcel of our day-to-day life. We used to edit photos whether it is personal or family photos. Especially for social media uploads, editing is an essential step for every image we upload on the social media platform. Though photo editing is a thing of the past that is used since the nineteenth century at that time, photo editing isn't as effective as in the present. Today, we can turn a simple picture into a gorgeous one with the help of image editing. You can make the boy of your next door look like a Hollywood superstar through image editing. So, photo editing is a powerful option that helps us to make our day with visual content like images and text. But is it a great problem that every person faces when editing a photo that is choosing the best medium to edit their photos?
As there are so many photo editing apps and software available, choosing the right among them is a hard task. In this article, we are showing some great photo editing software that will let you achieve your desire for your images. So, let's start with the topic,
Adobe Photoshop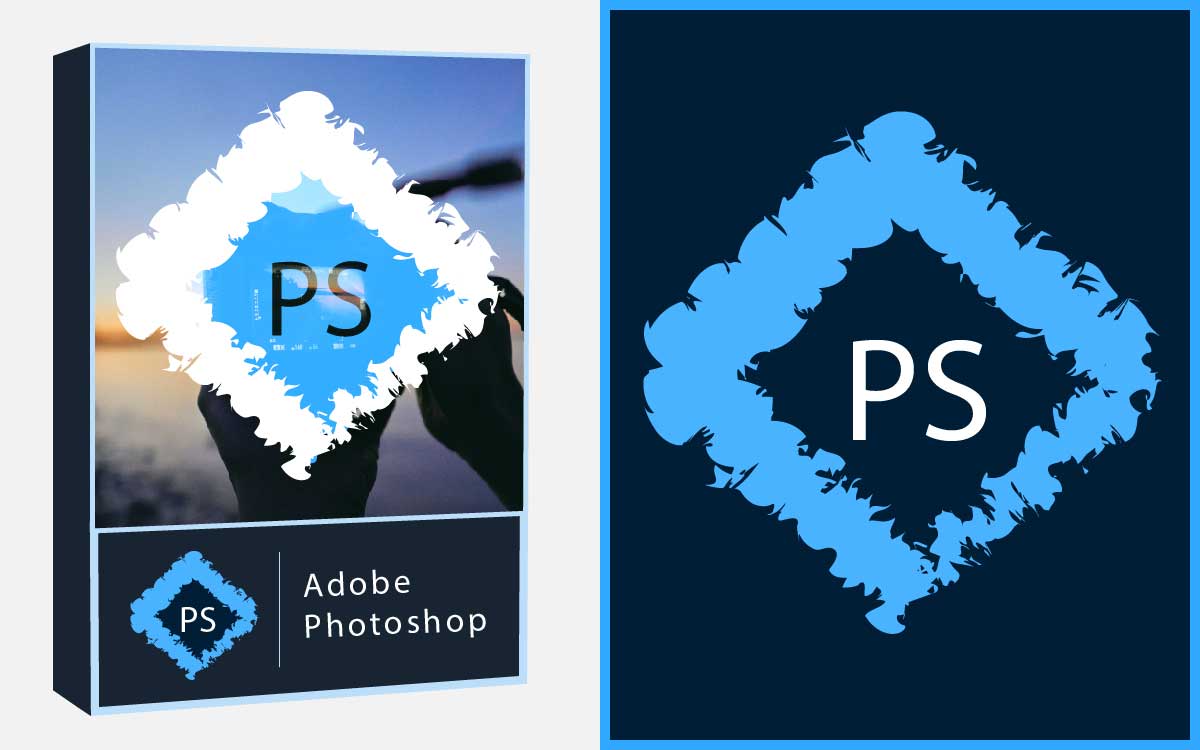 Photoshop is the software that is used greatly by every photo editing expert. When you have to buy editing software to go upward, this is the best option to make the value of your every single money. Photoshop has the digital image manipulation service to make changes in images however you want to look at them. Adobe is a reliable name in the photo editing field that is upgrading to all of its options, tools, and techniques from the very past. From specific selection to precise editing, Photoshop proves itself the best option for every photo editing process. You can simply do layered image editing, artistic typography, 3D artwork, custom drawing, selection, correction, and adjustment in any area of your image. Here are some key features that you would get in Photoshop,
Image correction and manipulation

Slick interface with lots of options

Mobile and web design tools

Huge editing tools

3D design

Synced libraries and cloud documents
Photoshop is a paid software that requires 9.99$ per month to use it. If you are an expert in photo editing and want to make a career through this, Photoshop will help you a lot. Although this easy-to-use software is user-friendly for those who are novices in editing and want to surprise with some great photo editing.
Adobe Lightroom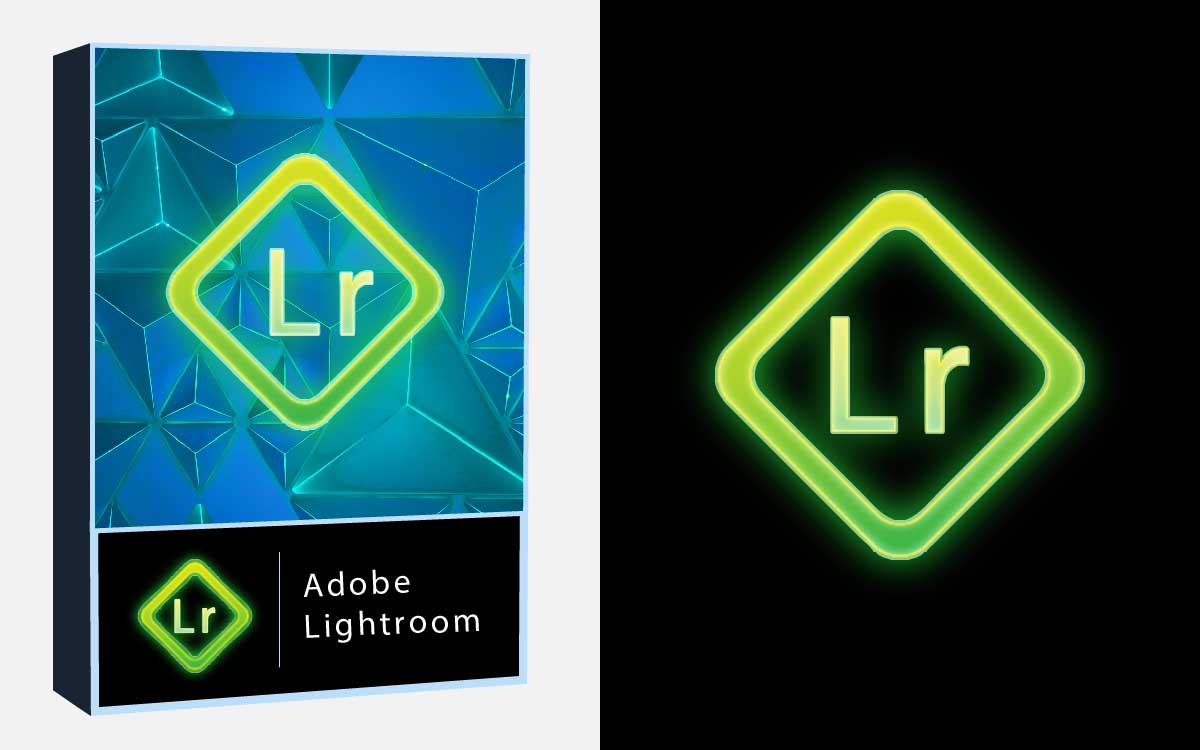 When it comes to the editing option for beginners, adobe Photoshop seems too complex and difficult to work for. Lightroom isn't as busy as Adobe Photoshop, it has a clear surface and tool for the edit that can be suitable for those new to editing. It has two panels the left-hand and right-hand panels, the left one will give you quick access to your image library while the right one used to make an easy adjustment, adding texts to your images and more editing options. In Photoshop Lightroom, all the basic and advanced photo editing tools are stated in the development module from where you can edit photos with lots of options like lens correction, split toning, effects, and other basic adjustments. With the easy editing surface for any type of photo editing that you need, lightroom is a great platform for everyone. Besides, it shows a guide for each tool to its user when you first open the tool to use. Lightroom is mainly designed for photographers to help them create impressive post-processing. Also, most freelancers use this software as their daily basis work option. Here are some key features of adobe lightroom to check,
Automatic face detection

Camera and lenses based correction

Brush and gradient adjustment

Fixing and blurring tools

Presets and professional filters

Customizable sliders

Multiple device support and sync
Corel Paint Shop Pro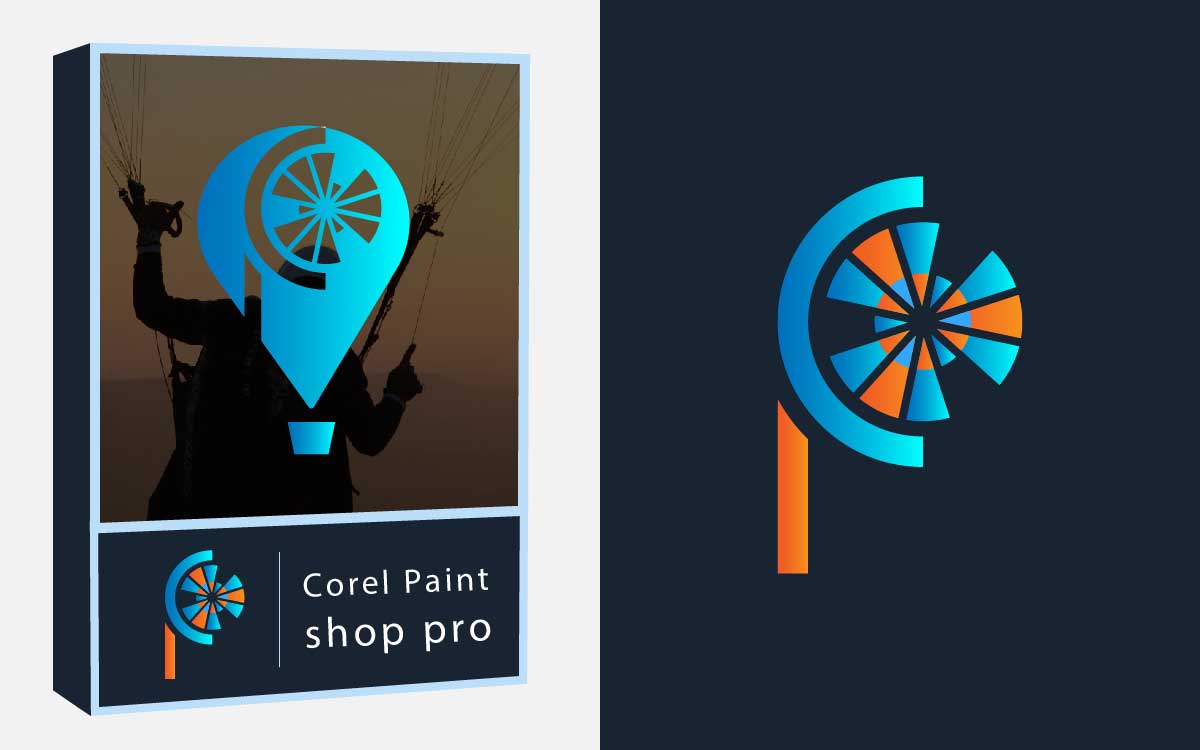 Corel Paint Shop Pro 2020 is a powerful editing program. It has an easy user interface that can help beginners with a perfect starting. It is also touch screen compatible and has a new streamlined workspace with 360-degree photo editing support. This software is supportable in only Windows media but it comes less expensive than Photoshop. With Paint Shop pro, you will get huge editing features like,
Powerful effects and editing tools

A guiding system with integrated learning tools

Much tutorials to get started for the novice

Good assortment of vector drawing tools

Automatic noise removal

Capable of copy/paste layer styles

Support only windows system
Skylum Luminar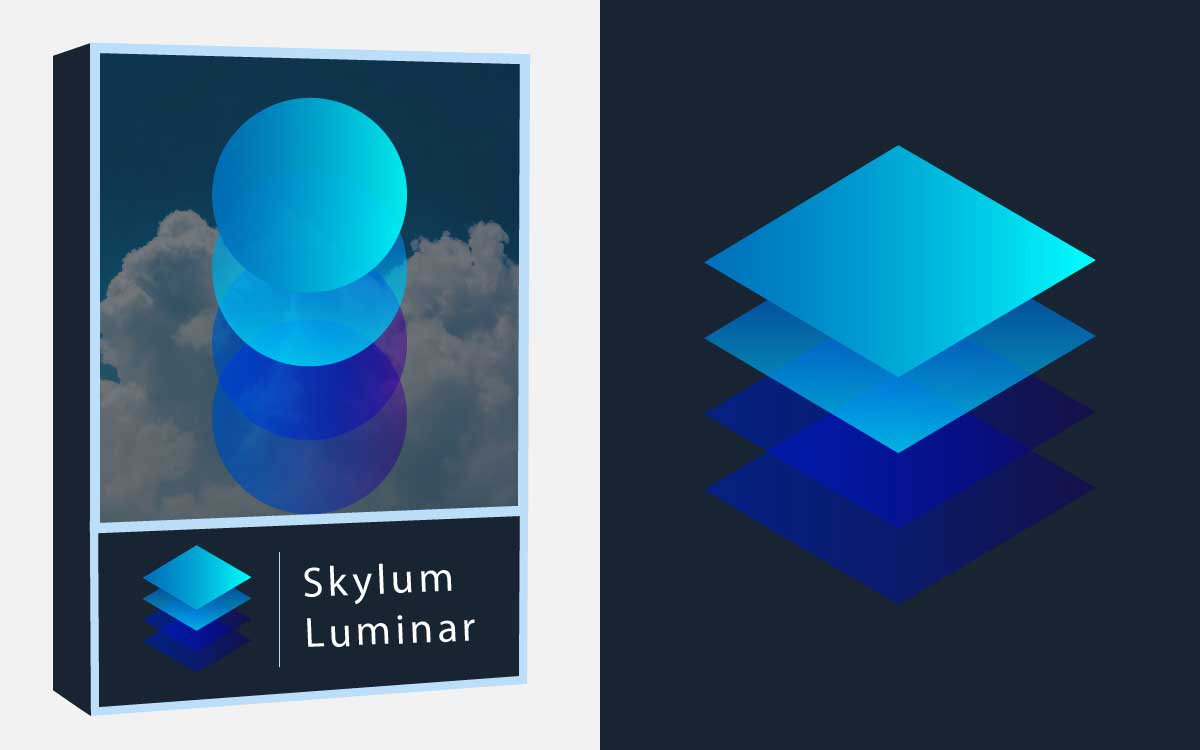 Skylum luminaire is a new face in the photo editing field but it developed much in a few times. Unlike Adobe Photoshop's monthly subscription, the luminaire is a one-time paying program that can be used individually or as a plug-in with lightroom, and Photoshop as well. This program supports the same keyboard shortcuts as adobe lightroom. For those who have already experienced adobe lightroom, Skylum luminaire will seem much more accessible to them. With Skylum luminaire, you can simply sort, tag, and categorize your images, and also you can upload pictures into your luminary library. This exclusive program can be used as both a photo editor and a photo manipulator.
You can use this program for professional work, Aerial photographs, black and white, landscape, portrait, and street edits. All these presets' workspaces can be saved for your future work in a blank workspace. Although, luminary gains more popularity because of its AI slider that can make an automatic fix to your image issues like brightening, toning, clarifying, and other adjustments. Besides, this editing program also features,
Affinity Photo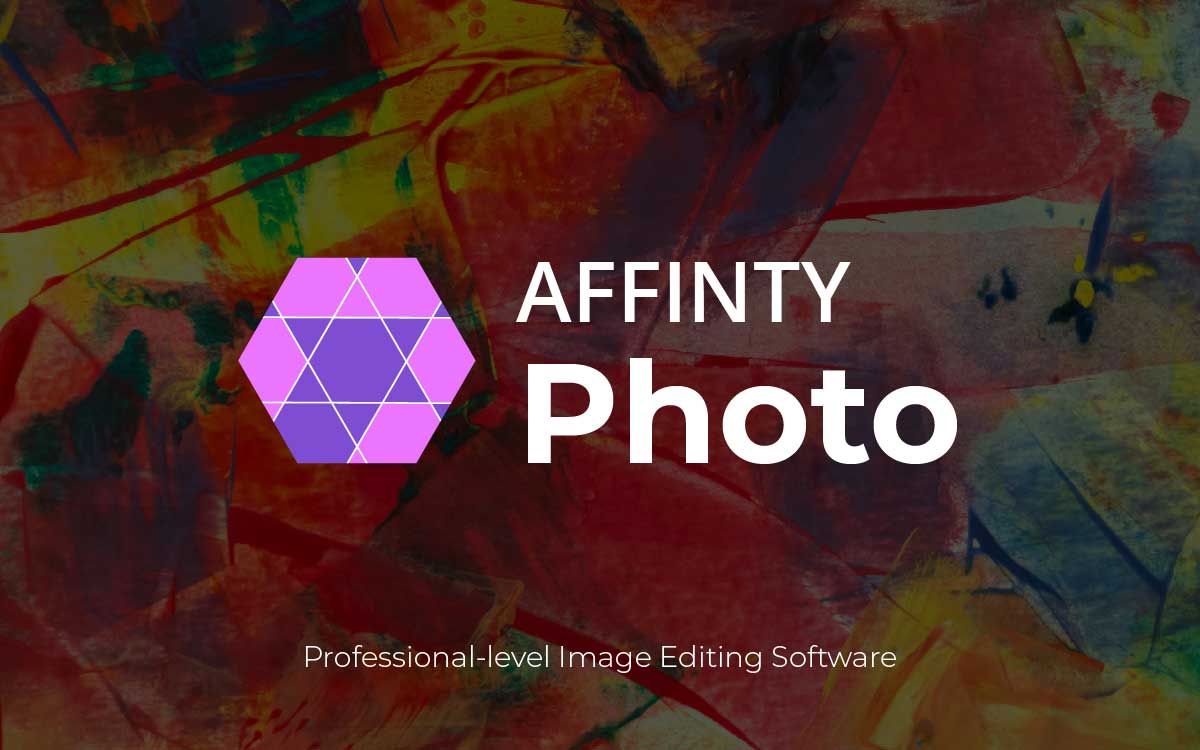 Need professional-level image editing software at a lower price? Then Affinity photo is for you which serves all the editing techniques like Photoshop and also you can perform advanced editing tasks like HDR and frequency separation retouching with this. This powerful editing program works resolution-based. It provides heavy processing tasks in the interface and also extensive features that can be helpful for both photographers and expert photo editors. With affinity photos, one can simply edit raw image files and process to merge and manipulate them if required. You will get all types of professional editing options like layers, filters, adjustment layers, layer masks, etc. it also includes Photoshop-like exposure controls, paintbrushes, cloning, healing, and other retouching tools. Although, affinity photo editing software includes a better interface that seems easy to work for the first-time user. Tools are settled in the way you would like to see them and if you are familiar with other editing software, then it only takes 5-10 minutes to get started with this software. Here are some key features that offer the affinity photo program,
Reasonable price

Powerful tools

RAW image processing

Digital lens correction

Now custom workspace

The perpendicular learning curve for novices

Support both Windows and Mac
Photo editing is an option that is so important nowadays. It doesn't matter what the purpose is to take the photo, we have to edit every one of them to look better and more striking. Then, we all need a photo editing program that can help us to achieve the best result in photo editing. Those five photo editing software will help you a lot and you can choose one of them to go through with your editing. But one more piece of advice, to be an expert in photo editing, you will have to use more and more of these software tools and techniques. Practice makes perfect. By doing this on your own, you can reveal newer options in photo editing and can edit whatever you want with them.