ECommerce Optimization Service
Saying goes that smarter people shop online. So, people who are smarter will get their products and services through online channels or ecommerce. Hence, you need to provide the smarter people with a stylish, decent, creative and effective solution. Otherwise, they won't be your clients or customers. It is true.
What you need is an exceptional ecommerce optimization service that will represent yourself smartly in the online arena to your clients and potential clients. Without impressing your target audiences, you are unable to enhance your sales or establish yourself as a brand for any specific product or service. With time, the number of online shoppers is increasing and you must impress them to survive, sustain and make profit.
What's more, we have provision for ecommerce image optimization service. In fact, when you optimize an image, it casts a crucial role in enhancing your business. If the image is heavier, it may contribute to delayed website loading, bouncing of your customers and clients, helping to lose the professional look, and more. So, we also optimize images for ecommerce websites perfectly.
Getting the best ecommerce optimization service from our company will ensure your business growth. We provide a one-stop solution for your eCommerce business. You will have services including web development to digital marketing solutions. We provide authentic and attractive human-written content for our clients to allure their potential customers and clients.
What Is ECommerce Optimization?
To understand the words meaning eCommerce optimization, we don't need to go much deeper. Ecommerce optimization refers to the process that is used to make websites more workable. In other words, eCommerce optimization needs to improve your website performance in the marketplace. It looks at your website's navigation system, UI-UX design, content that it includes, and the overall thing of your website to increase sales and traffic. Every online retailer who has at least one website on an online platform must meet this eCommerce optimization service to make sure of its better performance. When will you claim that your website is performing well? Until you get orders from half of your visitors, it needs much improvement. How can you achieve that? here I gathered some important tips that you must have to follow for better performance of your website,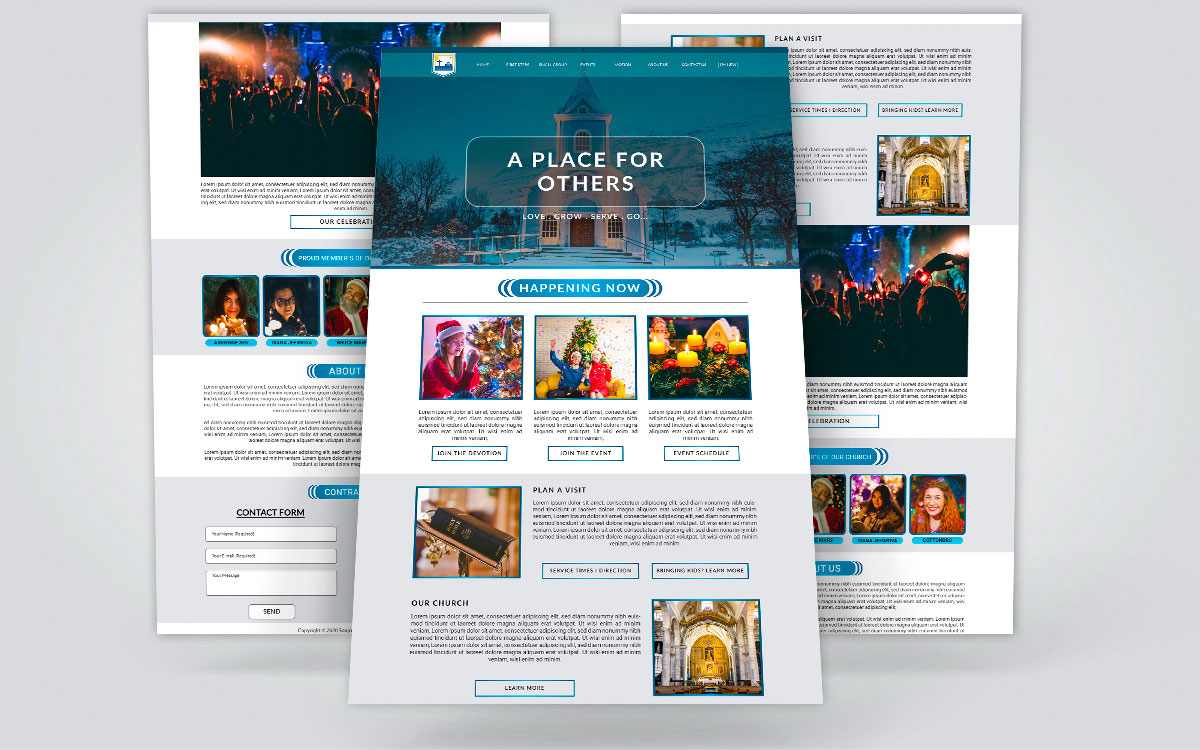 Your homepage is the lighthouse for your website. It navigates the visitor to other pages where they want to go. The homepage can hold the attraction of your visitor and make them actionable to purchase something from you. a perfect homepage with a perfect user interface design can convert a visitor into a customer. Some elements should include on your website's homepage. That's are.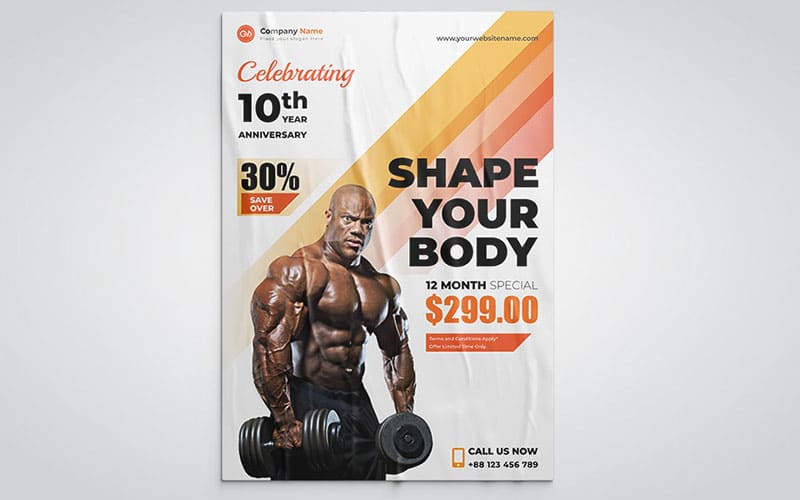 Whatever type of eCommerce product you have to sell, you must make sure that you put high graphical content on your website's homepage. It would be animation, slider, product image, perfectly designed banner, offer, and sales, or any promotion, But it would be attractive and eye-catching. Besides, the color of the homepage, your company's logo, and the service you provide for your customers should be a clear concept so that one can easily recognize it.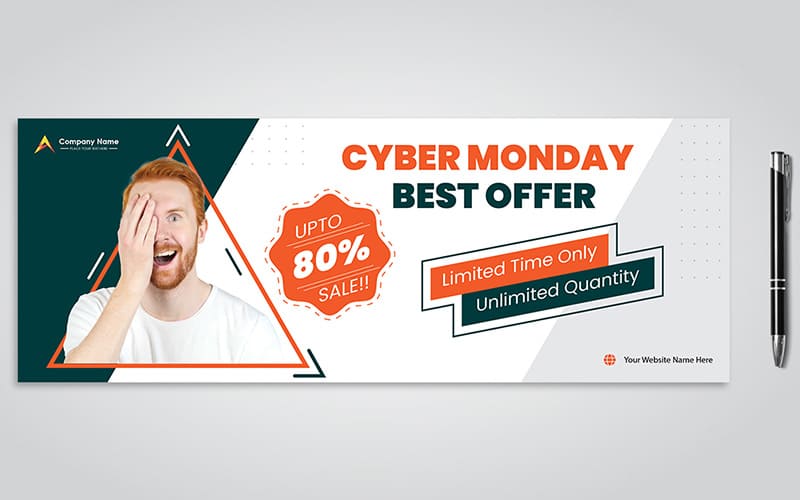 If you are giving any offer or discount to any of your products for any reason, then let your customer know that. you should put an online banner with exclusive typography or image so that customers could get the knowledge of what they are going to get from you. It is an easy trick to get some extra sales from the busy marketplace. If you are new to this platform, then try to give more discount offers to call customers to get to know you.
Images that you are using on your website must have to be edited before upload. It is mandatory because low-quality images can harm you a lot and make you low-ranked on google. If you are a product seller, then you must use a clipping path, background removal, photo retouching, and other graphic design services for your images. If you use images that are bad in quality, you may lose to get an order from customers and all your effort will be in vain. That's why the eCommerce image has to be optimized for better page loading and the ultimate performance of your online store. When you are running an online business store, you must know about image optimization. I am describing here about image optimization so that you would get better knowledge of this topic,
What Is Image Optimization?
Image optimization means preparing your eCommerce product images in that way, they are lower in size, better in quality, and faster for loading. Ecommerce image optimization is the knowledge that every eCommerce business owner should acquire. Image optimization is now so important because Google has a digital option to search for anything and that is an image search. If you want to buy a specific product but don't know which eCommerce website has the product to sell. It is sometimes happening and Google has the modern solution for it and that is an image search. If you aren't knowing the exact seller of a particular product on Google, then you can simply find it by searching the product image on google. That's why eCommerce retailers are now paying a lot of attention to their product images to get higher search value on ranking. Image optimization service makes your images perfect for image search on Google and if optimized well, it will give the priority to show on the first page of google ranking. Here comes the question of how the process is going through? Let's look into those points given below.
Get The Right File Size For Your Image
The image file size is a big matter for your eCommerce photo. The time of your page loading also depends on it. if your images are bigger then it will take too many times for loading and if it is going on your website, visitors will irritate it and leave it in a while. Also, it takes longer to download an image that is bigger in file size. Keep your image file size within 1-2 MB, for images with transparency or screenshots, use. PNG and JPG for everything else.
Ensure SEO Options For Your Images
However, it is a very common issue of some eCommerce website owners that their images aren't showing when someone searches for the related image search option. This is because they don't cover up some SEO options for their images. These are important for image search results and if they aren't covered up, google won't recognize you as a related issue. If you want to score higher with your images, then you must have to follow those SEO foundations for eCommerce images.
Image Filename
For the images that you are using on your eCommerce website, keep a simple filename with at least one keyword. Don't use multiple keywords for a single file name and use underscores/hyphens to make it legible for Google Robots. Don't use space onto your file name, if you do that it will be illegible. Above all, try to name your image file in a way that people usually search for image searching, use descriptive and informative words to make the name valuable for google search.
Image URL
You should build a separate URL for each of your images and it needs a variation for all of them. Also, you should avoid using the same keyword that is already used for the image filename. You have to be ensured that a correct URL architecture is in place for all image URLs. Try to create folders like /image/products/ and make subfolders in this way. You should also create a hierarchical taxonomy for image URLs so that search engines can have a better semantic understanding of the images.
Crop And Resize To Your Image
Cropping and resizing is a good techniques to make your images perfect for your eCommerce website. Cropping will help you to focus on the exact topic in your image and it also excludes unnecessary things from your image. Image resize will result in you a short image file with fewer pixels but it is important to realize how it works. When an image is resizing from a bigger to a shorter form, that means you will reduce its pixel format and will discard all unnecessary pixels from it. You also keep an eye on the image resolution if you want a better resize of your image.
Use A White Background For All Of Your Product Image
When we are talking about eCommerce image optimization, there automatically comes the issue of using a white background on your product image. It is mandatory as you can check Amazon and eBay. They have it in their image terms and conditions that all the products should have included a clear white background. It is done by some photoshop techniques like clipping paths. You can't achieve this by taking photographs with a mobile or camera. So, you must meet experts who can do the post-production for images, if you don't have the skill of doing that. You can also use image masking to get a natural look in your picture with a white background.
Give A 3D Look To Your Product Image
Image is everything for an eCommerce product business. if your images don't capture the visitor's attention, you wouldn't get any order through them. So, how to make your image attractive and eye-catching to grab the visitor's attention? To do this, you must have to go through some photo editing processes using. ghost mannequins, neck joint services, and 360-degree photo editing services to make your product image more visual and also increase your sales.
Give Priority To The Placement
Your homepage includes so many elements such as a call to the action bar, search bar, sign-in/ register option, etc. You have to give priority to the placement of all those options. Do you ever notice that most websites have a search bar option in their upper-right corner? It is because it depends on the psychology of the online customer and their utmost behavior and they are happy to see the option there as they used to be. So, you should do research and analysis to make the strategy of better placement of your homepage element.
Optimize Your Conversion Rate
Optimizing the conversion rate of your website means monitoring overall traffic on your website and who takes action on any of the options that you serve. In other words, it is the sense of some exceptional task that is completed by the visitor of the website when he/she meets any of the site goals. Various cherish various types of goals, if yours is a product business website, your main goal would be to purchase a product. Isn't it? then your conversion rate would depend on the sales rate which means how many purchases are going on your website throughout a day. Also, the conversion would have some other format like,
Requesting a quote on a website
Subscribing to a service
Signing up for keeping up to date
Registration on the website
Adding a product to the cart
Clicking an ad
Filling out a lead form
Optimizing the conversion rate will help you to figure out your key audiences. It adds more confidence in your work and makes you able to properly grow your business. It will help to understand more of your website and business and also their workflow with the customers. What helps to build better eCommerce conversion? Let's check out these options that I gathered for you,
Identify your potential customers
Run a survey for your users
Collect and analyze data
Run A/B tests
Discover the exact journey that visitors take through your site
Using heatmap analysis, focus on the content that's are matters
Get In Touch On-Page SEO
SEO means search engine optimization, the website that you built must be on the top rank of Google's checklist. Otherwise, you would get left in the competition. SEO is the option that keeps you in touch with goggles and other search engine robots. SEO is practice-based and if you build it properly, it would result in higher traffic through organic search engine results. SEO is the big question in eCommerce optimization because your eCommerce website must become on the first page of Google ranking if you want to increase your sales. You have to make your eCommerce website SEO-friendly if you want more success through it. So here comes the question of how can you do that?
Keep a simple URL structure for your eCommerce website
For every page of your online store, you should add meta descriptions, titles, keywords to keep google in touch
On the product page of your eCommerce website, you should add product descriptions, specifications, tables, and pictures for a better realization to your visitors.
You should provide unique content for every subject including your website
Link back to its category page if it has
Don't Forget About Off-Page SEO
When you are completely done with all those points, I described above, you are not so far away to rank on Google with your eCommerce webpage. But there is still some work left that is needed to check, off-page SEO is one of them. It is something that helps to make you lucid for the Google robot and without this, your eCommerce store won't come with any actual result. Do you have any idea of what things are working for your off-page SEO? Your off-page SEO is a mix of,
Link Building
Social Marketing
Influencer Marketing
Marketing Outreach
Paid Marketing
You should pay huge attention to all of them if you want long-term success through your eCommerce store. Marketing is an essential task for an online business, to get visual identification to the people, you must have to do social marketing and paid marketing like banners, flyers, leaflets, online ads, etc. It will bring connectivity to your eCommerce store and also, increase your sales.
Add A Blog To Keep Them Connected
Every eCommerce store needs to run a similar blog on their website to keep their connection to them. A blog is a place where the eCommerce sites' up-to-date news will publish and share on most platforms like social media. The blog is a matter that needs to be taken into consideration by every eCommerce website owner because every successful eCommerce business has its blog. What products are trending on your eCommerce site at present? Is there any discount or sale offer that will be held on to your eCommerce store?
A blog is a perfect place to cover up all those matters besides it can include all of your products description and all queries of your customers. Rather you can also post some non-business-related issues that your customers would get from you. So, having a blog for your eCommerce store is just adding an extra advantage to your online business.
Some Extra Tips To Follow For Better Success On Your ECommerce Journey
It's enough to give priority to all those issues described above. If you completely check those options on your eCommerce website, then no one can hold back on your success. The eCommerce business is a tough journey that needs much patience and ambitions to stick into it. Sometimes it takes months to get your first order, at that moment, if you lose hope and distract from your goal, you will lose. But if you build up your eCommerce store perfectly and ensure better UI-UX design for your customers, then success will come to you in a quick time. Here I am giving some extra points to cover up for your eCommerce store that increases traffic on your site as well as enhances your sales and conversion rate.
Create A Logo For Brand Identity
If you have higher ambition and hope to go far away with your eCommerce website, then you should design a unique logo for your eCommerce website. A logo is a branding material that can increase brand identity among people. It is the shortest way to visualize in the busiest marketplace and helps customers to recognize you in a short period. As you see, most of the famous eCommerce websites have unique logos. So, when you are at the starting point of your eCommerce journey, try to design a logo for your online store.
Your Websites Color Combination
Color is an important aspect of your website. If colored well, it will hold the visitor's attention for a long period. Color is an important element of your website. Research says that 62%-90% of purchase decisions come from the color sensation. So, you should take it into consideration of choosing the right color for your website. If you have your brand color palette, then you can use it on your website. As every different color has a different expression, you should start with some solid colors for your website. Then think about some secondary color if needed. Although, the right color combination for your website will make it memorable, eye-catching, and profitable in the long run your business.
Marketing, Marketing, And Marketing
Marketing is essential for online business and you can't ignore this. Also, digital marketing will help you to grow your business and it will result in you a lot of potential customers. People are now spending time online more than offline. So, you can take it as an advantage. You can make online marketing on most social media perform with your eCommerce product images like Facebook, Instagram, and other popular sources. Perfect online marketing will cause you to build a particular fan base for your service or website through Instagram by keeping up your followers on those social media platforms. Although, you can get a lot of free Instagram followers for your website if you know how to get that.
More customers
High appearance on google search ranking
Increase your conversion rate
Increase sales
Long-lasting relationships with customers