T-Shirt Design Service
T-shirt design service has become increasingly popular in recent years, as more and more individuals and businesses seek to express their unique identities through custom apparel. Whether you're a business owner looking to promote your brand or an individual seeking to create a unique wardrobe, a custom t-shirt design is a great choice. With a variety of customization options available, you can choose the color and design that best suits your needs. You can also add your own logo or artwork to create a truly one-of-a-kind t-shirt.
The key to successful t-shirt design is working with experienced designers who can bring your ideas to life. They can help you select the right materials and colors to create a design that is both attractive and durable. They can also work with you to ensure that the design matches your vision and meets your expectations.
In addition, custom t-shirts can be a powerful marketing tool for businesses. They can be used as promotional giveaways or sold as merchandise to build brand awareness and increase customer loyalty. With a professional t-shirt design service, you can create t-shirts that align with your brand image and attract more customers to your business.
Regardless of your business type, we offer a creative t-shirt design so that your business can be more visible. Our experts smoothly sketch unique and striking designs that are customized as per your needs.
Moreover, with bulk ordering options, you can save money while still receiving high-quality products. we accept bulk orders starting at $20 per t-shirt design to meet the increasing demands of our domestic and international clients. Hence, you can place orders as you need, and we promise to deliver exceptional results that leave you completely satisfied.
What are the different types of t-shirt design?
T-shirts are available of different styles, fashions and categories. At times, they serve specific purposes including product promotion and branding for larger or smaller companies. So, the categories of t-shirts are many. However, regardless of the t-shirt design categories, we are able to design t-shirts that will be suitable for you. Some of the notable t-shirt designs are mentioned below.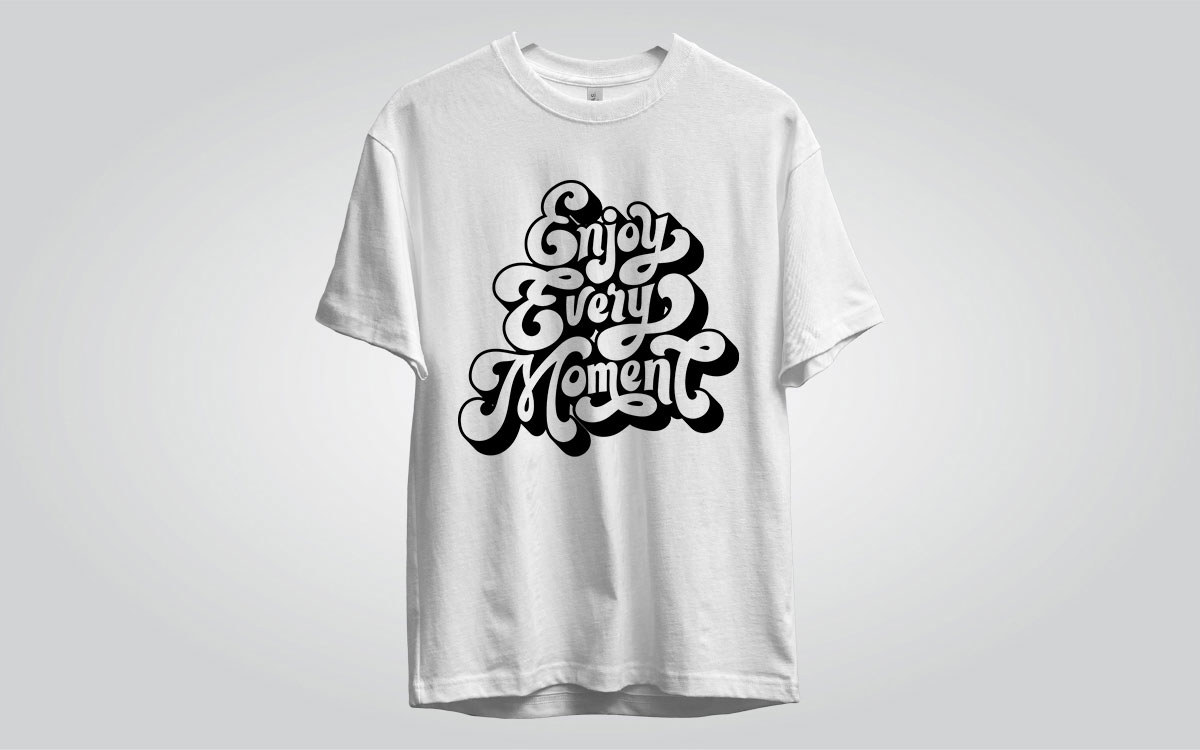 Typography t-shirt design is the process of designing t-shirts with different types of font. The fonts are stylishly organized in the t-shirt to increase its appeal among the users.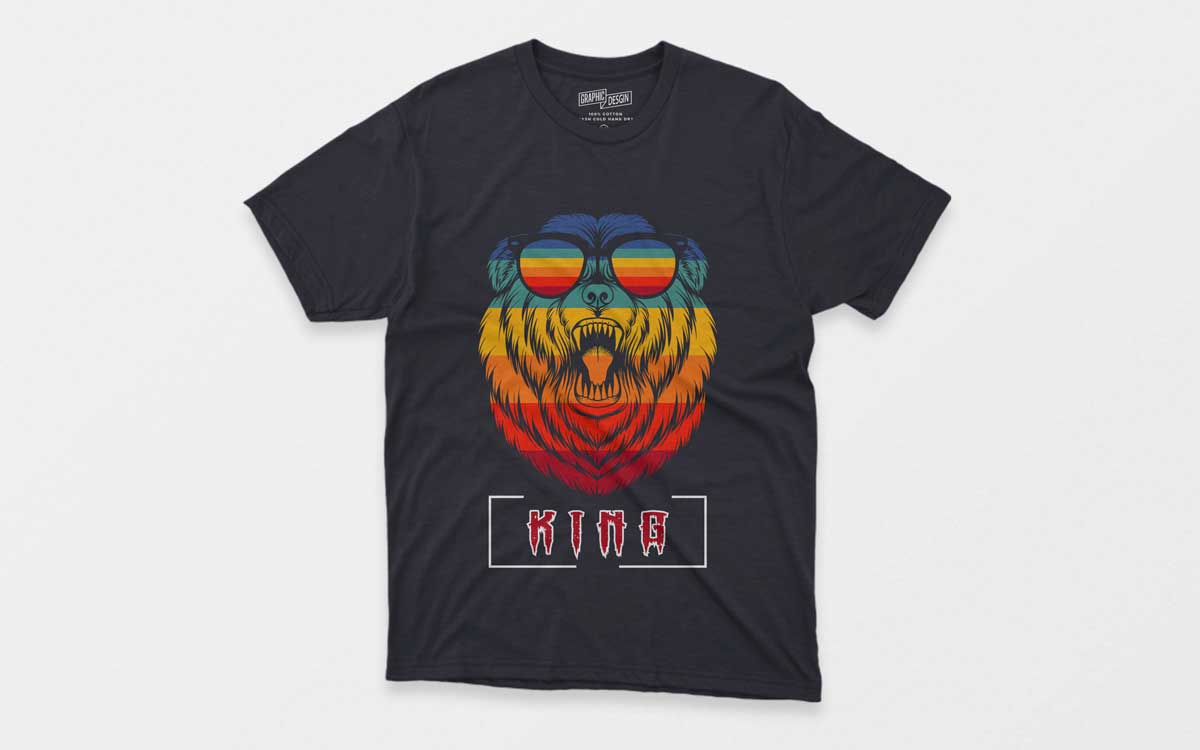 When illustrations are printed on a t-shirt, it gets a striking look. But selection of the illustration and making it printable on a t-shirt requires skills and effort. We can make the t-shirt design happen for our clients.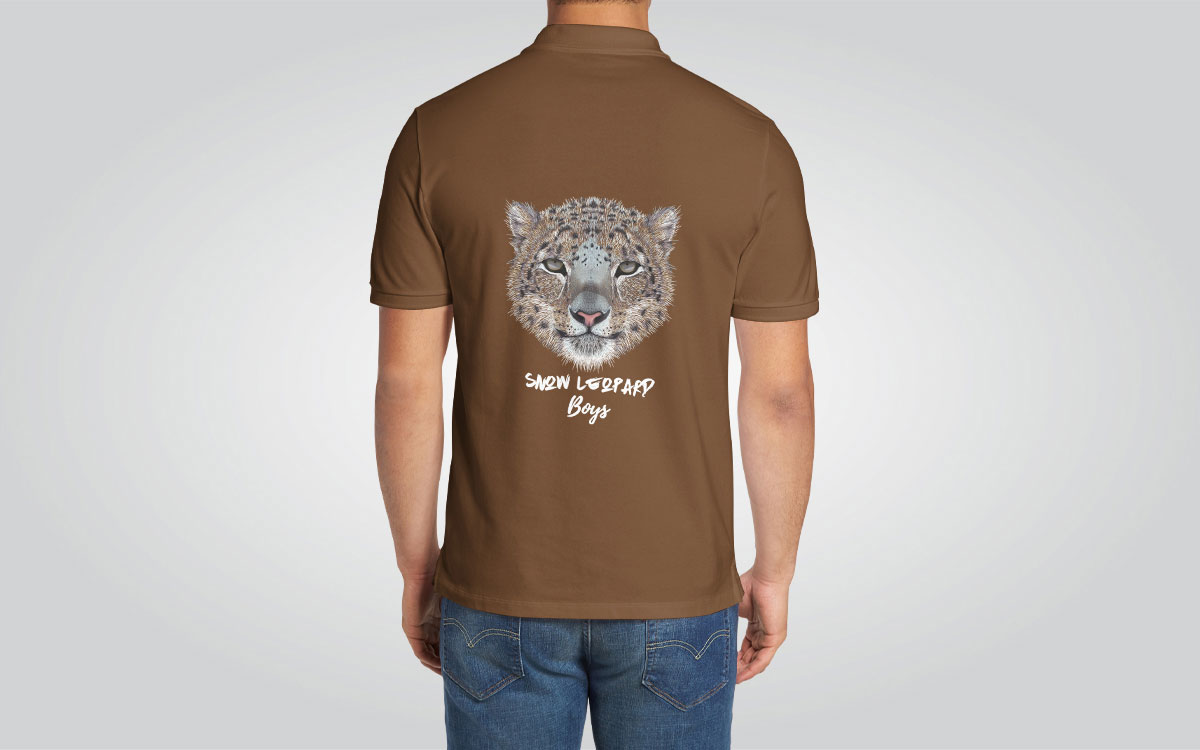 Abstract images are always unclear. You need to imagine the abstractness of the objects. So, depicting the imagery through an abstract form on a custom t-shirt design is truly difficult. We are ready to take the challenge and shall make abstract designs on your t-shirts to glorify it.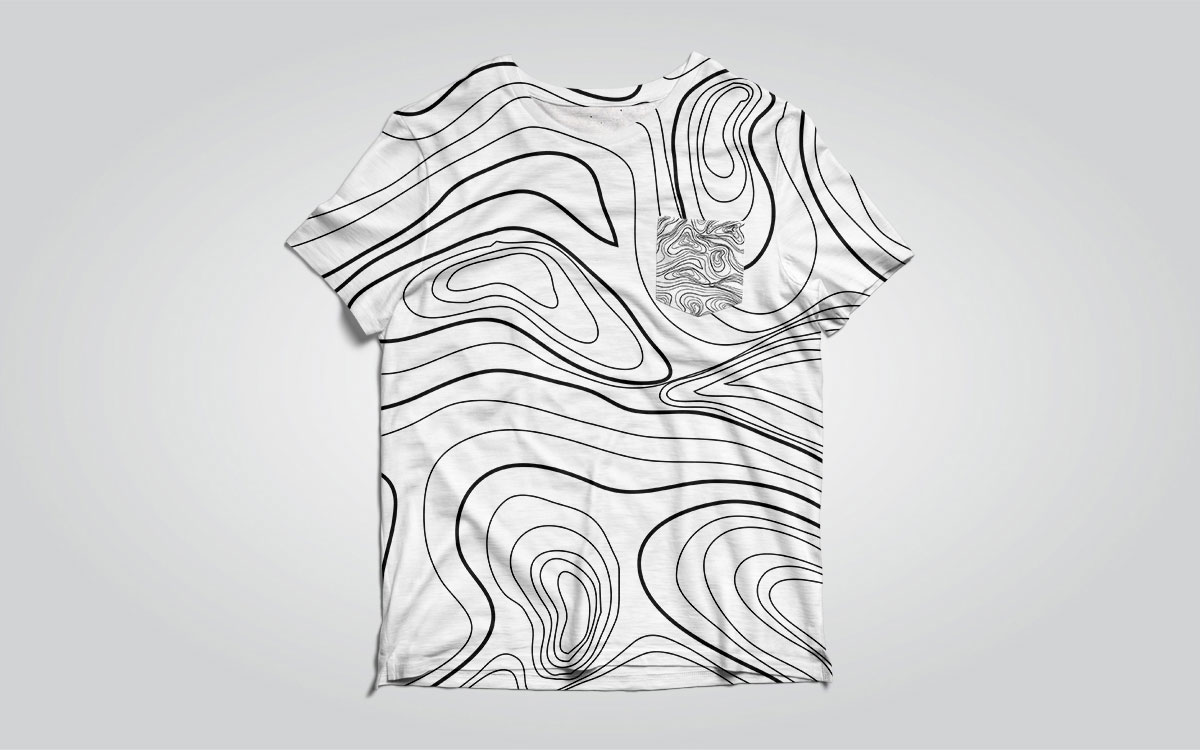 Printing artwork on a t-shirt definitely makes it look gorgeous. But the t-shirt needs to look perfect, as well. Otherwise, the t-shirt design will get a hazy shape. Our t-shirt designers can make the right design for such t-shirts to bring the best look.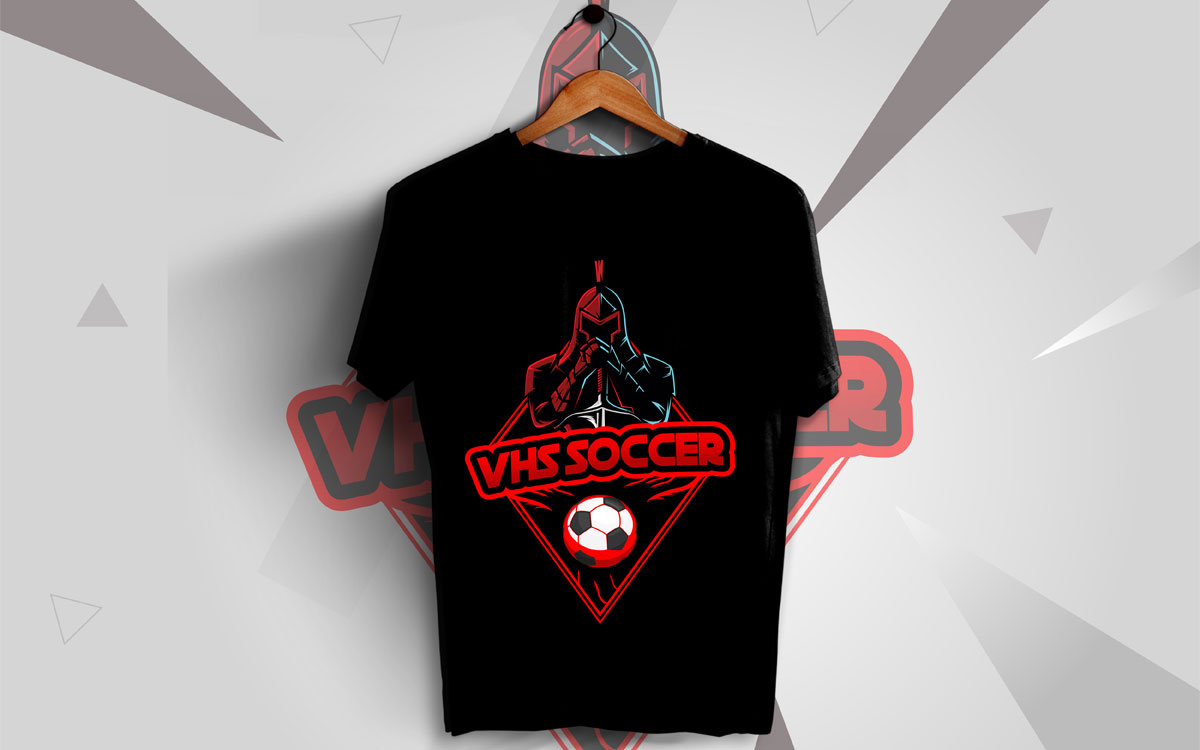 If you have a mascot to represent your business, you can easily print it on your t-shirts. Such t-shirt designs ensure your direct and indirect marketing to a wider audience. Ultimately, your business or services will get a natural boost.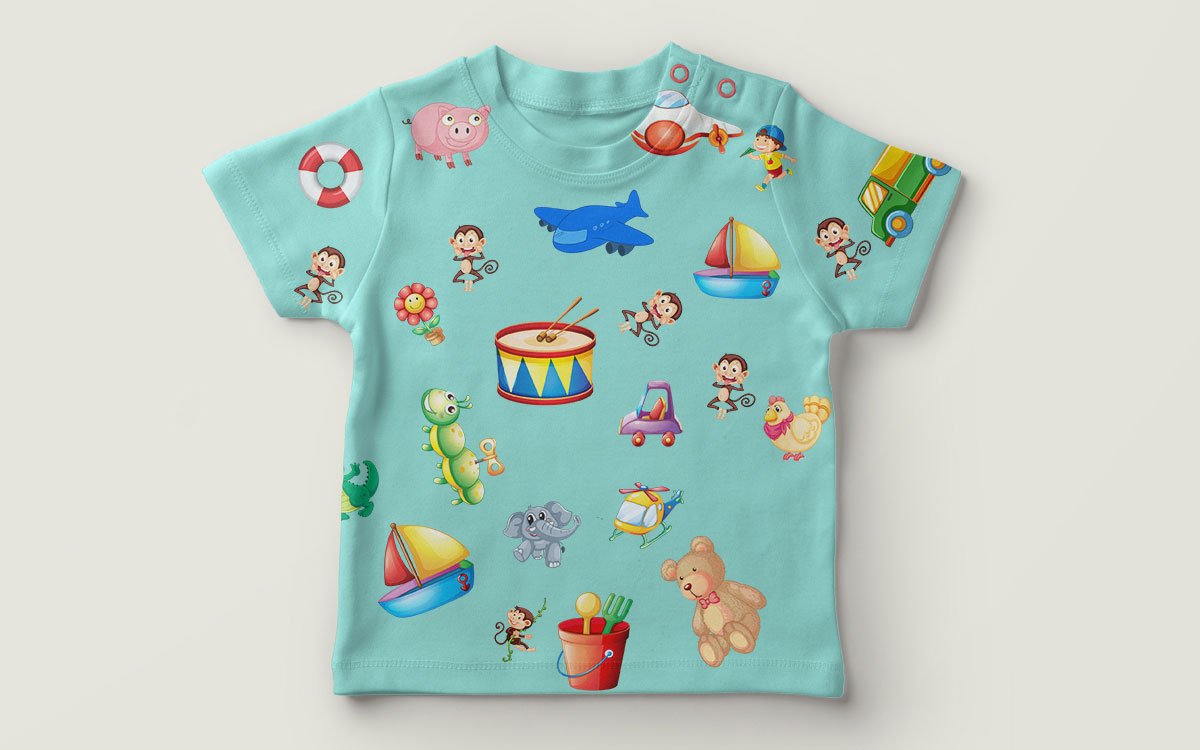 How does it look when a drawing is painted or printed on a t-shirt? Of course, it brings a comfy feel and look. But you need the right t-shirt design, first. We will do that for you with great care.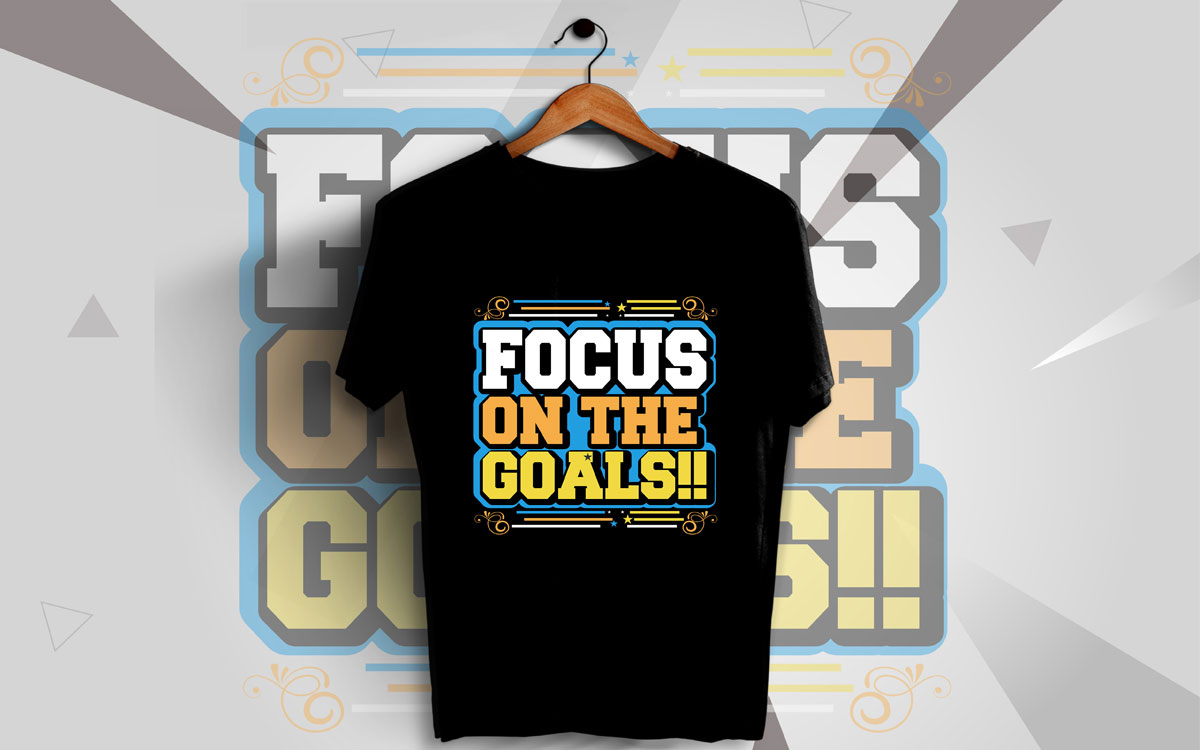 A letter t-shirt contains letters or small lines as part of the customized design. The letters and lines are representational or convey a deep meaning about life, living and more. We provide the best letter t-shirt design for our clients.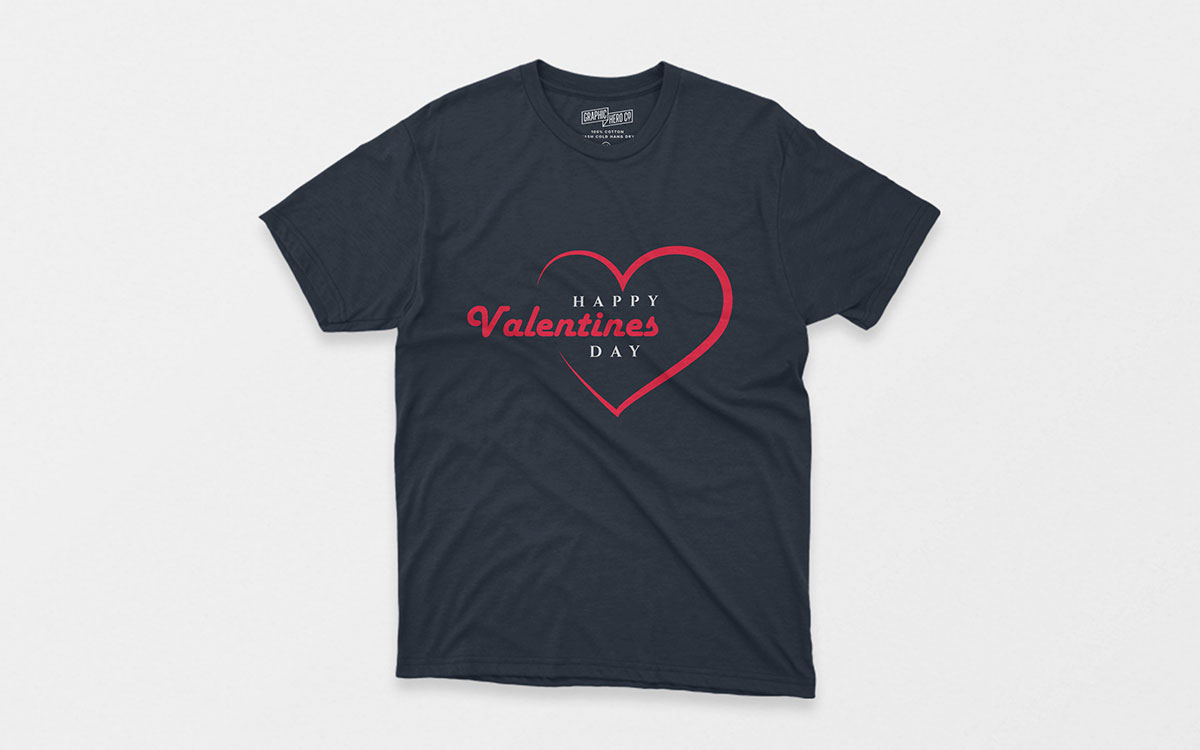 With the least use of styles, colors and other designing elements, the minimalist logos are made. And they look awesome on a t-shirt. However, the design needs to be the right one. Analyzing a good number of aspects, we will make the minimalist t-shirt design for our clients.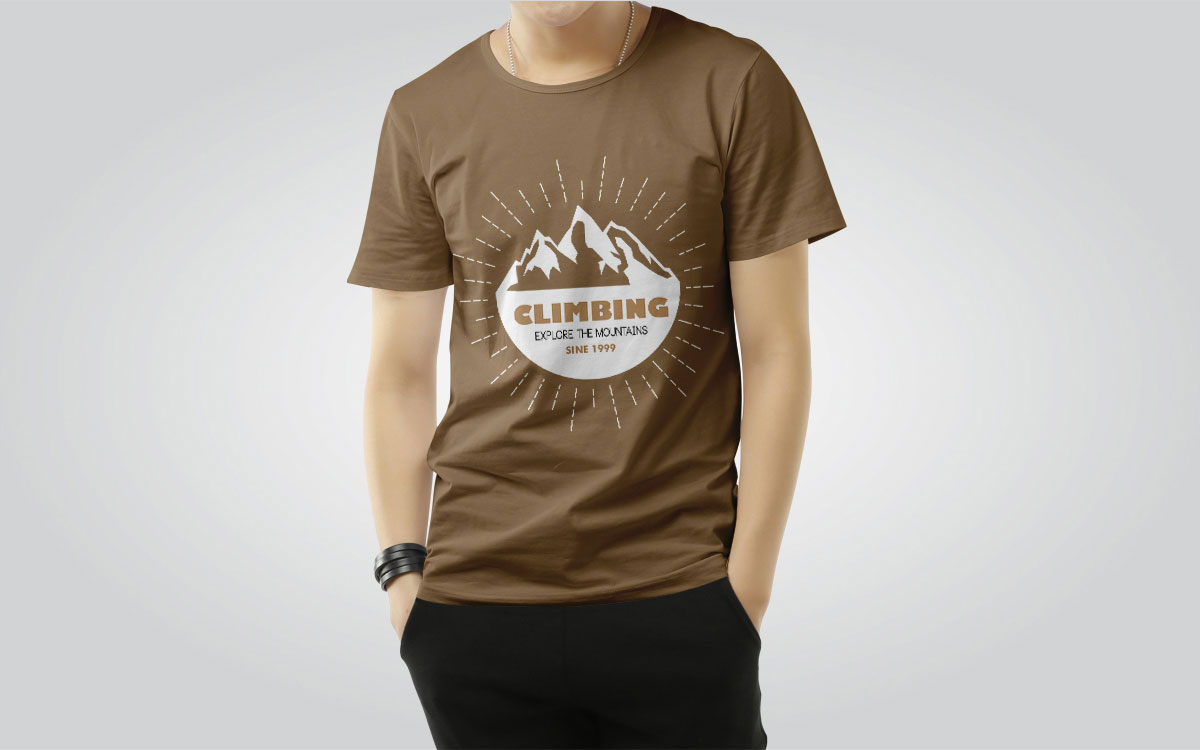 With the application of geometric shapes like triangles, circle, semi circle, square, rectangle, and other shapes, we make the geometric t-shirt design. In the end, they truly look adorable.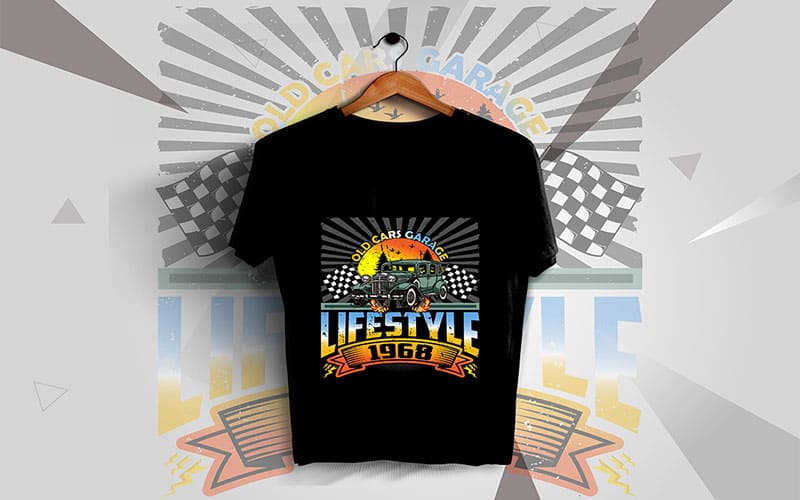 Often brands need their specific t-shirts. The design helps them to advertise their brand both in direct and indirect ways. So, it is a crucial type of design for everyone.
T-Shirt Design FAQs
If you're searching for an online t-shirt design provider, it's crucial to consider various factors that can help you evaluate their professionalism. To make this process easier for you, we've compiled a list of frequently asked questions (FAQs) about t-shirt design services. By reading through these t-shirt design FAQs, you'll gain a better understanding of what to look for in a provider and make an informed decision about your project.
Why is graphic design eye special for t-shirt design services?
Graphic Design Eye is a leading t-shirt design service provider in the industry. The t-shirt design company has extensive experience in providing t-shirt design services to its global clients. So, we have a long list of satisfied customers who are still continuing our services for several reasons:
Reasonable service price
Design sample demonstration
Perfect quality control
Simple order placement process
Order customization
Quick turnaround
Unlimited revisions
Several and easier payment process