Photo Editing Service: It Helps You Reach Goals
Photo editing services, doubtless to say, can make the photos look striking. As a photo can express more than a thousand words, it needs to be perfect. Most cases, it is nearly impossible to get a perfect shot. The perfectness depends on lots of factors at a time. And thus, those images need a post-production service.
A photographer cannot make the photo perfect in the first shot. Even the photo may lack the qualities to hold attention even after a hundred shots. But no one is to blame for this. And those photos are not usable for any purposes. You cannot use the photos even for your social media platform.
Thereby, you need a perfect editing of the photos. And those must be from professionals like the Graphic Design Eye. At times, we apply simple techniques and often we have to move for complex editing. Regardless of the editing process, the sole aim is to make them livelier.
Ultimately, the lively photos help you generate your business lead. They arrest attention from the audiences. And when there are more audiences, the chances of business grow more. Naturally.
In the course of photo editing, our expert photo editors apply the latest tools, technologies, and their hard-earned skills. In fact, the photo editing experts at our company have gained a huge amount of experience. In other words, they are the industry experts. They know the needs of clients. Accordingly, they edit the photos and serve to our clientele.
Finally, the edited images become graphical content that allures clients and potential clients. They form queues to get the services. Therefore, you can try our service today to enhance your visibility and expand your business.
Photo adjustment to shape the image
You can say that photo adjusting is one of the biggest parts of photo editing which covers a lot of the needs of common people. But if you read this article and are not familiar with photo editing, you may be surprised to see "photo adjustment". Photo editing leads to the initial pre-work of the photo editing process, which you can find in each photo-editing activity. This creates space for the next step in the process. Take a look at those points below arranged for you,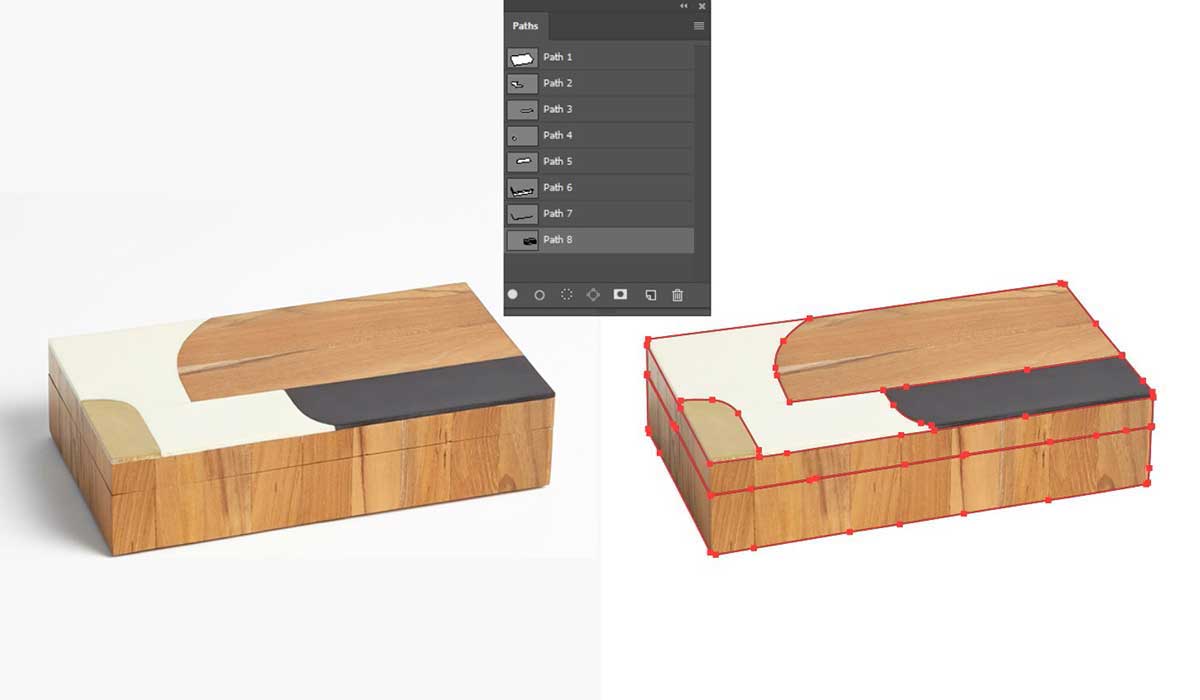 Clipping path is the name of the photoshop technique. It is also known as background removal of images. Not only that, the clipping path helps to edit images subtly. There are moments when we need to do the background removal of images to make them look more attractive and healthier. Sometimes we have to change the background color of the images or change the background completely. Clipping paths help us to do that. it is so important because,
This helps to remove the whole background without the content of the image
Need to spot out a specific part of your image?
Need a colored background to place the object?
For product photo editing, clipping path is the name that all e-commerce retailers know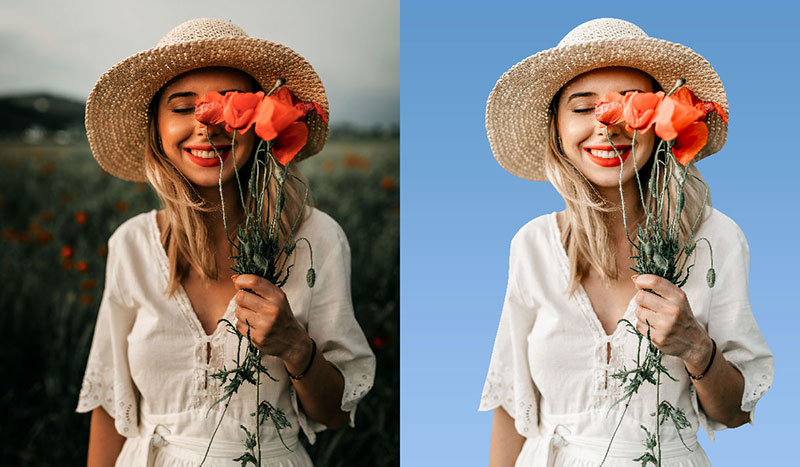 Photo color correction is an initial task in professional photo editing and retouching. it is a process of adjusting the colors of an image to look that gorgeous. Color is one of the main aspects of the image. No matter what image we capture or view, it may fail to reach its goal if it is not perfect in color. This is why color correction is much important and gets a huge consideration in every photo editing process. such as,
Color balance
Natural color feeling in the image
Although, color correction will let you alter colors in any specific portion of your image. maybe you are thinking to have deeper black, red, or something else in a part of your image or maybe you want to look blue instead of purple. No problem, color correction will help to fulfill your desire.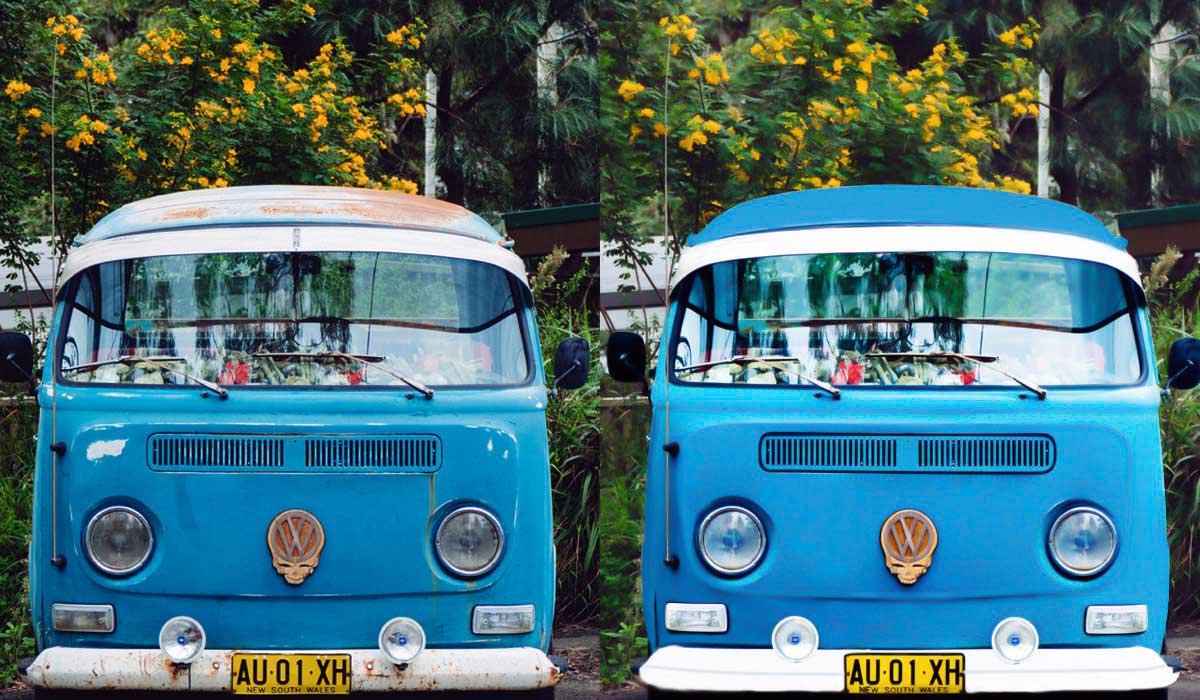 Simply put, the scratch removal process of photo editing removes all scratches, spots, and pimples from the image so that it looks clean and fresh. Scratch removal is an important point of the car photo editing task. RAW images are not as perfect always. There are so many things that we need to fix in the image scratches, spots, and face pimples are the biggest among them all. In the scratch removing process, experts take part to spot healing, dust removal, fixing damaged areas, and also touch-ups to remove distractions from the damaged area. Scratch removal is so important to make scanned images perfect and beautiful.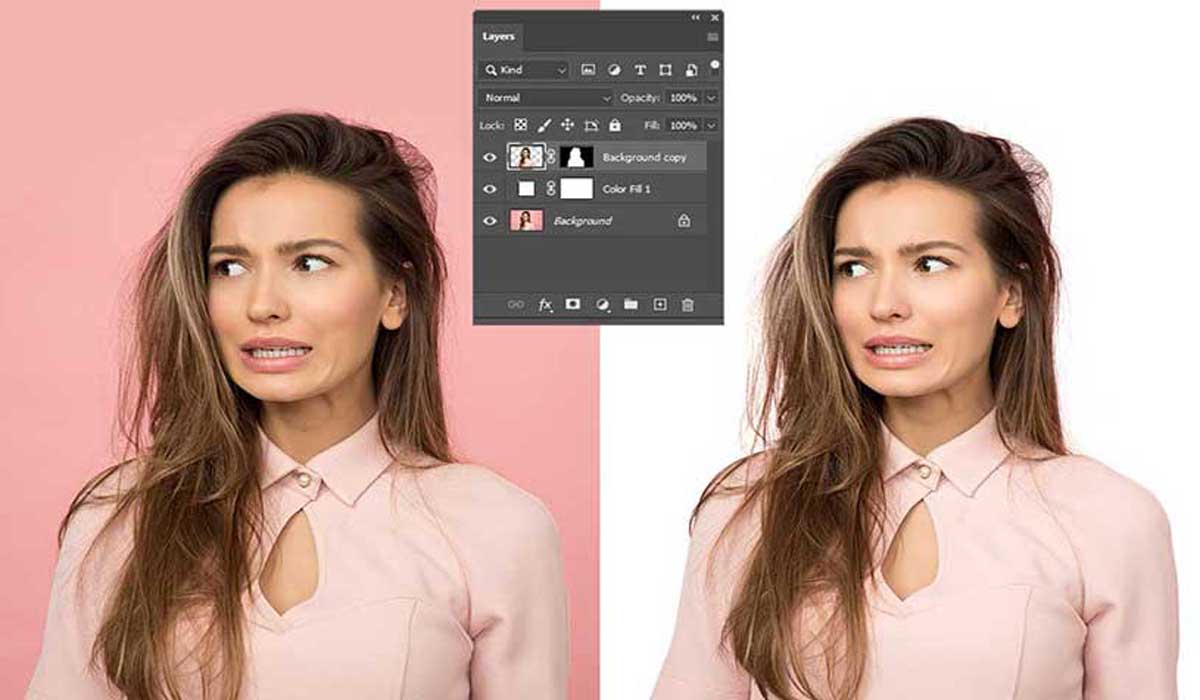 Masking is another photo editing technique that is also used as an alternative to the clipping path technique in the image processing industry. So, masking is also a background removal process in photo editing. but it includes some other applications also. However, there are situations when we have to adjust a few of the images. For example, model photography needs to focus on every single part of an image like hair. Hair is a difficult part to fix or alter in the image that one should have the expertise to deal with in such operations. Fortunately, the masking technique is here to help experts to make images of how clients want to see them. There are different types of masking techniques available to take control of different editing parts. They are,
Alpha masking
Channel masking
Layer masking
Hair masking