Book Cover Design Service
People get a comprehensive idea when they see a book cover. When the cover is attractive, they naturally feel an attraction for the book and get into it. Hence, the book cover plays a leading role in convincing your readers and target audience. The visuals are outlined in alignment of the plot of your book.
Moreover, we stress on selection of the perfect font, addition of the suitable color on the background, book genre and more other relevant aspects. Consequently, we can provide customized book cover designs to our clients following their concepts.
Without the expression of creativity in the book cover design, it is truly a tough call to start interaction with readers. The cover reveals a new insight to readers and potential readers. In fact, the best book cover design is able to cast a far-reaching and unforgettable impression on the readers.
Surely, books enrich the mental faculty. But prior to that selection of the books is also a great deal. We provide engaging book cover designs that contribute to picking your book.
Using the graphic design tools, our expert designers complete the designs with extra care. Ultimately, the book covers become the best ones and can meet your commercial perspectives. Moreover, you can try out book cover design services at an affordable cost as we offer several pricing plans. Feel free to place an order or to ask for a quote.
Why Design A Book Cover?
The importance of an attractive cover of a book can't end. If you are a publisher, you always want to sell more copies of your book. You also think about the way how you can engage more readers through your published book. Not all those writers are famed for their names, new writers have to face enough struggles to come into the limelight. Indeed, you can't earn money from your writing profession if you aren't familiar with the common people. Then a beautiful cover can help them as a marketing tool by alluring people to their written books and making the buying decision. Besides, books that are written for children, should have an attractive cover to create the reading mind among children. For children's books, the cover should be created in a way that can easily make the child take to their hands. In this way, book covers can create reading minds among children. There are so many reasons behind book cover design that works great if you know them. Here we are including some of them to get a better knowledge of it,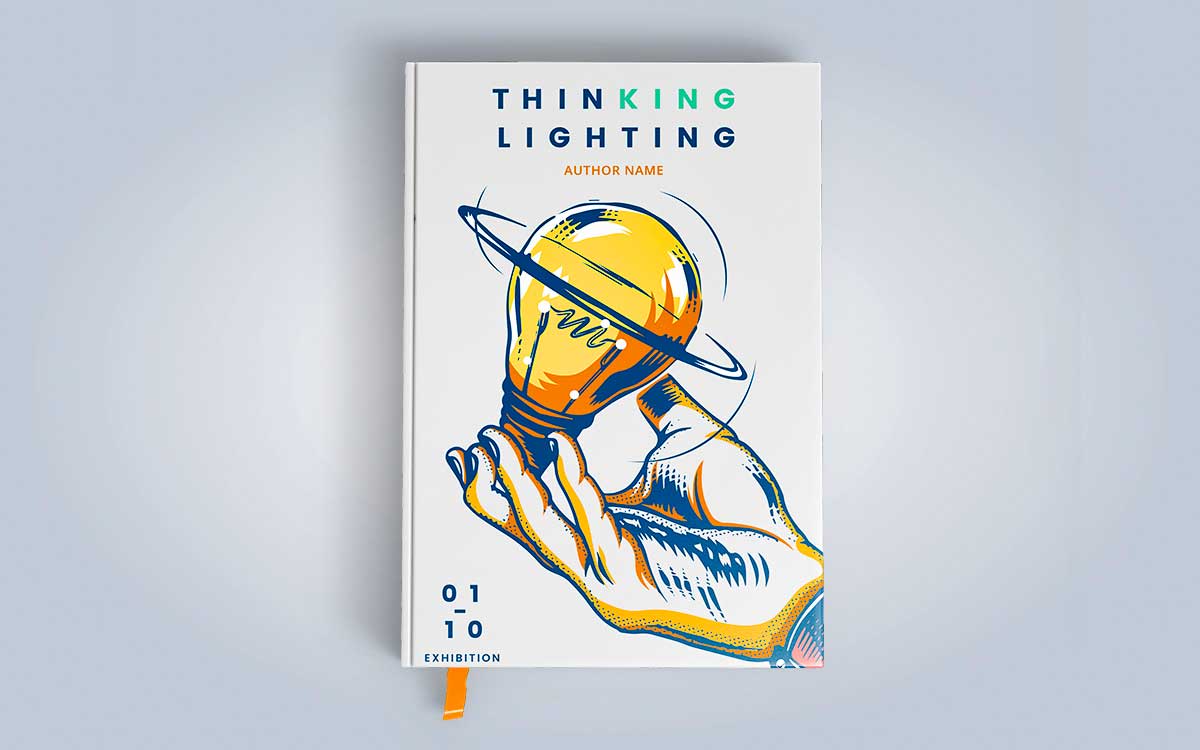 A perfect book cover can express some hints about what you are going to get inside the book. Almost all authors have the intention of reflecting the story on the book cover. If you are a publisher or a book cover design service provider, you should have known the book's story before attempting to design a cover for it. What is the story? Is it a horror story? Or science fiction? Whatever, type of story it is, you should keep a glimpse of the story on its cover. Horror storybooks should have a terrible feeling when looking at the cover. Similarly, what genres are mentioned in the book, you should have to focus on the cover of that.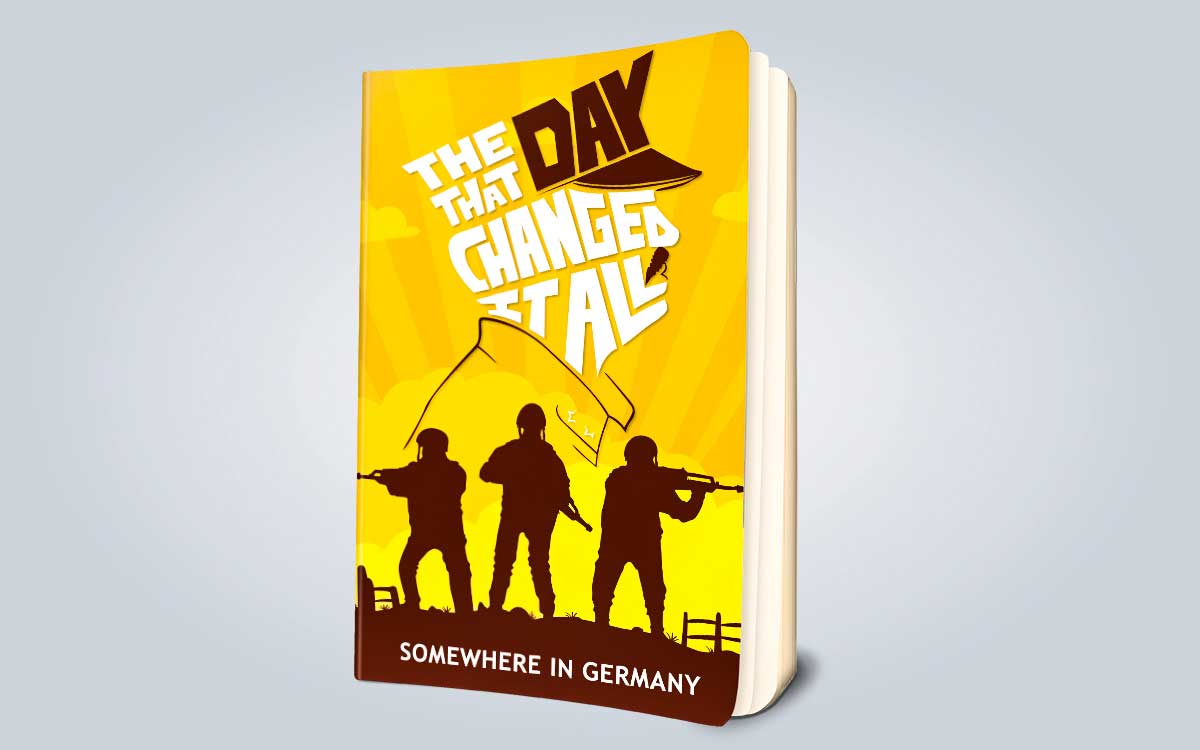 Yes, a book cover acts as a shell for a book. Usually, people buy books to read and collect them. They keep the book on their shelf for years and years. In this long journey, some of them may take care of themselves by wiping. But others wouldn't give attention to caring for them. Once they keep the book on their shelf, they wouldn't look at them for years. The cover is the only way to protect a book from unexpected harm. A book can be harmed by rats, cockroaches, and other substances. But when a book is locked with a perfect cover, it may keep safe from those unwanted issues. This is why some book lovers are one step ahead of taking care of their books with fabric or strong covers.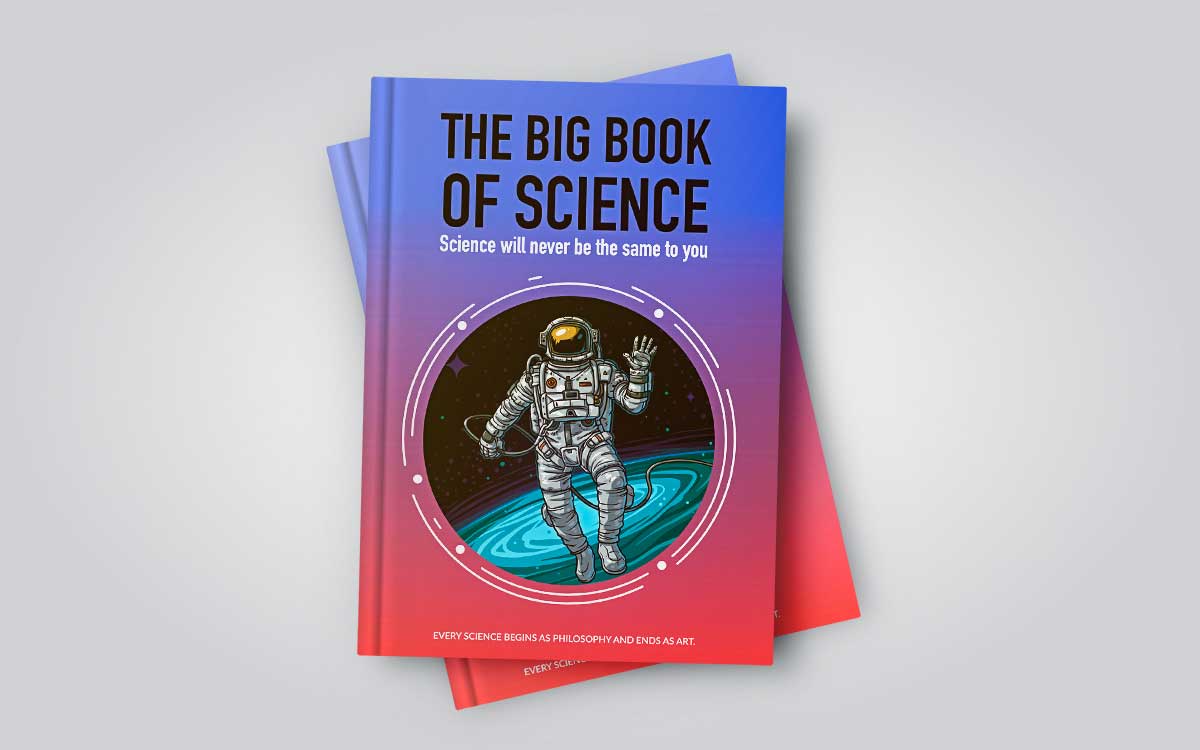 Cover plays an important role to hold the bookbinding into it. When binding, books are still looking normal without the cover. Without cover, books don't look so well. After keeping the book on a shelf, readers have a future need to see the books and their condition. Binding can't include books' names or any other information that can help to recognize the specific book from the shelf. A cover can do it in a better way.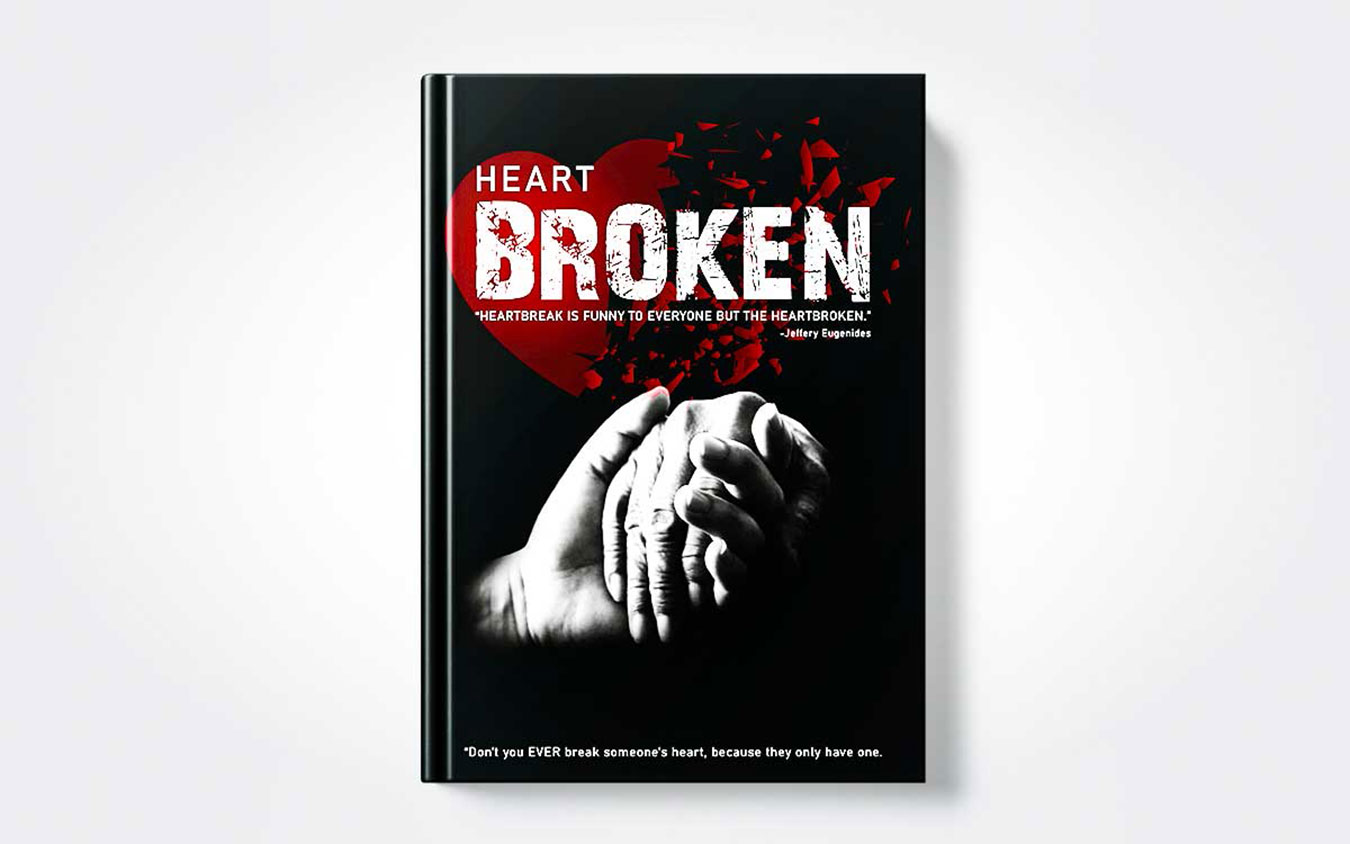 Covers are mostly used to give books a look that can allure readers to buy the book. With a white or brown binding paper, books can't capture the attention of common people. Many books in the store are also sold by their cover and it's true. Especially those who aren't potential readers but need to buy a book to give someone or to show flexibility. Covers are very important to catch those customers. A well-designed book cover is not an easy task to do, but a complex combination of thoughts of a graphic design expert. You may find some of the book covers with great illustration work and typography, without having the skills of creative design that is impossible.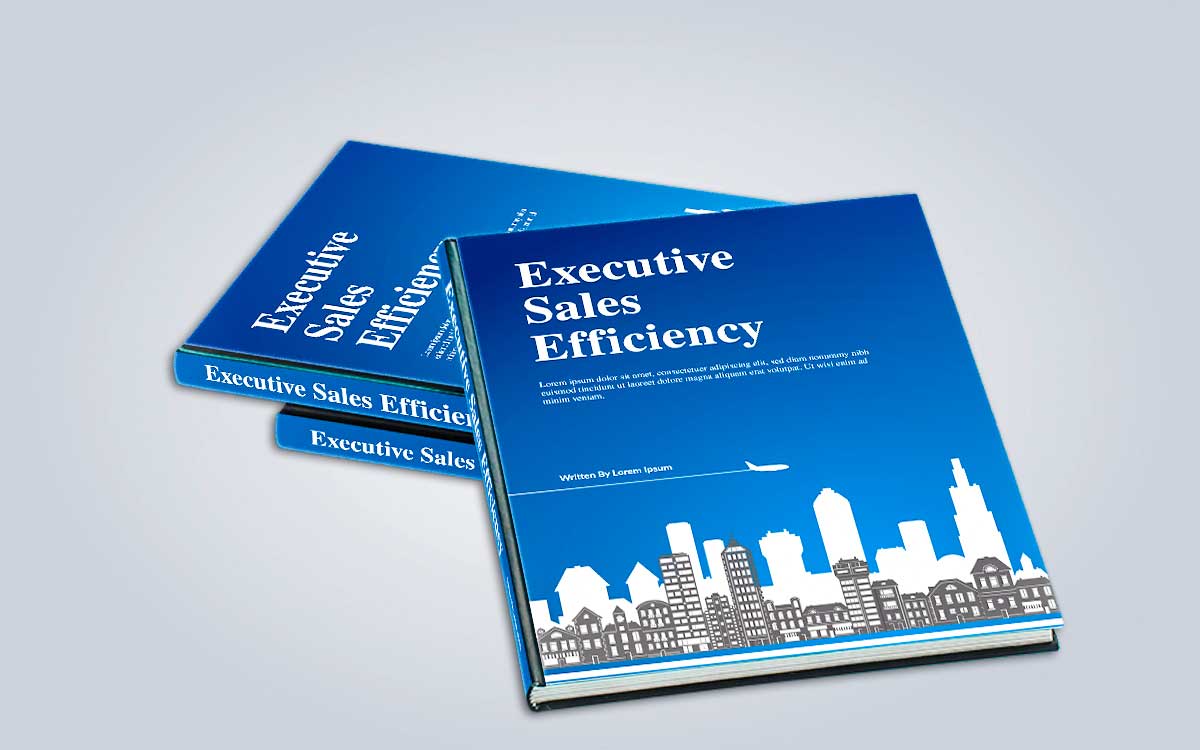 It is a modern trend but it started when publishers learned the advantages of using attractive and decorative book covers. When they use a book cover in a book, the covers took someplace of the hard part of the book. In that part, the authors can include a summary of the story. It is a useful way to give readers a teaser of the entire story so that they would get more interest to buy the book. Generally, it is not possible to buy a book by reading it. It's a matter of laughter though. People buy books to read, not read them to buy. If you are a writer, then you should add a summary of the cover flap of your book. It will help you to sell more copies and get you connected with newer people also.
Hypotheses Of Book Cover Design
We give the title because we are going to show you some important options that will help you a lot if you are a book publisher. Before that, you have to comply that without a book cover, a book isn't performed so well. So, you need to know about book cover design services to create excellent covers for your book. It helps you to increase the number of sales of your books and also keeps you confident while your book is in the reader's hand. Well, for every book cover design, you have to keep in mind that there are two important sections of a book cover. They are,
Front Cover
The front cover is the side of your book cover. It is the most important section of a cover as it catches the passers-by's attention through your book. If you manage a great design for your book's front cover, it will surely get some extra attention from people. When getting the attention of people, they will come and take the book in their hands. Then they check the back of the book to read the review. If the review is placed perfectly, then they will decide to buy the book for sure. In this process, what makes an important place? Yes, of course, it is the front cover of the book, because if the front covers aren't well, then they wouldn't come to check the review of the book. To present your book interestingly with its front cover, you have to follow some steps of graphic design. Here are some intentions of experts to create a successful front cover for your book.
Typography
Typography is a must include the element of your book cover that is used to show your book's name. Your book's name should be there on the front of your book cover. When thinking to include your book's name on its cover, think about some interesting ways to present it. If you are a reader then you already have an idea about it. Think about the famous book (Harry Potter) written by J.K Rowling. Do you know it is the book in history that sold out more time than others? Do you read it?
If you don't read Harry Potter, you must see the movie about it. Although, both books and movies come with the same name and same typography. This is the typography style for the book harries potter. Doesn't it look great? I know that also. A book with beautiful typography on its cover can make the buying decision of potential readers. Whether the writer is famous or not, if it presents well, it must be good for the performance. There are huge font types now available on the internet, most of them are free while a few come in a paid version. Choose distinctive and different typography for your book. Also, bold typography can give a better result in this opinion.
Imagery
On your book cover front, you must have to add images that support your book story. The importance of including images on the cover is already mentioned above. When placing images on your book cover, you have to take care of some things,
Your cover images should act as a teaser of the story of your book.
It should have the ability to act people's attention.
A horror story should include a ghost feeling in the image.
Science fiction books should include some scientific forms of image.
It must be presented in a decorative way.
Having polished the imagery on the book cover can help you to get some extra sales on your book. It adds a first impression that would make visitors hold the book and check its back for review. Although, you won't use images that are common online as people are too connective with their social media platforms. They have to check all those online content somehow. Try to use creative and unique images on your cover design. You can take the help of a graphic design company to make a full unique image for your book cover.
Illustration
The illustration is now used in all the needed design sectors. But it's great to use in the logo design where you can't go without illustration. An illustration is a form of vector art where lines and shapes are used instead of using pixels of the raster image. With some expert illustration software, it is now possible to make anything you want with vector line art. If you want to present the front of your book differently, you can design it with an illustration.
Real Photos
If the book you are getting tensed for the cover is a travel or cooking book. Then you can use genuine photos to design its cover. Real photos also work great as cover design. It implies some real feeling on the book cover. Especially for travel books, try to include a real image of the scenery that you traveled to, and going to tell others about your experience. Also, books that dedicate to any life events, can use real images to express a better thoughts among the readers. You can use an image that indicates a mentioned place in your book.
Collage Style
Keep yourself separate from traditional book cover design services and think about some different tastes based on the reader's community. Though collage style to design book covers is becoming a trend at present. You will find so many famous books with this type of cover design. To design a book cover in a collage style, you will have to use a collage maker to create a unique design. When finding pictures to use as collages, you can give priority to those images that are related to the story of your book. In this way, you can reflect on some of the stories with the cover design. Collages look great when you use unique combinations of textures and shapes. Be innovative when finding a lovely cover design for your book with collage makers.
Royal And Premium Look
Want to publish your book with a different cover design? Then you should try this one. Royal and premium design for book covers aren't so trending because it is quite a bit pricey. When paper books are getting eliminated by PDF books, this type of book cover design can be a risky project if you don't have enough money to do it. This type of design requires high-quality paper and uses foil stamping, and embossing to make a different look. Although, ask a book cover design service provider if you need this exceptional type of book cover design for yours.
Individual Color
Some novel books you would find in the library which has just one single color on their cover. It is also a generative trend to follow. If your book is too thick in the body that you don't want to make some extra cost by adding a designative cover, then you can do this with an individual color.
Back Cover
We have come out with half of the hypothesis about book covers, which is the front cover design of books. And now, we would know about the part of the book cover that is the back cover. The back cover comes along with the front cover but as it remains in the back of the book, it is called the back cover. On every book's back cover, you will find three options, they are.
Book review
A bio of the author of the book
ISBN and barcode
So, book cover design services are now a common trend that is followed by every book publisher and author. Both of them want to make a unique and attractive design to attach to the book cover. If you want to design a cover for your book, then you should take the help of a book cover design service to do this perfectly.