Logo Design Service
Logo design service is the process of making innovative logos for any business or brands. The logos could also be used for everyone like a corporation or a small business entity, and can be customized as per the instructions of the clients.
A customized logo works like a bridge between a brand and respective audience. Gradually, the logo becomes familiar while the target people start experiencing the logo in their everyday life. Ultimately, the ties between your logo and your intended group get stronger with time. Whenever they need a service, they remember your logo. This is the process of building an audience base, though it takes time to formulate such a base.
Remember, now both domestic and international markets are highly competitive, and you need to stand out amid the crowd for a strong and lasting impression of your brand, business or service. The unique logo will reflect your core and convey the visuals of your inner strength.
Getting dedicated support from our professional logo design service will help you overcome unseen challenges and at the same time will impress your customers and clients. We offer tailored solutions for logo design aligned with creativity, innovation and an in-depth understanding of your brand or business. Through the logo, you can send a clear message to your audience.
Also, we have options for bulks without compromising the quality. The designers at our pool have an exceptional sense of illustrating ideas into visuals which ultimately result in compelling custom logo designs to be used in almost every possible format and communication channels.
Moreover, we provide logo design cheapest price starting from $90 to meet the demands of our clients. So, feel free to place orders you require, and we promise to deliver exceptional results that guarantee your satisfaction.
Check Out Different Types of Logo Designs
Logos can be different according to the design, elements, and types. Not all logotypes can be used for all businesses. Although, all the logotypes are nothing but a planned structure and a combination of color, contrast, and typography.
Nevertheless, the logo is a complex issue and takes a lot of consideration in the design period. Professional logo designers come with high expertise that they take it to their responsibility to create a perfect logo for a brand. If you are finding a professional logo design service that can make you the best logo for your business then Graphic Design Eye is always ready to take the job.
For your convenience, we have created a few particular forms of logo design from where you can easily pick one for yours. Here are the different types of logo designs you can give a favor before making your decision in this regard.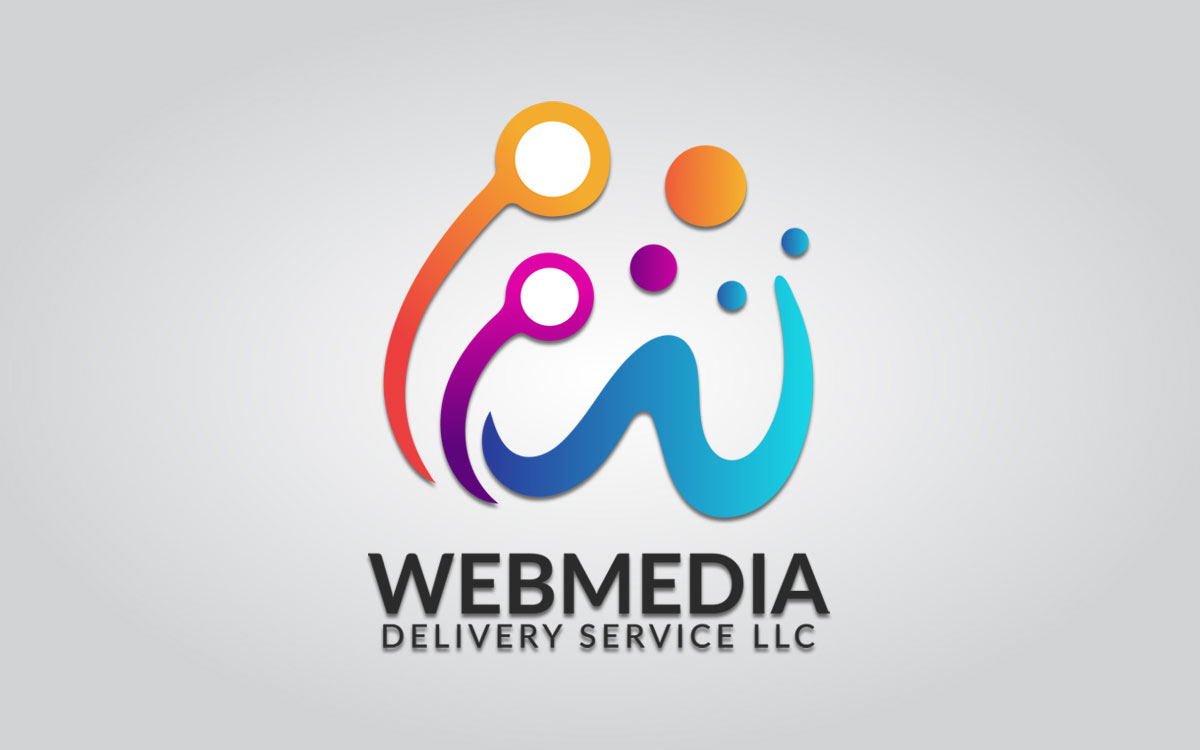 The abstract logo design materializes abstract ideas into a visual format. Being a complex designing process, a logo designer has to invest a huge amount of time and effort to bring the design into a reality. And we are able to create and recreate abstract design for our clients smoothly and professionally in a short span of time.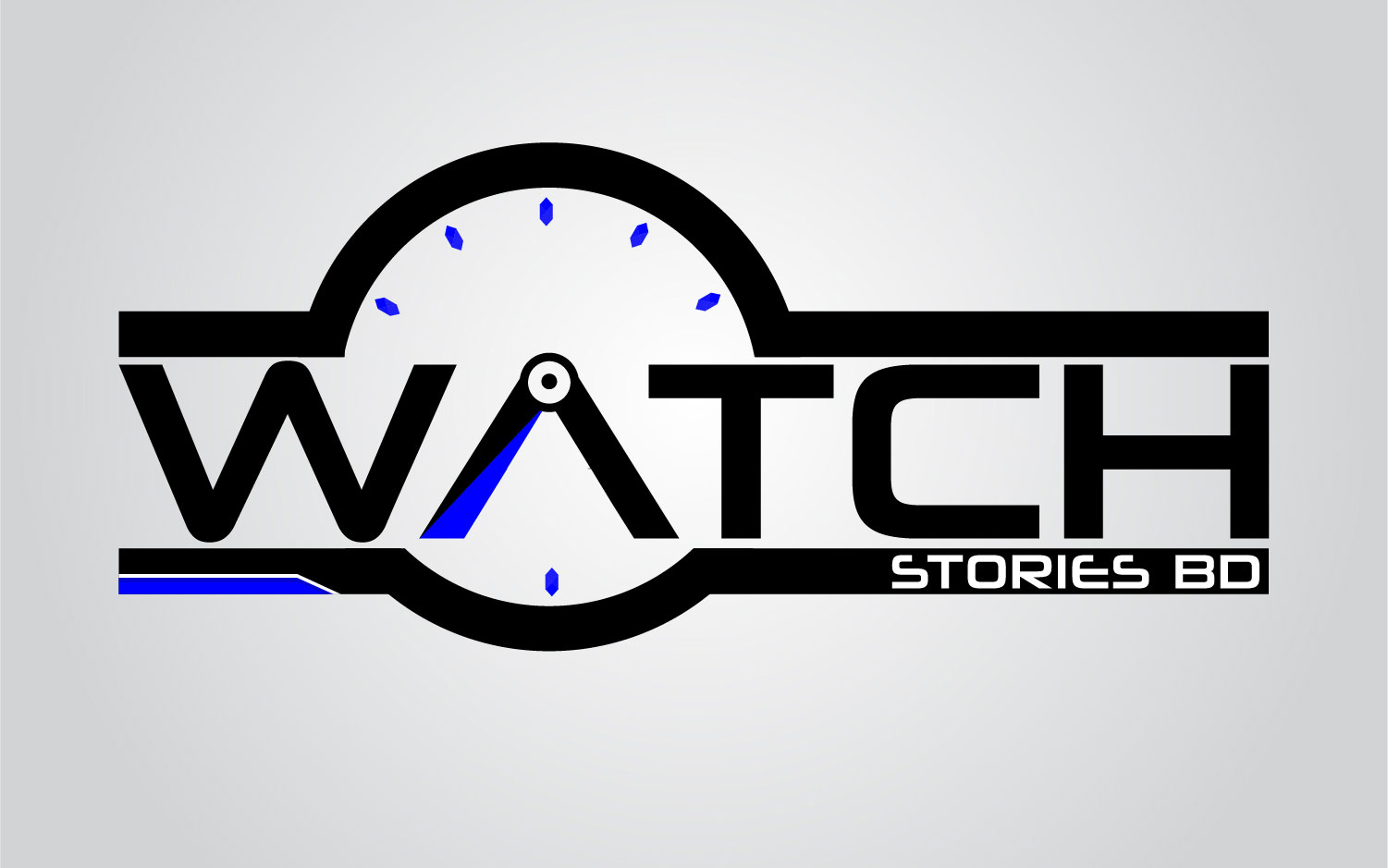 Wordmark logo design has only the name of the company. There are no symbols, images, or any other elements in the logo. It is one of the most impressive ways to explore the audience base.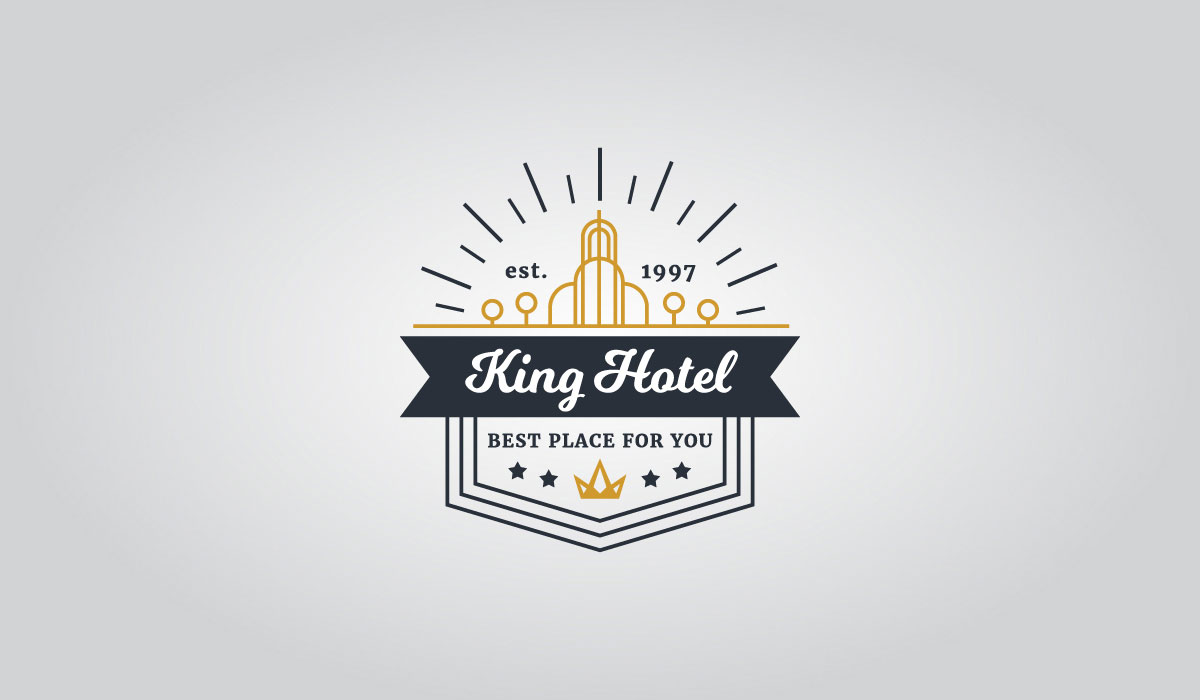 One of the highly sophisticated and traditional logo forms. Under this combination, fonts and imageries are merged. Mostly, government agencies, offices, and institutions apply this type of logos.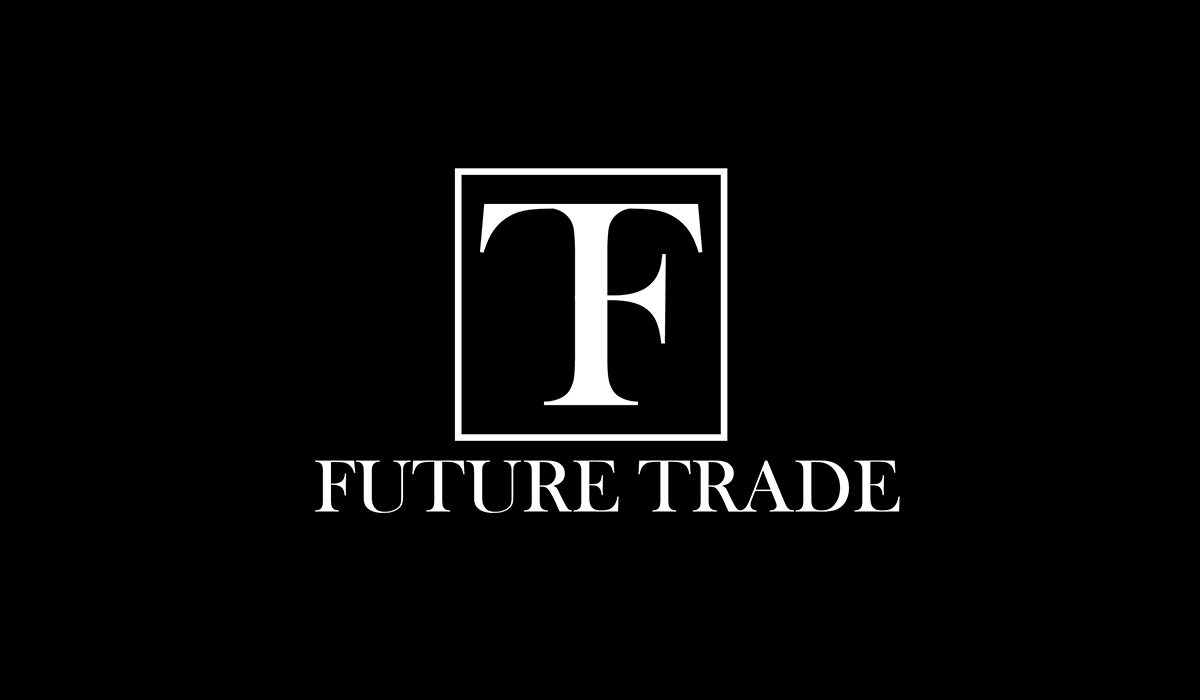 Generally, a monogram logo is the design that comes from a combination of letters. In Particular, three letters are applied to create the symbol that represents an entity.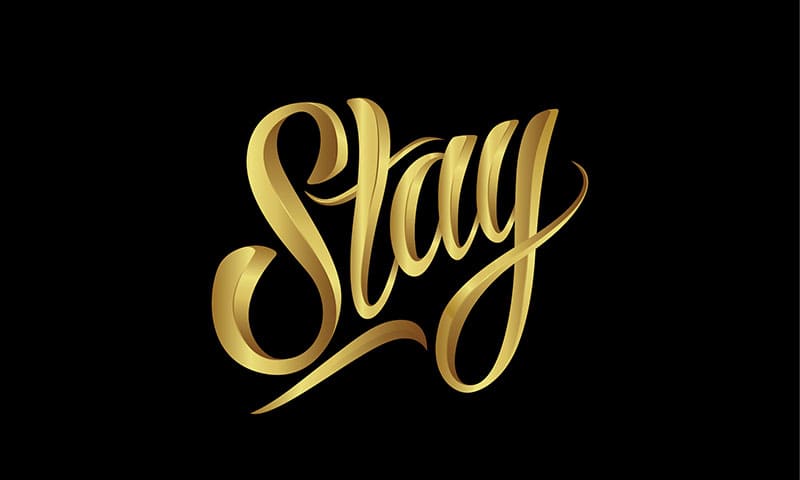 As the name suggests, it is the process of making a logo using calligraphy. The logos get an outstanding and stylish shape and finally offer a shining outlook.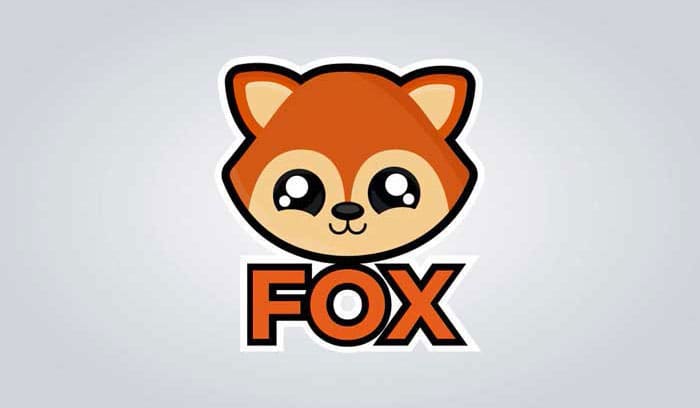 Often mascots are used to represent any team, brand, or business. Using caricatures, the expert logo makers make the logo that shows the nature, personality, or feature of the business.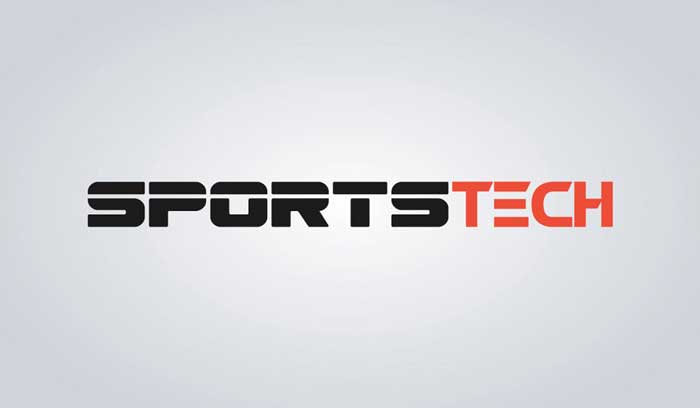 This is the process to make a logo using abbreviation. Initials are mostly used to formulate the logos.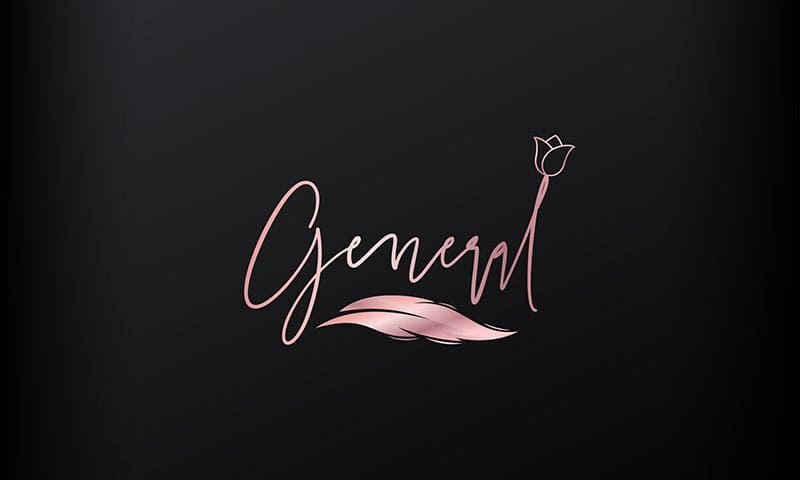 Mostly, the logos contain the name of a company or a brand. The name of the company is written on the logo in typographic style. The impressive factor is that such logos have a personal appearance.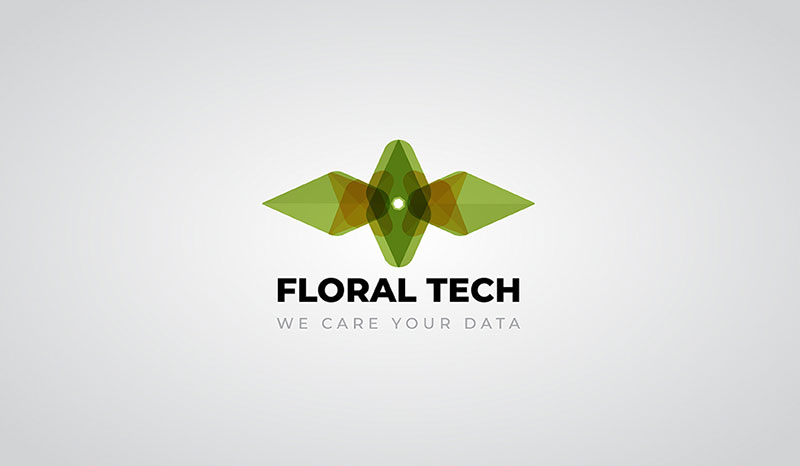 Pictorial logos are made using graphic symbols. Also, icons are used to make the logos and always represent an object available around.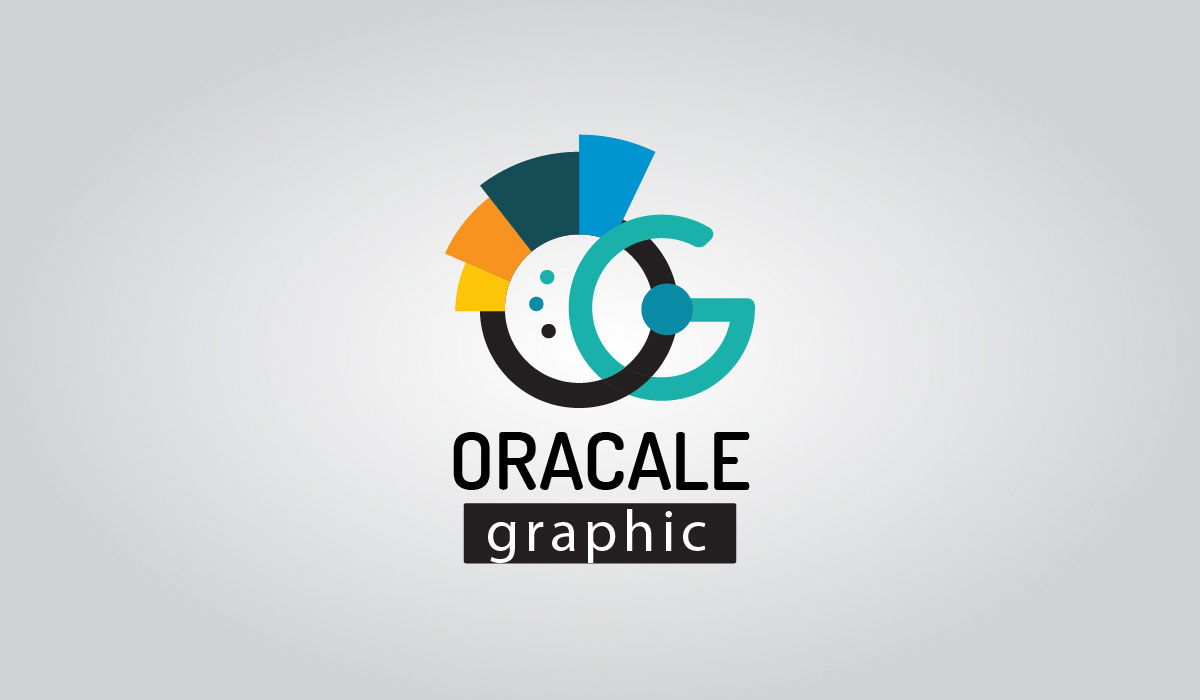 Such logos have a specific audience. Mostly, those logos are for artists, art galleries, or painters. The logo is made based on the audience needs or based on target groups.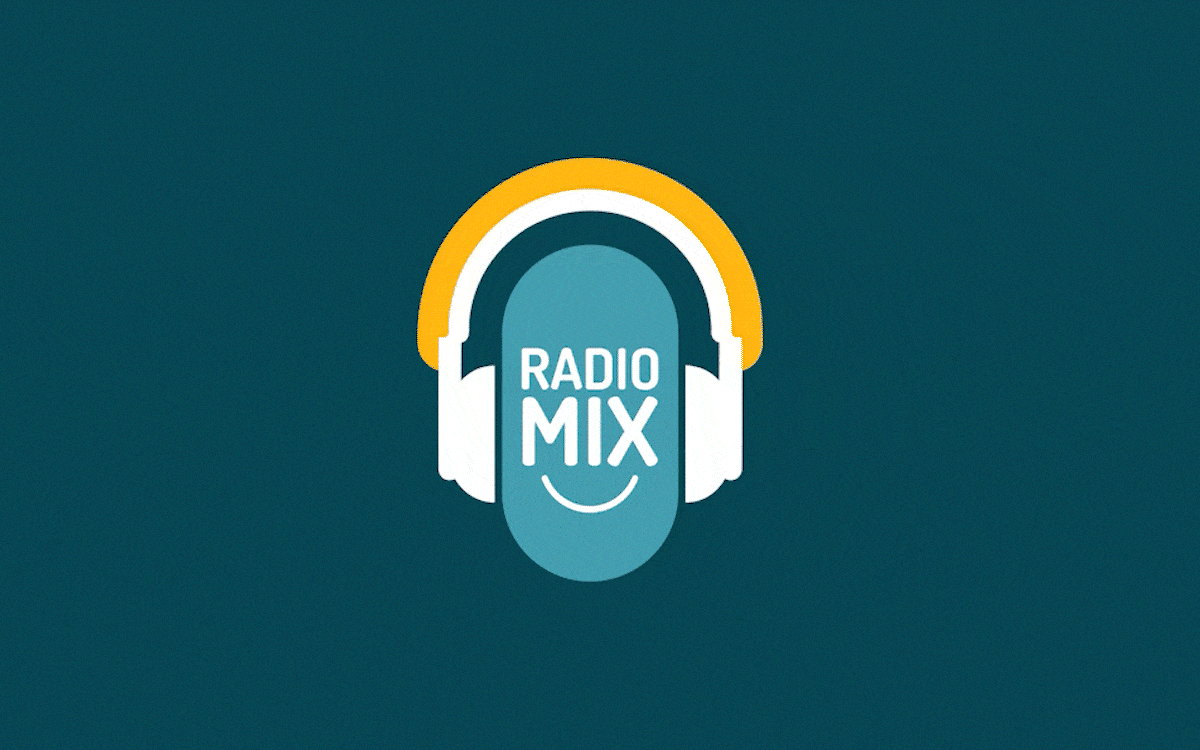 They are the representation of animation in a logo. The designers add some dynamic impacts and animate it. But such logos are most suitable for video presentations. You cannot print or use them for regular purposes.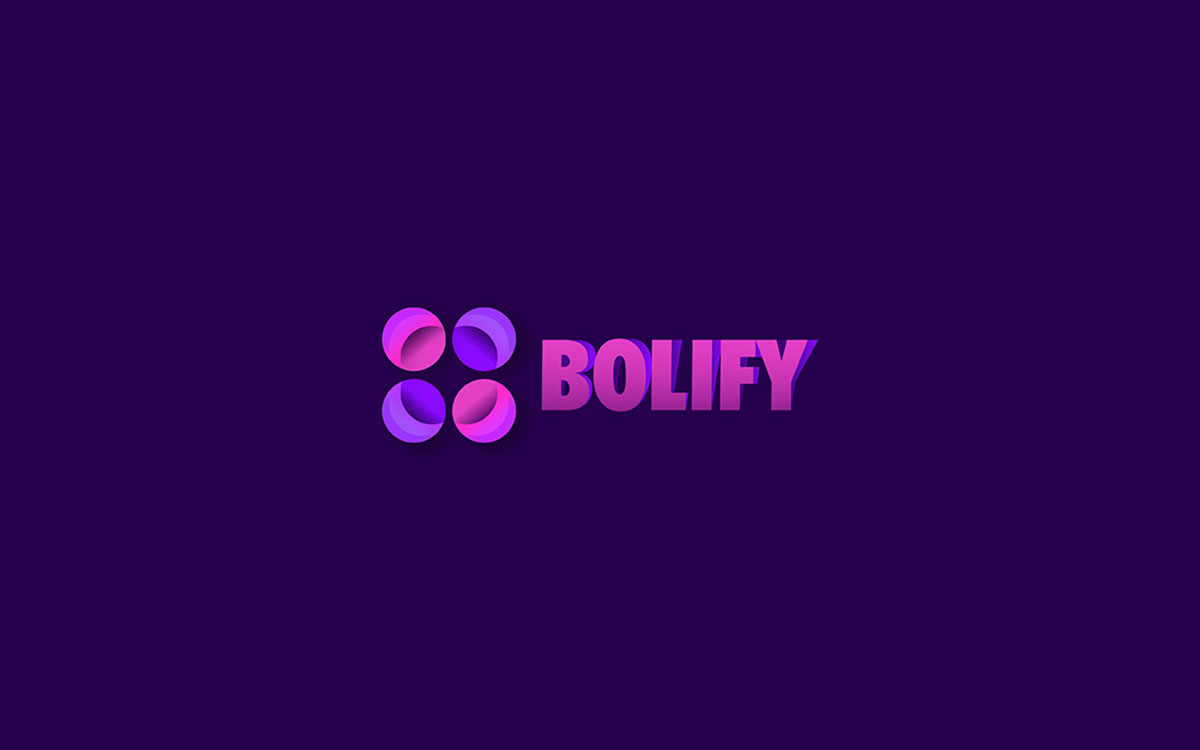 The 3D logos have three dimensions that show depth. But the other logos lack this particular feature. They are also striking and get attention from the audiences, instantly.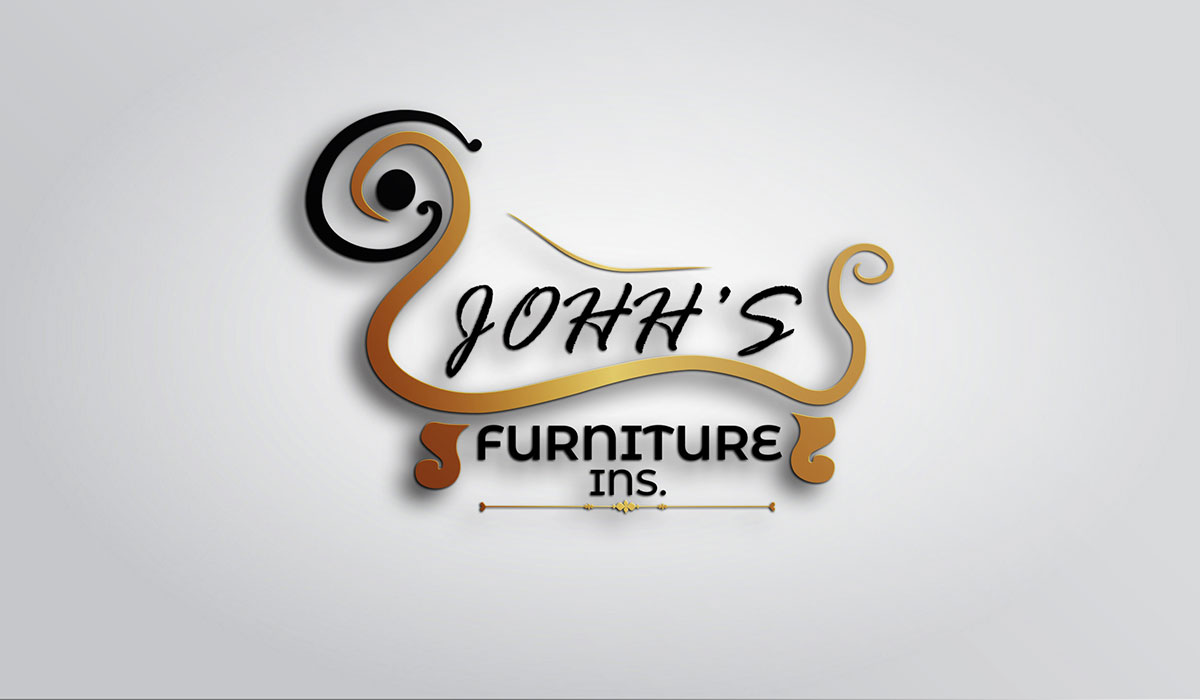 Luxury logo design is meant for products that you need for your luxury. Brands dealing with luxurious products have their respective logos. And through the logos, the consumers select their brands. And thus, the products get a global market.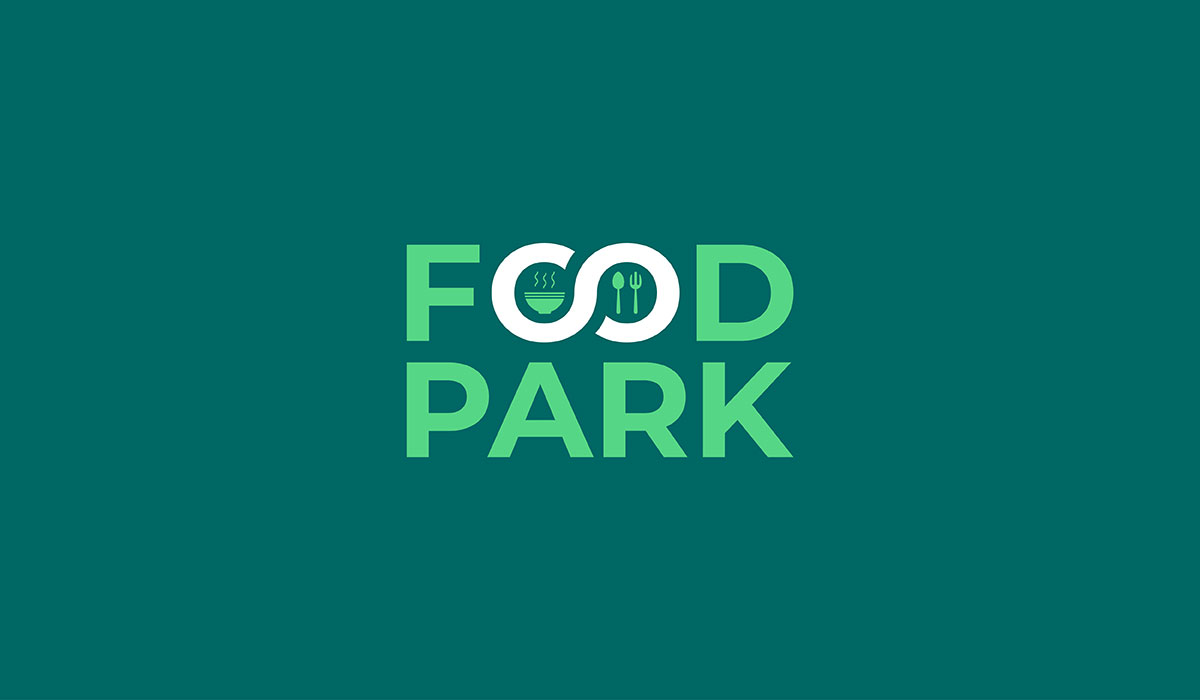 Usually, a minimalist logo design is the process of designing a logo without any unwanted shapes, styles and effects. They look plain and simple.
Logo Design FAQs
We have arranged for some frequently asked questions and accommodated their answers for logo design services. However, if you feel that the questions are not meeting your thirst for knowledge, you can contact us through email or contact page. We will try to satisfy your requirements.
Why you should pick logo design services from Graphic Design Eye?
Graphic Design Eye is one of the most growing online professional logo design service providers, offering customized logos at the lowest price of $90 to help you out with all necessities relating to visual design and branding. A unique logo represents a company or business and expresses the proper meaning of a brand. And we do the same to flourish your business, brand, or service.
Our highly skilled designers will produce the perfect logo to suit your business environment. Despite charging a lower price for this sophisticated service, we ensure the logo fits your brand, taste and get proper attention. Checking the feedback and reviews of our former and existing clients will add insights to your mind. Visit our portfolio, have a sharp look. The decision is yours.
Logo sample demonstration
Variations in logo designing process
Perfect quality control
Simple order placement process
Easy design customization
Quick turnaround
Several and easier payment process
Industry and audience-focused logos
Client ownership of logo
Refining the design until satisfaction
Competitive price range