Envelope Design Service
At present, we are in a fast paced environment. So, it is highly important to have a sustainable impression on your audiences and potential target people. The envelope design service is able to impress your prospects when you send communication materials for business or individual purposes.
The well-designed envelopes are also used as a tool to brand your product or services. When you use the envelopes, they market your brands both directly and indirectly. The recipients come to know about your brand, products and other services. As a result, you get more exposure to a wide range of audiences in a relatively short time.
Based on these factors, our dedicated and expert designers make creative designs to get attention from everywhere. We use our resources to stress on the aftermath of the designs. Hence, our designs become impressive and cast some remarkable impressions on your target people. As a direct result, it becomes easier to reach business goals.
From a wide range of options, we select the most suitable one to design the envelope based on your business or brand theme. Prior to launching the production, we intensely analyze the business, brand, products and services of our clients. Moreover, our designs convey a sense of professionalism and raises a sense of credibility.
Therefore, standing out amid a competitive environment becomes easier for you. Through the envelopes, you can run some marketing campaigns or promotions. Also, you can use those for special events and other correspondence. Ultimately, they will enhance your visibility in a creative manner.
What Is Envelope Design?
Today is a world full of design and creativity. Everything has been modified to quench people's thirst. In this way, the older one has been out of the market to give place to the newer one. But can you remember the quote 'old is gold? An envelope is a packaging item that is designed to contain light and flat objects. Traditional envelopes are made with paper. It is usually shaped like a rhombus, a short-arm cross, or a kite. It used to be made with white or grey papers in the past but at present, with the help of digital printing design, envelopes have changed in their overall outlook and also their shape.
Envelopes For Different Purposes
Envelop refers to so many purposes. Even though email has become the fast and easiest way to communicate, nothing can beat sending a good old-fashioned letter. It may seem like a past thing but it has several advantages over modern marketing methods. So, what are the purposes of using an old-fashioned system today? Let's check it-
To hold a personal letter for the special one
To give holiday invitations to a loved one
Wedding Invitation
Inner-office document pass
Serving applications that need to be approved
For a business selling propositions
Invoices
Business letters
Brochures and catalogs
E-commerce product shipping
Important document transition
Best 10 Envelope Design Services Items
Business envelope design comes in a wide variety and each type of design is necessary for each different purpose. Among them, we are showing the 10 best envelope design concepts which will help you to understand your requirements.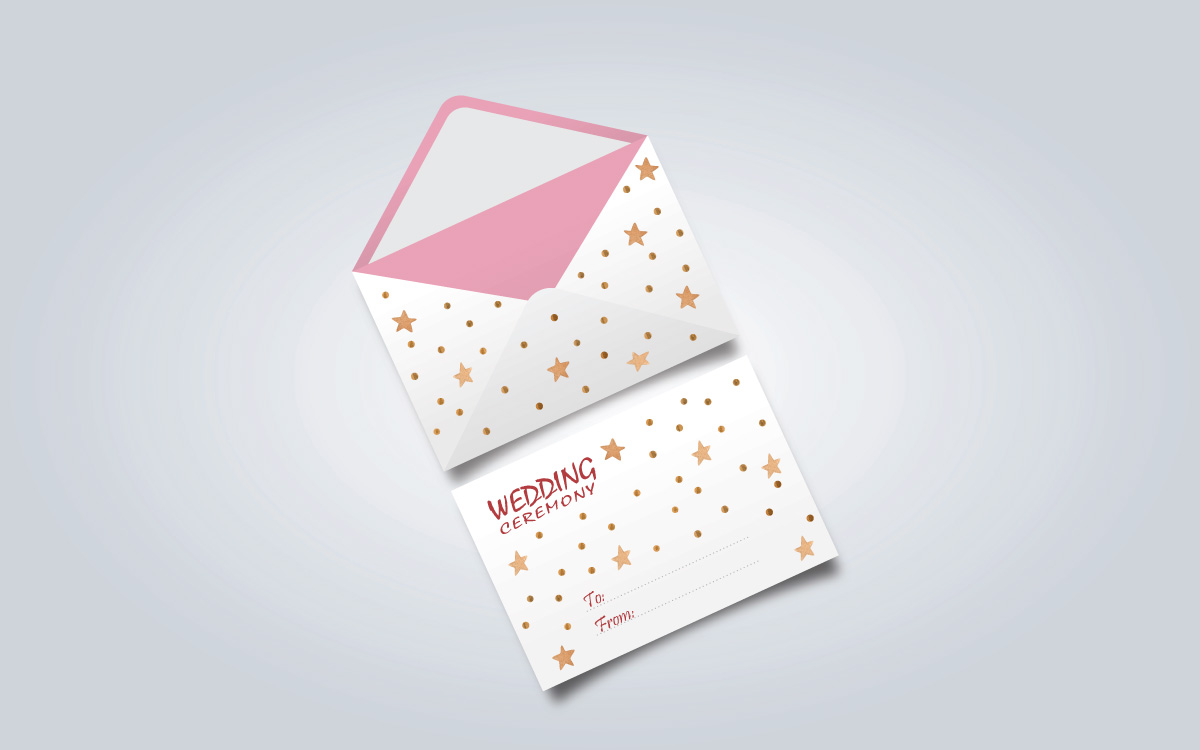 This type of envelope is commonly used in both commercial and social applications but it is mainly used by lawyers, accountants, and other industry professionals to announce new partners and upcoming events. Baronial envelopes are offered in a series of standard sizes including 4 bar, 5 ½ bar, 6 bar, and 7 bars. Among them, the most popular size invitations are 5 ¼ into 7 ¼.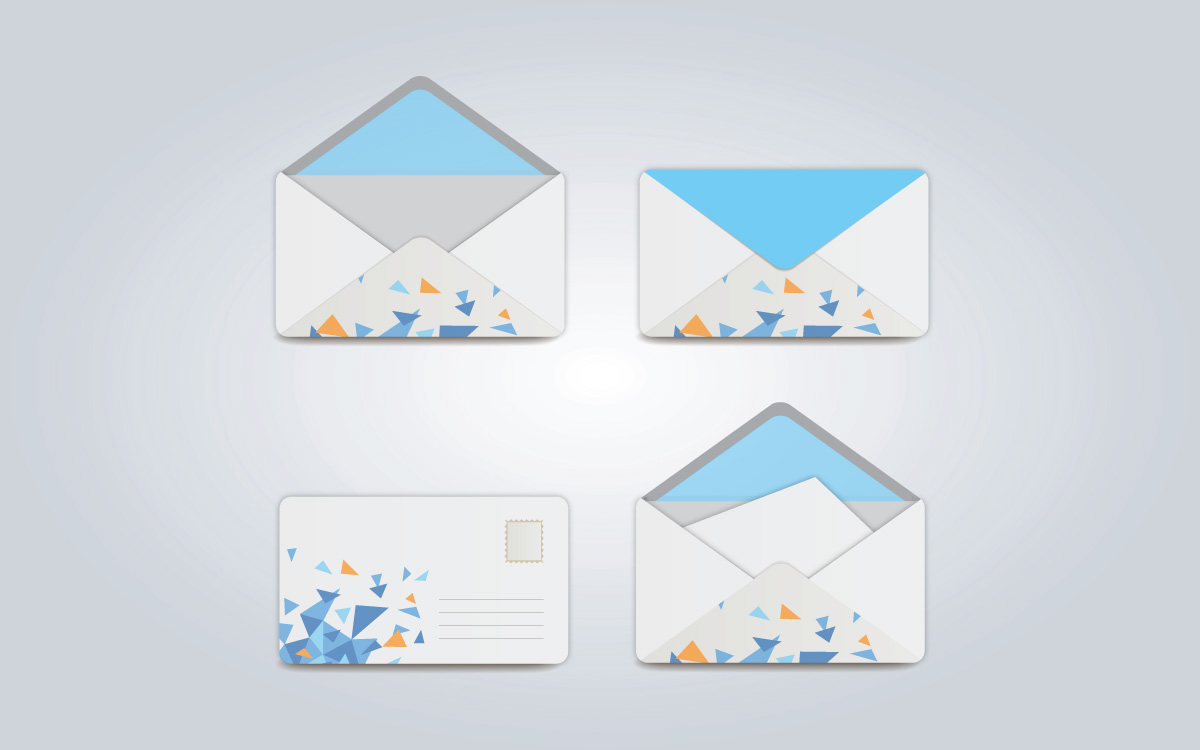 Have you ever seen that envelope with a square flap design? That's called an A-style envelope. These types of envelopes have a wide variety of uses such as commercial, social, traditional, and contemporary announcements. An envelope comes in different sizes which are A7, A8, and A9 envelopes. You can make greetings with A7, Christmas cards with A8, and A9 envelopes for special purposes.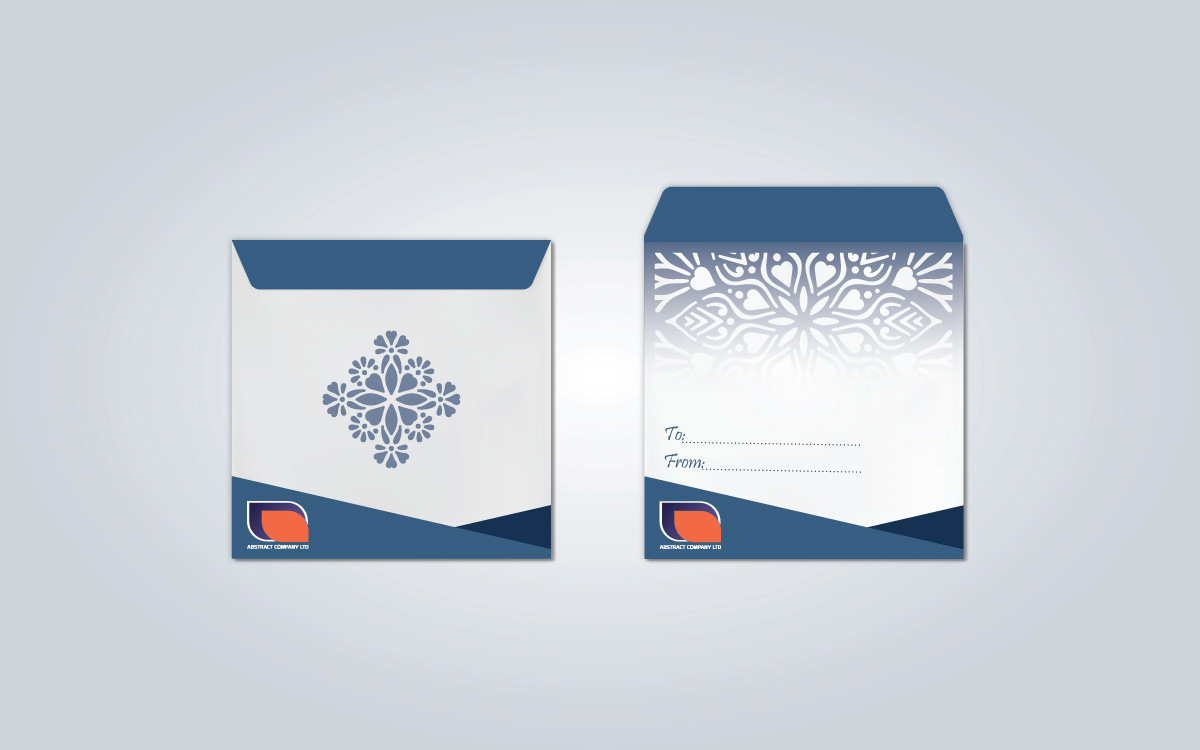 This type of envelope is often used for announcements, advertising design, specialty greeting cards, and invitations. There are so many sizes available in square envelope design such as 5 square, 5 ½ square, 6 square, 6 ½ square, 7 squares, and so on. But the most common invitations are 6 ½ into 6 ½ square envelopes. Although square envelopes can engage attention by their unique shape and design.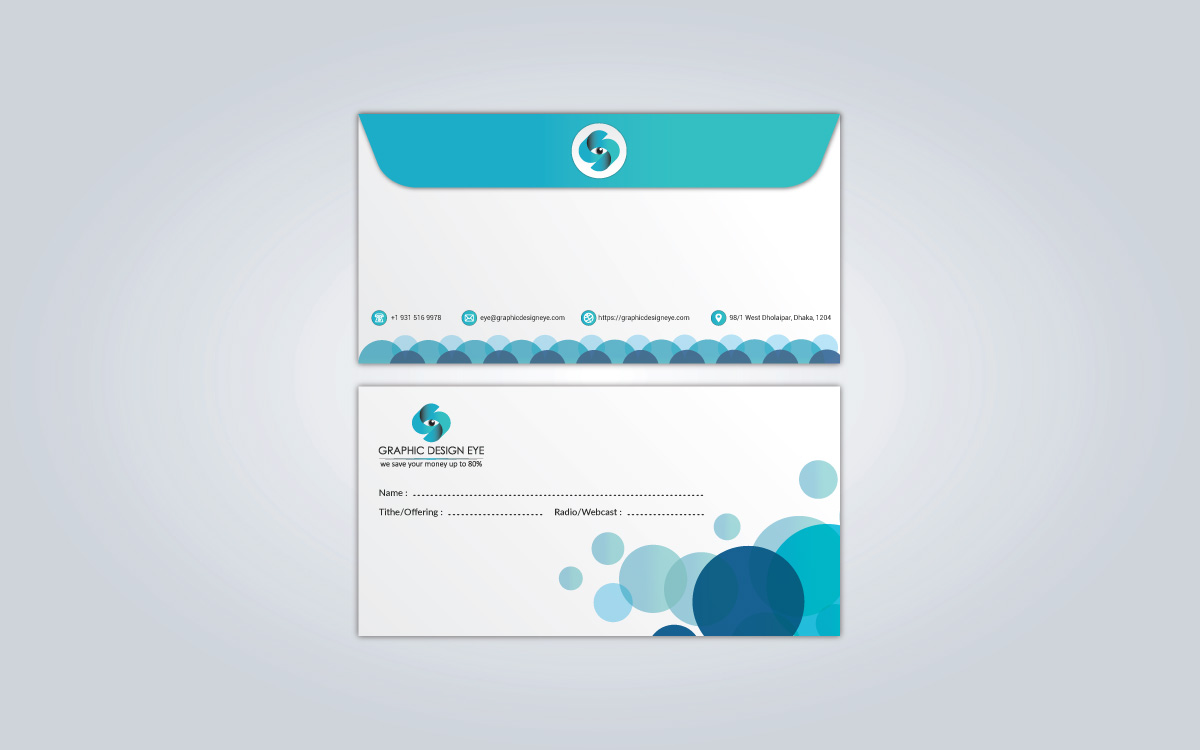 Commercial envelopes which are sometimes also referred to as official envelopes are used for many commercial and personal purposes. These types of envelopes come in a variety of sizes and shapes such as square flaps used to add a contemporary flair to correspondence. Policy flap the commercial envelope is used for custom marketing material and invitations and DL international for a more confidential presentation.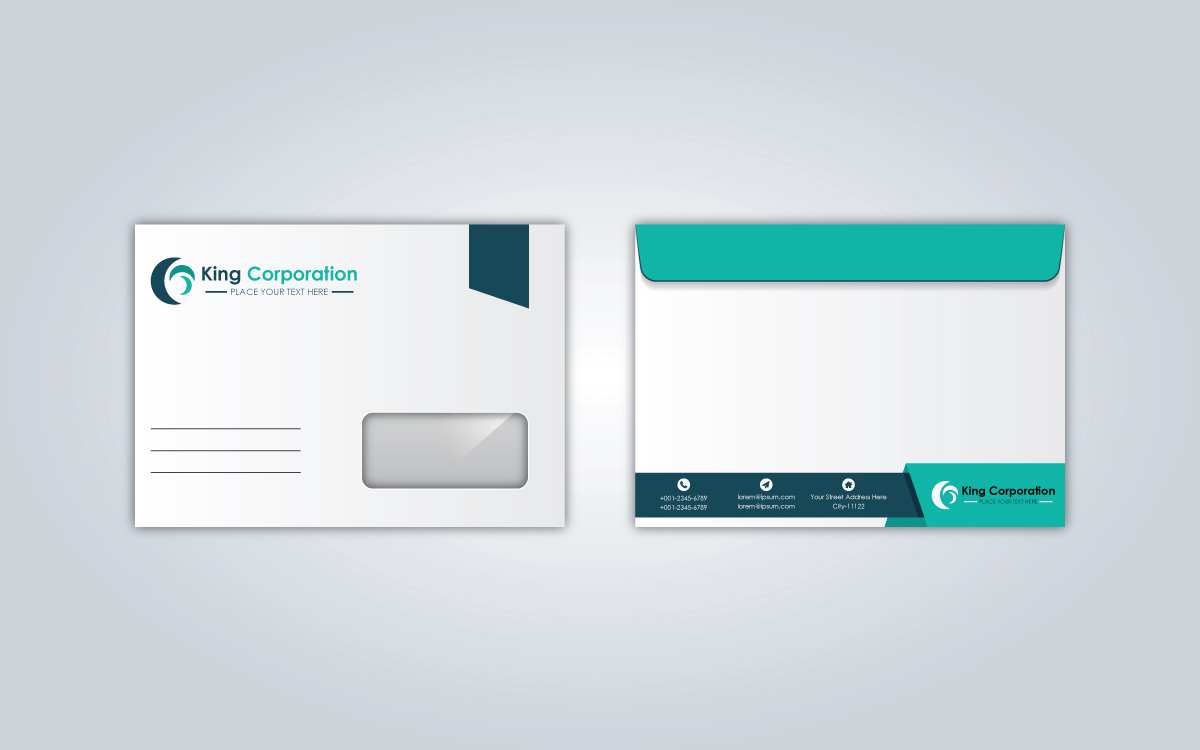 It is a type of medium-sized envelope designed for large materials that would not fit in a standard 10-size envelope. The standard flap style is appropriate for automatic insertion equipment and it also has a side opening. This type of envelope is highly used in annual report design, marketing brochures design, sales materials design, and also for designing business proposals.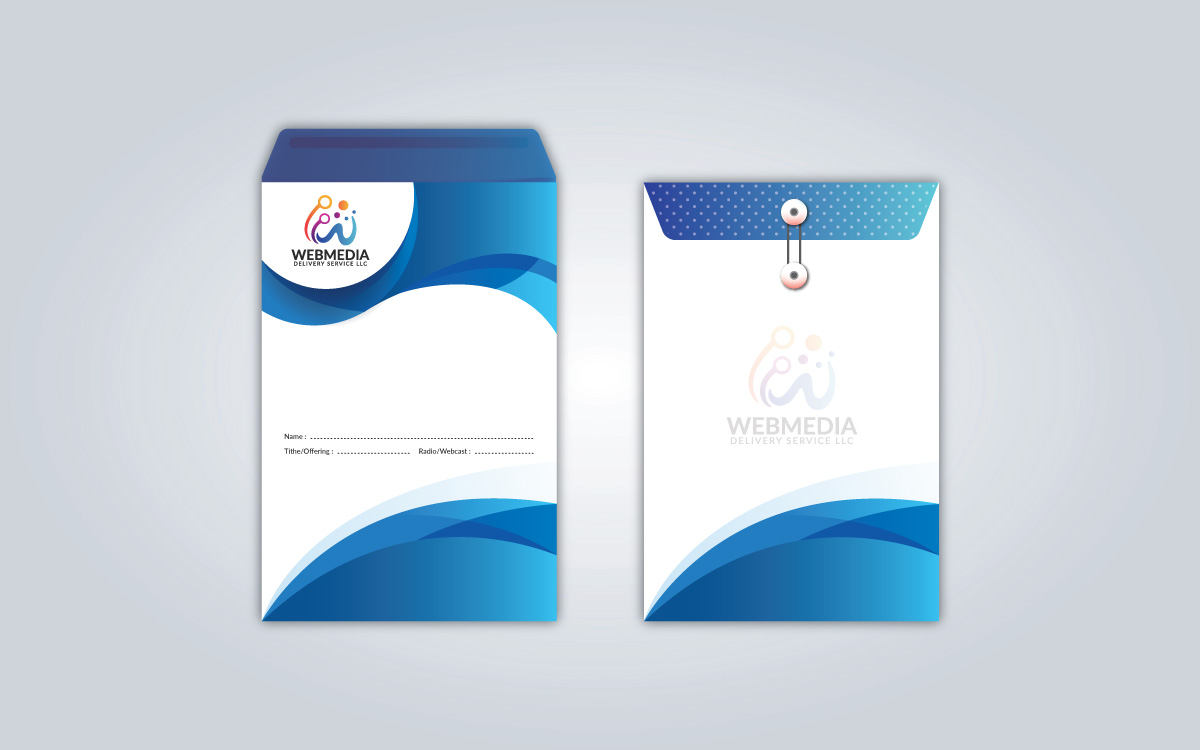 Do you need envelopes to cover up face-to-face sales presentations or leave behind presentations? Then you can design catalogs for envelopes that can meet all your requirements with a variety of sizes and shapes. This type of envelope is used for heavy-duty mailing and shipping requirements such as presentation materials, multiple documents, and catalogs.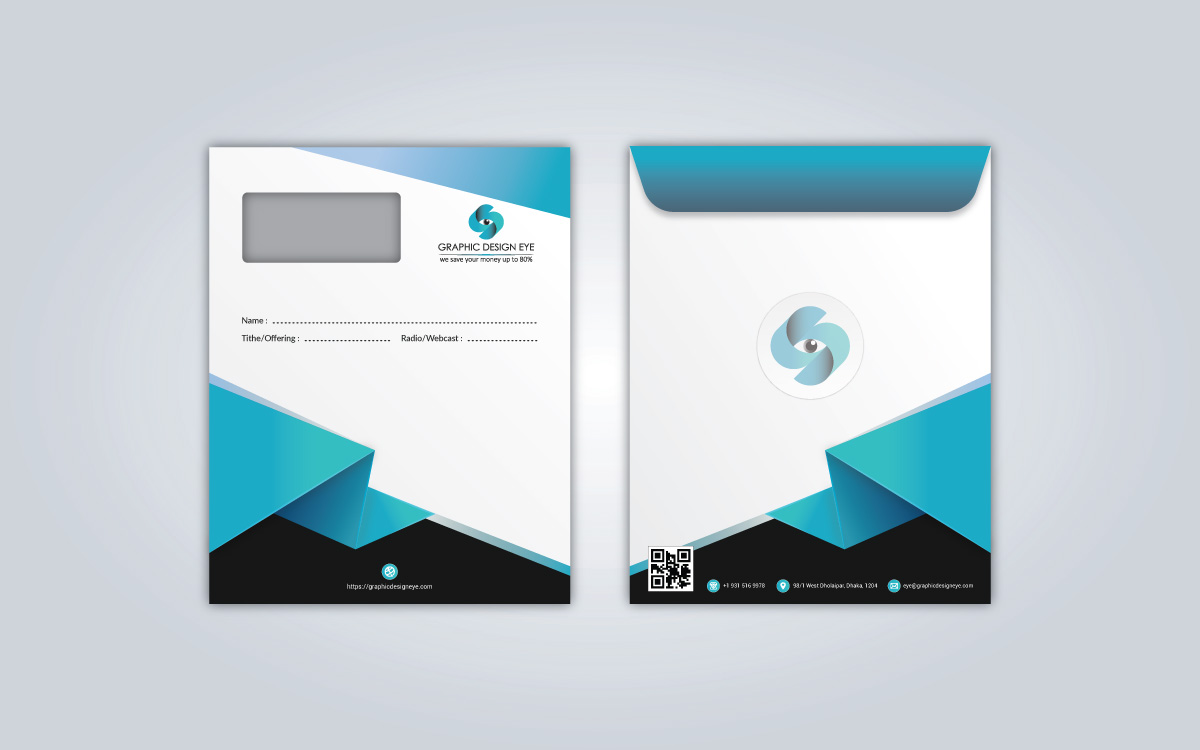 Media envelope is greatly used in the film industry and recording industry to cover up video and audio clips to transport from here and there. Sometimes this type of envelope can be used by normal people to transfer a large item or to make a presentation with CD or DVD to give a surprise to someone.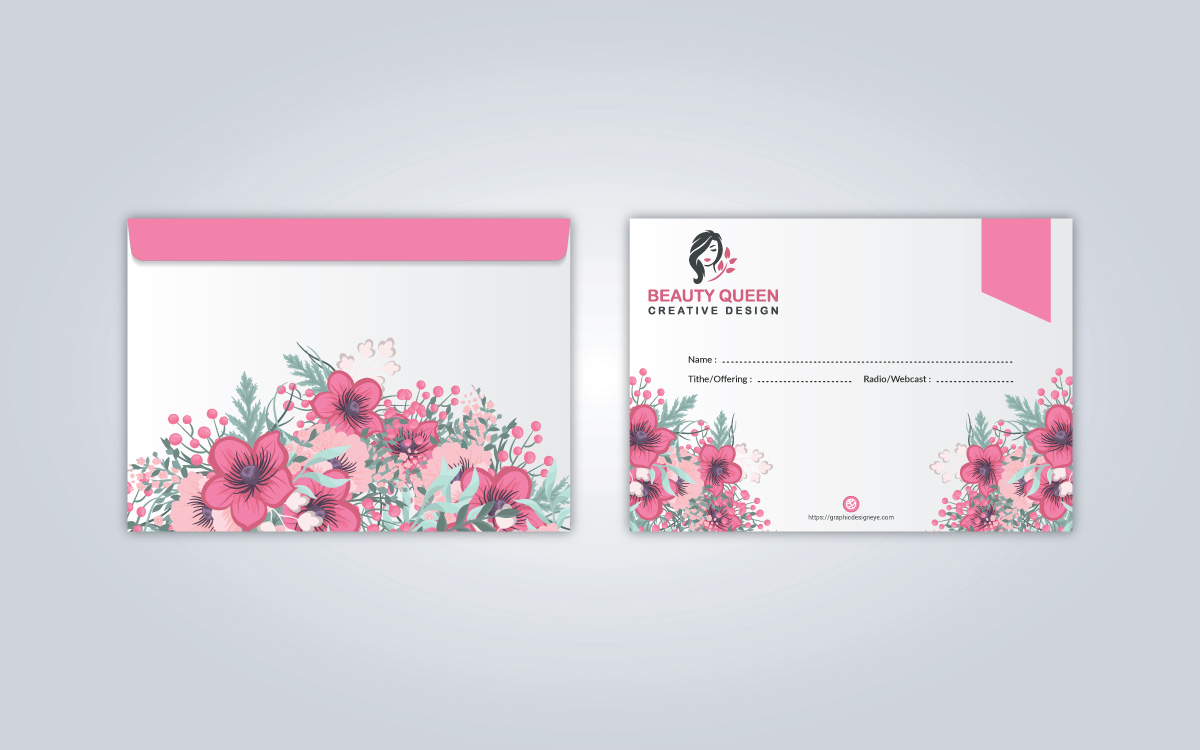 Fashion envelopes are something like square envelopes, but people call them fashion envelopes because the overall outlook of this type of envelope is more than an ordinary envelope. It is classy and of course fashionable more than a normal square envelope. Generally, fashion envelopes are used to decorate with flowers and other essentials to make them more fashionable.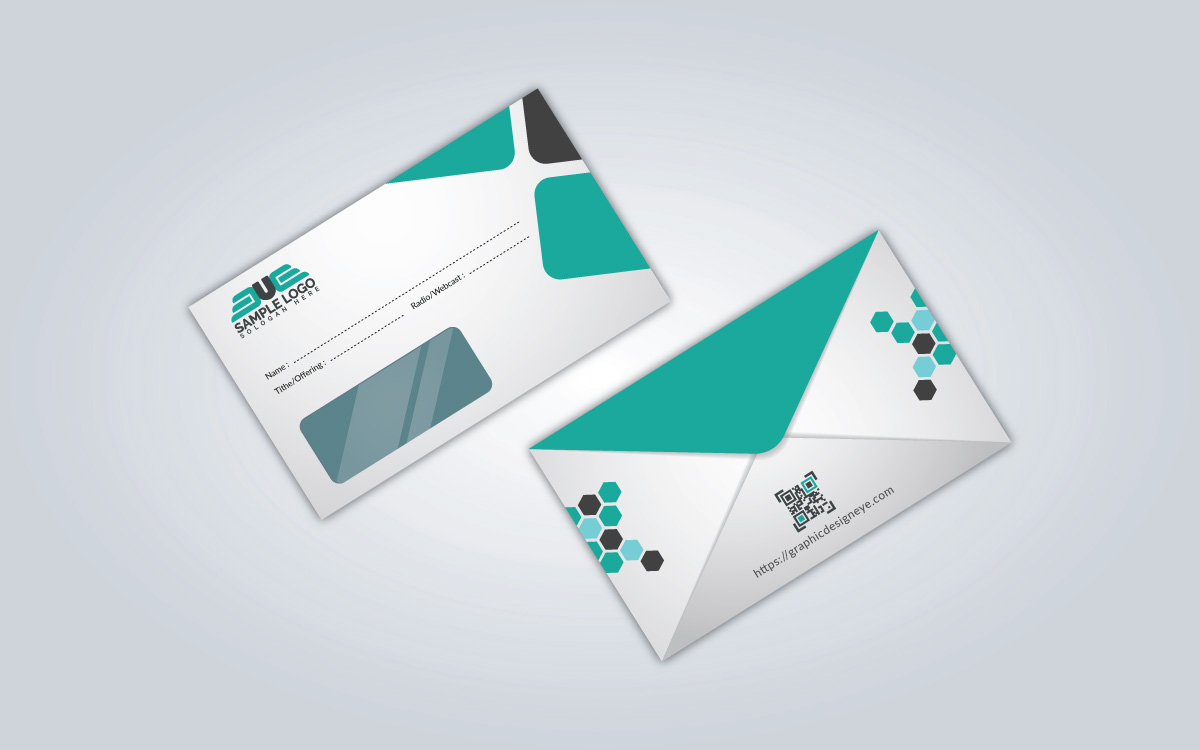 Shipping envelopes are more common and usable in today's world. Have you ever used a courier service department? If yes, then you might be familiar with this type of shipping envelope. These envelopes have some good quality which is helpful for perfect transactions; they are as strong as carrying lightweight products in them.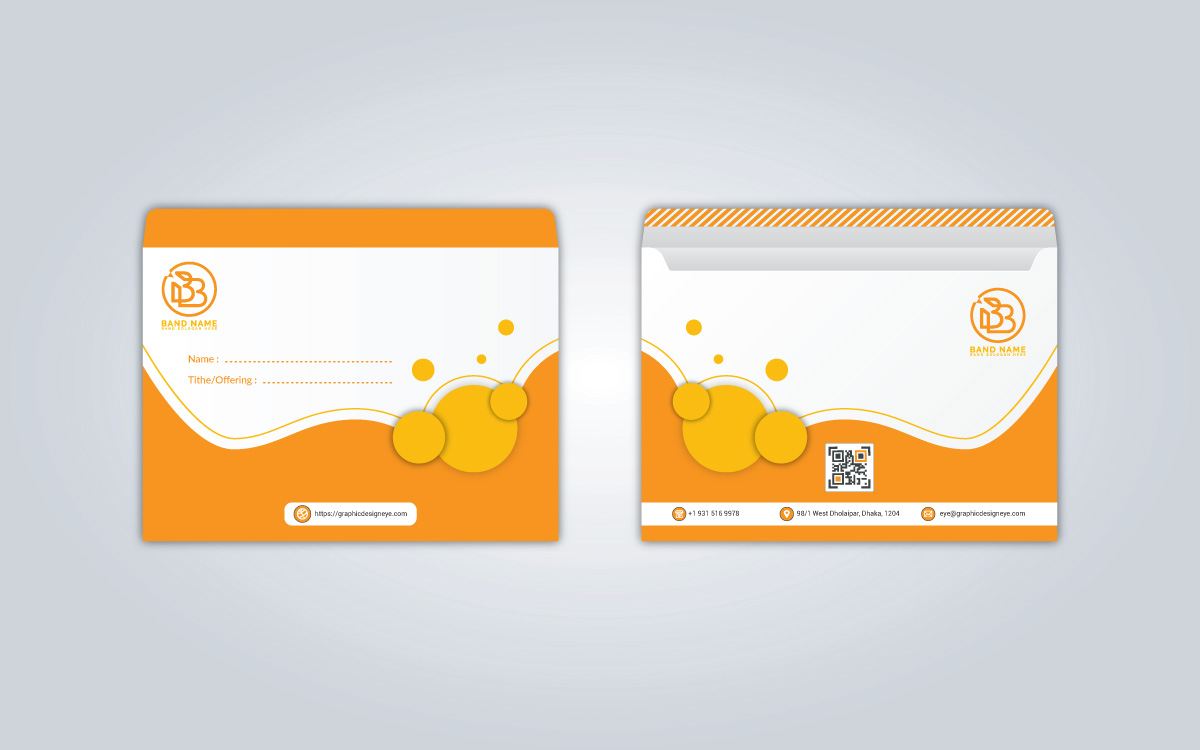 Envelopes are playing a great role in the eCommerce sector. Many well-known online platforms use custom-printed envelopes for shipping purposes. This type of envelope is mainly designed for products that you want to make sure do not fold or crease during shipment. E-commerce envelopes have a wide variety of different sizes, materials, and shapes.
How To Design Envelopes?
From the above, we know all about an envelope. Business envelope design is a necessary tool for emailing someone directly. It also plays an important role in e-commerce solutions the world for packaging. Do you know an envelope has two main purposes? one is to carry its content from the sender to the receiver and the other purpose is to get opened. When you are using an envelope for marketing or business purposes, here comes the question to make it with creative graphic design. Envelope designing is a very common issue in today's world because envelopes are used for so many purposes. to design envelopes for your needs, you must have to meet an envelope design farm that can read your thoughts and realize your purpose. For which purpose you would go to use the envelope, express to them what type of design you want to add to the envelope. Here we help you to give some ideas which will get you closer to designing envelopes. Read it carefully-
Give Attention To Colors:
When you are going to design your first business envelope design, whatever the reason, the main factor you should give much attention to is its color. Color plays a great role in catching someone's eye fast. Colors are the easiest way to make your envelope design outstanding. Research says that 69% of recipients are more admitted to open an envelope with colorful text and design. If you are creating envelopes for business purposes, then be sure to design your brand logo on them. it will make you more visible to your recipients. Moreover, you won't surprise anyone with a traditional white or grey envelope.
Play With Shapes:
Get tired to see that rectangular type envelope? Then you can choose some different shapes for creative taste. There are many shapes available for envelopes such as-
Square flap (4 1/8× 9 ½)
Pointed flap (4 1/8× 9 ½)
Policy square flap (4 1/8× 9 ½)
4 Bar (3 5/8 × 5 1/8)
5 ½ Bar (4 3/8 × 5 ¾) pointed flap
5 ¾ "square pointed flap
6×9 booklet
A-1 square flap
A-2 square flap
A-3 square flap
A-4 square flap
A-5 square flap
A-6 square flap
A-7 square flap
A-8 square flap
A-9 square flap
A-10 square flap
Royal pointed flap
Royal outpointed flap
Royal gums pointed flap, etc.
Text:
Does your envelope bring an urgent message or do you want to get quick access to someone's attention, then you can put a simple but effective text above the envelope? In this way, you can create urgency. For a business envelope, you can write your corporate slogan on the face side of the envelope.
Paper Quality And Sustainability
The paper quality is an important part of designing envelopes. It is also important to know the different types of paper available and how their weights and grades relate to designing your envelope. There are six main types of paper grades used in envelope design. That's are-
Wove
Most commonly it is a bright white paper with a brightness level of 92, prints well, and has a smooth appearance. This type of paper is familiar with statement mailers and direct mail alike.
Surfaced Enhanced White Wove
You might see papers used to design calendars, this type of paper is very smooth and ideal for heavy ink designs.
Recycled
Want to improve your sustainability? Then use recycled paper for making envelopes. It is also giving you a strong point of view to look at.
Specialty
Want to add some extra attraction to your envelope? Specialty papers will allow you to do that, it comes in many colors, finishes, textures, and weights. Although it is a special type of paper so it can come at a higher price tag.