Social Media Design Service
Social media design plays a great role in communication. An attractive design is able to send a message perfectly to the receiver or audience. The opposite party will comprehend the message and act accordingly.
This service helps the audiences to get into the core of the message. And when it is about social media posts, the service becomes a vital one which accelerates the business growth. This is a natural process.
How? The process is simple. When you are in a rush, you will look at the attractive posts and contents. But if they are ordinary, you may not feel that much interest. Here is the importance of social media design services. It will tell people about the unheard stories.
Our expert designers are able to combine visual, graphics, texts, and info-graphs, and thus the social media posts take a special look. Also, we allow our users to place orders in an effortless way. The clients can send us messages directly through email or through the order placement page.
Also, our payment policy is up to the mark, and allows users to select a compatible pricing plan for availing this social media design service.
How does it help businesses?
Let's clear the clouds briefly. Social media design services make the photos or posts look more appealing than they are. Not only the posts, it improves social media promotions, advertisements, making cover photos, preparing video thumbnails, story, and more.
If you have a social media outlet against your business, you will need numbers of polishing and perfection. Once the pages and profiles look brighter, they will definitely get attention. In other words, the service decorates the social profiles, pages, posts, photos, or contents in a skilled manner to appear attractive to the audience. As a direct result, the social media outlets become a hub of attention from the intended audiences.
And when you get noticed, people start visiting your virtual or physical outlet or whatever it is. It is the chance to increase your sales and other business activities.
In a nutshell, the social media design service assists you in creating your positive image among your audiences. And in this way, you march ahead towards your goal and become successful in the long-run.
Alongside reaching your audiences, it is a special way to communicate with them directly. When the clients react or put their comments, you can reply to them. This is a direct interaction which would be unavailable when you have less visitors.
When you need the service
As a businessman, organization or trader or someone related to any such activities, you will need the service. But there are certain issues that you need to consider to get this service.
We are providing the service and surely it doesn't indicate you have to take it. Instead, if you are feeling like you need more visitors, or if you want to enhance your presence on social media outlets, you may avail it.
Besides, it is a tough call to maintain social media outlets like Facebook page and profile, YouTube channel, Twitter account, among others. When you are running all the channels alone, chances are there that those will not bring the intended outcome.
The crashes happen when you are unable to maintain those. The photos need editing, the page needs clearing garbage, the cover page needs updating and more other issues. So, handling all those all by yourself is a daunting task. It becomes nearly impossible to pay attention to each and every detail. Finally, your social media outlets cannot yield a good harvest despite your efforts.
Social Media Design Services You Can Expect from Us
Graphic Design Eye is one of the leading graphic design agencies in the industry. We know the needs of our clients. So, we have arranged for several services to help them uphold their business and services across the social platforms. Check them here to get some in-depth ideas.
Designing Facebook Page & Posts
Facebook is one of the leading and strong social media platforms. The number of users of this platform is on the rise every day. It is hardly possible to find someone without a Facebook account. Unofficial estimates say more than 30 percent of the global population has their Facebook accounts.
Thereby, this platform has also become a hub of business and trade. But you need complete preparation to win the match against your competitors. If you are not prepared with the right tools, you may fail to score in the innings.
The first thing is to revise the Facebook profile. If the profile is incomplete or not up to the mark, you cannot have the desired level of attention. Also, you need the right header design.
Moreover, you need an effective Facebook post. If the post is enriched with professional touch, it can bring in potential even without boosting. Simply using a banner designed by us is capable of changing the perception of your audience.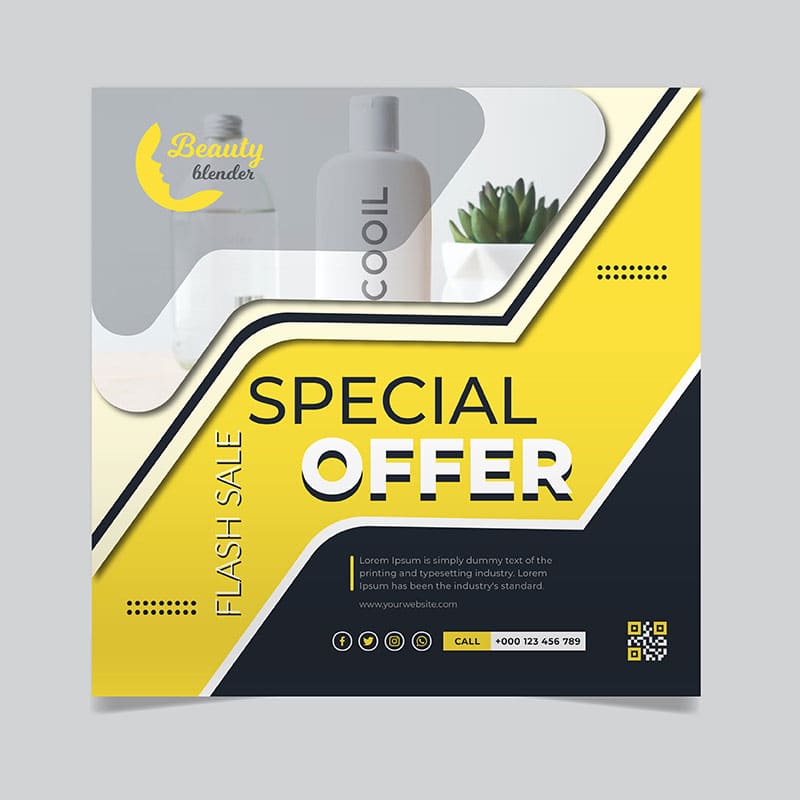 We plan and organize the way of posting any content on Facebook. Also, we edit the photos, add some adorable icons and themes. In the end, the post gets a striking look. Further, Graphic Design Eye makes background design, profile design, design for header, among others.
If someone sees the post, surely they will complete reading it to know more. Only for the design and outlook, the posts will impress others.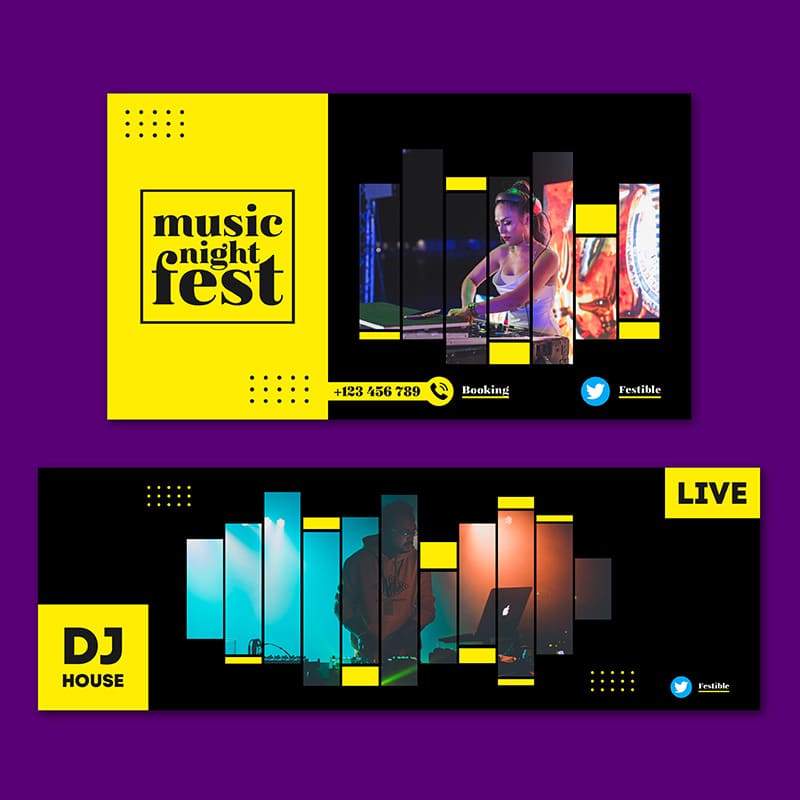 Design Twitter header & Posts
Twitter is another leading social media outlet that can be used for promoting businesses and services. But unless the Twitter background and header design is not properly revised, the same thing will happen here. You will have no followers or retweet of your tweets.
Therefore, we help our clients with Twitter issues. In fact, many of the people are unaware they can use Twitter for their business promotions.
However, if you are a newbie, you may find things difficult to promote your business through this mode. We are there to help you out here.
We can decorate your Twitter profile, page, and tweets. We can edit the images you need. Also, we can provide the right types of content and texts for your audiences that will enhance your visibility.
Dealing with Instagram
Instagram is another outlet that can help the people of the present days. Using this social platform, you can raise your sales and other business activities. Connecting with customers and clients is easier on this platform.
When you post something on your Instagram account, you can have immediate reactions. Your followers will start adoring your post.
But you must post something exceptional. Unless the posts have any specific order, design, and shape, they fail to be nice-looking. And you know, without some striking photos, you cannot hit the jackpot. We are there to render a helping hand for you.
Our edited photos and customized contents are really helpful for business growth. Especially, if you want to promote your business on Instagram.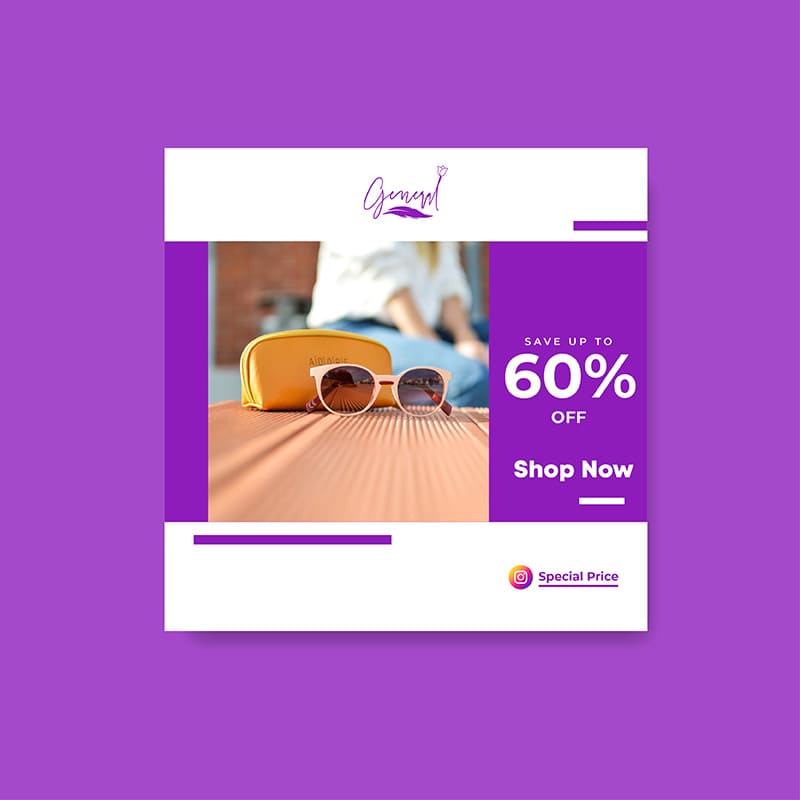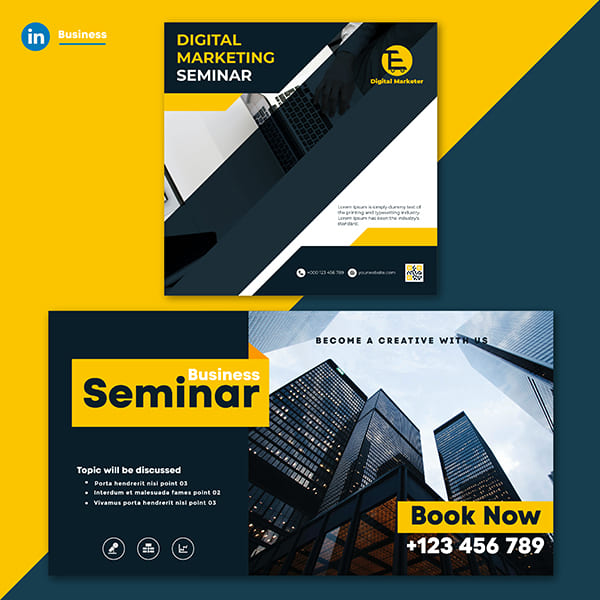 Design LinkedIn Page header & Post
In the present world, networking is the key to success. The more you have a network, the more you will be successful. An enhanced network will help you showcase your possibilities. So, many of the people are now using LinkedIn.
Using this platform, you can exhibit your company page and promotions. Many of the smart businessmen and traders utilize this channel for their business success. When you are dealing with any particular product or service, you can share the post on your LinkedIn page. So, it would be visible to your networks.
Chances are higher that the post may spread to the wall of other people. In the end, you can have successful digital marketing for free of costs.
And we do the rest. We decorate the landing page of your LinkedIn profile. Also, we adorn the LinkedIn pages, posts and images for your next use.
Design YouTube Channel header & Thumbnail
Certainly, YouTube plays a crucial role in the daily life of people in this world. The people visit YouTube for numerous purposes including entertainment, learning, and marketing.
So, you can harness this stronger tool if you have the right know-how and skills. Sadly, most of the people lack the ideas on YouTube channels and thumbnails. For those people, the Graphic Design Eye has brought this particular solution.
We make YouTube channels for our clients and beautify them. Simultaneously, we provide the right solution for your thumbnail. We make unique designs to be used in Thumbnails.
In a word, we provide all the possible solutions to make a YouTube channel visible and attractive to your audiences.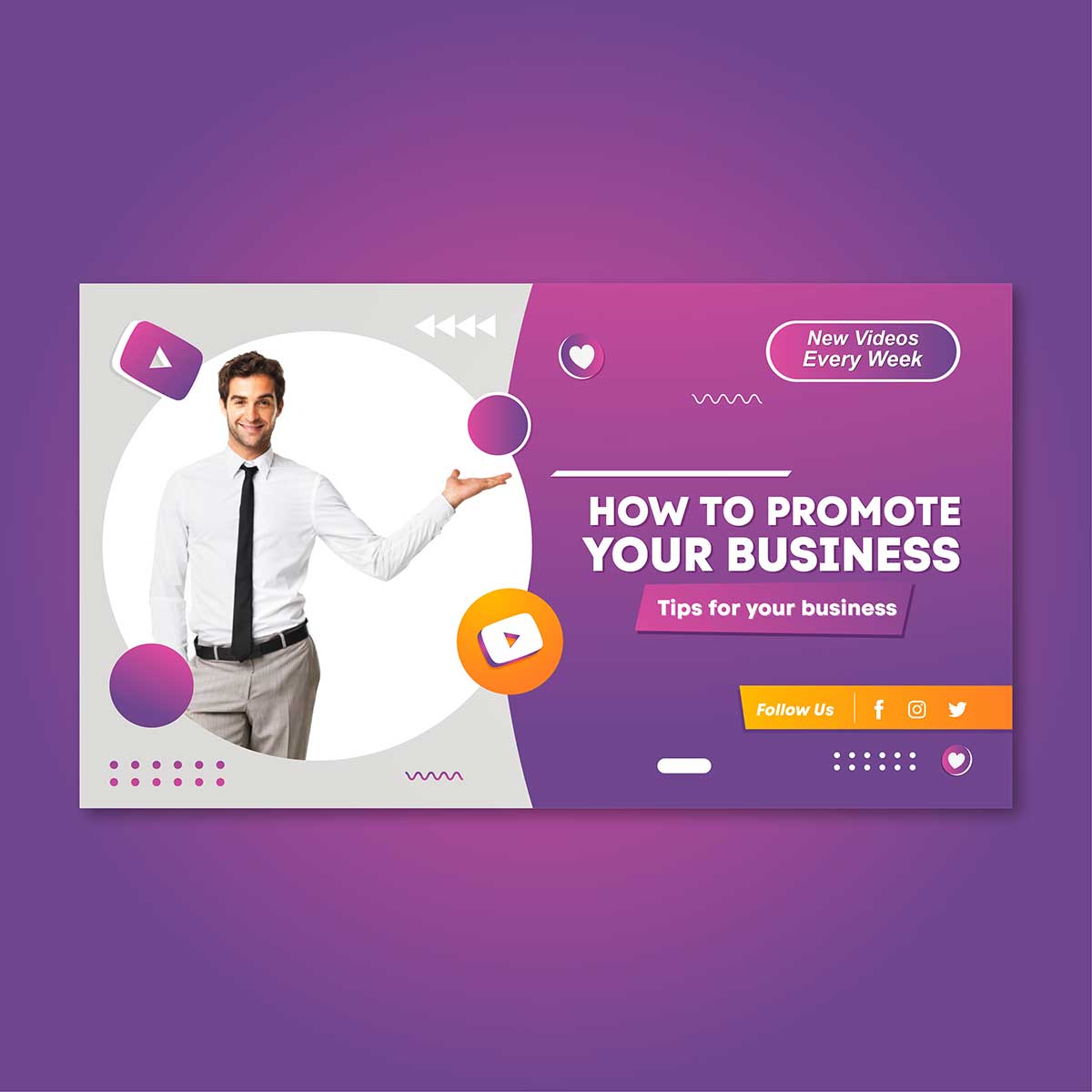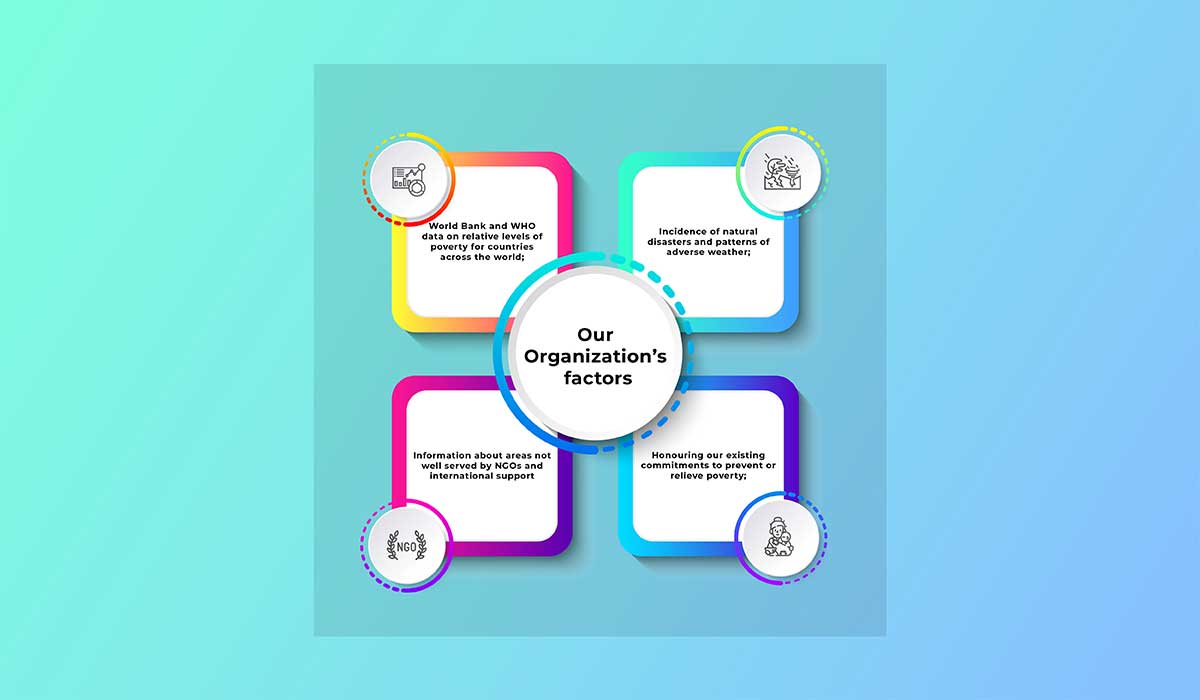 Infographics
The role of infographics also shows a climbing trend. It can elevate a business substantially. The use of infographics is rising for its outstanding benefits.
Using the infographics, you can show the summary of anything, be it your business or anything else. We make the infographics according to your requirements. Moreover, we help you adjust the right color and combination of themes with the color.
In the end, the infographics cast a lasting impression on the audiences. The impression tickles them. And based on this particular feeling, they get your services or products.
Animation and motion graphics
At present, the use of animation and motion graphics is also becoming visible. The designs represent the core of the business in a visual format that attracts everyone. Therefore, the demand for animation and motion graphics are higher as they easily get necessary attention.
However, if the animation is not up to mark, you cannot expect a better outcome. If the animation is hazy, or does not represent your business properly, your initiative may turn into failure. Similarly, motion graphics have many more things to do with your business.
We are highly skilled in the animation and motion graphics segment. The animators and motion graphics designers at Graphic Design Eye invest their skills to make your animation look attractive.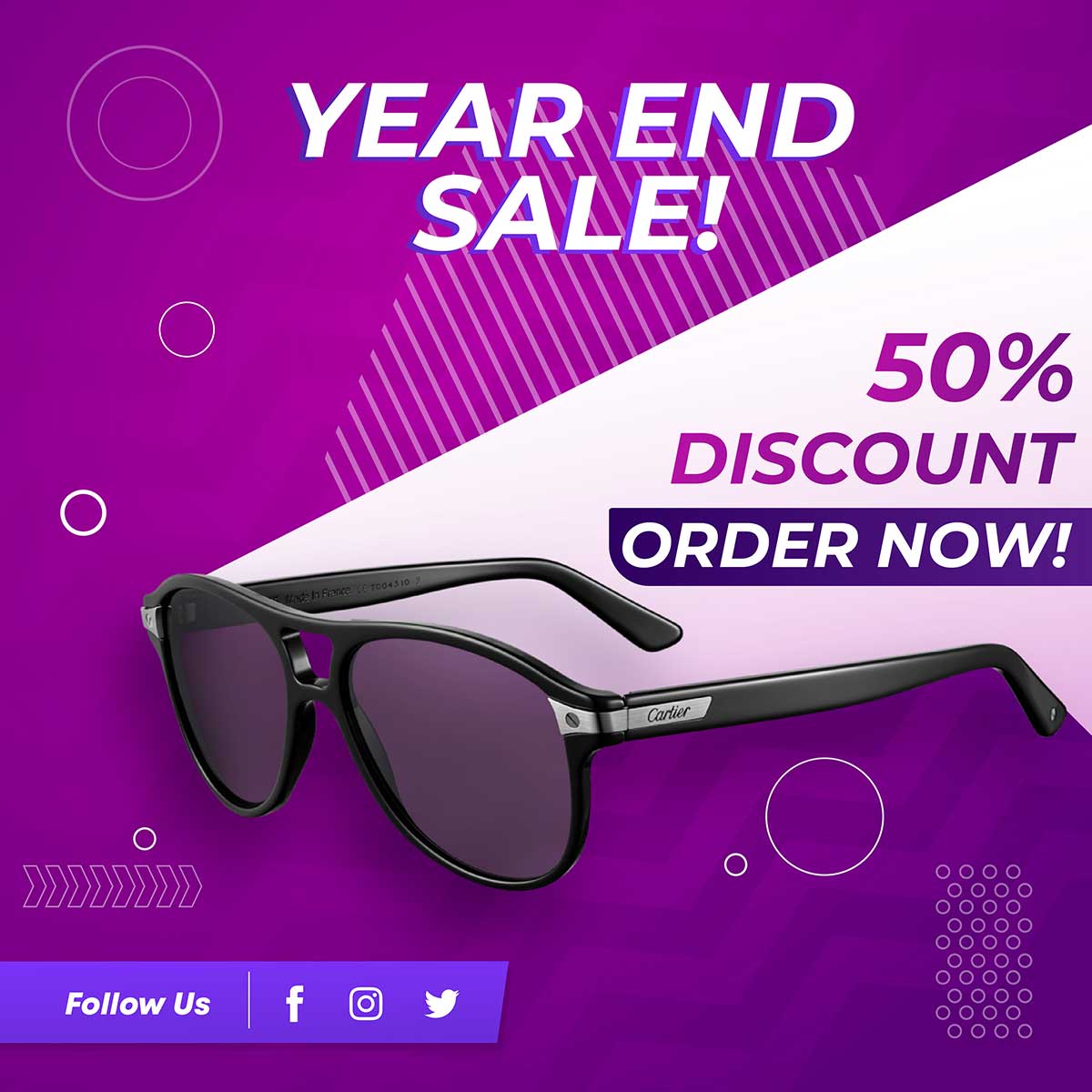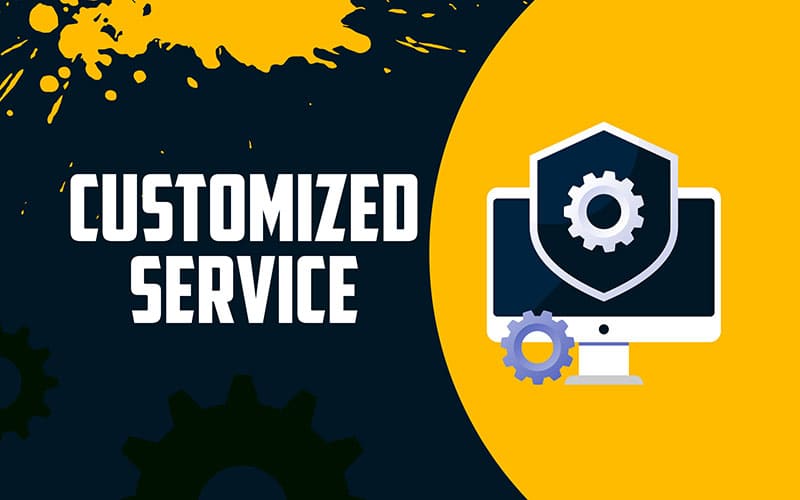 Customized service
Alternatively, you can customize the service that you want. We have the capacity to design posts for all your social platforms. We are able to provide the service as we have a bunch of experts in this field.
They can make a detailed plan about your business and then share the ideas. Based on the concepts, we provide the service that appears beneficial for the clients.
So, if you want a remarkable achievement, you can adopt this particular one, as well
What We Provide
We provide a good number of social media design services to our clients. Here is a short overview of the services for the convenience of our clients.
Social media designing solution
We make the complete design of your social media outlet. It can be the profile, page, landing page, header, footer, thumbnail and more.
We have a bunch of professionals to design your social media platforms. And they apply their hard-earned knowledge and creativity to stand you out.
You will get the copyrights
After serving, we do not claim anything from our clients. All the contents, posts, pages and designs are the properties of our clients. So, we provide them with the original files in their preferred formats.