Packaging Design Service
Packaging design service ensures your products are packed in a bright and colorful container. Also, the pack contains necessary information about your product, source, ingredients used, and many more. The sole aim of a container is to protect the goods inside. And a nice packet adores the beauty of the container.
Moreover, a packaging design helps as a tool for marketing your product. If you are dealing with physical products or goods, packaging design is a must. No matter if you use cans, jars or bottles to sell your goods, you need a package. The packet will enhance the beauty of your food, beverage, plastic, box or other container.
You may select any type of packaging for your products. And we are able to make designs for that. If you want the package for a bottle, we can smartly do that. Or if you are looking for a package design for a wrapper or jar, we can also do that. In fact, we ensure you get a smart packaging design that will enhance your business value.
Our team is dedicated to designing attractive packaging design services that help your product stand out from the competition. Get in touch with us!
Types Of Packaging Design And Materials
It is clear that packaging plays a very important role in the way of your marketing and branding. Many well-known organizations have believed that packaging design is as important as the brand itself. Just one thing you should be in mind is that the better the design is, the more audiences it will attract. Good packaging design will separate you from your competitors. There are so many ways of designing a good package to attract customers. The first thing you should note is what type of product you want to sell. The best packaging design is very much on your products. Here we are showing some best packaging design categories to help you to choose the best one for you. Hope you will find the best design for you-
There are so many common types of packaging designs that are used by a wide variety of customers. According to the satisfaction of the promoter, packages are being created with various types of materials. With all the packaging and box choices available in today's market, it often becomes difficult to select the most appropriate packaging solution for your product. Let's take a look at some of the different types of packaging options you can use to enhance your product and customer experience.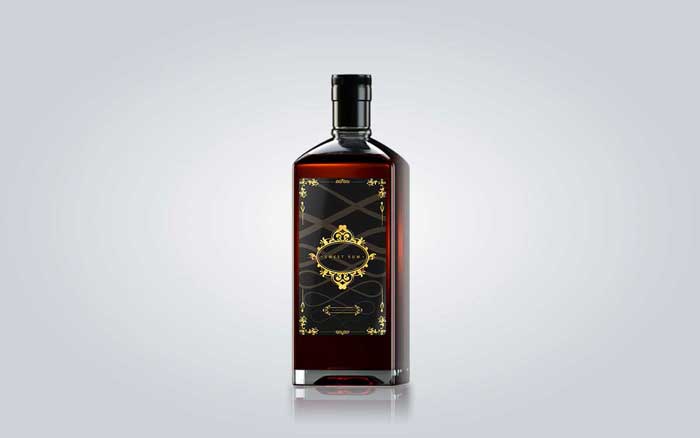 Bottle package design is for those who have bottled products such as wine, oil, shampoo, or other cold drinks products. Western countries like America, Mexico, France, etc. are very creative in this sector. Have you ever seen their wine or rams' bottle? Those areas are cool perfect and attractive. The bottle design would be perfect for you if you have any bottled products. You can add or design your brand logo and various eye-catching designs to it.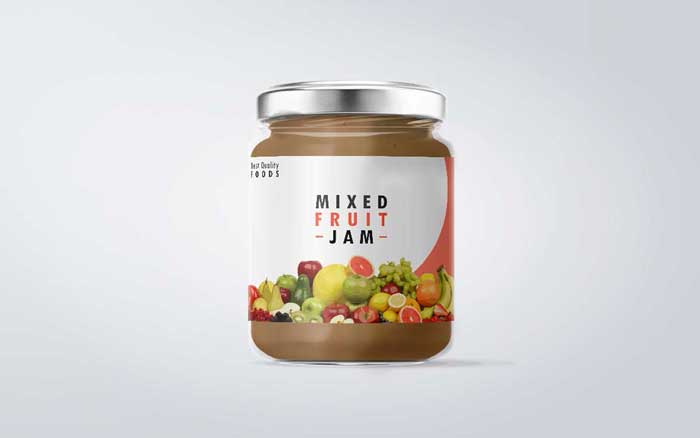 The jar is what you see and them every day. Butter jars, jam or jelly jars, honey packaging jars. Do you remember those jars full of chocolate cream? Even there have salad jars to buy for lunch. The jar is a great visual feature and it can be used to draw the attention of the customers very perfectly. They are not only used to store or contain your food but it is also used to decorate your product exclusively. Best jar packaging design can attract your customer's attention and also improve your sales.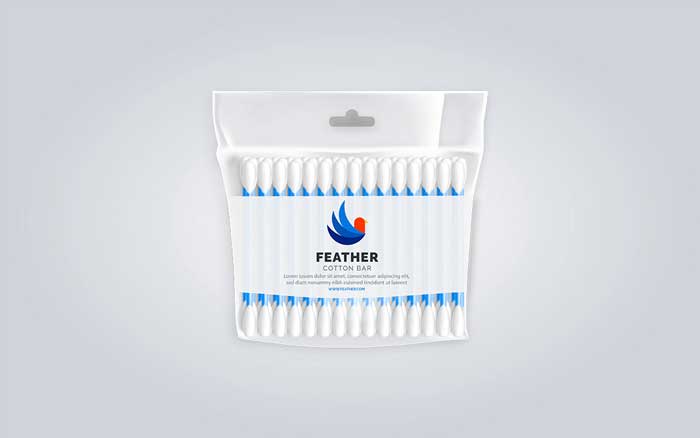 Paper box packages are used to be made with paper-based material. You can easily cut out and also manipulate it to create custom shapes and structures. Generally, paper is a fibrous material that comes from wood or recycled waste paper into pulp. Paper box packaging comes in different types but all the types are useful for packaging any type of product with the paper box design. Besides paper has several advantages as a packaging material. It is inexpensive, easy to carry, and also eco-friendly. You can find a wide variety of paper box designs that are used for packaging design today.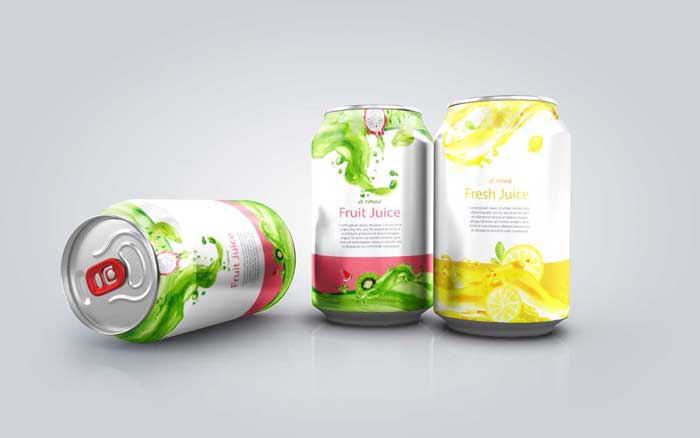 Do you know steel was first used as a packaging material more than 200 years ago? In today's world, metal packaging is on the roll. Cans, tins, and aluminum bottles are highly used to decorate and edit product photos for packaging. Steel cans are highly used for cold or soft drinks products, food preservation, and beer. Steel can is surely a nice concept for packaging because it's suitable to give any design you want.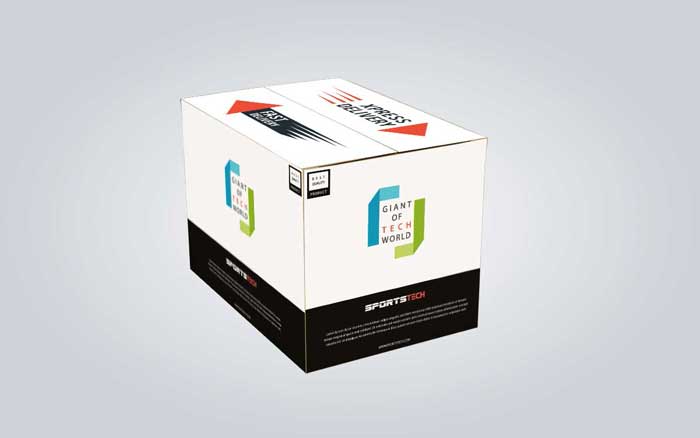 The delivery box package is commonly known as cardboard. When it comes to the question of delivering a large amount of shipping, then the delivery box is the first choice for a secure and non-destructive container. What type of material is used for the delivery box package design? The main raw material that is used for the delivery box is the most recycled paper. This box can be reused and recycled again and again as a source of pulp fiber. Whatever, if you have to deliver a large number of products from far away, then you can use this type of packaging design for successful delivery.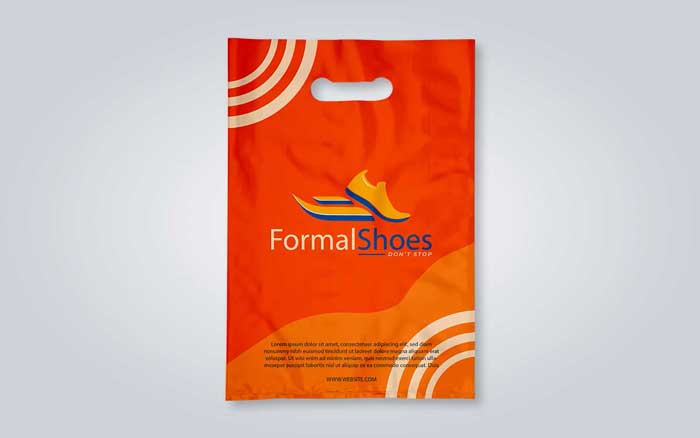 Plastic is a great tool for many varieties. One of the best uses of plastic is, that it can be used for clothes packaging. Plastic packages are used for clothes worldwide. You can find readymade plastic packages for clothing products in many online stores. You can also design a unique one for your business.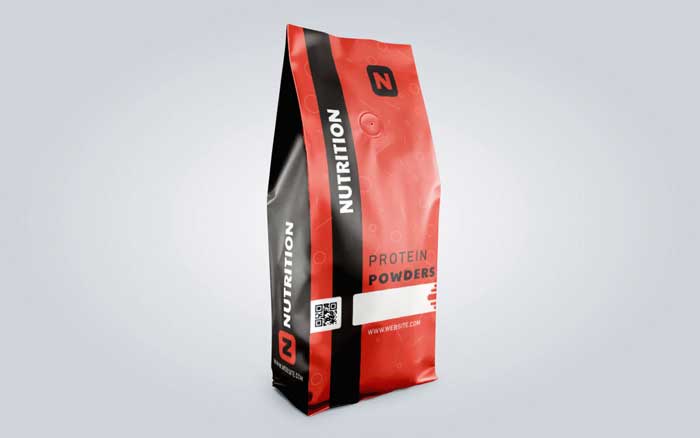 In a supermarket shop or simply your local grocery store, you found many products wrapped in plastic bags such as cookies, bread, cakes, and so on. This is a common trend and it is very cost-effective. Unless going with any costly packaging design, you can choose plastic packaging for your foods. Those plastics are not only protecting your foods from harmful insects but also ensure to delivery of the best food quality to your customer. You can see many reputed food production industries are using plastic bags or packages for years.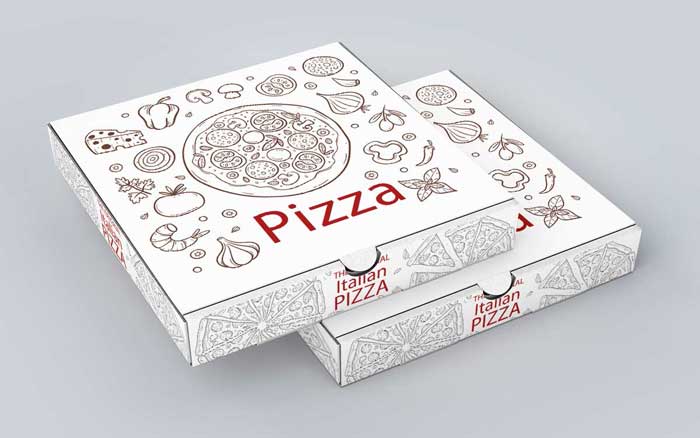 While edible packaging might be a bit too ambitious for many brands, packaging that does not harm the environment is certainly a step in the right direction. When plastic materials are being banned in many parts of the world as they are harmful to the environment, the industry will only continue to innovate. Organic materials are also used in the production of packaging. This refers mostly to plant-based ingredients which are a rising trend in the packaging industry.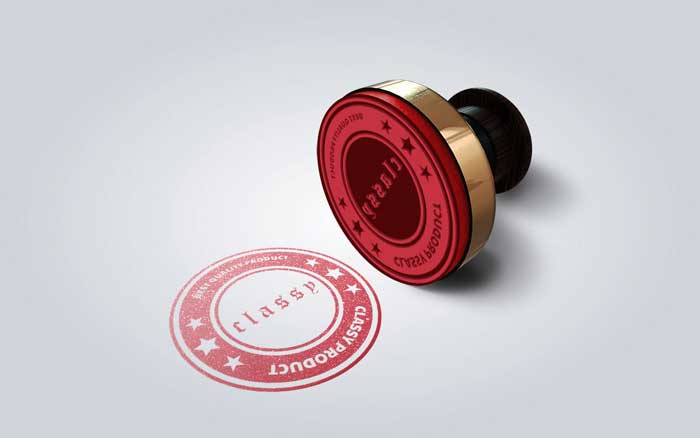 You can package your products by sealing them with a heat sealer. This method is used widely in today's world. Plastic film is one of the best kinds of sealing materials you can be found easily. Plastic sealing is just not only to protect the thing it contains but also to keep them safe in transit and also to fill the purpose of packaging. You can use it to seal polyethylene bags with your products.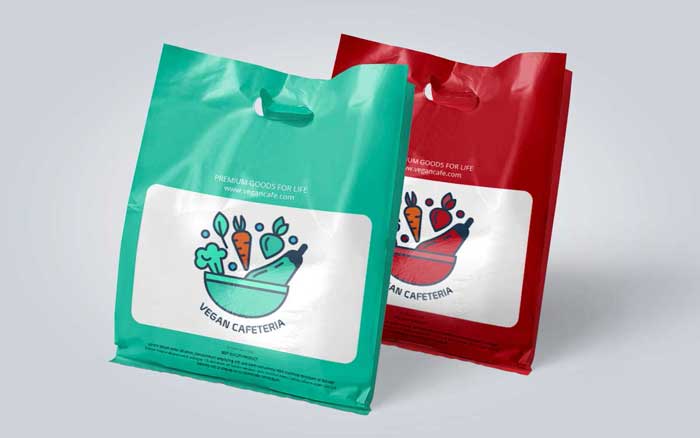 Polyethene is a form of plastic used in poly mailers and other extremely light packaging solutions. It is one of the common types of packaging and can carry a wide range of products including food items, flowers, waste, chemicals, magazines, and so on. Polybags are durable yet lightweight, reusable, and flexible. Since polybags are structurally simple to make, they can be fully customized in design, style, and sizes but remain cost-effective.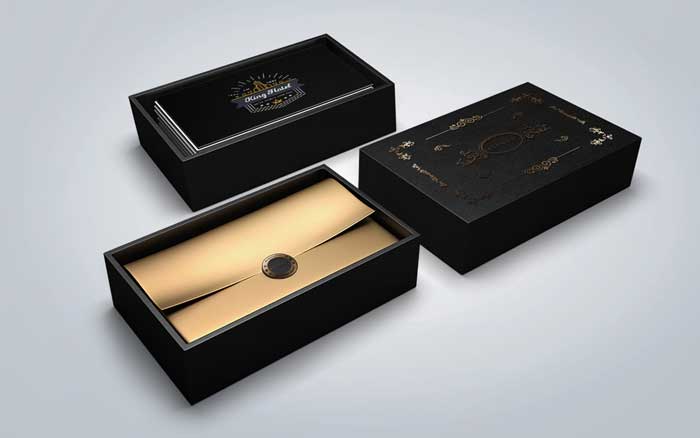 Cardboard is one of the popular packaging materials. Typical cardboard fiber is made up of at least 90% recycled material. Corrugated cardboard is helpful both for eCommerce and retailers. What a lot of people do not realize is that corrugated boxes also come in different types depending on the durability and strength of the box. However, it's easy to identify corrugated material. It consists of 3 layers of paper, an outside liner, an inside liner, and a corrugated medium. The corrugated medium gives it strength and rigidity. Corrugated boards are of different types, single-faced, double-faced, twin wall, and triple wall. Although these types of boxes are great for products and industries like-
Cosmetics
Dry food
Subscription boxes
Clothing and apparel
Plastic is used in a wide range of products, from spaceships to paperclips. Plastic box packaging has many advantages in which they can be recycled and generally they are much more durable than paperboard boxes. Airtight plastic packaging containers can help to preserve the quality of food and eliminate any contamination issues. Plastic packaging also does not break easily and can be stored with food under extreme conditions.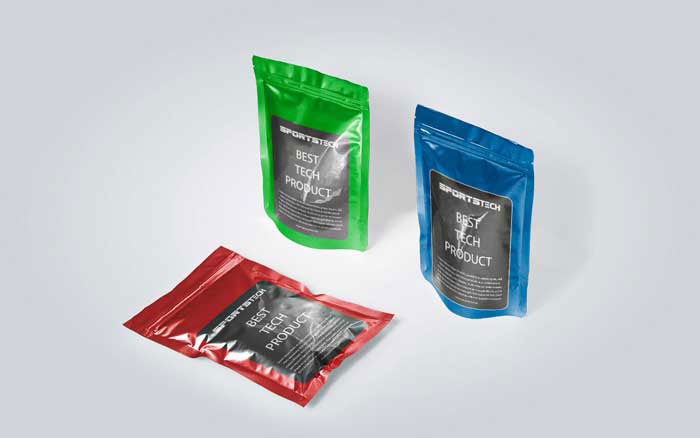 In today's world, metal packaging is on the roll. Cans, tins, and aluminum bottles are highly used to decorate product packaging design. Aluminum packaging provides an excellent barrier to gasses, humidity, and UV light combined with high strength and heat resistance which together offer greater protection than any other packaging material. These characteristics have led to new uses such as pressurized aerosols for a range of household and personal care products as well as extensive use for chemical and industrial products.