Icon Design Service
Icon design service is tiny symbols that represent any objects or elements. Earlier, there had been confusions about icons and their usages as those were limited for graphical use in computers alone.
Nowadays, Icon design has evolved into a form of graphic design aimed at crafting brand identity icons, commonly referred to as icons, to symbolize objects, actions, or buttons. Icons find frequent use in software applications, websites, and other digital products, enhancing user interactions with the interface.
Using customized icons, it becomes easier to demonstrate your strength visually to your audience. The use of small icons for advertisements and promotions will inform people of your forte. Also, they are able to communicate with your audience regarding your business or company to lead them for any goal. In fact, icon designs are like an indicator to a roadmap to success for a business. They explicitly can describe any complex idea. But if they are not rightly designed, you may not have the best outcome.
We offer our exclusive icon design services, providing you with captivating business icons that can effortlessly capture everyone's attention. We warmly welcome your orders for custom icon designs.
The Best Usage Of Custom Design Icons
As we know that custom-designed icons are so important and powerful visual content, that it is used versatilely in different fields for different reasons. You may be in trouble depicting any complex ideas and thoughts with visual elements that you don't want to use any raster image or similar things. No problem, there are easy solutions to go with and that is icons. In a world full of 2D/3D images, vector illustrations, animations, and videos, icons can be a way of simplifying complex issues perfectly. Here we are showing some common sectors where you can use custom design icons precisely.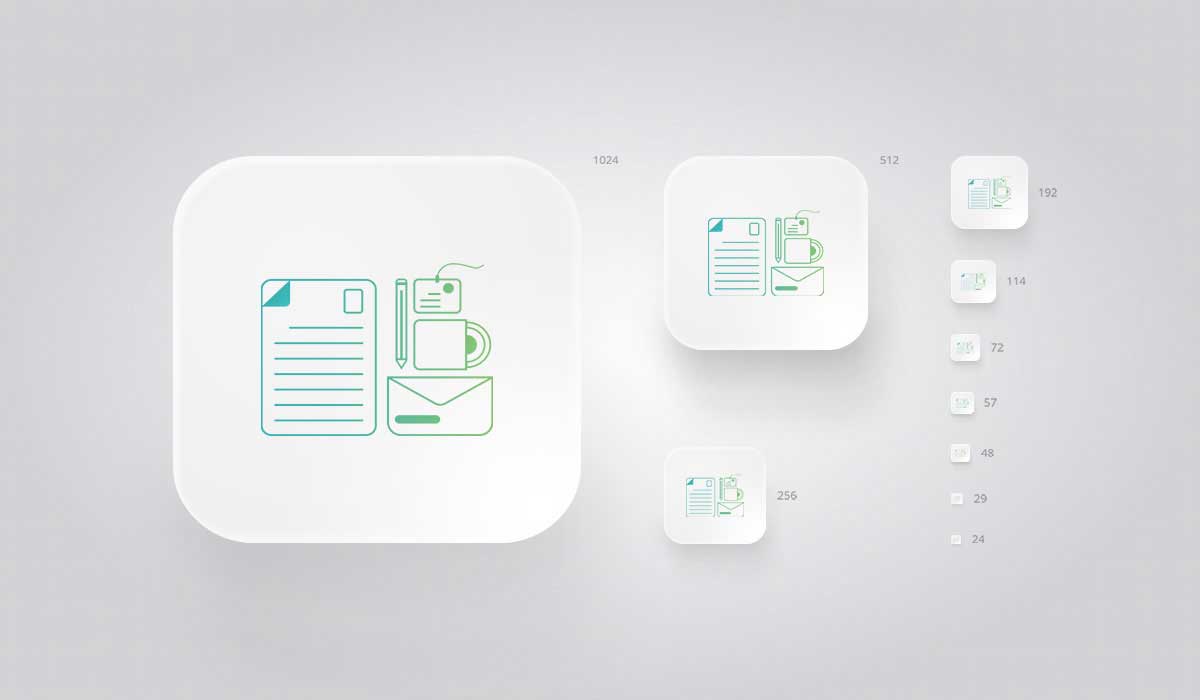 Branding is the most important issue for those who have a particular brand. They always think of their brand development and effective ways through which they can reach people with their brand. To increase brand identity and to make the brand familiar to people everywhere. To achieve this goal, brand owners adopted a variety of marketing strategies, creating visual resources and promoting the brand voice. When contriving brand assessments, icons can be a great way to illustrate brand facilities uniquely. No matter what your brand deals with, you can depict everything you want with creative icon design.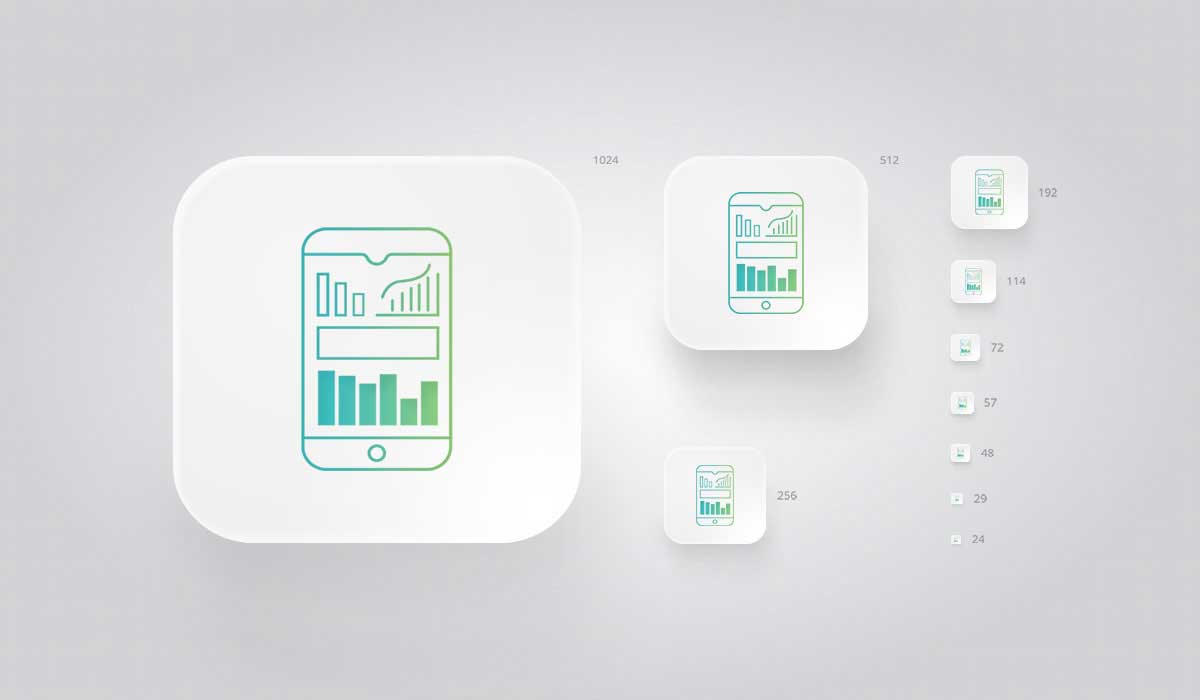 The user interface is a stretch when it comes to creating websites, blogs, mobile applications, software, or any kind of digital integration. You may invest huge money in your web design & development or mobile app design but if its user interface is not interacting, all your effort and money will go in vain. That's why building user compatible interface considers one of the most strategic parts of online. Creating a user-friendly interface means understanding how you should build up the integration that will also seem compelling to its users. In this process, you've to consider all the structural parts of the integration like color, typography, the icon to navigate inside the implementation, etc. Therefore, when you're thinking of making a well-looking user interface for your website, apps, or whatever, you should have to consider icons that will increase the rate of user compatibility of the integration unquestionably.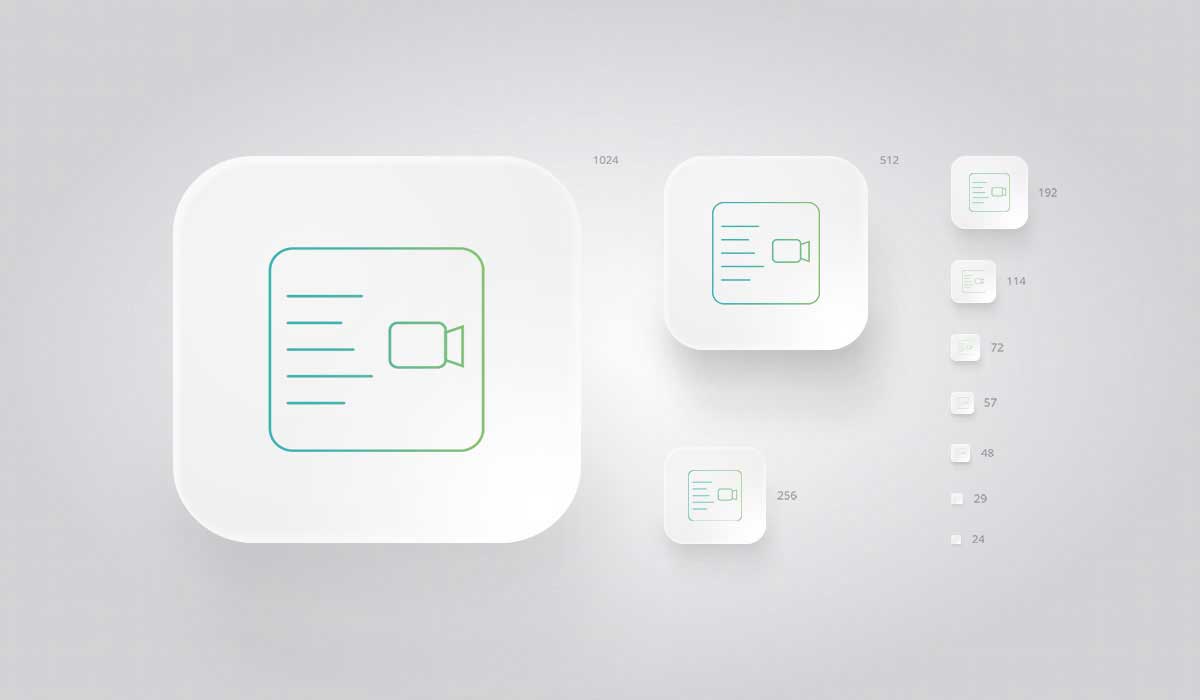 Icons can act as visual content. whenever, you made an icon, draw that to create a sense of some specific option that can easily recognize through the icons. Since an image is worth more than thousands of words, similar icons are almost perfect to substitute words. Web icons for instance, when placed anywhere on the web, those icons tell visitors to take particular actions with that icon. Just think, every website includes social media icons they used to have active operations. Then anyone who visits the website probably clicks on those icons to know what type of activities they run on those social media platforms. In this way, icons act as visual content and make things simplified for us.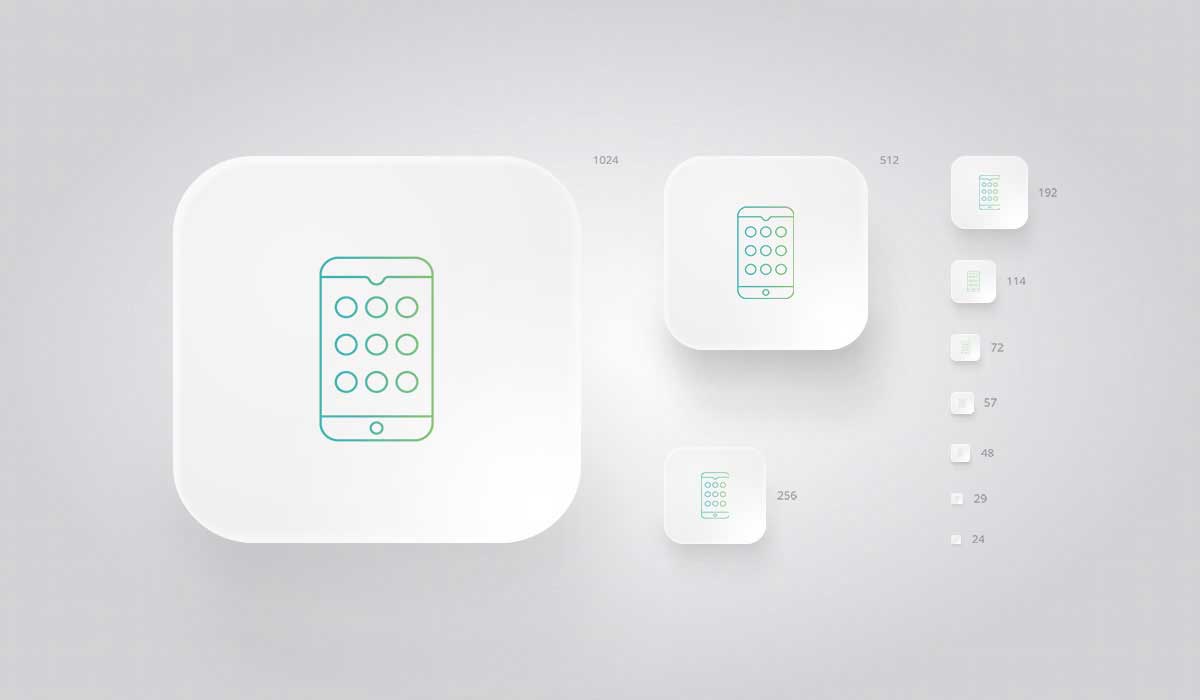 Since smartphones have become a part and parcel of our day-to-day life, it can be simply said that, without necessary apps and integrations, smartphones are nothing but a device of communication. Although, the concept of mobile phones was created just as a communication device that could help us to talk and message across the border of distance. But at present, smartphones are versatile, come with different options and we can do everything with smartphone applications. When we download any apps on our smartphone, we see an icon of the apps on the main screen through that we could enter the apps. Every mobile application should have a particular icon adjusting the usability of the app. Thus, icons are a way to create an application interface.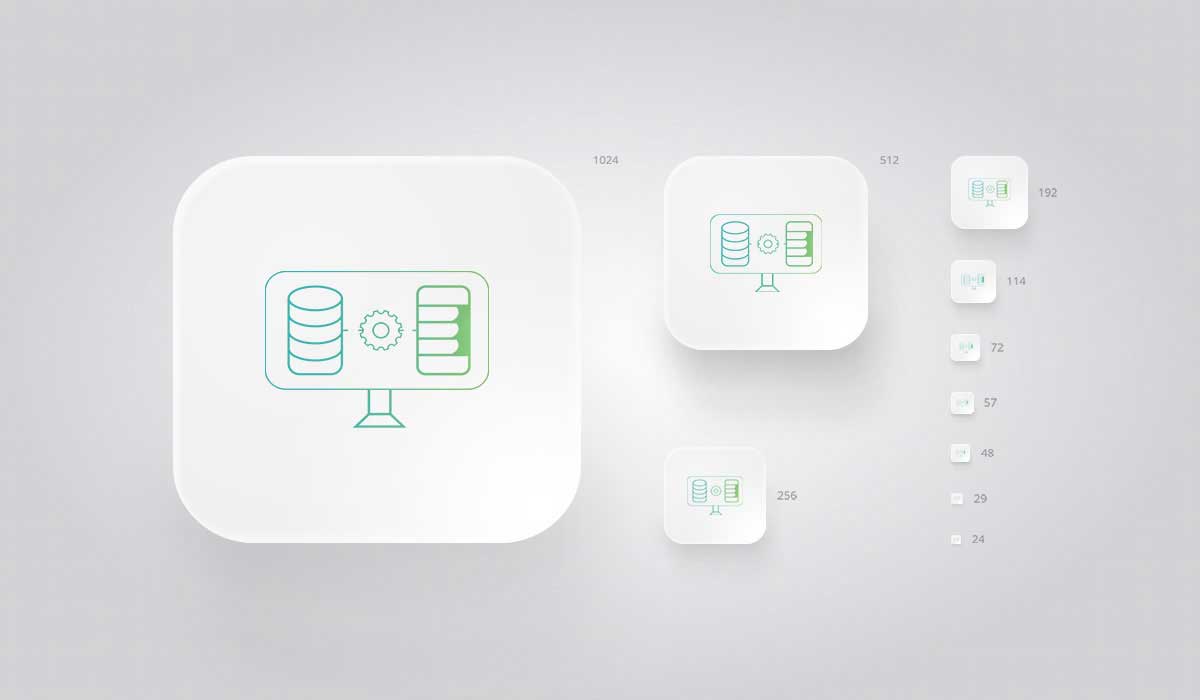 Similar to the app interface, software that is made as computer integrations should come with a distinct desktop icon that will make the sense of the software installed on that device. If you've experienced working with a desktop, then you have to install different software several times when you need it. Then you download the software, and it will leave an icon on your desktop through which, you can use the software.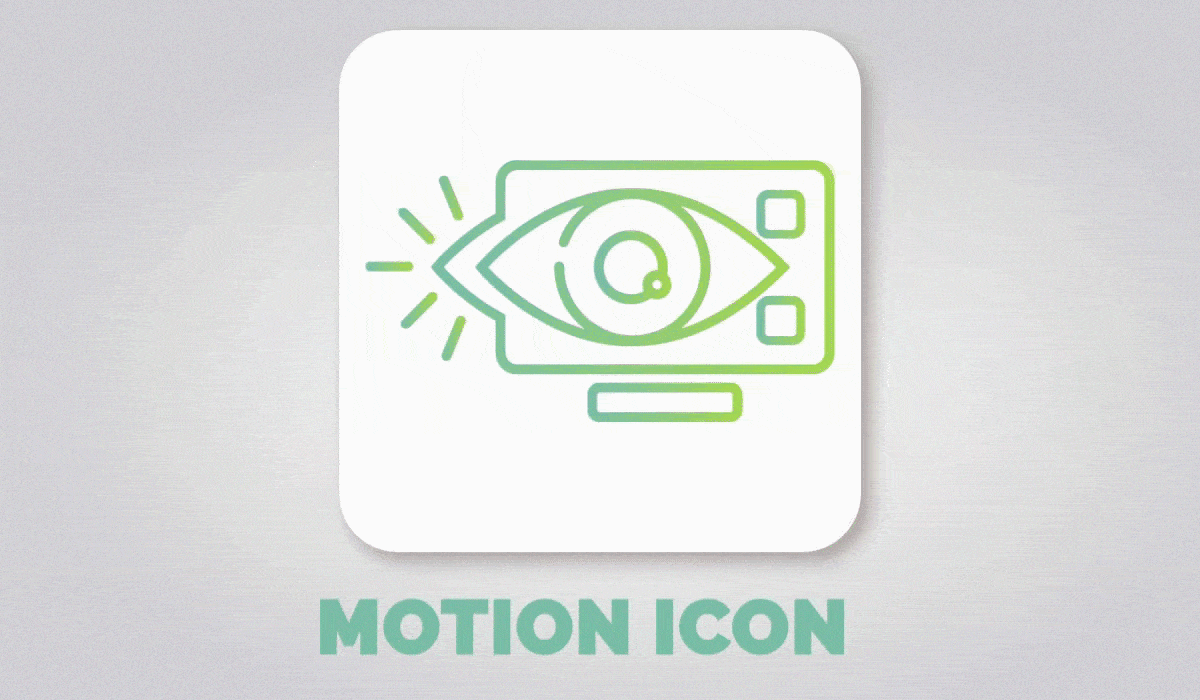 Icons with motion undoubtedly make it looks interesting and it is a distinct part of custom icon design. As we know motion graphics and animations are now industry-leading and used mostly in all virtual cases. Motion Icon can be your ultimate marketing agent to show customers your professionalism and help make it memorable for your brand. But designing motion icons will be quite more expensive than other icon design services. Therefore, if you're looking for something like a motion icon, you should take expert help and build it properly so that you can reach everywhere through that.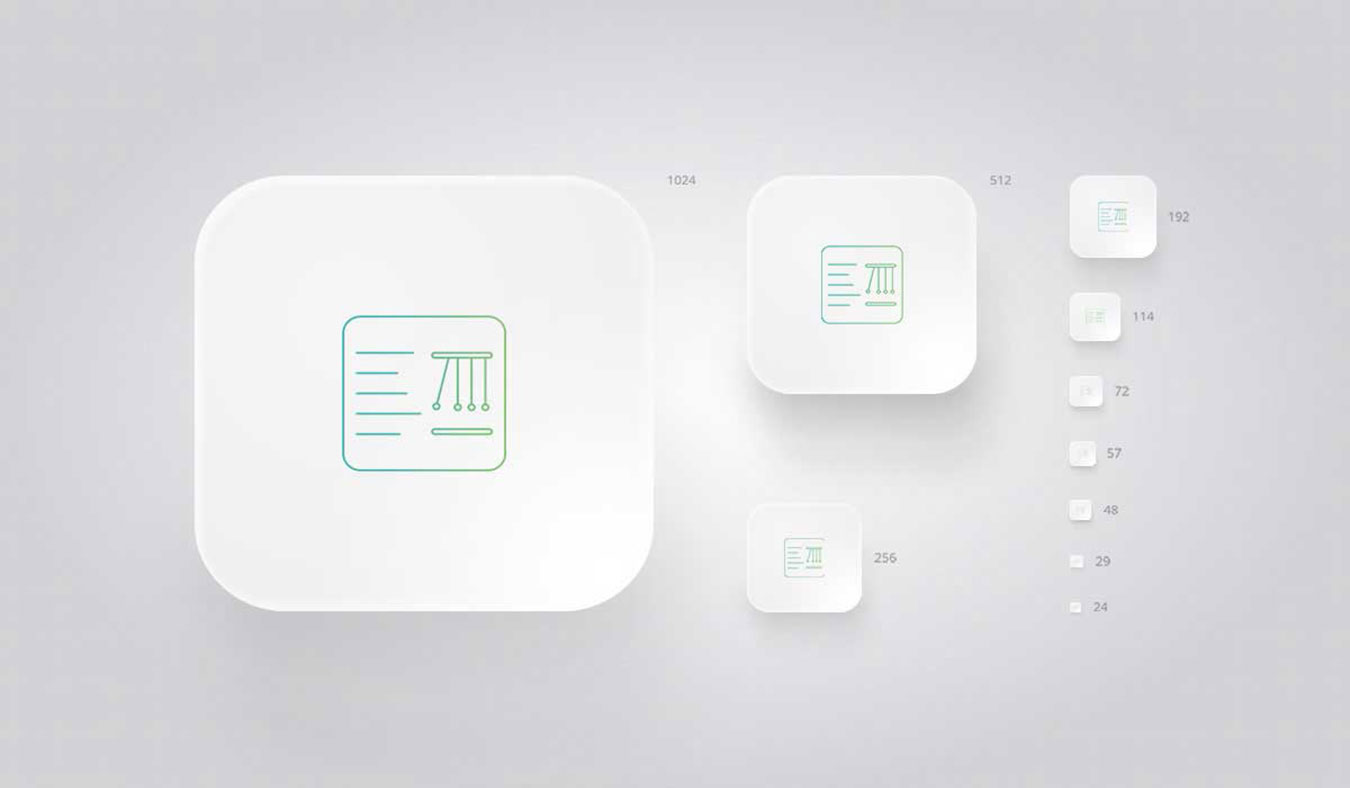 Infographics are important to present vast information in a planned and prodigious way. It helps to decorate a lot of information in a way that will be easy to understand for both the commentator and the audience. However, icons play a tricky role in this regard as they can appraise the issues within their short form but effectively. It will certainly match the subject of your infographic and will save you from the trouble of designing more. To figure out the immense of icons on your infographic, here are some points to consider,
Icons will give an intro to the conversations.
Create a list of visual patterns.
Will decorate the header of the infographic.
Will short your trouble by visualizing texts.
Increase the overall admissibility of the infographic.
Instruction & Order
Just send description of your needs
Modification
We send the concept to clients for feedback
Delivery & Pay
File Delivery and payment release
10+ Flat icon & button design + Unlimited Revisions

FROM $200

20+ Flat icon & button design + Unlimited Revisions

FROM $400

30+ Flat icon & button design + Unlimited Revisions

FROM $600

50+ Flat icon & button design + Unlimited Revisions

FROM $1000

10+ Illustration icon & button design + Unlimited Revisions

FROM $300

20+ Illustration icon & button design + Unlimited Revisions

FROM $600

30+ Illustration icon & button design + Unlimited Revisions

FROM $900

50+ Illustration icon & button design + Unlimited Revisions

FROM $1500

10+ Motion icon design + Unlimited Revisions

FROM $400

20+ Motion icon design + Unlimited Revisions

FROM $750

30+ Motion icon design + Unlimited Revisions

FROM $850

50+ Motion icon design + Unlimited Revisions

FROM $1550

Any type (CONTRACTUAL)

Get Started
Icon Design FAQs
This set of frequently asked questions (FAQs) aims to demystify the world of icon design, providing answers to common queries about its purpose, pricing, best practices, and more.