Infographic Design Service
In line with text content, the addition of a visual makes a perfect infographic. And the infographic design service ensures the best comprehensible content you can get ever. In fact, using the infographic content, it becomes easier to reach the audience base.
Typically, the texts tell stories. But the application of visuals makes the stories more appealing. So, if you are promoting a brand, business or company, you can easily deploy infographic design. It can explain charts, diagrams, graphs or any other complex data easily to your audience. Thereby, storytelling, promotion design – all become effortless to invite success to your business.
What's more, our expert infographic designers can streamline large concepts into a visual format. So, the design becomes a tool to break down complicated pieces of information. As a result, the audiences can absorb the content at a glance. Data analytics is also simple through our infographic design.
Business analysis is another feature of the best infographic design. You can showcase business trends, analyze them, explain ups and downs using visual formats. So, there are less alternatives to this graphic design technique.
Being a leader in providing the best infographic design services, we have a pool of experts. We can generate innovative infographic design ideas to cater your requirements. Get started with us today !!
Types Of Infographic Design For Your Business
Infographics can be of various forms. Initially, they are categorized based on-
Purposes
Types of objects used
Flow of information
There are various types of infographics design formats are available and there is no obstacle to choosing one of them to go with your work but be a mind that you need to choose the right one to fulfill your desire. Designing a specific type of infographics can influence your audience passively and it would drive them to think on your way.
According to your needs, we have categorized the infographics into some most-used types.
Read all those categories carefully and make sure which one will suit your purpose.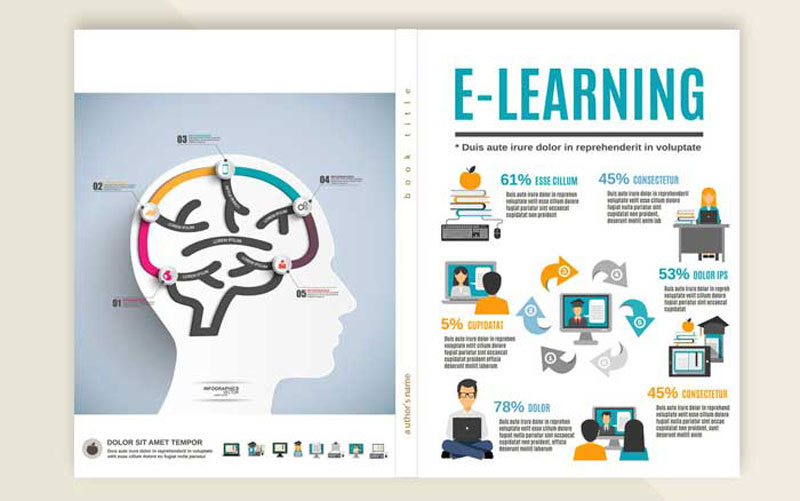 Statistical infographics are used to present survey results with graphs and charts, gather data from multiple sources to make an argument with relevant data, or present research and facts visually. You can share statistics or any other surveillance through this type of infographic. This type of infographic will help you to
Feature various data visualizations designed to simplify a complex topic
Make complicated information easier to quickly understand
Allows you to vary the data visualizations with charts, icons, and graphs.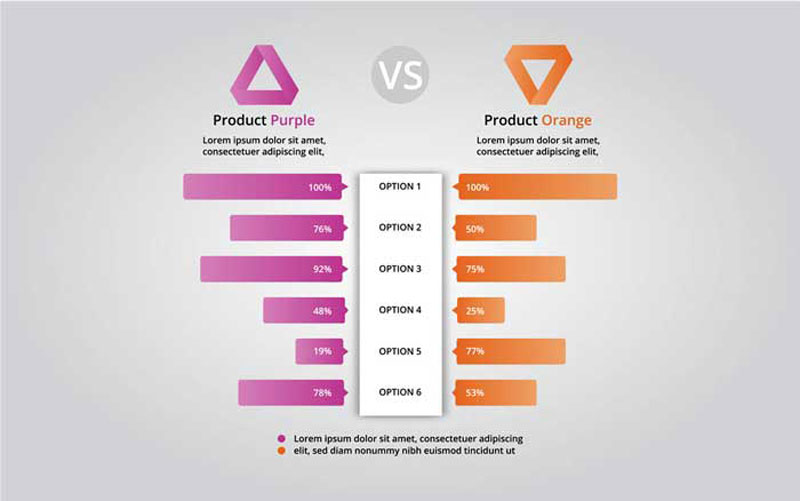 This type of infographic is very useful for comparing multiple objects, concepts, or topics. Mainly, it is a visual representation of-
Comparison of two or more companies, events, or time periods that are opposed to each other
Comparison of two or more objects to get a better understanding of these
It helps the teacher students to make compare any similar topics to get better knowledge about something
This allows readers to quickly understand the important points and make a comparison in one second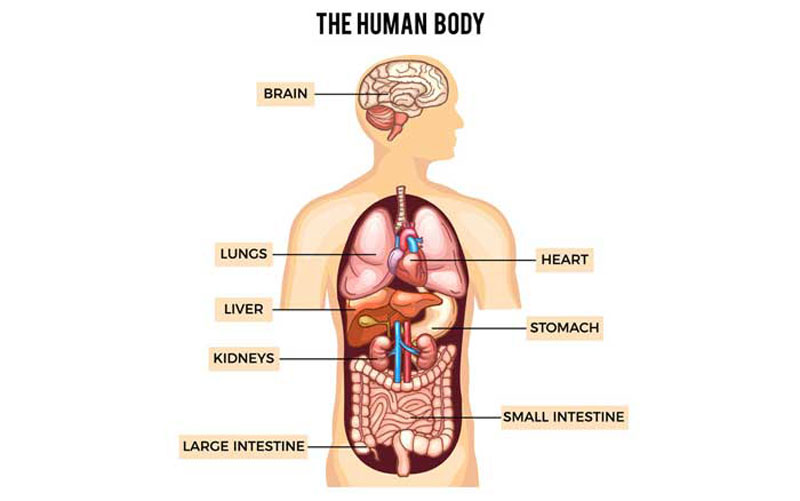 To describe different parts of an object or to explain how something works, an anatomical infographic is the best option to go with. It is used for various purposes such as as-
To define human anatomy in the medical issue
To give some facts about how something works on
Describe the effects or benefits of any data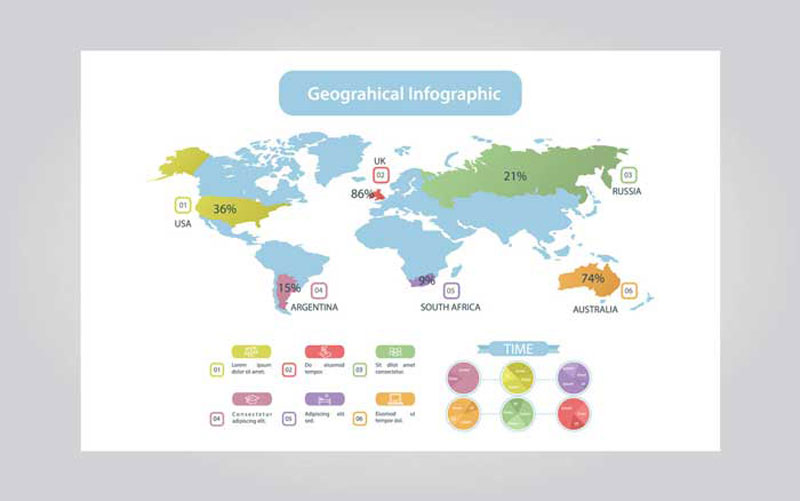 Think you have a presentation on which you need to work with location-based data also you need to use maps of a different region, then you must choose this type of infographic. This type of infographic will allow you to-
Depend heavily on maps to visualize data
Work with demographic data
Simply point out locations on a map
Compare data by region or demographic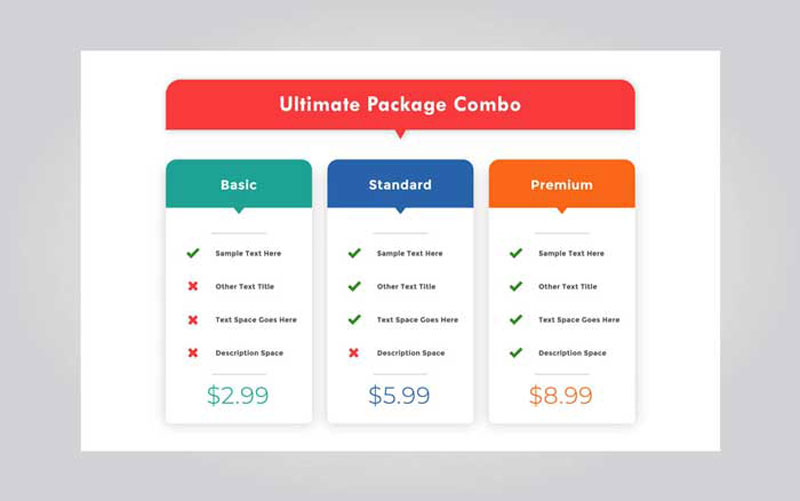 A list infographic is what contains a brief list of a subject. List infographic is useful in-
Educational purposes
To give tips on what to do or not
Product information in business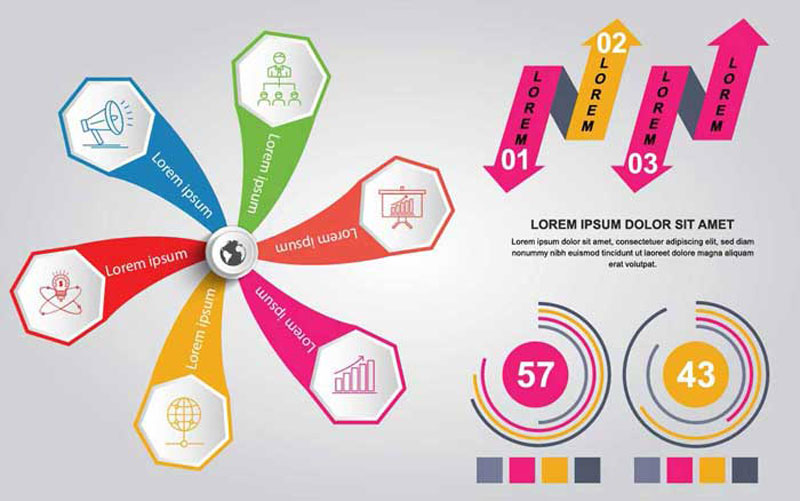 The present job market is so complicated that it is too hard to apart one from the others. In the race of creativity, you should set yourself as different from others. When you are going to apply for a job, the first thing you need is a resume. Your resume should be different and unique to impress your employer. There is a proverb that goes that, the first impression is the last. That's why infographic resumes gained a lot of favor in the present time. An Infographic resume is a great visual document to-
Bring to an interview
Perfect to publish on your portfolio site
Can include in an email option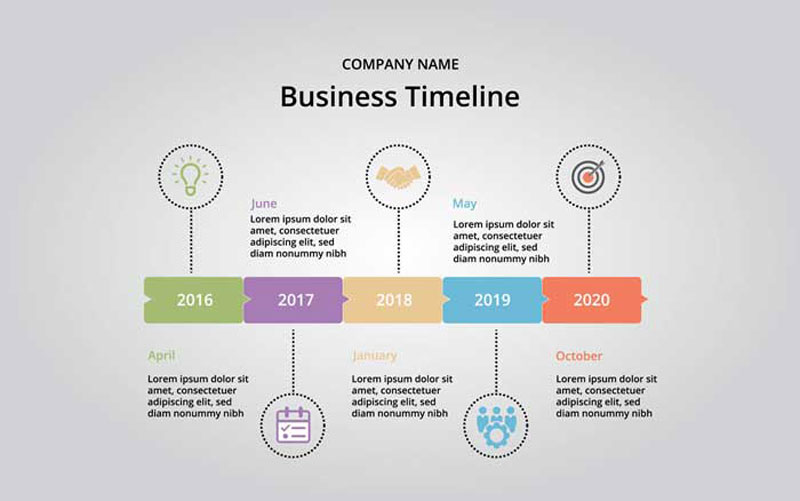 This type of infographic shows how a subject has developed or changed over time. In the modern world, people like to work with various types of data. People also like to know the history of something with dates and times. For this reason, the timeline infographic becomes a familiar option to work with different types of timeline history. Timeline infographic should be used to-
Explain the history of a topic
How atopic changes overtime
Visualizing the history of something
To highlight important dates
To give an overview of a previous event
To demonstrate product development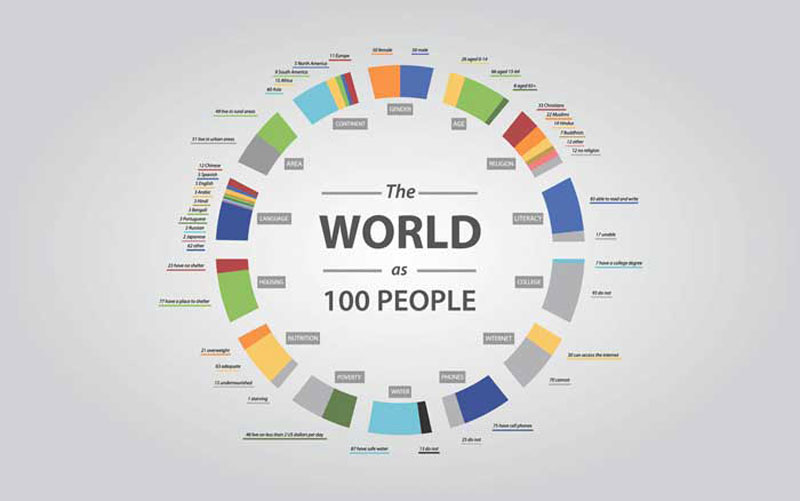 A hierarchical infographic is used to summarized information as to its predefined level. Generally, it features a pyramid to show different levels of information according to its importance. If you want to classify your information by different levels such as by greatest to least, by priority, worth, or difficulty you better go with this type of infographic. Many organizations use a hierarchical infographic to visualize the chain of command or to show how something is broken down into parts.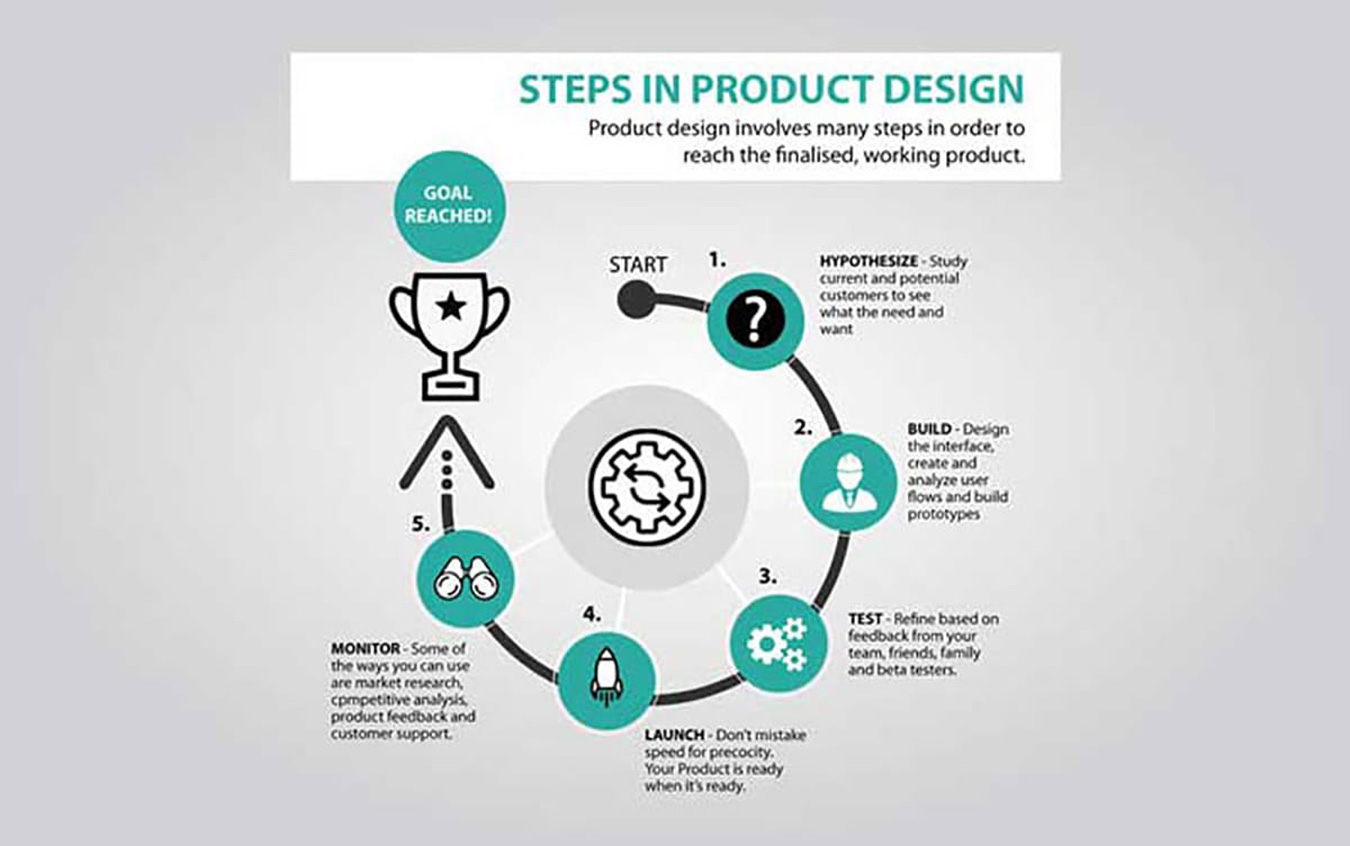 Process infographics are the visual process of completing a task or showing the steps of a process. There are some processes that might be really difficult to express with a timeline infographic, while the process of the infographic is the best option to summarize or give an overview of the steps in the process. Sometimes process infographics use flowcharts or diagrams to clarify each step. Generally, it follows the flow of top-to-bottom or left-to-right to guide readers through processes. It also uses numbers to make the process easy to follow.