What Do Photographers Use to Edit their Photos?
Are you a professional photographer? Then editing is a great matter of importance for you. Not only professional photographers but also all types of people have to edit their photos before using these for the final destination. Editing is a post-processing service that is used to adjust images in the way they are looking perfect. Editing is required in every photo relating case because, with photography, you can't get all the aspects that you want in your photo. For instance, photographers do always haven't the perfect shadow in their images where it needs to be. Also, they will fail to gain a real color cast feeling in some photography cases because of the lighting issue. In such cases, they have to edit their images as editing can bring any type of changes that you need in your photograph. But photographers can perform editing processes by themselves. Because photo editing isn't a short-time process. It takes a huge time and realization to edit an image perfectly. As photographers have other jobs to do, they don't have enough time to give a little of them to edit their photos. Then, what would they do? To make photo editing, almost all professional photographers have to hire an editing agency that can take the editing job from them. It is so simple if you are a photographer and you need to edit your captured photograph, then you must have to find a professional editing agency to meet your requirement.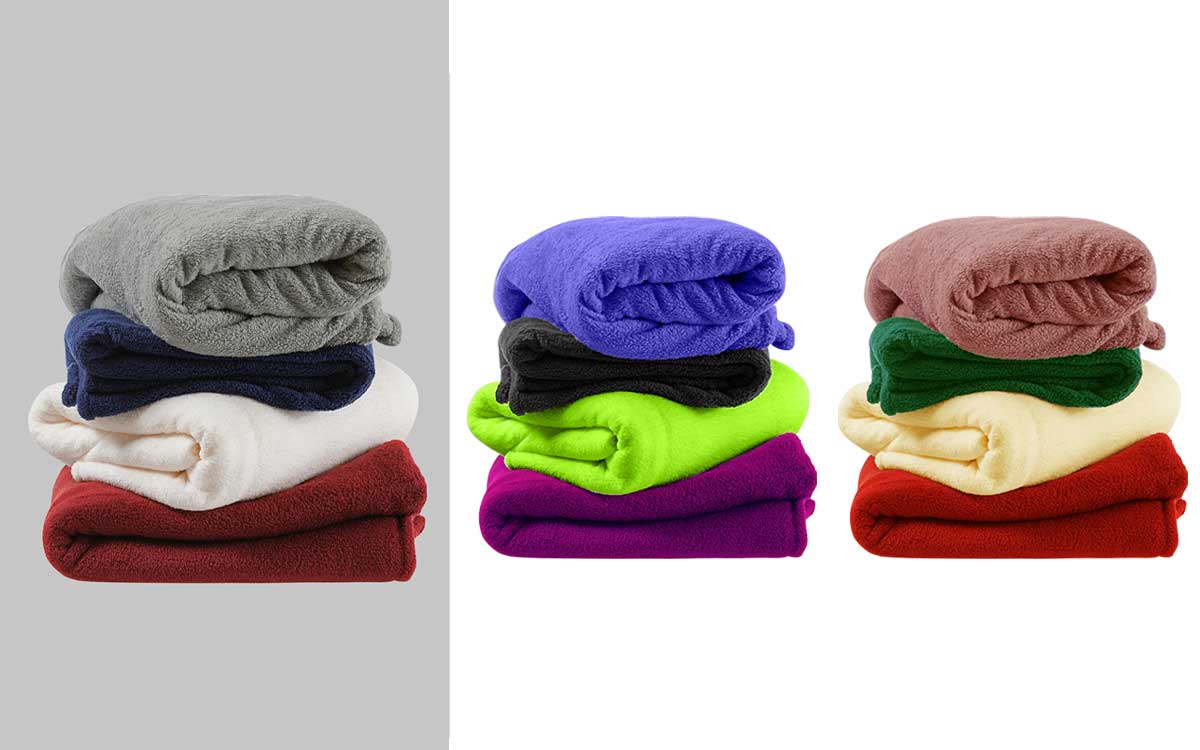 Here we're including some options chosen by a professional photographer to edit their photograph,
Photo Editing Agency
Photo editing agencies are a kind blessing. They are quite skilled and know what type of changes or corrections you would need in your photograph. Most photo editing agencies come with a bunch of skilled graphic design experts. They have enough knowledge to fix any kind of image problem with Photoshop. Photoshop is a modern solution for image editing that offers all types of tools that you may require to edit your images preciously. Almost all photo editing agencies deliver editing services such as photo retouching, color correction, shadow effect, background removal, and so on.
Photo Editing Software
Many photographers like to edit their photos by themselves. It occurs when photographers don't have the pressure of their work or they don't want to spend money on some other option. So they learn the editing basics and try to edit their images with editing software like Photoshop and other well-known photo editing apps. However, many editing mobile apps are out there that make photo editing a quick and easy process with some premade effects. In those editing apps, you can make a quick crop, change the photo color of your background, and do some other important tasks.
What Types of Skills are Required to Perfectly Edit Images?
In the above discussion, we get knowledge about the topic of what most photographers use to edit their images. We know that most of them use photo editing software or take help from an expert editor or editing agency to fix their image problems. But, it is a matter that we also need to have, what type of editing skills are required to edit the photographer's image perfectly. Well, there are many types of photo editing techniques that you can do with editing software if you have the skills to do that. Let's talk about some interesting editing skills that you should acknowledge if you want to edit your images with software,
Tips-1: Background Removed from An Image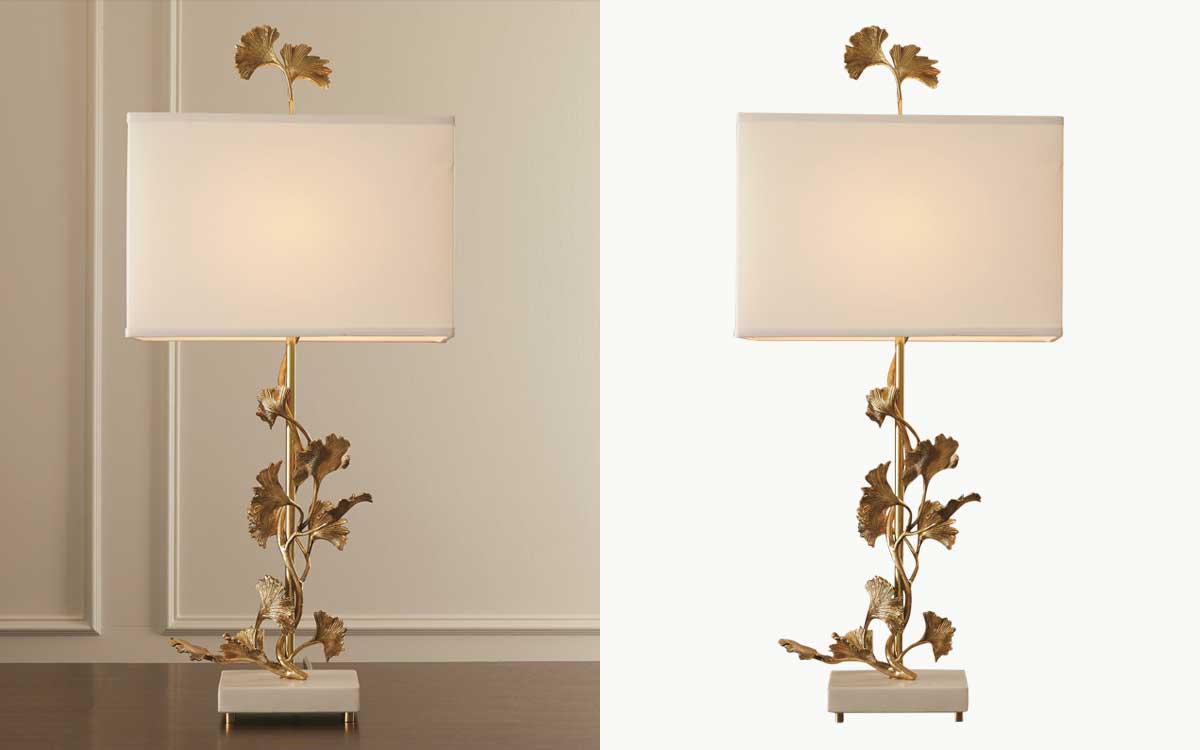 Background removal is the first step when you want to edit your image professionally. Background removal is required because you don't always have the perfect background in your image. Also, we need to change the background of our image when we want to add more attractiveness to them. So, background removal is an important option for photo editing. To remove the background from your image, you have to learn the basic Photoshop technique that is named a clipping path. Clipping path is a technique that uses the Photoshop pen tool. The process is outlining the main object of your image. Then eliminate those parts which aren't included in your clipping path. The clipping path allows you to separate the main object of your image from the rest of the image and add that into another background further.
Tips-2: Color Correction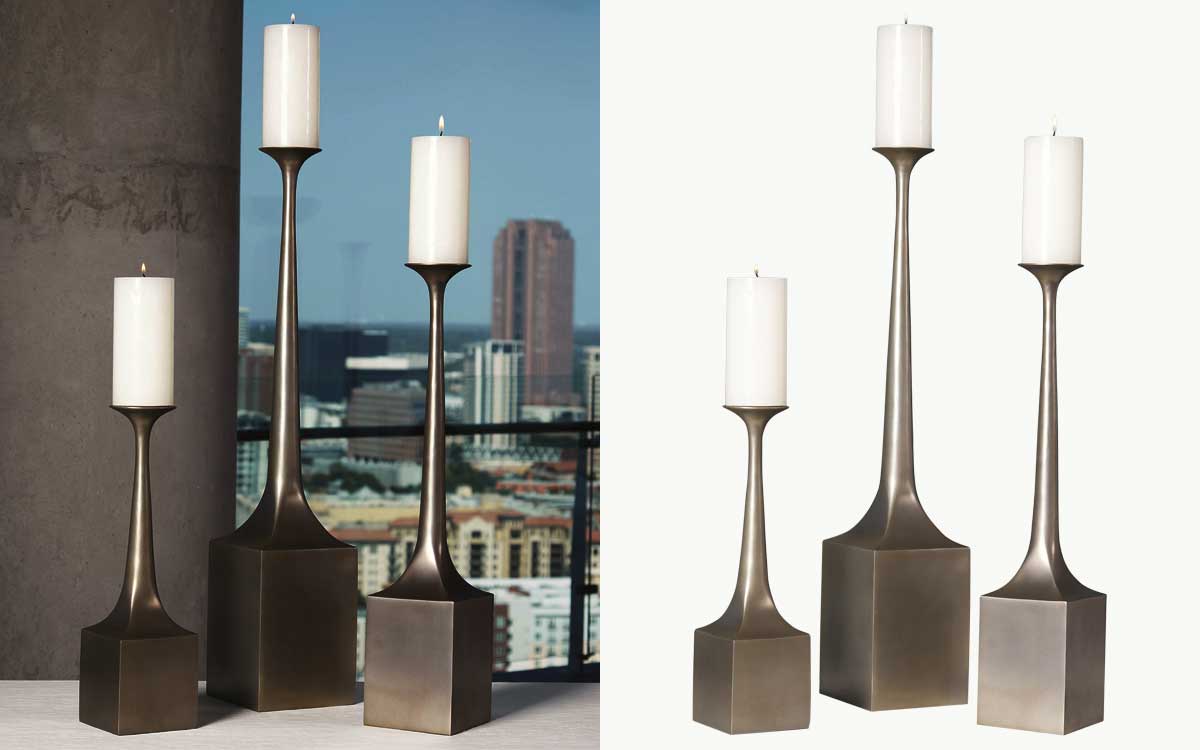 Color correction is a great Photoshop technique to adjust the color cast of your image in every single part where you want. Achieving the right color sense in your image seems difficult for the photographer. There are so many issues that can spoil the colors of your image. To this day, people attract those things which are perfectly managed with color. Color plays an important role to get people's attention to something. If you have images that you want to publish on your social media profile to get some praise from your friends, then you have to apply the color correction technique to your images. Color correction is an important issue for those who have an online business. Because they have to display their product image in a way so that they can allure the customer's eyes to them. If they don't, they won't get enough sales in their online store.
Tips-3: Working with Different Types of Effect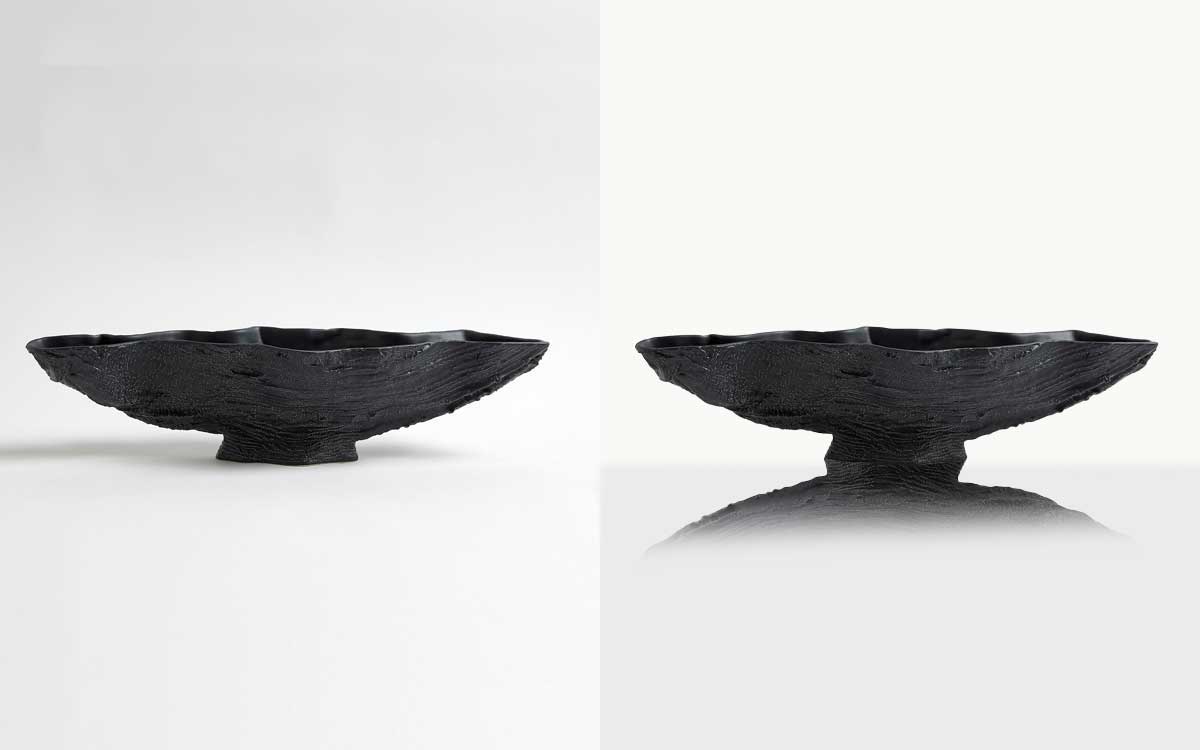 The effects are so significant when you want to modify your image in a lucrative way. The effects will add some extra extension to your image. There are various types of image effects that you can get with editing software. Effects can improve your image condition and you can achieve extra attention to your images through effects. You may be familiar with some of them like shadow effect, glitch effect, paint effect, sketch effect, etc. For your convenience, I would like to talk about those effects here. The shadow effect can allow you to add some real-look shadow in your image where you want to add that. Also with the glitch effect, you can make your portrait image look a hundred percent different from it was. You can also use black and white effects, cloud effects, and so on in your image.

Services | All Kinds of Content Creation Services Company
How to Be A Master in Photo Editing?
If you are a photographer and you are thinking of editing your images by yourself, then it is high time to learn those editing basics to go thoroughly with your works. But it is a matter of fact that, the editing sector is so huge with its elements. So, you have to realize from where you should have started to learn. As there is no limit to perfect editing, you can start with the most efficient one that you think you can handle. You can also follow the tips I mentioned above to start your workflow in photo editing.
Above all, if you are a busy photographer and you don't have enough time to edit your captured photograph. Then you have another option left and that is to find an expert photo editing company. It will be easy if you search online about photo editing service providers as it will show you a lot of photo editing websites. You can give a check to all of those and can decide the best one through which you would think to go. Don't remember to check the portfolio or your preferable one and make a clear contact about the prize of working on each image.