ID Card Design Service
ID card is an essential item in commercial and non-commercial organizations where a large group of employees works. The card which represents a person's identity including name, image, title, signature, issue/expiration date, etc. Is known as identification simply an ID card. An ID card is a required item in small or large business organizations to show your class and recognize brand members particularly. Besides, there are so many purposes to use ID cards. If you are a brand and need to create ID cards for your employees and all members of the brand, you need to find a professional ID card design agency.
Herein Graphic Design Eye you can create perfect ID cards for your brand. Graphic Design Eye is a professional online graphic design service. Our professional designer team will bring you the exact ID card design within a few hours that you can print and make usable at any time. We offers the most flexible and reasonable online service experience. You can rely on us for any kind of graphic design requirements.
Importance Of ID Card For Business
Whether you're a brand with 10, 100, or 1000 members, having an ID card adds value to the brand visuals. ID cards are not only used for identification but play a big role in security, distinctness, and increasing brand awareness. The importance of ID cards for business cannot be overstated. It helps a lot in:
Brand recognition.
Gain credibility.
Build up confidence level when employees wearing the brand ID.
Shows brand professionalism.
Raise security by keeping away unauthorized people who don't have an ID card.
Therefore, ID cards seem to be important for setting your brand identity separately and providing a sense of belonging to your employees.
How Do We Design ID Cards For Brands?
When we design ID cards for brands, there are a few things that keep in our minds. It takes just three to four hours to design unique brand identity cards for particular businesses and organizations. If you're interested to know how we design ID cards for you, here are some points to consider. Graphic Design Eye is always looking forward to eye-catching visual design for your purpose. For ID card design, we focus on certain aspects to ensure the brand's recognized design. They are,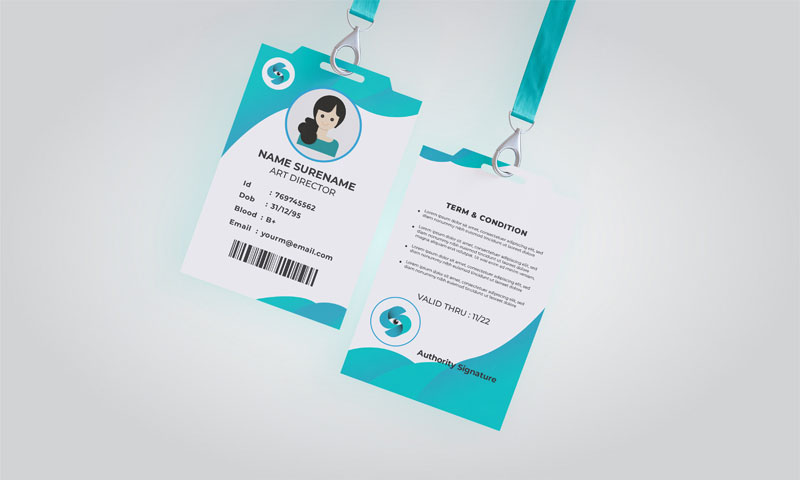 If you've any brand color palettes, you can inform us about them. So, we'll use the brand color while designing the ID card. Having a distinguished color variation for your brand gives you an authorized feeling. Because you're going to use color in all your brand visuals as well as the physical materials. It will help people to recognize your brand just by seeing the color no matter wherever they see it.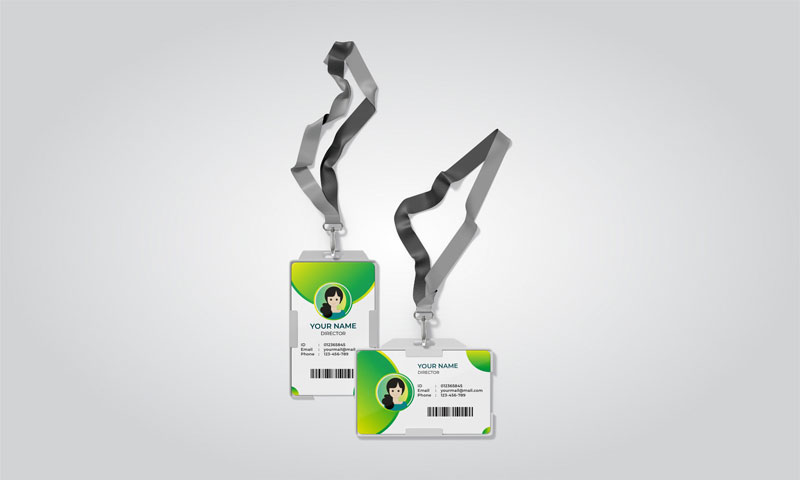 A school badge signifies an institution, its heredity and smartness. The badge is also able to influence students, parents, teachers and people in common. A perfect school badge can slearly show the standard of the institution and authenticity.
We provide design of school badges, school logo designs, school dresses, monograms, and books, among others. The designs come with top-notch ideas and concepts that explicitly visualizes your distinctiveness.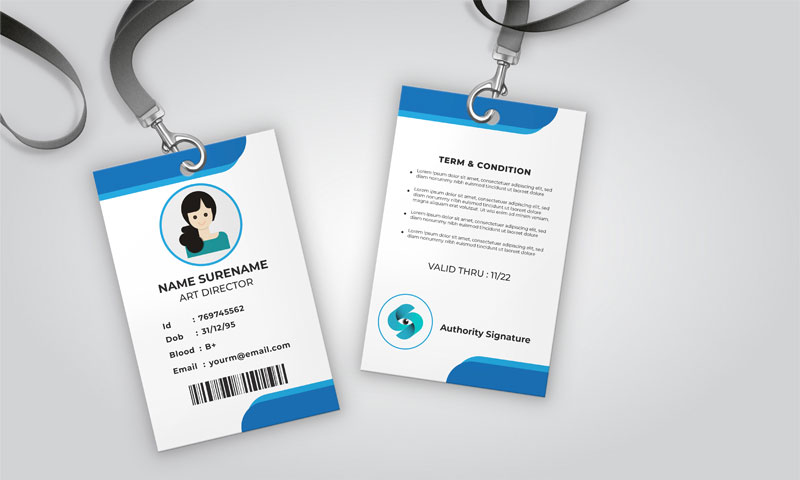 The ID card we design is simple and captivating. We choose one or two colors to make a visually strong color combination. To make your ID card unique, we implement retro shapes and lines.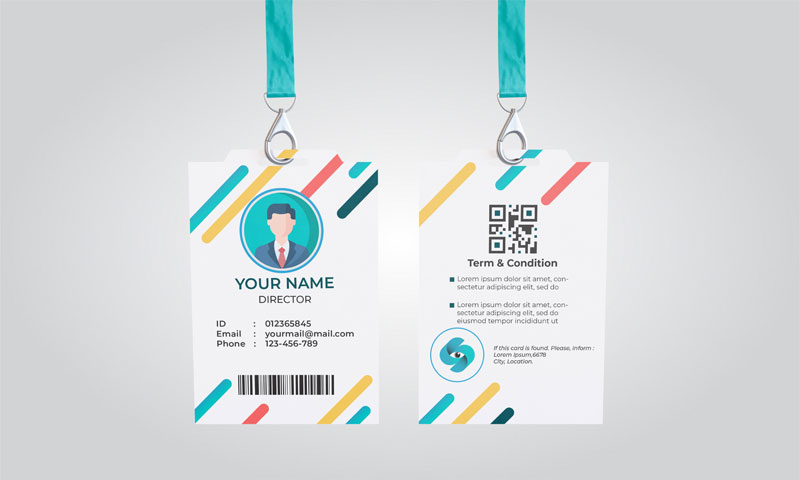 It is better to use no unusual graphics on the ID card. But one thing is essential for the ID card which is the identified person's image. ID card must contain the person's image who is using it. Besides, we do a little illustration on the ID card design so that it looks perfect.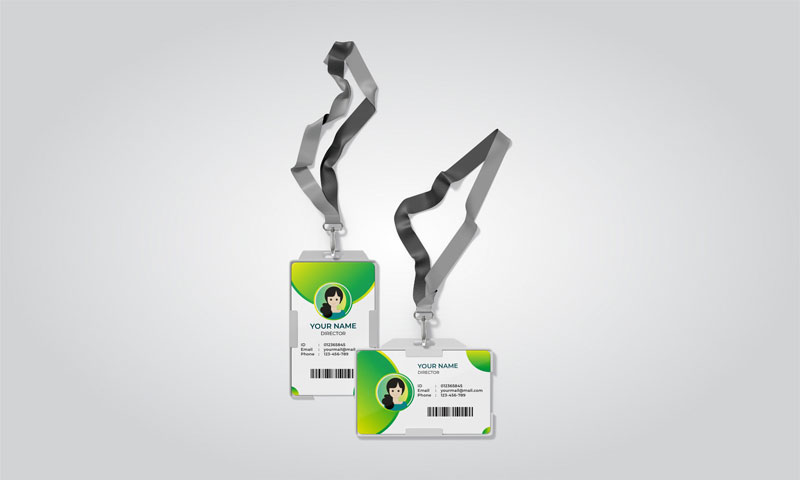 This is the overall layout of the ID card. Whether you want to make a vertical or horizontal layout ID card, we'll build up whatever design you want. You can choose any of the layout designs for your ID card as both are standard and look well.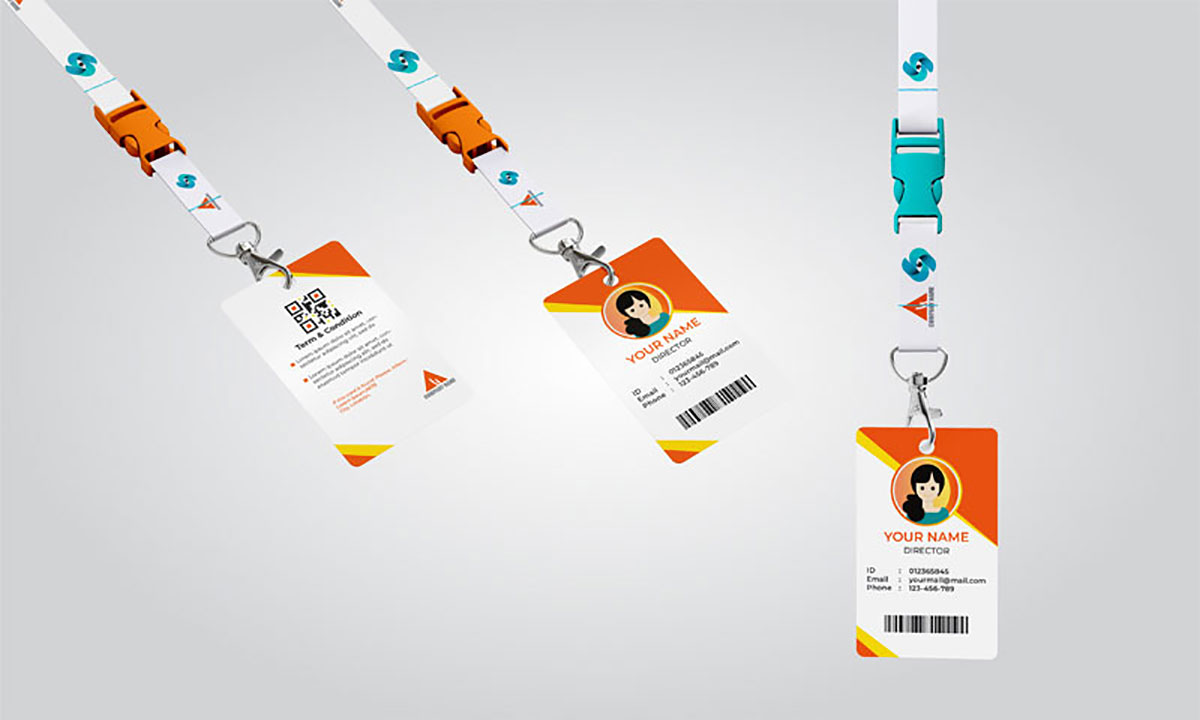 Generally, an ID card has two sides, one in front and the other in the back. The front side holds the main information such as the employee's name, image, company logo, title, etc. While the backside of the card includes others. ID card back part also includes necessary information such as issue/expiration date, how to return the lost card etc. but if you want, you can make it a little illustrative.
Place Your Order Right Now
When you're here, it is one step away from getting your official ID card. You just confirm the order and provide employee information and their passport size image. And we'll finish the work within a day or less.