Image Outline a Shape in Photoshop
Photoshop is the software that simplifies the daily lives of digital artists, graphic design, and editing experts. They need it to solve their problems and it is one thing they try to master. Photoshop offers a huge possibility that relates to digital art and graphical content. We are living in a world full of graphical content. From mobile screens to offline banners and posters, graphical content is a one-step solution to reveal our thoughts, emotions, and goals. As we need to use them for various purposes, here comes the question to have them in our own way. For example, think about a brand logo. Every single new brand desired to have a unique logo design to make the brand distinct in the crowd of the market. It is necessary for them to have a different identity through customers. In the same way, we like to edit images, videos, creating animations, and cartoons for our necessities. Photo editing software like photoshop and others help us in this regard a lot. They allow us to make things done in our desirable way.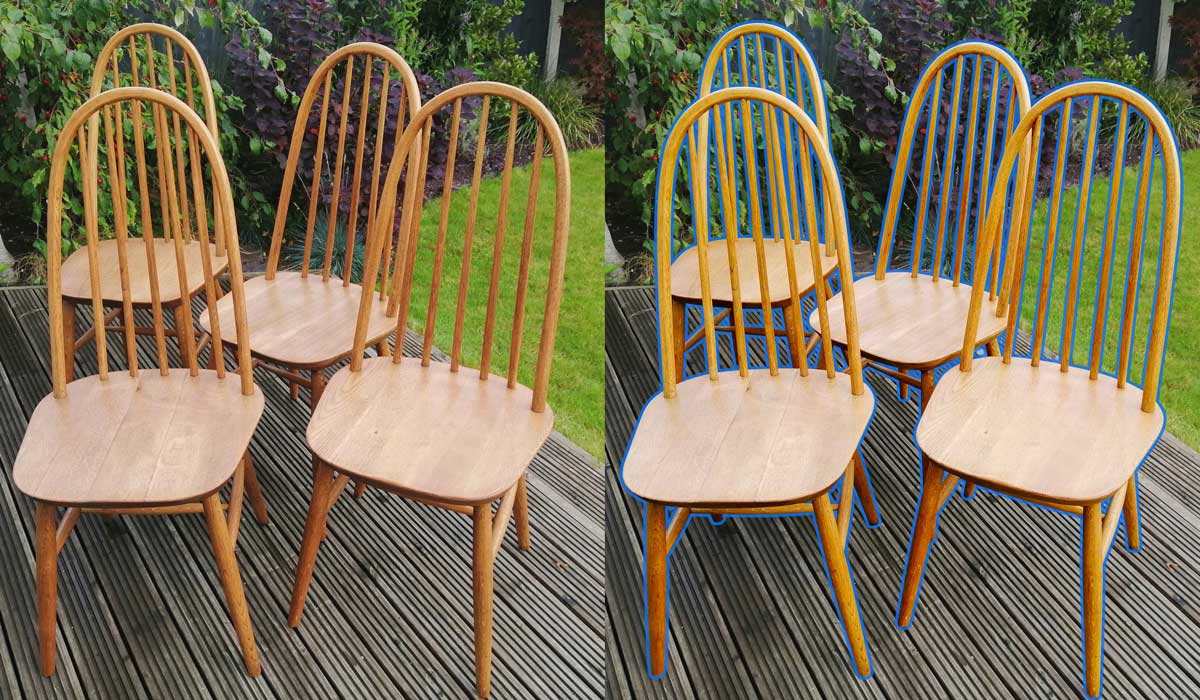 Services: All Kinds of Content Creation Services Company
What is object outlining in Photoshop?
Photoshop comes with many opportunities that help us to edit images precisely. And it is true that there is nothing you can't do to your image with photoshop. From simply removing any aspects to high-end retouching, Photoshop allows all the possibilities with its tools and functions. Object outlining is one of the essential activities in photoshop that requires very single editing term you would do in photoshop. Before going too deep into the discussion, let's get a quick introduction to this photoshop term called object outlining. Simply put, object outlining is the task of drawing an outline around the image object. When image editing or retouching, editors need to perform specific modifications. Like object removing, they need to select the object at first to remove that out. By outlining the object, they simply separate the object from the rest part of the image. Then the object can easily be eliminated from the image.
In which cases do you need object outlining?
So, we know object outlining is an important photoshop task. It is required in every photo editing operation to make things smooth and appealing for us. You can say object outlining is an initial task to whatever you do with images. Well, you may have an interest in editing images on your own with photo editing software. In the beginning, you have to learn a lot of photoshop basics to make the journey easier for you. In this article, we are talking about object outlining which is an important photoshop basic. As previously said, object outlining can be required in most of the photoshop editing process, here is described specifically when it is mandatory to draw a vector outline on an image object.
To change the color of a certain object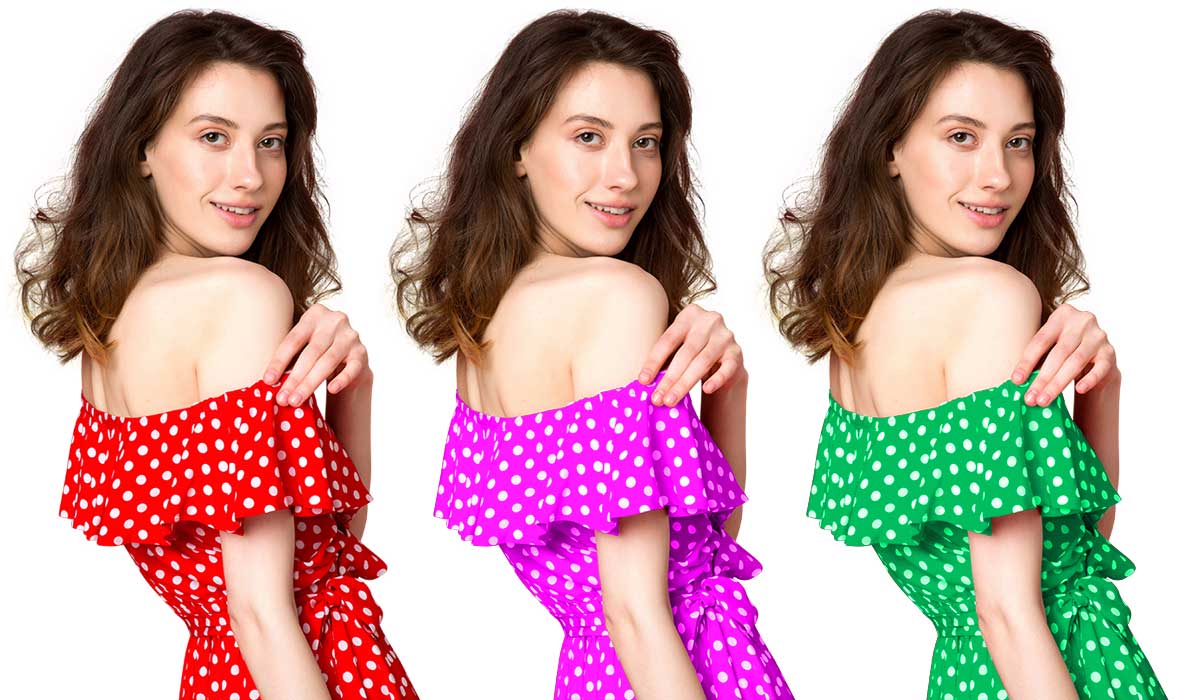 Changing the color of the image object is an important editing factor. We need to make an image visually appealing with the color that it actually deserves. Sometimes images that we captured don't come with the right color feelings. It happens because of the lighting issue. Lighting is not just determining the brightness and darkness of an image but it also responds to the tone, mood, and atmosphere of the image. Whenever we have to change the color of any particular portion of an image, we need to evaluate that portion first. If we don't do that, altering may cause an effect in other parts of the image. So, we need to draw an outline around the object to specify that we have to apply the effect only to those portions.
Removing objects from images

Removing any object from images also requires outlining the object. Removing an object from images is commonly known as the clipping path which is also a process of making a vector path around the object which we need to remove. Removing unwanted objects from images is a popular image editing activity. In this activity, the clipping path technique is highly recommended as it is a non-destructive removing technique that can easily handle this no matter how complex the object is. In a clipping path, an expert has to draw a vector outline with a photoshop pen tool. The pen tool works like pens making an outline around an image.
Highlighting specific image object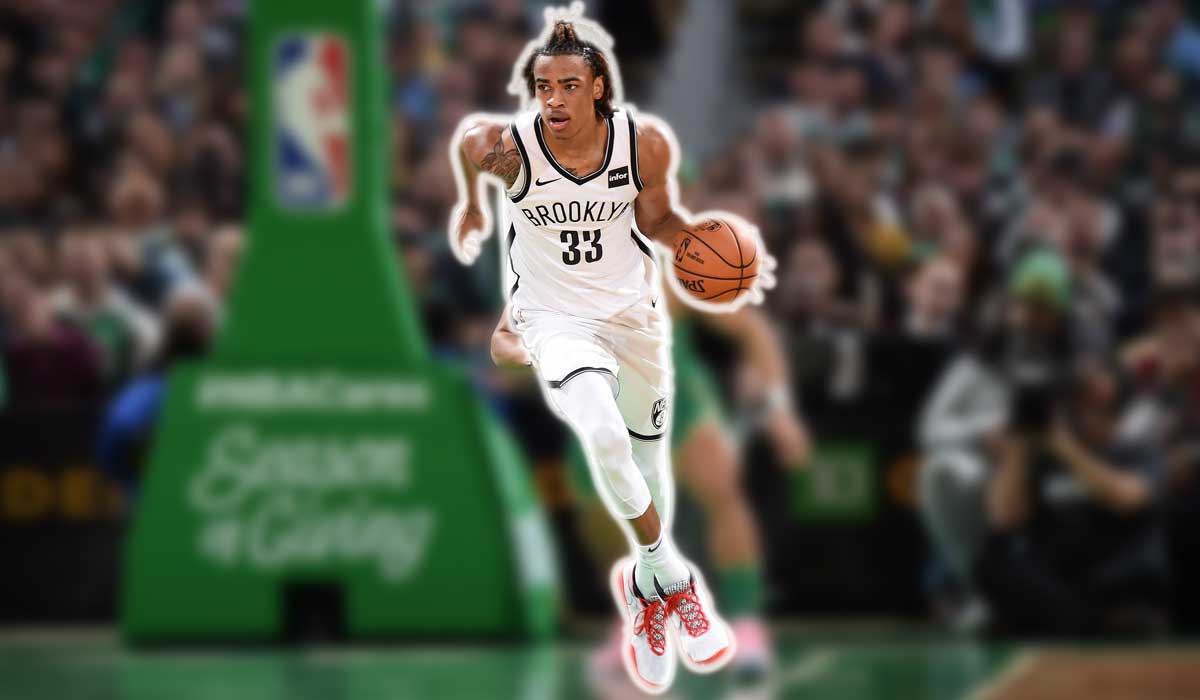 Sometimes we have to highlight a specific object to clear the main theme of that. highlighting is necessary for such operations when the image includes a lot of similar objects but we need to specify one of them. Although, object highlighting also helps to increase the elegance of an image object. With high editing support, you can highlight humans' bodies and objects with glowing and colorful lines.
Removing the whole background of an image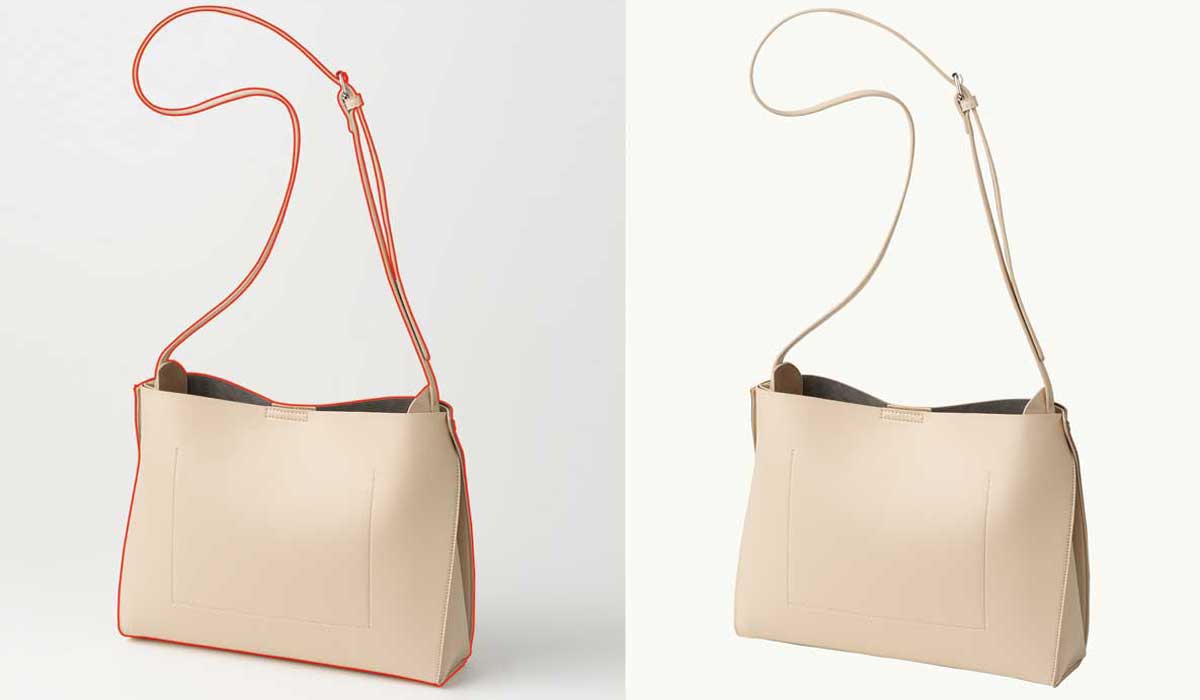 Again, here is a clipping path. the background is an important aspect of images that must become with high visuality. Background can increase the beauty of the whole image but we have to keep it relevant with the image object. For instance, e-commerce retailers need a white background in their product images. It is necessary to make product images lucrative and look more real. This is why e-commerce retailers tend to find clipping path services online. A clipping path is the safest way to draw an outline around the object and separate that from the image background.
Making an outline in the text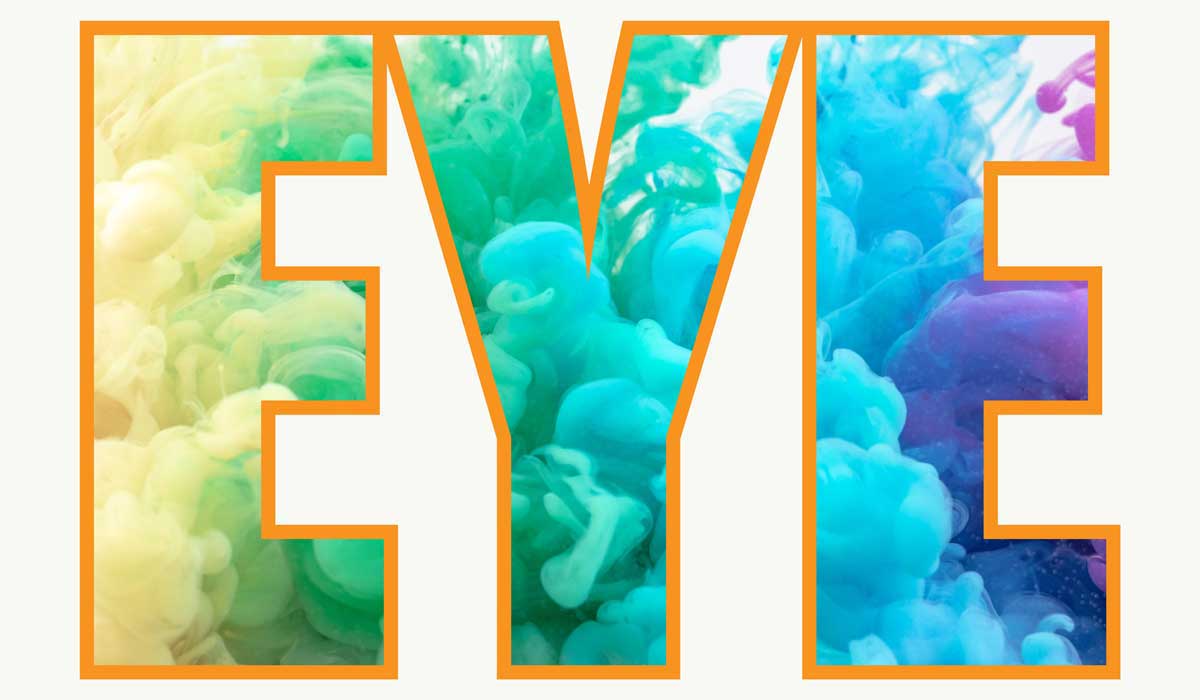 Here is one last example of outlining objects in photoshop. you can make an outline in texts to show that in a creative and stylish way. The stylish font always looks beautiful and catchy. But with Photoshop, you can add some grope on texts and also use that in any other attachments further. Making an outline in the text is something that looks like this,
How to make an outline around an object in photoshop?
Here we come at the procedure part of creating an outline in an object. How can you get it on your own? Fortunately, drawing an outline into an image object is not such a complex issue. You can learn the technique by practicing it a little bit hard. There are plenty of tools in photoshop that will help you in this regard. They are,
Lasso tool
Polygonal lasso tool
Magnetic lasso tool
Quick selection tool
Pen tool
Magic wand tool
If you have photoshop installed on the device, then you can easily check all these methods on your own. They all are different types of photoshop tools but work similarly. you can get a lot of helpful tutorials on YouTube discussing how to use those tools which are almost free. Check those videos if you have the desire to learn them perfectly.
How to outline an image using illustrator?
Adobe illustrator is another Adobe application that is highly used for logo design, vector, and illustration art. You can make an outline around an image object, vector line, or stroke using this software. How? let's take a look here below, With the adobe illustrator window open on your desktop, look at the toolbar. Use the line tool to create a straight line on your artboard. Though you can use a pen, pencil, and brush tool to create a curved line or shape tool to have a particular shape. Try different thicknesses for the line or shape you choose to outline. Look at the top of the screen, you can find the option 'Stroke'. You can use the line thickness as you want by defining an order in that. Now click on 'Object' on top of the window, a dropdown menu will appear to you from where you have to choose 'Outline Stroke'. It will convert your line into a shape with an outline.
However, you can also make text shape outlines using adobe illustrator. Hope this article will help you to find the sense about the unfamiliar photoshop term object outlining. And we also learn to draw an outline around a shape using illustrator. Object outlining is so necessary for professional editing tasks. So, if you have the wish to learn photoshop to find a job, you must have the technique.