Clipping Path Service
Clipping path service is a popular term in the photo editing industry. It's the process of using the Photoshop pen tool that creates a line of any particular part from a photo. The purpose is to erase, retouch, or remove that particular part of the photo. The clipping path ultimately, retouches, background removes and customizes the photos so that those can make the bridge between the needs and practice. And, a clipping path plays an essential and crucial role in many photo editing tasks, including background removal, color correction, photo retouching, and the addition of shadow effects, among others.
Graphic Design Eye is the hub of clipping path experts with skilled hands who can deliver 5,000 images in a day. Also, we allow a free trial (up to three photos) to assess its capacities and expertise. Based on the trial, it becomes easier for our clients to get from us.
Pricing is another aspect that requires your attention. We provide the best quality product photo clipping path at a lower price starting at just $0.20 per photo. Also, we offer discounts for bulk orders which can help you save up to 30% off your overall project cost.
It's a pleasure to share that we have flexible payment plans for our clientele. They can pay us in several ways including project-based, weekly, and monthly payment options. The flexible options allow our clients to pick the best method to suit their specific requirements following their budget.
Also, we are committed to delivering 24/7 dedicated client support for smooth execution of services within client timelines. Do you have any questions about our clipping path service? Feel free to share your thoughts with us.
Clipping Path Price Varies on Photo Complexity
Doubtless to say that the clipping path price is lower. But it varies based on the photos and their types like complexities, composition and other relevant factors. Despite the price variation, it is of great benefit to the receivers. However, now we have the four clipping path service price categories stated below. It will help you get a comprehensive idea about the overall matter.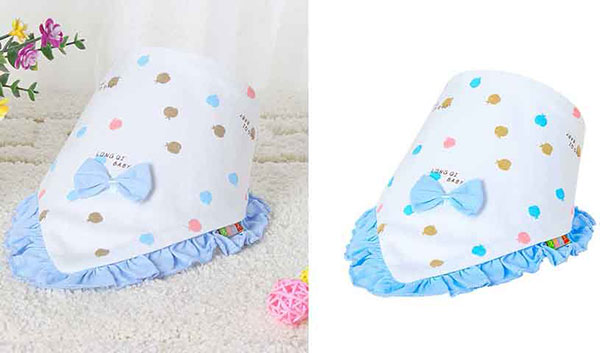 This is the simple category of a photo clipping path. Under this category, only a single path layer are available. By drawing a path, it is easier to focus on any specific object in the photo. Through the process, it is possible to modify the photo object as per needed.
However, despite being a simple task, it requires an ample amount of attention. But, our skilled photo editors team can complete 5,000 photos in a day. Surprisingly, the simple clipping path pricing starts from only $0.20 USD per photo and when you order over 300 photos, you will get a 30% discount on the price.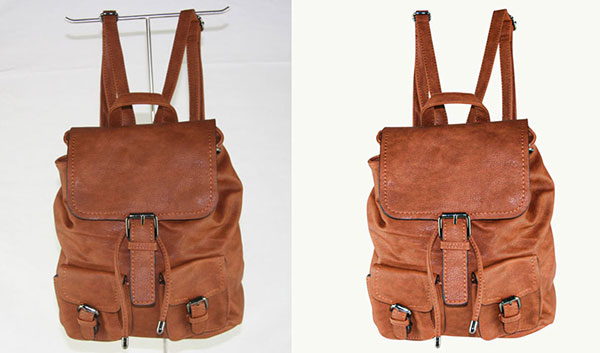 In a medium photo clipping path, a good number of editing is required. In fact, there are two to three path layers in a medium clipping path. So, the photo editors have to focus on each of the objects and apply the clipping path bit by bit to edit, modify or customize the photo. So, the task becomes a bit time-consuming.
Considering the difficulty of the task, we can deliver up to 4,500 images in a day. The price per image starts from only $0.50 USD per photo and by placing an order for at least 250 photos, you will be eligible to get a 25% flat discount.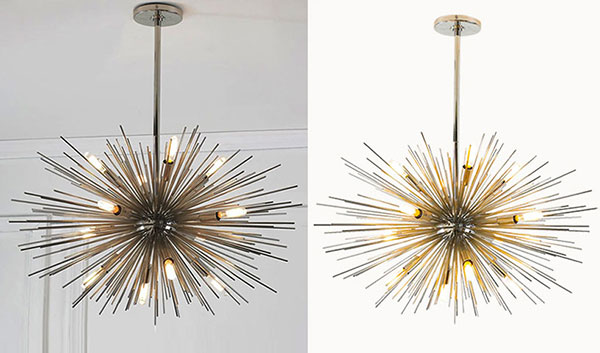 Under this category, a couple of layers need to be edited. The clipping path generally, merges objects to fine-tune the existing photo. Besides, there are shapes that need to be edited in order to enhance the beauty of the image. The other aspect is that a complex photo clipping path in a photo allows customization of the editing process. By applying the path, you can customize the object for personal or professional applications. The editing technique is applied mostly on e-commerce products. To bring a captivating look of the objects (like products, goods or services), we apply the complex clipping path price category.
As the volume of editing is more and the process needs ultimate attention. So, we can deliver up to 4,000 images in a day, while the price starts from only $4 USD per photo. Generally, we provide a 20% discount on order for over 200 photos.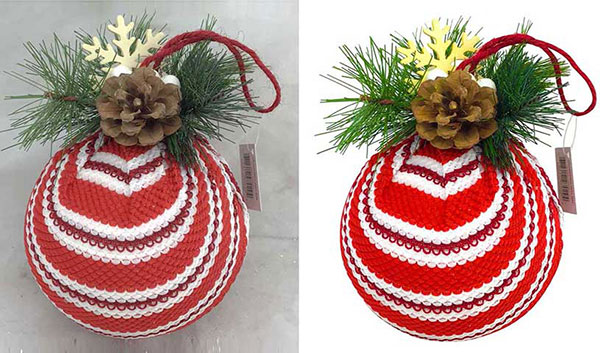 The role of the super complex photo clipping path is not only to restore the distortion, it can be of great help to make photos look professional. As the name suggests, there are multiple path layers in the photo. And the expert photo editors apply path layers for performing different photo editing like changing the color tone, separating the color, enhancing sharpness, resizing objects, adjustment of opacity, among others.
So, this particular editing requires a notable amount of time for completion. Considering the ground, we are capable of delivering up to 3,000 images in a day. Due to the difficulty, the price is also higher in this category, and it starts from only $8 USD per photo. For bulks like over 200 photos, our clients get a 15% discount on the overall project cost.
The ordering process for the clipping path is not difficult. You need to contact us with your order. There, you will have to send us the photos and instructions. If you face any issues sending the photo files, we can arrange a suitable platform for you to upload the photos.
Next, we will start processing the photos. After the photo completion, we will send you some images for your feedback. Following the feedback or further instructions, we will revise the images or edit them again accordingly.
Lastly, we will deliver you all the edited images. Now, it's your turn to clear the payment.
Instruction & Order
Just send photos to start production
Modification
We send the images to clients for feedback
Delivery & Pay
Complete file delivery and payment release
Price List
1 to 50 Photo order

Non Discount on your order

51 to 100 Photo order

Get 10% discount

101 to 200 Photo order

Avail 15% discount

201 to 500 Photo order

Claim 20% discount

501 to 1000+ Photo order

30% off on order

ANY KINDS OF (CONTRACTUAL)

Huge 50% off
Simple
$1.00

$0.80

$0.50

$0.50

$0.20
Medium
$1.50

$1.00

$0.90

$0.80

$0.75
Complex
$5.00

$4.80

$4.70

$4.50

$4.00
S-Complex
$10.00

$9.50

$9.00

$8.50

$8.00
Clipping Path FAQs
The clipping path FAQs provide relevant information about photo clipping path services and can help you make an informed decision about your project. However, if you have any additional questions or concerns, please feel free to reach us directly. We are available round-the-clock to serve you.
Why Are We Special For Clipping Path Service?
Graphic Design Eye has a reputation as a leading clipping path service provider in the industry. We are dedicated to delivering cost-effective clipping path solutions to esteemed brands, e-commerce retailers, professional photographers and photo studios among other clients around the world.
We offer the lowest price with bulk order discounts to our global clients. Our graphic design team of expert photo editors capability to process more than 5,000 photos daily. Our aim fulfill the client's requirements to provide top-quality tasks with delivery on time. Check out our special features:
Reasonable price, easy ordering and photo file sending process
Get a free trial to check quality
Pixel-perfect results aligned with quickest turnaround
Weekly and monthly payment options
Risk-free outsourcing
3-step quality control, 100% satisfaction guarantee
Priority for urgent projects
100% data safety and image backup 365 days
Highly skilled client management team