Clipping Path Service
Clipping path service is very important for creating precise outlines of images, especially for commercial use. Clipping path is a term used in Photoshop and is done using specific tools to create an outline of a particular portion of an image to keep or erase that part. The importance of clipping path lies in its ability to help in the decoration of an image as per the client's demands.
This photo editing technique is widely used and provides endless possibilities for enhancing images, including background removal, adding drop shadows, color changes, retouching, and neck joints.
At Graphic Design Eye, we specialize in providing high-quality clipping path services, such as object and people extraction, photo manipulation, and editing. Our clients include photographers, e-commerce shops, graphic design studios, advertising agencies, and printing companies.
We have a team of expert photo editors who value our clients' time and money, and thus, we offer flexible options, including a free trial, to ensure the quality of our service. We work with clients from all over the world and provide fast turnaround times and affordable prices without compromising on quality. Get a free trial today for your clipping path needs.
Types Of Clipping Path Services
Clipping path is one of the leading photo editing services. Based on the needs and requirements, the service is separated into a couple of categories. In this section, you will get the nuts and bolts of this service.
Image complexity category
Based on the images, there is a category named image complexity category. Under this section, there are four services. They are:
Simple clipping path
Medium clipping path
Complex clipping path
Super complex clipping path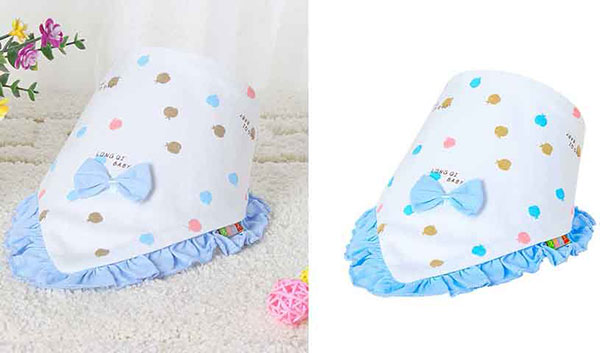 As the name suggests, this is the simplest form of this service. An expert photographer needs a couple of minutes to perform the task. The object inside the photo has less complexities and so, it is easier to execute.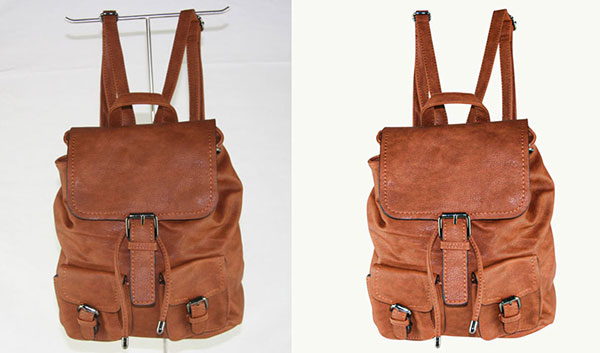 In this editing, the tasks are a bit tough. The photo editors need to focus on objects and their transparencies to make the changes. However, all the process of having a medium clipping path is just like the simple one. But the shapes and edges are more. Also, the photo editor may need to remove more than one object, here.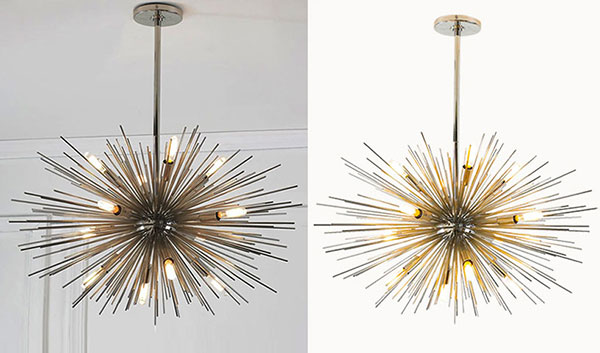 You may have the idea following the name of this service. The photo editor needs to deal with several objects and shapes in a complex clipping path process. The curves and edges are more than you can think. So, completion of a complex clipping path takes a bit more time and effort.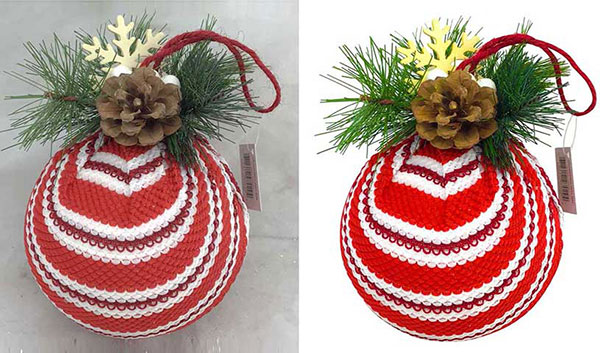 It's something more than a professional task. The images have more and more curves and edges. Accordingly, it is a lengthy task and needs more attention than its cousins.
Clipping path by process
By process, the service has several other categories. The photo editors need to manipulate the photos per the requirements of the clients. Therefore, they have to alter the photo size, shape and apply many more techniques for the impressive outlook.
Considering the grounds, clipping path service is separated into several broad categories. They include:
Manual clipping path
Automatic clipping path
Image masking
Hair masking
Alpha masking
Layer masking
Now, let's dive into the deeper of the categories.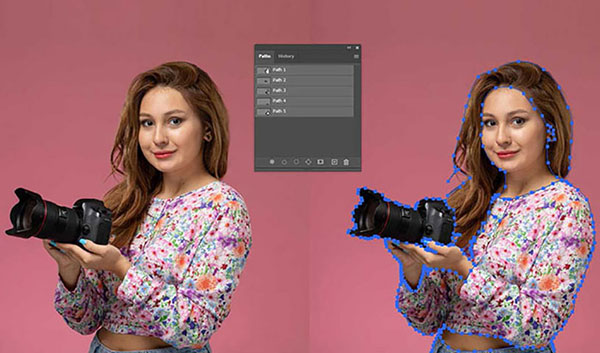 It is the oldest of the methods. Following this technique, the photo editors draw lines using a particular Adobe Photoshop tool. They cut the object and remove it from the background. This particular method is mostly applied when photo editors deal with complex and super complex types.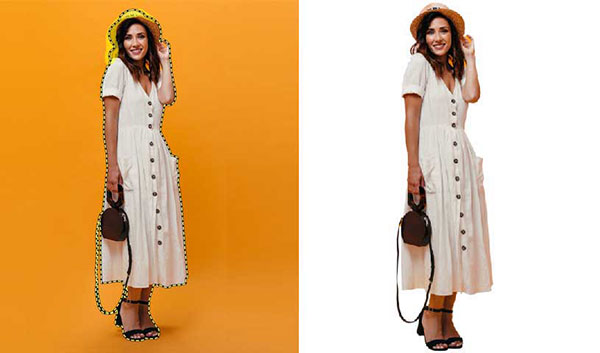 With time, things have changed a lot. The photo editing industry also witnessed the same changes. Now, many of the photo editors use automatic clipping path. This is, in fact, a hassle-free way to remove background using artificial intelligence (AI).
Simply, you have to upload the image and the AI will do the rest. And the process is faster. However, you may not have the accuracy if there are multiple objects in a photo.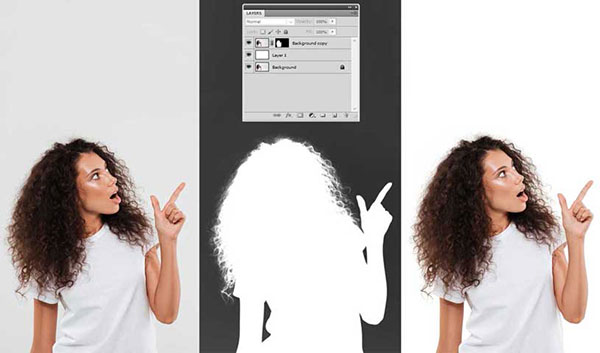 The images which have complexities like hairy objects undergo this technique. A photo editor needs to spend hours and attention to make it happen. This process is mostly applicable to the super complex photos where several objects are available.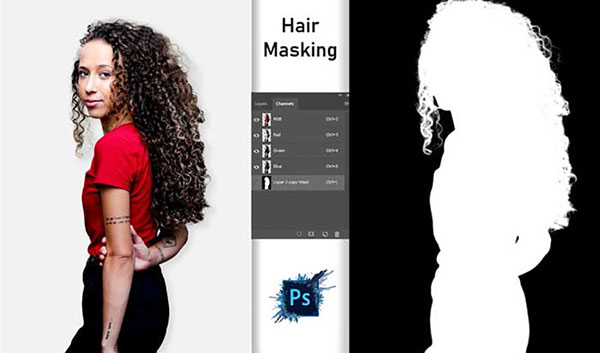 Hair masking is a sophisticated technique that is applied on curly or furry objects. Using the pen tool from Photoshop, it is not possible to remove those hairy parts. Instead, they get a repulsive look. So, the expert photo editors apply hair masking to carefully remove the background.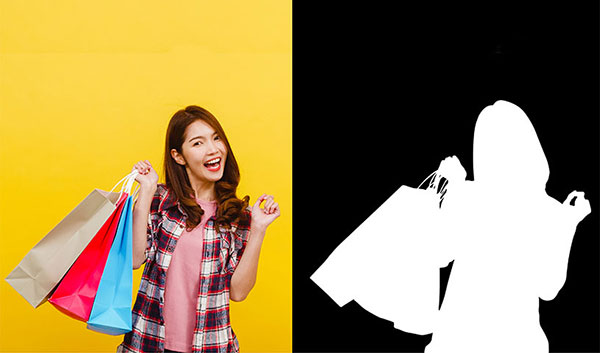 When a photo gets numbers of curves or edges, the alpha masking is applied. Without causing any damage to the photo object, the photo editors apply the masking technique. Finally, they remove the object and it remains intact in a new background or setting.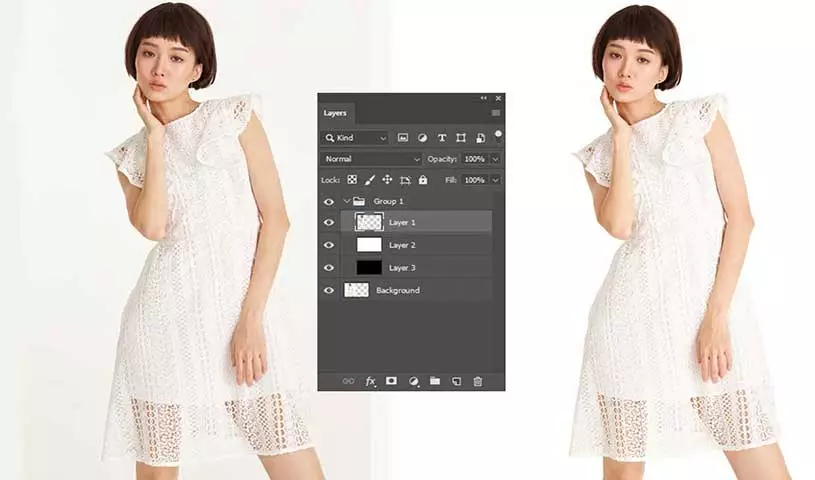 Layer masking is the process of taming the rough backgrounds. So, if you are using the Photoshop pen, you may not have the desired outcome. The surface may have a rough shape instead of being flat or perfect.
Besides, layer masking is available in two formats – vector masking and channel masking.
Clipping Path Service By Purposes
Clipping path plays a wide range of roles in the photo editing arena. It is one of the essential tools to create visual contents and present those before the audiences. The need for this service is mostly undeniable in eCommerce and other businesses. Clipping path provides photos with white background to hold the attention of the people.
Henceforth, clipping path is also available in terms of use or application. It is the other special category of this special service. The categories are:
InDesign Paths
Overlapping Path
Multiple Paths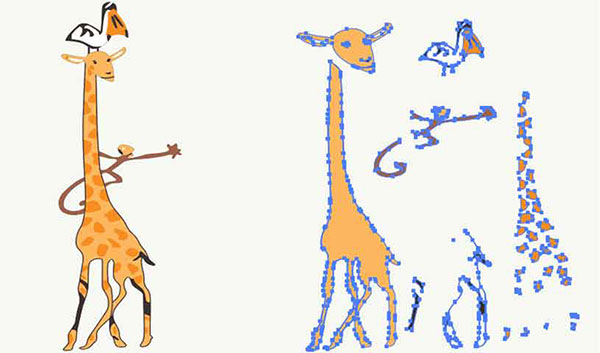 If you are an Adobe suite user, you may know this one. It is one of the applications available in Adobe. Professional photo editors use it when they need to make some more production without compromising quality.
The application also contributes in printing, page designing and other publication tasks. InDesign allows users to do this task automatically. The users need to select the photos and press the command. It will remove the background and the image will appear on a white space.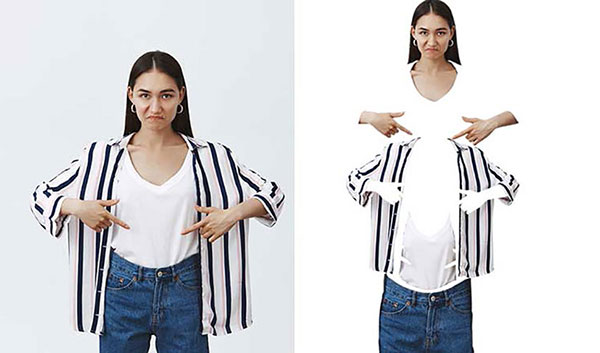 This is the other variation of the clipping path. It is almost the same with the regular service. But it has a classy way of removing the mannequin and background. Under this process, the backgrounds of images are removed where several colors or objects are present.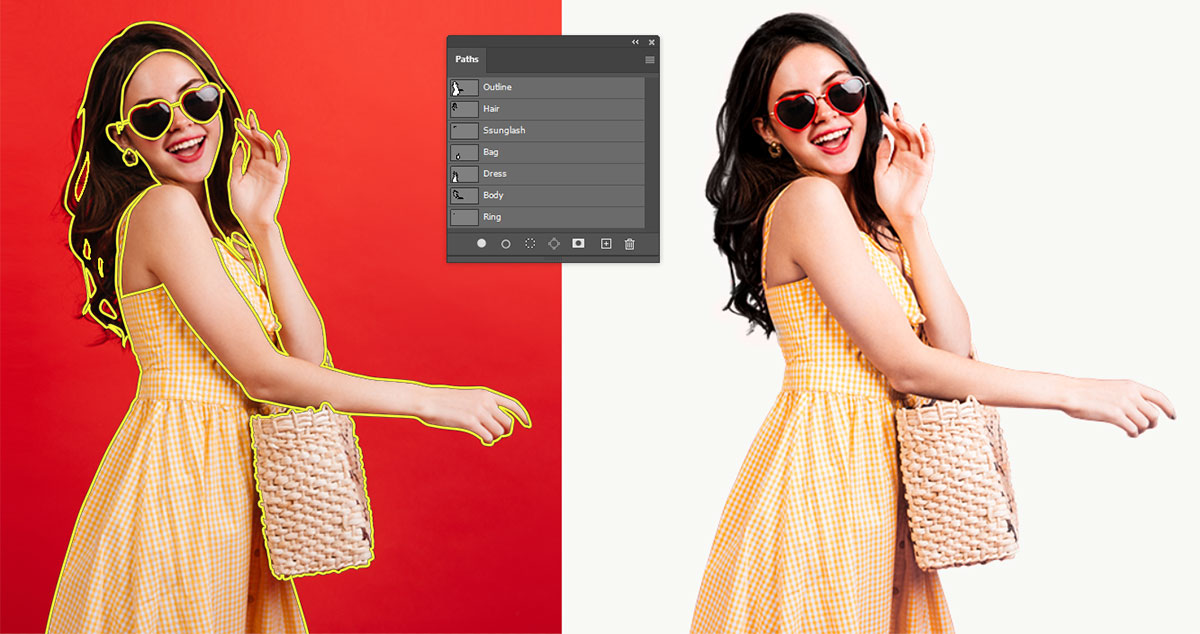 Following the multiple paths, the photo editors make an outline of the object from the external area. They use Photoshop pen tool for this purpose. Each of the parts of the objects are removed carefully. And they later are adjusted.
It takes three simple steps to execute your task !!
Get up to 5 images in free trial.

Share your feedback.

Send images to start production.
Simple
$1.00

$0.80

$0.50

$0.50

$0.20
Medium
$1.50

$1.00

$0.90

$0.80

$0.75
Complex
$5.00

$4.80

$4.70

$4.50

$4.00
S-Complex
$10.00

$9.50

$9.00

$8.50

$8.00
Clipping Path FAQs
If you're looking for answers to common questions about clipping path services, you've come to the right place. Our clipping path FAQs provide relevant information about our services and can help you make an informed decision about your project. However, if you have any additional questions or concerns, please don't hesitate to reach out to us directly. You can contact us through our website's contact page or by sending us an email, and we'll be happy to assist you.