Clipping Path Service
Clipping path is a special photo editing technique that unlocks your potential. The entire process is all about making a way to make images look better. And when a photo gets an impressive look, it can enchant your clientele. Ultimately, the photos having clipping path service from us add more value to your business. It leads your business to the way of success, uninterruptedly.
To use a photo, you must edit it. Certain types of editing are available, and the clipping path is a leading one. If you perform a clipping path, it opens the door of unending possibilities.
For instance, if you simply want to add a drop shadow, you must apply a clipping path. For the background removal, or any type of background editing, there is no alternative to this technique. For other photo editing like neck joint, crop/resize, or even retouch, you will be badly in need of a path. Also, if you need to bring a change in the color tone of the photo, this distinctive photo editing technique will help you a lot.
We value our clients and thus, offer them a wide number of flexibilities. Our clients get a free trial option under this service category. Through the free trials, they can check our clipping path quality.
To meet your needs, we have an extensive range of pricing options for the service like simple, medium, complex, and super-complex. The cost is determined by the level of complexity involved in editing the images.
We provide these clipping path services with great care that helps you start your projects afresh. It is assured that clipping paths on photos will enhance your business visibility.
Different types of photo clipping path complexity based on price
The complexity of the clipping path varies depending on the object's shape and intricacy, which can affect the time and effort required to complete the task. As a result, the price of the photo clipping path service is often determined by the level of complexity involved. In this article, we will explore the different types of photo clipping path complexity and their corresponding price ranges.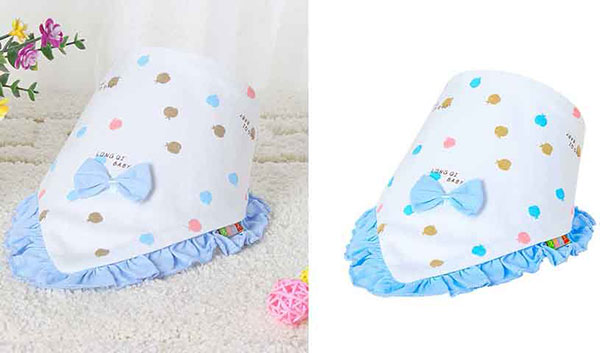 As the name suggests, this is the simplest form of this service. An expert photographer needs a couple of minutes to perform the task. The object inside the photo has less complexities and so, it is easier to execute.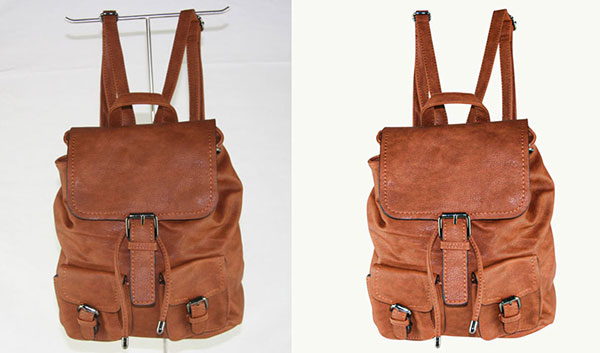 In this editing, the tasks are a bit tough. The photo editors need to focus on objects and their transparencies to make the changes. However, all the process of having a medium photo clipping path is just like the simple one. But the shapes and edges are more. Also, the photo editor may need to remove more than one object, here.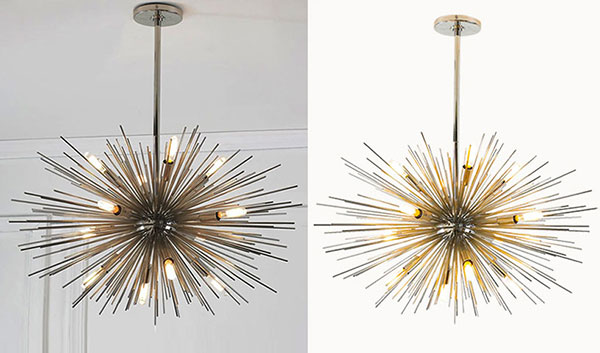 You may have the idea following the name of this service. The photo editor needs to deal with several objects and shapes in a complex process. The curves and edges are more than you can think. So, completion of a complex clipping path takes a bit more time and effort.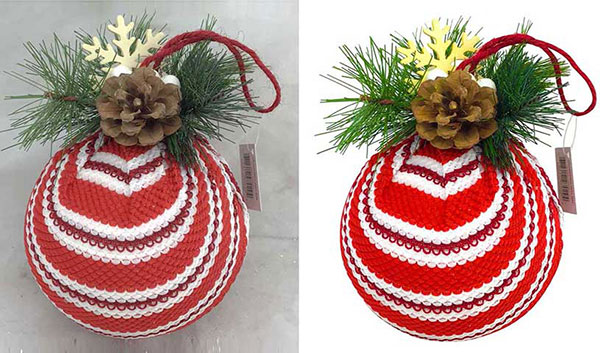 It's something more than a professional task. The images have more and more curves and edges. Accordingly, it is a lengthy task and needs more attention than its cousins.