Post Production Service
In the post production service phase, a photo editing project undergoes further scrutiny. Mostly, the aim is to bring perfection in the photos. In fact, when the photo editing process takes place, it is not possible to pay complete attention due to the nature of the work. But all the additional flaws and imperfections are removed in the post production phase.
For instance, a photo undergoes several photo editing phases. The expert photo editors remove the background, change the color, enhance the resolution or make adjustments to overall settings.
The similar approach is applicable for any large photo editing projects. When a larger project gets completed, the project needs further polishing to wear an impressive look to the photos. The photo editors remove the unintentional and unwanted elements from the edited photos. In this process, they also tweak, reshape, adjust or recreate the photos in case of necessities.
Importance Of Post Production Services
The importance of post production service is huge. It equally plays a role for shaping up a photo and making it look professional for any further use.
We can cite photography and photo editing here. Remember, it is not always possible to prepare a perfect setting during a photo shoot. Once the photos are clicked, the photographers take the photos to the lab for post production. They make necessary adjustments, apply the right effects, fine-tune the color tone and more.
At times, they need to replace the background with a suitable setting. Or it may be required to change the dress color. But doing the tasks manually is truly a big deal.
But if you get photography post production, you are free of concerns. It is possible to isolate any object in the photo. Or to make any sort of changes to add aesthetic beauty in the images. And all these are done through the post production phase.
However, it is completely impossible to perform all the mentioned activities during the photo shoot. Thus, the raw photos or designs look less impressive unless they get through the post production.
Being an industry leader, we provide the best photo editing post production service to our clientele. Try us to enhance your business growth.
Post-Production Services Category
We're talking about post-production service and its usage and importance for so long. Now, it's time to discuss the category of post-production service to make a clear sense of it. Post-production service is the addition of some huge editing techniques.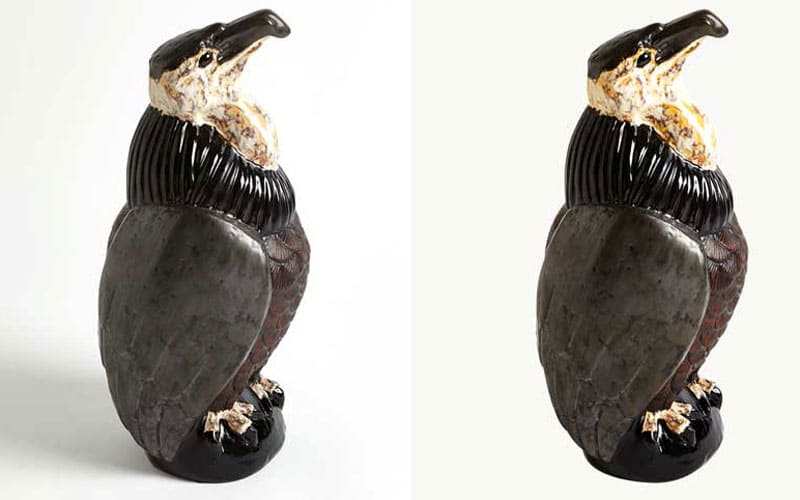 It is known as the clipping path and it is the service that is being used hugely nowadays. It is the process of removing background from a picture or adding white or transparent to it. It also used the image masking technique to do the job subtly. Clicking photographs isn't enough for photos especially when it comes to the question of online product business with this service, you will be able to remove green or unwanted background from your image, and can clean up dust or any objects from your image. If your picture is normal and if it doesn't have so many curved edges, then you should take the clipping path service. Unlike the clipping path, if your image has fur or a blurry area, you must go for an image masking technique.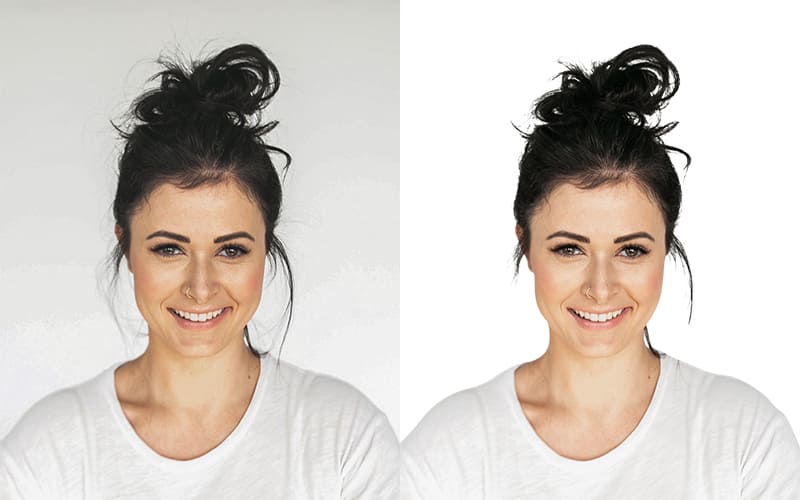 Image masking is also a technique of removing background from an image. A masking image is a method of graphics software like Photoshop to hide some portions of an image and open some portions. It is a non-destructive process of image editing but it is the hardest technique for digital image editing. We all know that there are a couple of ways to separate the background of a photo and replace it with a new one. Some images need to be used for clipping paths and some used for masking. Both clipping path and image masking will provide you with the same result but they are significantly useful in different terms. Because image masking is used to remove the background of complex images that have fur, hair, and fuzzy and unclear objects. On the other hand, the clipping path is only applied to simple images and sharps the edges of an image.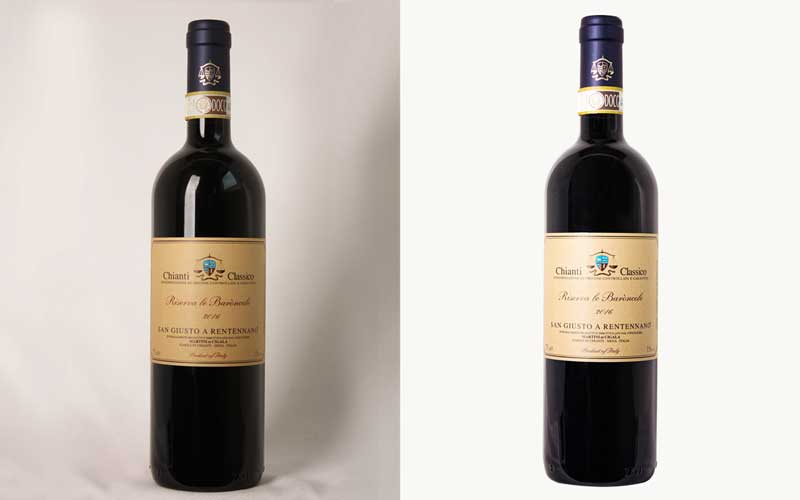 It is another technique that is slightly applied in the images to remove unsightly items and improve the overall quality of the image. This process uses masks to hide blemishes, and smooth skin as well as whiten teeth. You can adjust your face width, eyes, and hair color to make your portrait image more beautiful. Although photo retouching can be done photo-retouching-service with some sort of editing process.
This tool is a must applied for modeling photography as it removes blemishes on the face or body. Sometimes it needs to remove pimples, and stains from the face or the body to make a portrait picture perfect. With those strains, the picture may look uncomfortable. So, an expert photo retouched uses a spot healing tool to wash out these unwanted strains from the image.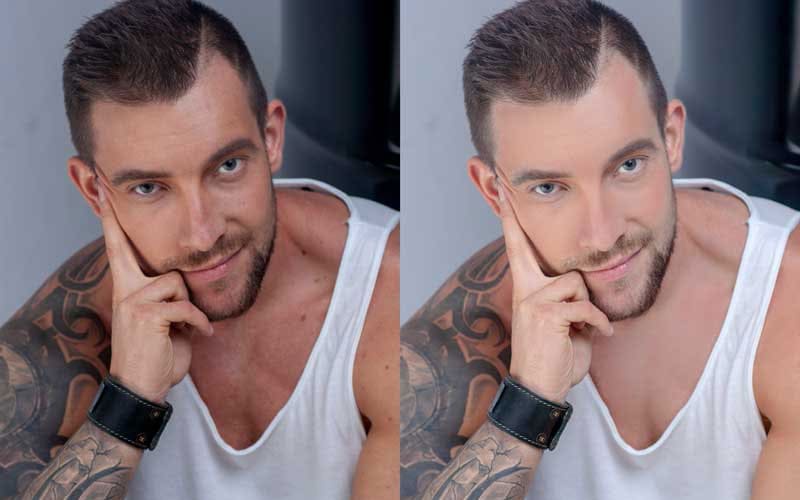 This tool allows you to simply control the light and dark of specific areas in an image. but remember, it is a matter of consideration that, using this tool without the proper knowledge may burn your picture which means, your picture would lose its quality if you apply the dodge and burn tool too much.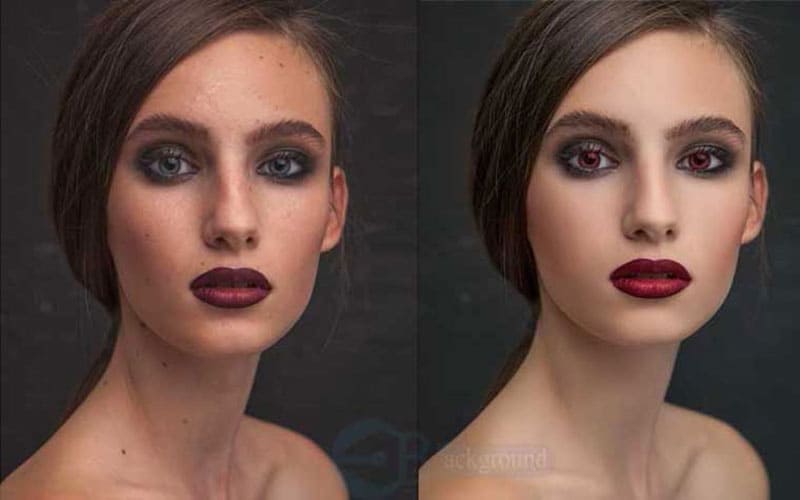 It is a very common editing process that includes eye bag removal, changing the eye color, and shadow adjustment in the eyes.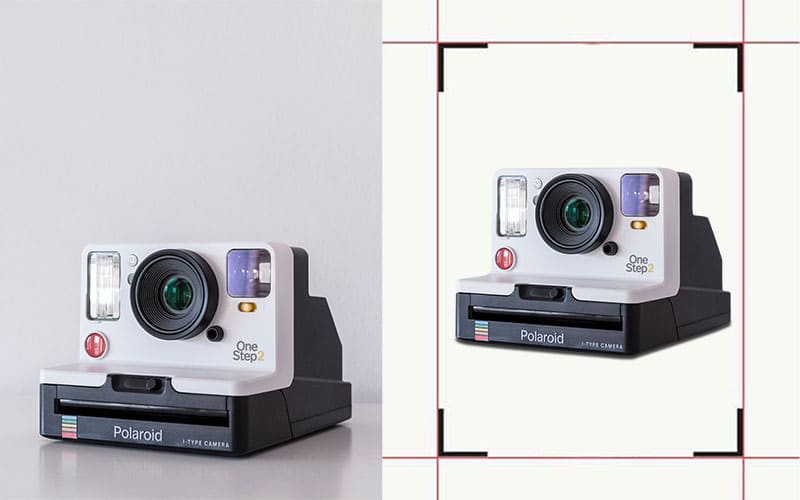 Resizing is an essential task of every photo editing process that an expert can do. It is a basic editing tool that is applied to cropping out a picture in perfect shape. Every single image resizing is necessary to grab the attention of the viewers on a vital point of the image.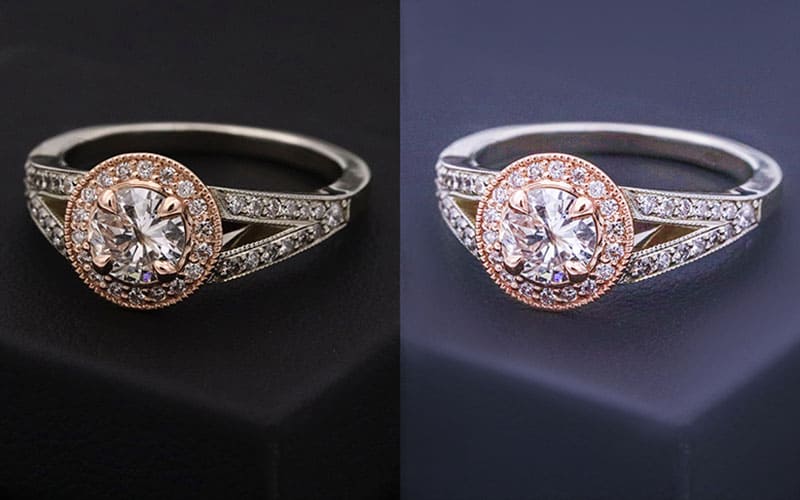 Jewelry retouching service is a very familiar editing service nowadays. It commonly uses jewelry business owners to make their product image look glitter and shinier and also to create an awesome effect on the customer's mind. Retouching the jewelry product will easily catch the eye of any woman as it gives the product image an impressionable 3D look.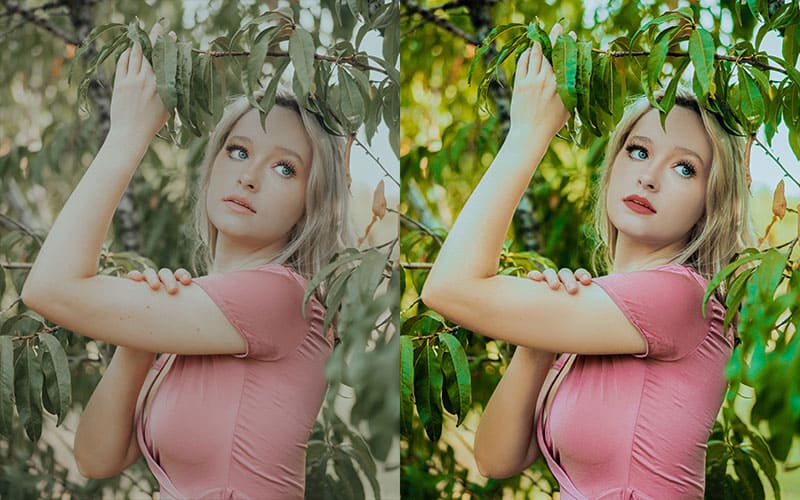 In a portrait photo, the photo editor makes the photo skin smooth, brightens teeth, and masks splotches. Also, they make the face thin and enhance the eyes as needed. They also change hair color to match the body shape of the model. Although a retouched photo attracts the attention of people and makes influences people take action. So, it's very important to make an excellent photo retouch. Typically, an experienced retouched will modify an image that is in keeping with the wishes of the client. Images need to fit the company's branding.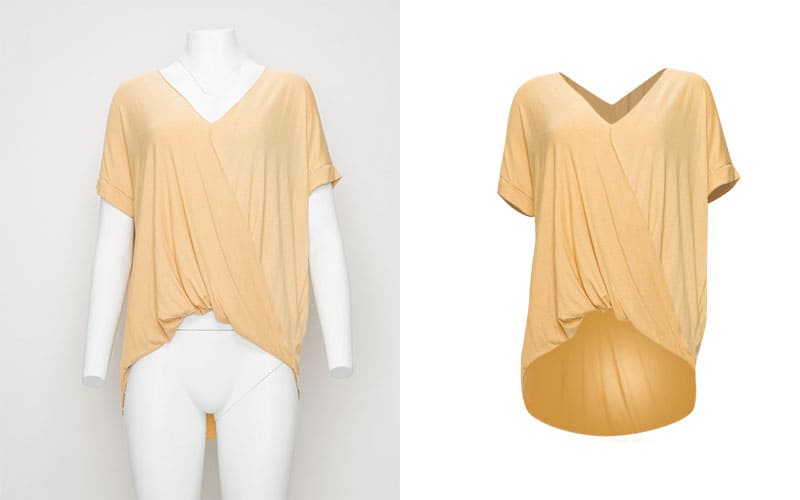 Ghost mannequin service is used to remove the mannequin from the dress image to make it look like a 3D image. Ghost mannequin service is highly important for those who run garment products on an online platform to sell or wholesale. If you are an online retailer, then you must need the best image of your dresses or products to add good-looking and perfect filling for the customers. Live models can be more costly for your business if you are a small retailer, on the other way, a neck joint service is a smart one-time investment for your product photography. Whatever, it is an important term for the garments industry owners.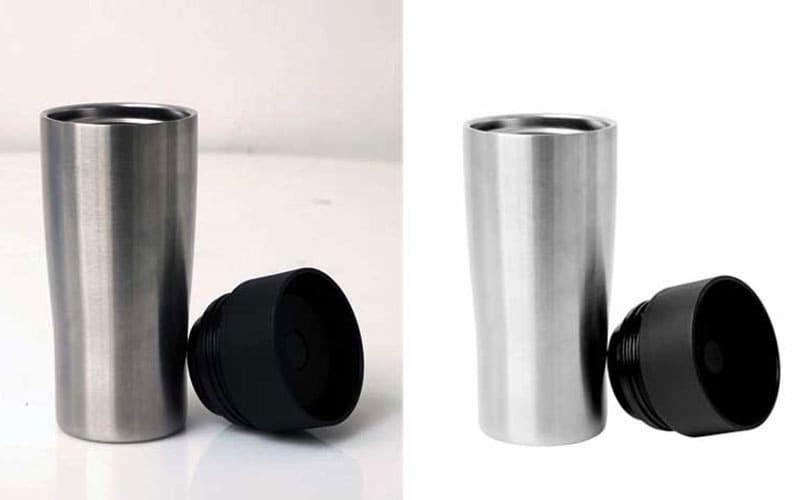 When you take pictures, especially if you are in a bulk photo shoot, then you might realize later that some of the pictures have lighting faults. Because of lighting, environment, perspective, and camera setting, the regular color of the image may change or can be disrupted. But you can solve this problem with this post-production service that is named color correction. You might also want to change the color of your hair, especially if you have grey hair. With photo color correction service, you will have the correct color put in the photos to match your needs.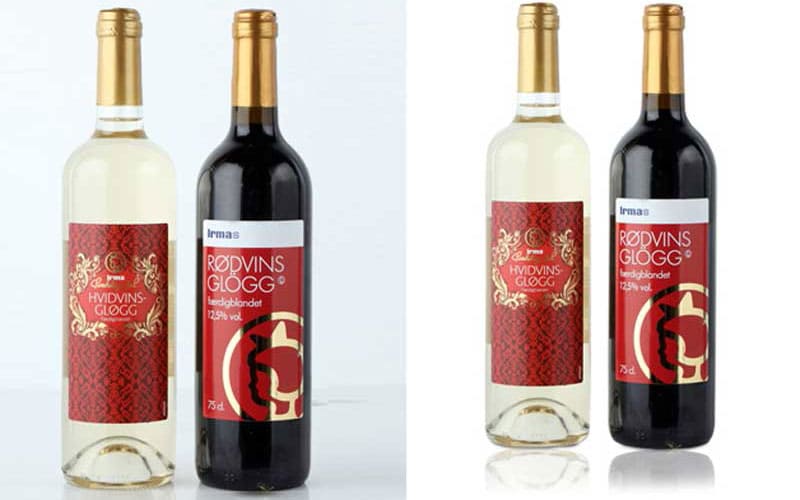 Adding photoshop drop shadow highly increases the image quality and appointment. Drop shadow creation is very important for e-commerce product photos. The original images need some additional qualities to grab the attention of the visitors. The Photoshop shadow under the object gives a different look to that image. For making the garment product or other objects a more realistic view, photoshop drop shadow is the most used service.