What is background removal?
Background removal is a graphic design-related service that deals with the background of images.
Images are now used for every purpose of our day-to-day life.
From business to social media, images are playing the most vital role to express our emotions and thoughts.
People now use photo editing apps to make their images more beautiful and attractive. We can see high graphical content as well as online and on televisions. It aren't possible to handle just simple apps as you will need computer software to gain such kind of editing result.
According to the demand, there are so many organizations that have been formed commercially that provide photo editing services.
In this regard, the photo editing service is now so popular among business owners and common people.
Here we also are going to discuss one of the most important photo editing services and that is the background removal service. So, let's start the discussion.
What is a background removal service?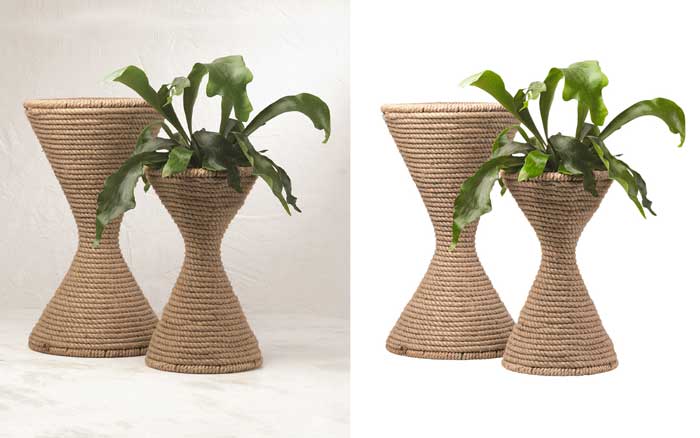 As previously said, background removal is a photo editing service that is now so familiar to all types of people.
What can you get with this service?
Ok, a background removal service is used to remove the background of your image and add another background to it.
It is used mostly to add a clear white background to the product images that will be used in the online store.
Background removal task requires editing skills to do this perfectly. In other words, if you want to remove background from any of your images, you must have to acquire adobe photoshop software's knowledge.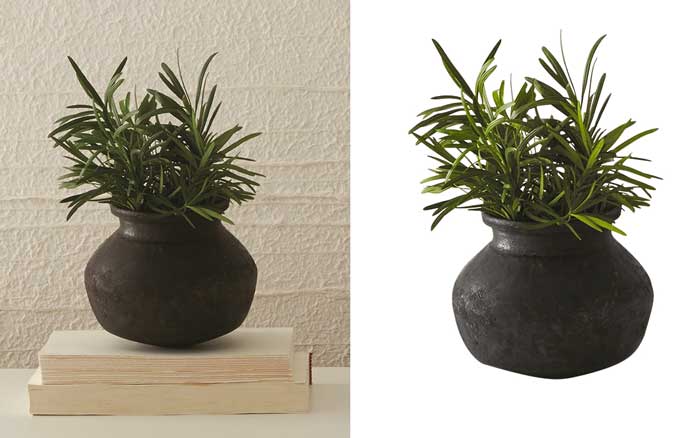 Background removal service is now so essential for various purposes. This service is not only taking the background of the image but also can remove any unwanted object, a scratch from your image.
The technique that helps to remove the background from images is known as the clipping path. It is also an essential task of every photo-editing step.
Although, background removal is now used for many reasons. Here I am including the most common six reasons to remove a background from images,
To remove unwanted objects from the image
For most businesses, products are the life of a business. A business owner always tries to find the best way to display his/her business products both online or offline.
Making a catalog for products is a very common way to let people know about your product items.
When you would go to create different catalogs for particular products, the first thing you will have to do is capture your product photograph.
Whatever the product is, it must include some unnecessary objects to it in the time of photography.
For example, clothing products like pants, shirts, or lady's dresses add mannequins that are totally unimportant to show in the product catalog.
So, in product catalog design, professionals use background removal to eliminate that part of the image which is unnecessary.
Make the image focusing on its main object
In the eCommerce business, product images should focus more to gain the attention of the visitors.
Normal background can distract visitors' eyes from the product image and it can decrease the visuality of images.
But when product images leave the unwanted background from it, the main object of the image looks more focusing. With this, you are one step ahead to allure customers to the product.
That's why background removal service is so useful and it helps to make the buying decision from your online store.
Eliminate distractions
When capturing images with cameras, it would include distractions on the image that can harm the future result through using the image.
Background removal service helps you remove all types of distractions from your image and make it more appealing.
You will find most of the product images contain a white background, it is because white color can reduce eye stress and can reflect every single detail of the subject of an image.
That's why, amazon, eBay and other popular eCommerce platforms recommend using a clear white background in the image as a necessary term.
To allure customers attention
Background removing makes your product image more focusing and attractive. When you have done to make your product image in this way, it is sure that your product's image must go to allure customers' attention.
Actually, the eCommerce business is a different marketplace where you would play with images. your product images and the way you are showing these in front of your visitor can decide the sales rate of the product.
Even there is no way to make a direct conversation with customers in the eCommerce business.
So, online retailers have to pay a lot of attention to the product images that they are using in their online store.
And, background removal service is the one that can make themselves thoughtless to give the job to the editors and let them be more attentive to their business.
To add an outstanding background on portrait images
Sometimes in portrait images, people think to add another background by removing the present one.
Photo editors have to face this type of situation as common people go to them and used to say, they want another natural or another type of background except for the normal one.
This is not a complex task for a well-understood photo editor, as they can simply do this to replace your image with any type of background that you want.

Services: All Kinds of Content Creation Services Company
How to remove background from images?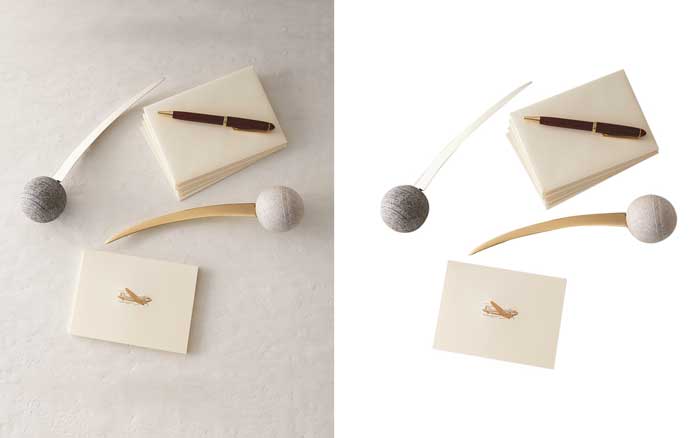 From the above discussion, we talk about background removal services and situations when you would need this service.
But now, we will enclose the secret of background removal and how you can do it by yourself.
Background removing is nothing but a photoshop technique that is done by using the right photoshop tools.
Background removing can be done with different photoshop techniques that all have a particular name. don't get confused, I am giving a short brief of all those different backgrounds removing techniques.
Hope it will help you a little if you are a beginner in this sector,
Clipping path
A clipping path is an easiest and most common way in this case of removing background from an image.
You might hear the name of this service as it can be seen on the social media platforms as an advertisement given by different photo editing service providers.
A clipping path is a photoshop technique that is used to create a vector path in the outline of an image object.
After completing to draw a path, the object would be transparent from its background and it can be removed from the background.
Also, doing a clipping path is an essential task in every photo editing process like retouching, applying shadow effect, etc.
This technique is so familiar among common people as most of them used to say background removing in the name of clipping path service.
Image masking
Image masking is another way of removing background from images with photoshop or other editing software.
Image masking works to create masks for images that will allow you to hide or reveal any particular portion of an image.
Image masking is one of the useful techniques of background removal.
There are some cases when you can't go with a clipping path. Because complex images include more sharp edges and multiple paths that can't be done with this.
But image masking can handle those cases perfectly. Image masking is mostly used in those images that have fur, hairy or fuzzy objects.
Applying clipping paths can't result as naturally as masking.
Endnote
Background removal is so helpful and earns so much appreciation from those who use this service for once.
If you are an eCommerce retailer or you have any organizations where you have to use images to advertise or enhance your band or product identity among people. Then you surely need a background removal service to get exactly what you want.
Be careful to realize which of your images requires a clipping path and which masking. When it is decided, don't forget to mention that to the editor whom you give images to remove a background.