Tips on updating logo without losing brand identity
A logo, undoubtedly, sends messages to a specific group of audience. Being a part of the modern graphic design, it carries the values, inner taste and personality of the brand to the people creatively.
In a nutshell, a logo reflects a business. So, it is a crucial element for the success of a business or brand.
However, at times, you may need to update the logo. There might be change in situations or circumstances. You may need to refresh the logo with a vigorous one. But you may not want to lose the brand identity.
You have spent years to build the identity of your company and brand. And now, you may need to change the identity – but you do not want to lose the real identity.
Don't panic. This post will watch your back. Here, we will discuss how you can change the logo without losing the brand identity.
Let's explore together.
The way a logo communicates
So far, you have had the idea about the purposes of a logo. Let it make clearer.
Logo is the representation of a business in a visual form. It sends messages with a call to action to your targeted audiences. In other words, a logo is a tool for communication. It communicates with your intended audience with a strong call to action.
The message is aligned with the logo, your brand and audience. So, when people see the logo, they feel the necessity of having your product or service.
If the logo is finely tuned, the communication becomes smarter, smoother and effective.
Is a logo necessary for a business or brand?
Even today, there are few confusions over logo design. Many of the traders and business community think the logo is not effective or less necessary.
Hence, they lay less importance on corporate logos or other types of visuals.
In reality, they are completely unaware of having a logo and its advantages. In fact, a logo represents the business to a wider level of audience. When the people come in contact with the logo, they start recognizing you.
Consequently, your brand gets a familiarity. And ultimately, you become a popular brand in the competitive market.
This is the procedure that a logo follows to uplift a brand. Hence, it seems a logo is highly necessary for a business success.
Why should you consider a logo upgrade?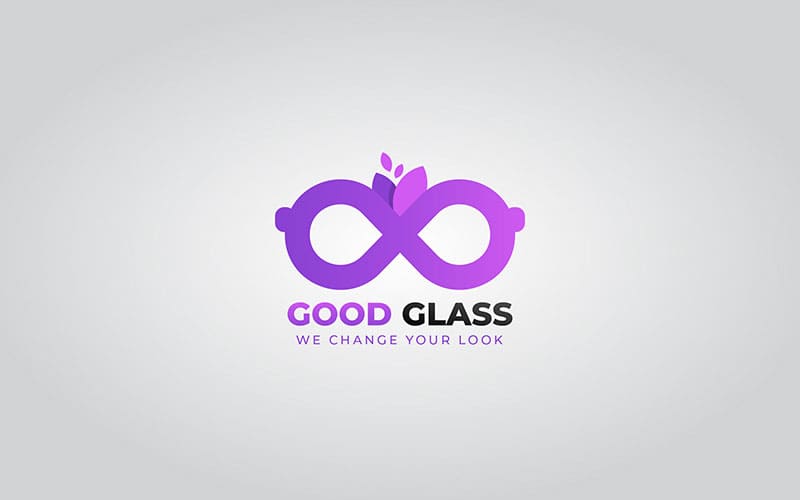 Typically, logos are distinctive. But with time, everything changes. So, you may also need to adapt with the time. Otherwise, you may have to lag in the race as this is a highly competitive age.
You may need it as you are changing the name of your brand. When you change the brand name, the older logo will not be an appropriate one. At this point, you need to get a new logo.
Or the logo you are using might be out of date. In fact, if the logo is not versatile, it may go out of date. Only the versatile logos come with after tons of research. So, they can last for a long time. And if the logo is not well researched, you have to change it after a certain time.
Also, a merger of brands or companies may need a fresh logo or logo update. When you are planning to merge your company with another one, you certainly will need a new or updated logo. At the same time, the brand identity should also remain intact.
Besides, it could be internal or external force, or the change in perception of the logo or any other reasons.
However, no matter what the reason is, you need to reshape your visual identity. And when it is about the logo, it is more important.
How to update the logo without damaging brand identity?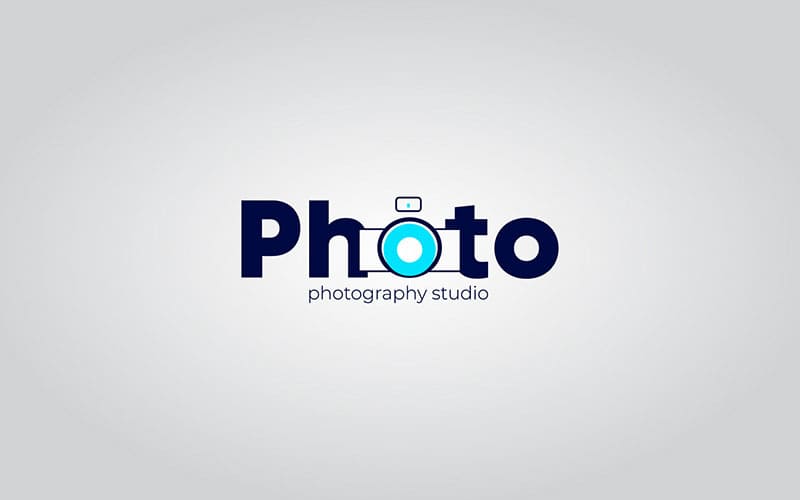 This is a complex process. The logo is all about a visual that will explain your business or company to your target people. So, when you are planning to update it, you need to consider certain aspects.
The most important factors are mentioned here elaborately for your convenience.
Old logo evaluation
Prior to customize or upgrade a logo, you need to analyze the one you have right now. Thoroughly conduct a complete analysis. And make sure you find answers to the following questions.
What are the weaknesses of this logo?
Is the logo incompatible with your business?
Do you need to add aesthetics to the logo?
Is the logo not relevant to your trade niche?
Has the logo become outdated? How?
Is the logo not easy to recall?
Do your competitors have better logos?
After finding answers to these questions, you may ponder on having an updated logo design. The range of logo design is huge and you can select logos from abstract to 3D logo.
Expert logo designers will customize logos according to your needs.
Set your goals
Now, it's time to set your goals clearly. You have got the reasons why you need an updated logo. This time, you have to fix the objectives of how you want to represent your business to the people.
What is your aim – you want new customers or you want to send another call to action to your audience. Also, it could be that you are launching new services from your company, or changed the business track.
For all such reasons, it needs a logo overhaul – be it partial or complete.
The expert logo designers will change the logo according to your goal. In fact, if you do not have a clear goal, it is not possible to update the logo.
Get your design
Already, you have a design because you have an existing logo. But when you are overhauling a logo, you need to bring some changes in the overall logo design.
For instance, you may need to change the color theme of the present logo. Also, you can add some abstract logo elements to beautify it. Or you need to change the shape, style or font to bring balance with the change.
You can select your logo design theme or you can get support from the expert logo design service providers. Being professionals, they have the right sense of color tone and other logo designing issues.
Typography is another aspect to remember while updating the logo. Make sure the fonts are consistent to our business – not outdated or out of style.
Test the logo
Once you are done with the initial process, you need to sketch a draft and test the logo.
In this phase, you have to ensure the logo fits perfectly to the altered context. Also, you have to check the style, background, and shape of the logo.
It is wise to make a prototype of your logo before you finalize it. Through the prototype, you can easily check the strength and weakness of your logo.
You can print the logo or can use the logo in some dummy business cards. Then, check the impacts and how people respond to the minimalist logo design. Collect the feedback and then finalize the logo based on the recommendations.
How to update the logo?
This is another apple of discord. You may get confused about the updating process. You have performed all the aforesaid tasks and are now ready for the upgrade.
But will you do it yourself? Or you should hire a professional logo designing company?
The answer is a bit complex.
However, experts recommend getting a customized logo design service instead of doing it by yourself. Because when you are doing it all alone, you may not be able to fine-tune the logo. On the contrary, there might be mismatches in your designs, concepts and styles.
But the professionals can take care of such logo redesign projects smoothly. Hence, the best idea is to award the tasks to professionals. They also can retain your brand identity and there would be no damage to it.
Last Words
Updating a logo is really a big deal. When you are planning for an update, you need to consider numerous aspects related to your logo.
In fact, you may need to update the logo for diversified reasons. But at the same time, the logo needs to remain intact, and should represent your business as like before. The logo upgrade should not have any impact on your existing brand identity.
Professional logo designers are able to bring the desired change. Even if you are using the luxury logo now, you can customize it through the updating. What's more, it takes less turnaround time and a fair price for the service.
Wishing you a good day and thank you for passing by this post.