How Important is Graphic Design for Your Business in 2023?
The importance of graphic design for your business in 2023 cannot be overstated. Graphics and visual design are in high demand everywhere, especially for online businesses. For instance, nowadays creating a small online business needs a logo, bold branding design, and a strong visual appearance to persuade consumers. Graphic design plays a bigger role to impact consumers' perceptions and choices. So, it is necessary to know the best 2023 graphic design practices if you have a business no matter if it is online or offline. We will show you how graphic design plays a regulatory role in business and social media and the ways you can leverage it to your advantage. So, let's dive into the below discussion,
Different Types of Graphic Design for Your Business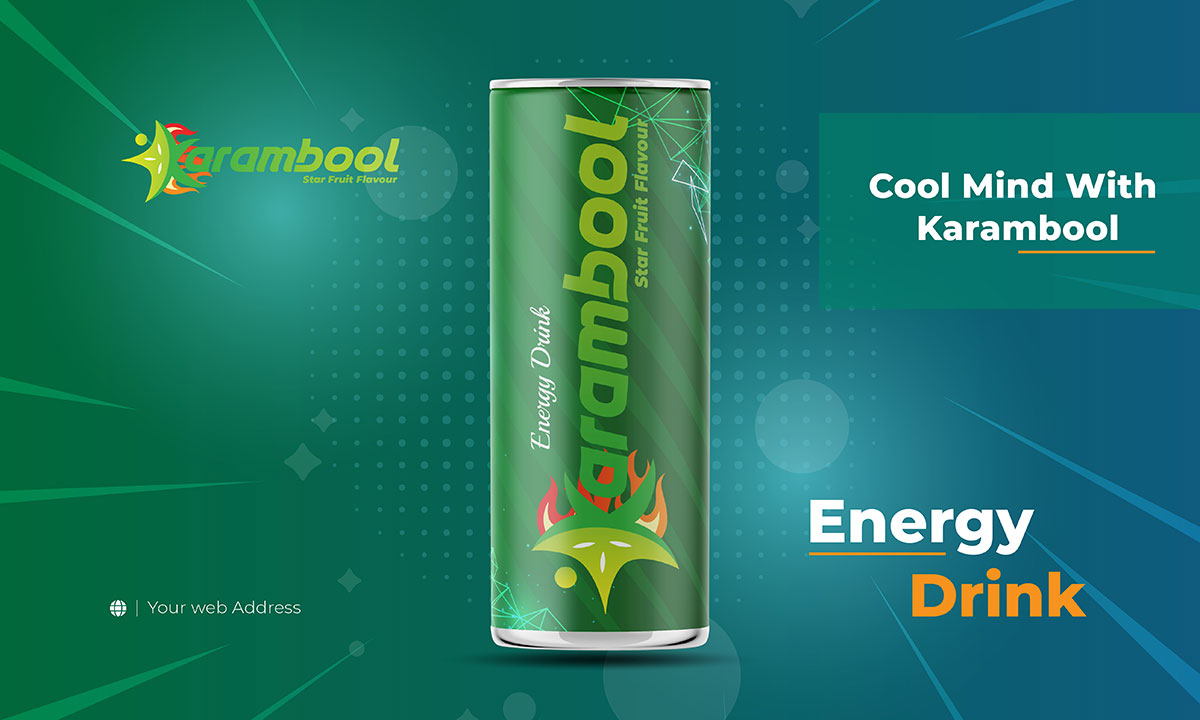 Graphic design is a wide niche that includes all sorts of things related to visual design. All kinds of businesses need a graphic design to meet specific purposes. Therefore, graphic design becomes one of the most helpful assets for the business. However, the widespread use of graphic design in business is not a trend but has been practiced since the beginning of offline marketing and advertising design. Once upon a time, there were only offline banners, posters, and billboards everywhere but now the print media industry is declining due to digital activities. People are now more likely to use digital platforms like websites and social media for startups. Therefore, they need to use online banners design, posters design, and ads for social media and the web. Whatever graphics design comes essentially in all applications. Whether you need a brand logo or offline billboard design, you should head to graphic design services. Here are some different forms of graphic design that you should consider for your business,
Branding Design

Product Design

Product Packaging Design

Brand Visual Design

Website Design

Advertisement Design

Stationery Design

Publishing Design

Etc.
So, it seems that graphic design is essential for all aspects of your business.
What can Graphic Design Do for a Business?
As seen above, you need the help of graphic design from the very beginning of your business journey. You may have a physical store or place to manage your business but for visual brand identity, you must consider graphic design. However, graphics design is not only necessary to create a brand identity, sometimes it determines the success of your business, especially for online and e-commerce optimization. How? The following reasons will show what else graphics design can do for a business.
Graphic Design Can Make or Break Your Brand Appearance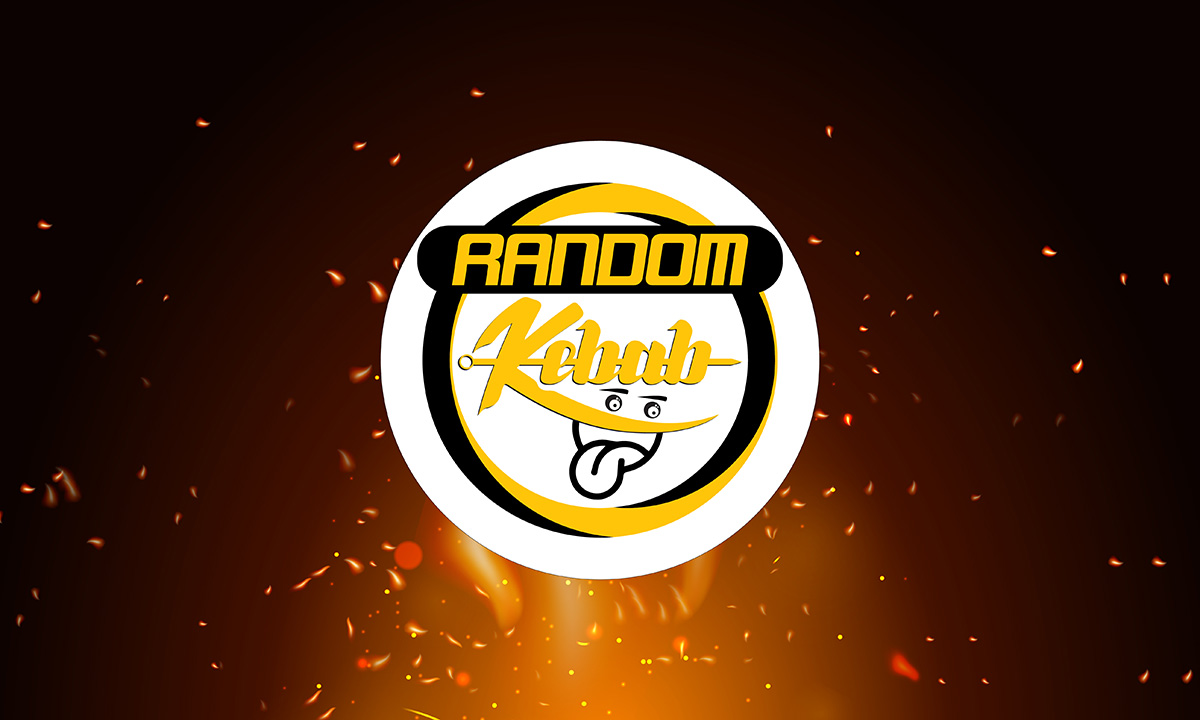 Graphic design involves all kinds of visual branding design including logo design service, banner design, brochure design service, flyer design service, etc. They are the brand's visual ambassadors and deliver the brand's message directly to the target audience. Visual Brand Initiatives help brands transcend local boundaries and spread brand awareness throughout. If the visual branding design is not perfect and persuasive, people will not be attracted to your brand. Therefore, it is being said, graphic design can make or break your brand appearance. From creating a logo to advertising banners and posters design, you need to take a lot of things into consideration. In this discussion, we will help you to understand how you can ensure successful visual designs for your brand.
First Impression Matters a Lot
Due to the extensive practices of online marketing and advertising, first impressions become one of the things to worry about. The behavior of social media users and the way they engage with the brand is always changing. Therefore, all the distinguished brands and businesses used to find creative and unique ways to advertise products and services. Whether it's an online or offline campaign, if visual initiatives aren't attractive and eye-catching, people won't see them a second time. According to research, people remember a brand after 5-7 impressions of the brand visuals. So, it can be a logo, banner, billboard, brochure, or something more authentic to impress the audience to remember the brand. For instance, online bookshops offer free booklets to customers so that they remember the shop name. So, making a strong first impression with brand visuals is the role of graphic design experts who need to go through huge research and analysis to create a successful design.
Good Graphics can Influence Purchasing Decisions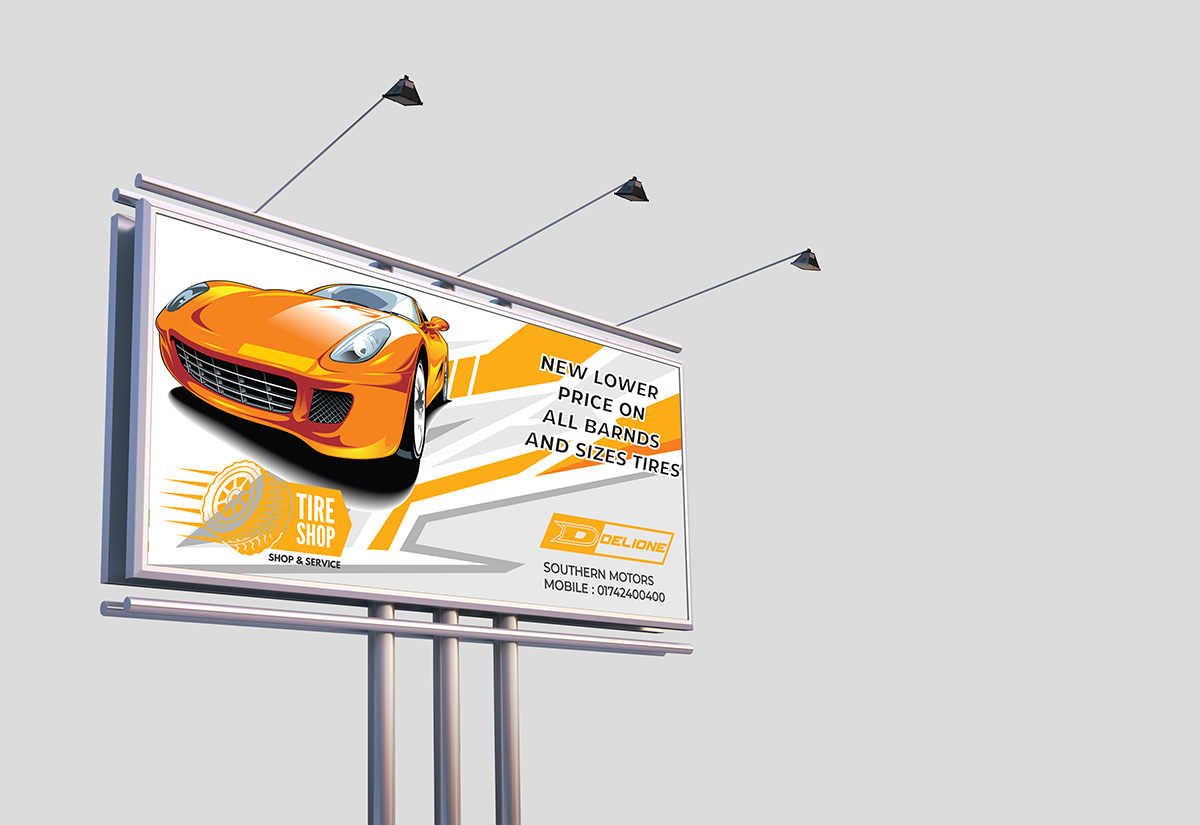 As people turn to eye-catching designs, if the design is meaningful and value-added with a powerful call to action, they are more likely to purchase the product. No matter what business is done to reach the consumers, there is no such thing as powerful graphics. One can apply distinguished business strategies such as going through social media platforms, using websites, and creating blogs about products and services for sale. According to the content marketing institute, "61% of online consumers in the United States have made a purchase based on recommendations from a blog." Bloggers and affiliate marketers provide authentic product reviews, including graphics and illustrations, so that people understand the product better. In this way, graphics design helps people to convince and influence the audience to buy your product. But remember that, people will only buy if the product is genuine and meets their needs.
Develop Professionalism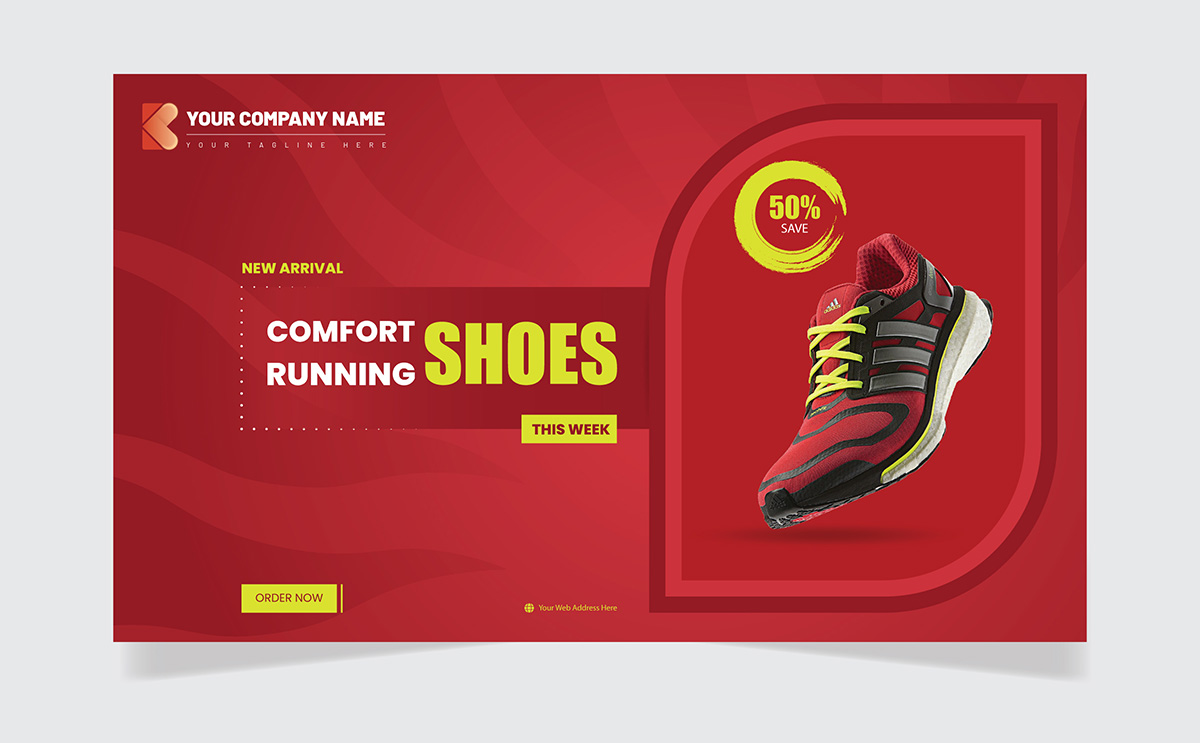 Developing brand professionalism is crucial as it helps brands in the long run. Graphics design can help to develop brand professionalism by converting product banners, brand videos, animations, cartoons, etc.
To maintain continuity and to increase brand identity, brands need to create engaging content and share it on social media platforms regularly. You can employ a website blogging strategy, create alluring or educating content for social media and also find USP (unique selling point) to reach new audiences. Brands are now highly intended to focus on most social media platforms where their target audiences are. And try to influence with visual content designed on audience demanding topics. In this way, brands can use social media platforms and websites to show professionalism and make better brand recognition. And nearly 60% of marketers find content marketing is a very important part of their overall marketing strategy in 2021.
Helps to Increase Sales and Conversions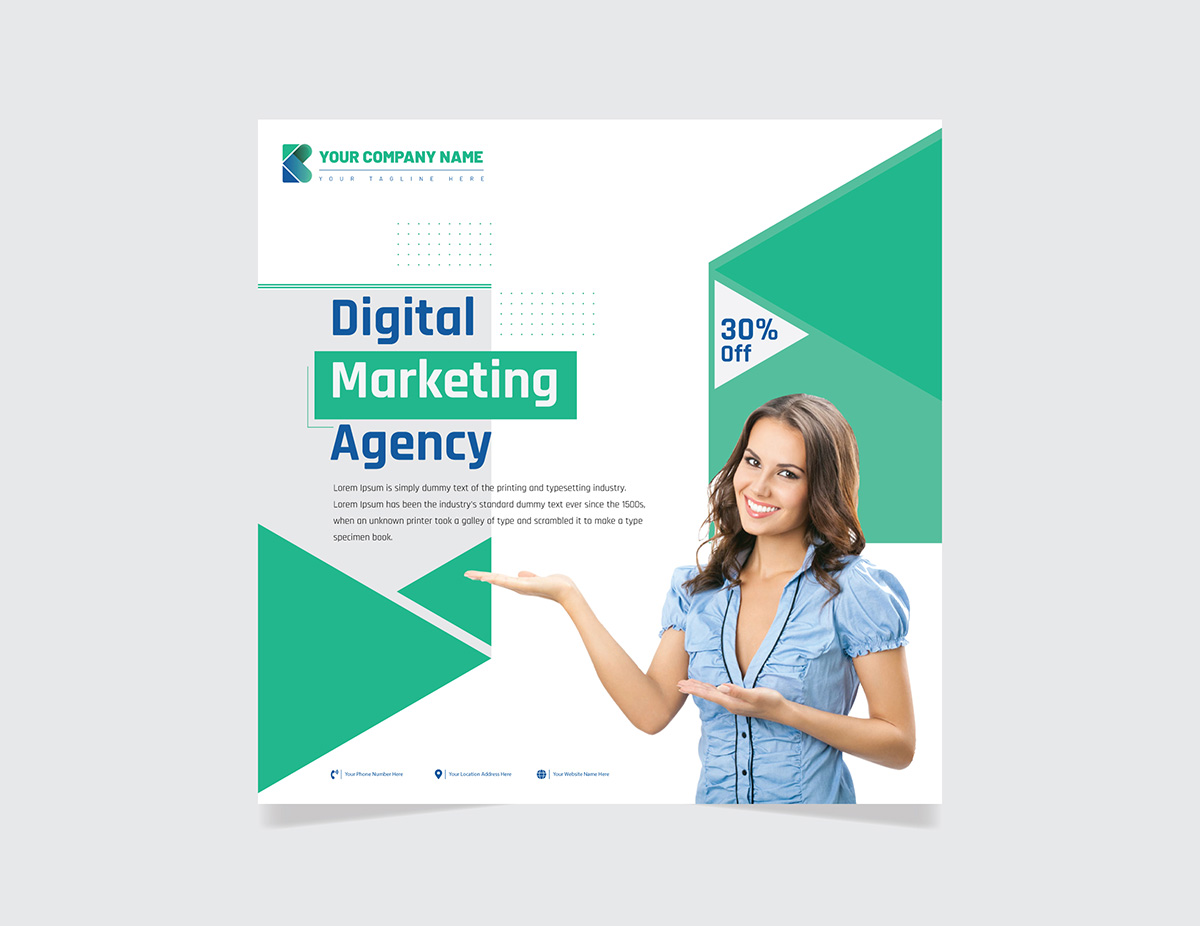 Great visual designs have the potential to increase sales of specific products or the overall sales of your business. Great visual designs are made with a creative design mind and they should have the potential to go viral. Viral designs are now so popular that they help small and new brands become hugely known in a short time. This type of viral post and high-performance visual design can engage the audience and turn into potential. If you are going through a hard time with your business, you can consider designing some great visuals and publishing them on the right channel. There are freelance design experts and online graphic design agencies who can take the job and do it for you. If you have a great content idea but can't help yourself to it live, you can go with any of them.
Increase Brand Recognition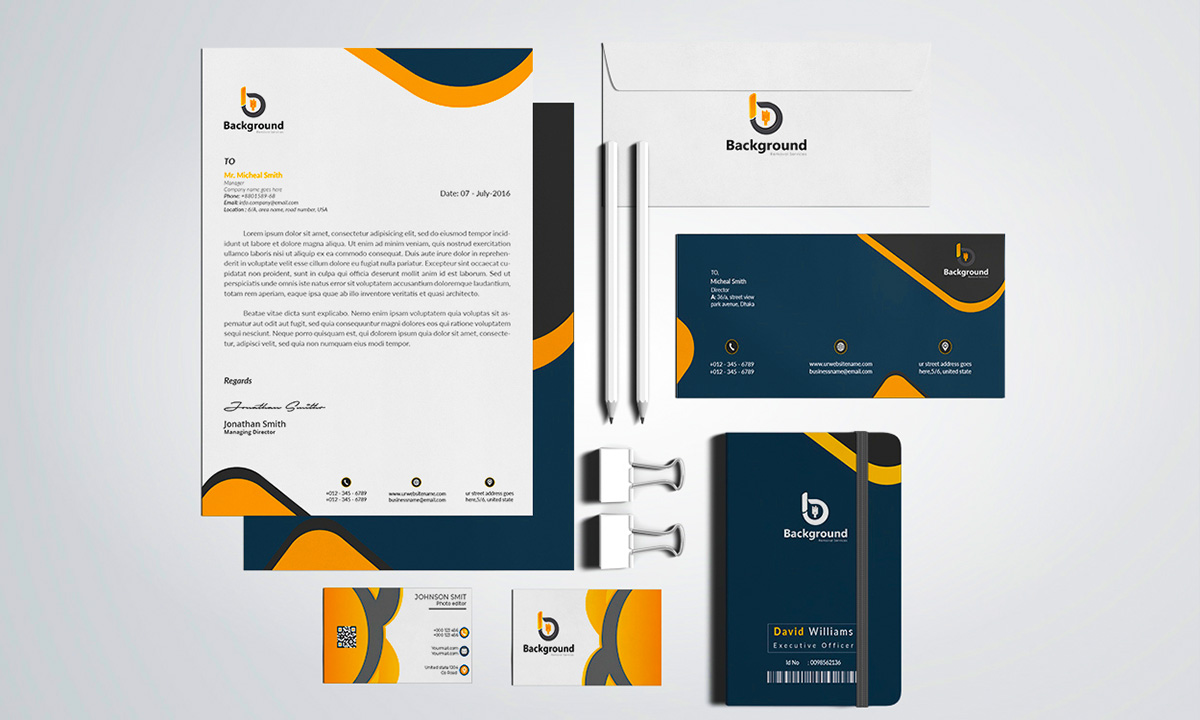 Brand recognition is an important thing to consider for every single brand. What is brand recognition? Brand recognition is brand awareness that provides the sense of your brand's popularity and how well they recognize your brand. It can also help to determine the brand relationships with consumers and the audience. Brand recognition cannot be established in a short time, rather it requires a lot to make a top-notch brand recognition strategy. Research says that brand color improves brand recognition by up to 80%. To raise brand awareness, you must go for eye-catching visual design for your brand. You can set up a big-budget campaign for massive advertising materials to increase awareness locally. Besides, hiring influencers and celebrities is an excellent way to represent your brand to a wide community of people on social media.
Make It Trustworthy
Every brand wants to gain a trusted place in the hearts of consumers and viewers. But it is a long difficult way for them to make a brand trustworthy to all. How can graphic design help you become a trusted brand to people? It's a tricky question but a clear brief will help you to enlighten your mind.
By publishing quality visual content regularly, you can make your brand memorable and build trust

Create video content that tells your brand story, marketing effort, vision, mission, and authenticity

You can showcase customers' reviews with clickbait images or video content
To build trust with brand visuals, you need to apply the right color scheme that can grab the attention of the audience. Regarding this, you can consider the color blue which symbolizes trust, faith, loyalty, etc. Color psychology has a great impact on visual branding and graphic design. You should consider it when it comes to branding design.
Brand Transparency
Brand transparency helps brands convert visitors into customers faster than anything else. Brand transparency encourages trust in the brand and builds better relationships. Statistics show that 86% of consumers consider brand transparency before making a purchase decision with a new brand. With the help of creative graphics design, you can help to make the brand transparent. For instance, you can focus on product price, visual communication, and showcasing honest feedback to understand your brand's transparency to people.
Which Business Needs Graphic Design the Most?
All types of businesses indeed need to use visual design for branding design but some industries cannot function without it. Especially if it is an online eCommerce business, it requires high-quality visuals for product showcasing, marketing and advertising. Marketing and advertising are essential for both online and offline businesses. So, whatever business you are in, you must go for a professional graphic designer to create visual contents that sell.
How to Leverage Graphic Design to Grow Your Business?
When the question is making up your visual brand structure, there should be no compromise. In response to the growing demand for graphic design in business and other fields, numerous online services have evolved to help the general public. So, it won't be difficult for you to find online graphic design services for you. When you have a solution for your needs, it's time to jump into action. If you want to take advantage of graphics design to grow your business, you need to do some in-depth research to find the best ways to engage your audience.
Represent
With the help of graphic design, you can represent your brand to your target audience anywhere. Whether you are a local or global brand, you can promote your business on social media with alluring visual content. Social media platforms offer unlimited opportunities to make brand awareness, get leads and build a potential fan base for your business. You can consider different social media platforms and social media strategies to make it perfect.
Engage
For brands, visual content, local ads, and campaigns are the ways to engage people. There is no other thing that can help brands to engage the audience more than graphic design. Considering the need for visual content to execute online and offline business activities, having an in-house graphics design expert can be helpful. Therefore, businesses employ professional graphics design experts to fulfill their needs.
Communication
For decades, business and other social activities used visual elements to distribute messages and social awareness. If the design and implementation are good, you can easily attract new visitors and make them your potential consumers. Graphics design makes the best visual communication in terms of getting priority from the target audience.
Case Study
Case studies are now considered very important in content marketing. Showing case studies that disclose how professionally you deal with clients and the efforts to bring out the best results is highly efficient for businesses. It helps to make brands authentic and encourages them to trust the brand. To ensure the highest benefits with case studies, you should make them attractive with graphics design and copywriting.
Quality
All marketers and brand owners indeed aim at content marketing to get the desired success online, but it is understandable how many of them can publish quality content regularly. If the content is not qualitative and does not meet the needs of the audience, then all efforts will fail. Besides, you need to stand in-depth audience research to get audience behavior and demographics and take the right action.
How can I Ensure Professional Graphic Design Service for My Business?
Since not everyone has the skills to design with modern software and tools, graphics design isn't for all. Besides the skills, it also requires creativity to produce professional design no matter what it is. There are hundreds and thousands of graphic designers all over the world and you can't say which one is professional without seeing his/her portfolio. So, before you hire a graphic design service, make sure to check your portfolio and decide if he/she can provide the design you need. On the other hand, if you want to get into content marketing, you will need a whole content creation team consisting of a graphics designer, video editing expert, content analyst, etc. In such cases, it is better to get in touch with a graphic design agency with high expertise in content marketing and content creation. Ultimately, it is difficult for businesses to take advantage of graphics design but if done correctly it can lead to high traffic, revenue and sales.