Why Importance of Logo for Business?
At present, everyone knows what is a logo and what purpose is it used for. Logos surround us. We see logos everywhere. From Nike's "SWOOSH" symbol to Starbucks' twin-tailed mermaid the world's largest companies greatly take care of their logos. The necessity of a business logo can't be overstated. A unique logo identifies your brand individually from others and lets your viewers know what you do. If it is designed well, it can hold the interest of the public and invite them to learn more about the company. Before taking a look at the importance of a logo for your business you have to be in mind that-
Your Logo Isn't Your Brand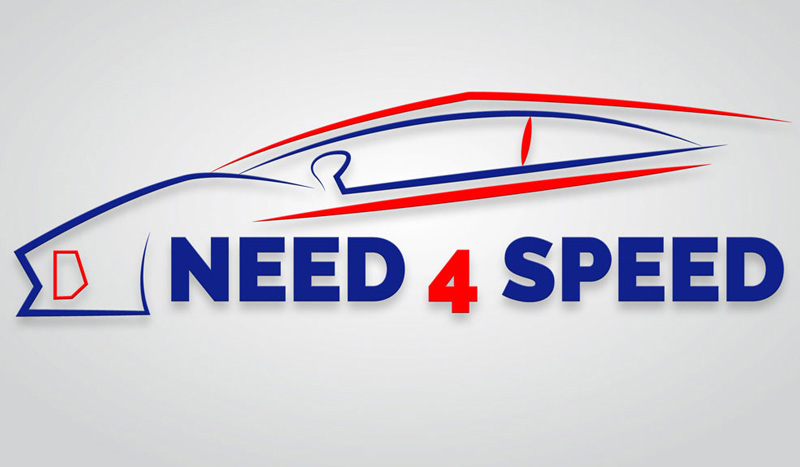 Though it is essential to do the logo design for your business it's not your brand. Many small business owners indeed equate their 'logo' with their brand. Your brand is much more than a name or a logo. The brand is everything, and everything is a brand. The brand is your strategy, your aspirations, and your calls to action. It's your promise to your customers, it's the combination of visual, verbal, and emotional attributes that define your company. Building a strong brand is a multi-step process. When you want to develop your brand concept, the first and best step is to think about the 4 "v's" as your initial strategy pillars, before ever designing a logo.
The 4 "V'S" of Branding
Vision

Voice

Visual

Values
Many designers stop at the first 3 but I think you shouldn't skip over the important 4th V. At last, brand is your logo and visuals, too. A great brand deserves a great logo and great graphic design. Whether you know it or not, whether you have a logo or not, you do have a brand. Your brand should be built around your WHY. Your WHY is what you want to remember, not just your logo. The right logo says everything without saying a word. It implicates feelings of honor, trust, pride, excellence, and integrity. As a business owner, you are always being told that you need a strong identity. Logos are at the heart of visual branding.
Ranchers used to tell one cow or horse from another. If you are lucky, a logo may one day come to represent your brand. Think Nick swoosh, McDonald's golden arches. But how easy is it for a business to pick a good logo and how important is it at the end of the day? Let's take a deeper look at all of these points-
Logos are Express Brands Identity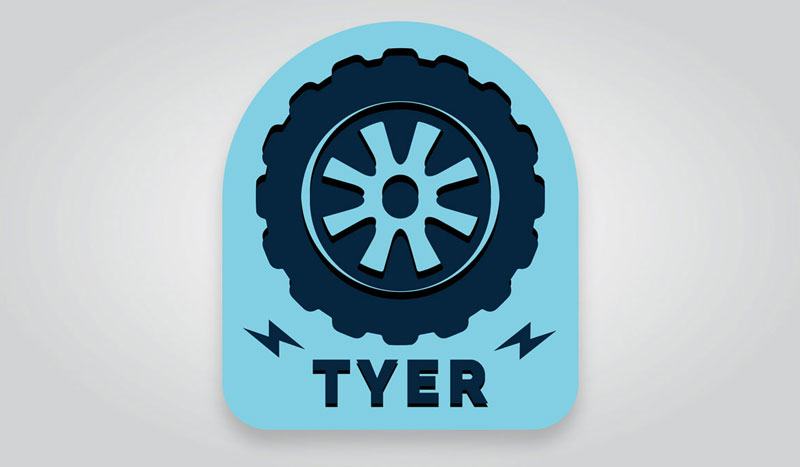 Remember those old westerns where cowboys branded cattle? They did it to mark ownership. Your logo should do the same thing. Think about the logos of well-known brands, they communicate what the business does, which helps customers to know what they can expect from the company. Feel the quote of the famous designer Paul Rand who says "a logo doesn't sell, it identifies". The number one purpose a logo serves is to give your business identity. By giving your company a unique logo, you are strengthening your business name and providing a visual to your target audience. You are saying "Hi" without being revolting.
Logo Can Attract Customers to Get to Know You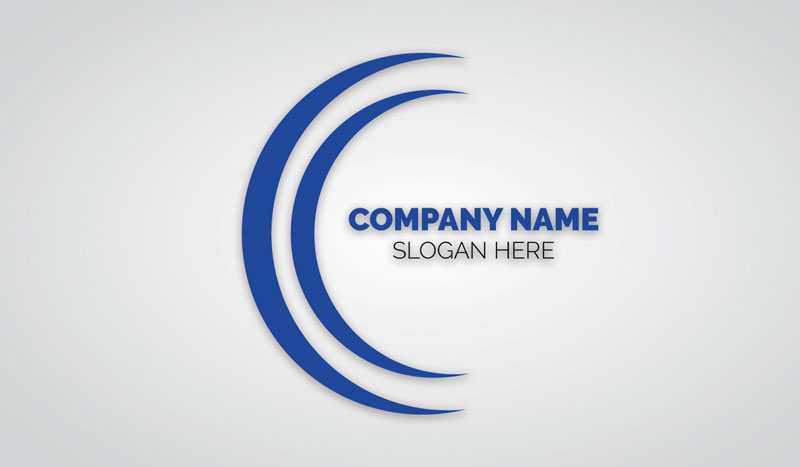 We don't live in a monochromatic world. attention spans are short these days- especially for consumers. In an age where anyone can start a business and customers are constantly striking with options, the reality is you don't have much time to impress someone. You have to do this within a short period. Therefore, a logo can quickly grab the viewer's attention and communicate a company's core values interestingly. The logo that marks on your packages should be designed to draw interest and pique the curiosity of your potential customers, prodding them to at least look, and hopefully purchase your products.
Makes A Strong First Impression
You might be familiar with the saying 'First impression is the last impression this phrase can either make or break your business. Your logo is the face of your company and as they say, you only have one chance to create a first impression. The first thing that gets caught in the eyes of a potential customer is the business logo. A logo is a great way to make an impression on your potential customers from the beginning. So, perfectly designing a logo can tell your clients that they can trust your brand forever and of course you want your customers wowed instantly.
Fosters Brand Loyalty
Big companies put significant time and money into making their brand logo. A good logo is a key part of building brand loyalty and it can also be an effective tool for cultivating your brand loyalty. From time to time, a company will redesign its logo, perhaps to update its look. As your brand grows, your logo is going to become more familiar to a wide range of consumers, and this familiarity creates the sensation that you are trustworthy and accessible. Think that you are going out shopping and suddenly spot track pants with the nick swoosh, you are instantly ready to buy.
Why? Because is nick apparel, you know you are in safe hands. Lots of companies give away free pens and shirts with the logo prominently displayed on them. Although this can be useful to get new customers, it also can be an amazing way to build appreciation and loyalty to your brand. However, a recognizable and familiar logo goes a long way toward building brand loyalty.
Distinguishes You From the Competition
You should dare to be different with your logo because your logo tells consumers why your business is unique. Surely, there are 50 other coffee shops in your city, but yours is the only one that is more sustainable than the others. Your unique logo drives that message from heart to heart. A good logo reflects who you are, it can communicate everything from the company's background. In other words, your logo is the medium to both convey your values and show customers why you are not like your competitors and why you are better than others.
Enhancing Reliability and Exceeding Expectations
In today's era, businesses thrive across multiple platforms such as websites, blogs, Facebook, Twitter, Instagram, and more. Establishing a robust brand identity requires a pervasive presence across these channels. By maintaining a consistent image, you can enhance your professional reputation and cultivate unwavering brand loyalty. Although it may not be at the forefront of your mind, this naturally heightens customers' expectations of your brand.

Services | All Kinds of Content Creation Services Company
Helps You to Create Online and Offline Branded Assets
The to-do list items before launching a business must start with logo design. Everything seems to be on the back burner if you don't have a logo. In a general way, a logo will put a professional imprint on all your sales activities. A logo acts as a support system, helping you in every step your business takes, to gain visibility, trust, and most important goodwill.
Establishing Trustworthiness of Your Business
A logo is an essential component of any successful business. It serves as the cornerstone of a brand's identity, effectively communicating with customers and establishing trust. A logo is considered a fundamental requirement for any reputable and recognized organization. The use of color in logos can evoke specific emotions, allowing businesses to leverage this knowledge and create a logo that immediately resonates with customers, even before any direct communication takes place.
A logo serves as the visual representation of a company's brand identity. It is prominently featured across various aspects of the business, including printed materials such as equipment, banners, brochures, and flyers, as well as on the company's website, merchandise, social media platforms, and more. By consistently showcasing the logo, a brand gains visibility and recognition.
A well-designed and unique logo sets a brand apart from its competitors and communicates its purpose to viewers. It serves as the first point of contact between a company and its consumers. When created effectively, a logo captures people's interest and entices them to explore further, learning more about the company and its offerings.