Logo Design vs Branding: What's the Difference Between?
Logo design vs branding is a confusing element for many. It's no wonder. In fact, people consider them as synonymous. But in reality, they are not. They have their distinctive meanings, classifications and categories. They are also used in different situations.
This post will elaborately explore everything. We appreciate your participation in this journey. Let's start exploring.
Logo Design Vs Branding - The concepts
Let's clear the concepts first.
Logo is the symbolic or visual identity for a business. Designing a logo involves a number of approaches. The way of designing logos is not simple and takes time and effort. You can use the logos for your business or promotion. It can help to make your business as a brand.
Specifically, the business or companies use logos for their marketing. On the contrary, branding refers to the practices of promoting a business through various online and offline activities. Through the branding process, companies use their names, logos, symbols, marks, taglines, or any other visual elements. And all the elements are used to influence the targeted audiences.
Gradually, the name and logo of the company gained popularity. This is known as branding. However, the entire process is complicated. It's the outcome of teamwork and dedicated efforts for months.
Why does logo and branding matter in a business?
Now, we are in the age of modern science and technology. So far, we have received a huge number of technological achievements. In line with the achievements, we are also advancing in business and commercial activities.
So, to get an identity in the commercial arena, someone needs a logo alongside branding. Both branding and logo have their respective roles to uplift a business.
A logo is able to uphold a business smartly, smoothly and effectively. The logo becomes the symbol of the business or company. In other words, the logo will represent your business in a visual format to your intended audiences.
Besides, branding helps your business to get popular. It is also connected with the logo. In fact, seeing the logo, people would be able to recognize your company as a brand. The more famous your logo is, the more your brand will be popular. Without a logo, a brand is blind. And without branding, a logo is ineffective.
The processes of branding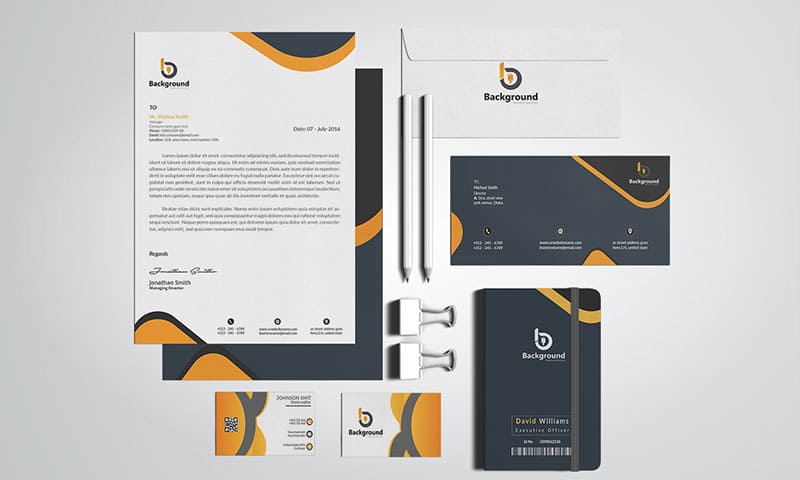 Branding of a company, business, product or service is a huge task. To make any product or service popular, you need to run advertisements and promotional campaigns.
Traditional advertising campaigns include television commercials, using banner and poster designs for direct promotions, using product packaging, holding special events, distribution of brochures, among others. After a successful campaign, the product or service gets popular. And that is called branding.
But a complete branding entails proper investment, selecting the right branding service provider, audience selection and more.
Moreover, photography and photo editing also plays a crucial role here. For the promotions, you will need some clear, stylish and smart photos for your products and services. The photos will deliver the key message to your audiences. And this way, the people or target audience will be familiar with your business and company.
The process of logo making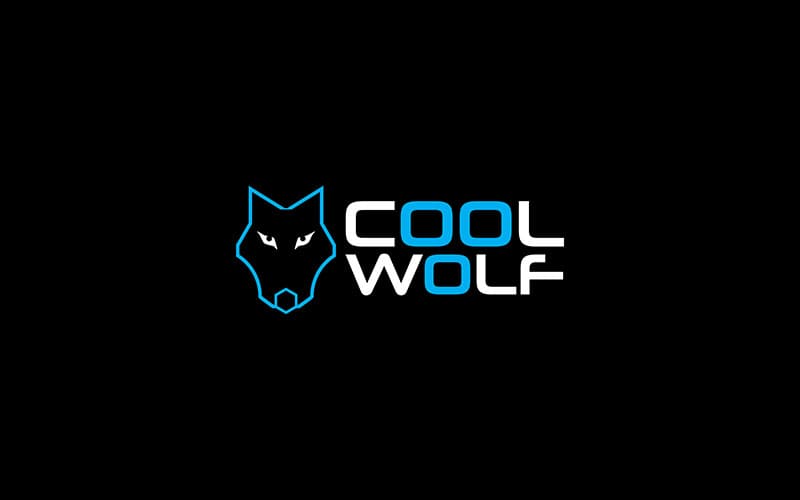 Making a perfect logo is also about time, effort and intellect. Not everyone is able to make the best logo for a business or company. It needs a specialized company to generate the logo.
At the same time, the logo needs to be creative, catchy and impressive. Otherwise, people will not care for the logo. Hence, the logo designers apply their aesthetic sense to fine-tune the logo. What's more, the logo needs to portray the business or service visually.
As the first step, the logo designers generate a concept of the logo. Under this phase, they analyze the product or service. Next, they analyze the competitors. If the competitors are not analyzed thoroughly, there might be mismatch or any other issues related to the logo.
Secondly, the expert designers need to make a sketch. In this phase, they combine all the necessary elements to make the draft. Often, the clients are also associated in this second phase. They can provide their feedback over the draft logo. And based on the feedback, the logo is finalized and delivered to clients.
The differences …
There are less crucial differences available. Actually, logo design vs branding may sound like a competitor of one another. But in reality, they are not rivals at all. Instead, they supplement each other in different situations.
A logo is a piece of visual element that showcases a company. And branding is the recognition of the logo.
For instance, you have a particular logo for your business. But you do not have that much public relation or communication. So, your product or company is less familiar. Based on this ground, your logo will also have less familiarity. People will see the logo but they won't recognize it.
On the contrary, if you run several promotional campaigns, your logo will start representing your brand. And people will come to know about the brand and its products. Ultimately, your product will get a wider coverage. Your intended audiences will know you through the branding.
Whenever they see your logo, they start talking about your product or services.
However, if there were no logo, it would have been troublesome to advertise. And if there is no branding, your logo remains unrecognized. Thereby, it is evident that logo and branding are related to each other. Both of them have strict rules to play for the growth of a business.
Influence on customers
Both logo and branding can influence people to get or reject your product. If you are selling specific items (for instance, apparels), you must have a logo. Also, you should market your products to establish yourself as a brand.
After successful campaigns, people will come to know about your apparels. Whenever they need any specific attire, your logo will appear on their mind. And it will happen for the branding of your business.
However, the logo and branding needs to be up to the mark. The business logo should be unique, creative and should reflect your inner taste. Alternatively, the branding should cover a wider audience. If the promotions are massive, chances are higher they will reach almost everyone. No one will be left to know our brand.
On a different note – the logo and branding should also be decent. If you make a logo that does not match your business theme, you may not have your customers. The same applies for branding. The branding activities should be at a moderate level.
Endnote
Logos can create a positive, emotional and mental reaction. Branding can also do the same. So, if you want to find the difference of logo design vs branding, it would be tough. Because both of the services lend hands to uplift a business.
Remember one fact, not everyone is able to generate creative and subtle logos. It is also difficult to run a successful branding campaign that will bring your logo to life. And this is not possible for you to manipulate everything in branding and logo designing.
So, if you need consistent performance of your business, we are the player here. Our logo design price packages can comfortably take care of your needs. The prices are reasonable and we offer ample options to our clients to explore.