Why Using Video in Web Design is Vitally Important to Success
Web design is often the first impression your brand has on potential customers. Brands must ensure that it is captivating and leaves a lasting impression on visitors. If not, it may hurt your brand image and lose leads. Web design is a part of marketing strategies. It would help with an excellent marketing strategy to have a stable and growing customer base. Every marketing strategy today must include video content. This is because visitors generally do not have time to read articles or other forms of content. They prefer videos, and so does SEO. After they have become loyal customers, they are more likely to read lengthy articles or less engaging content than videos. Let's go more into detail about why you should use video content in web design for your brand to succeed.
1. SEO Prefers Video Content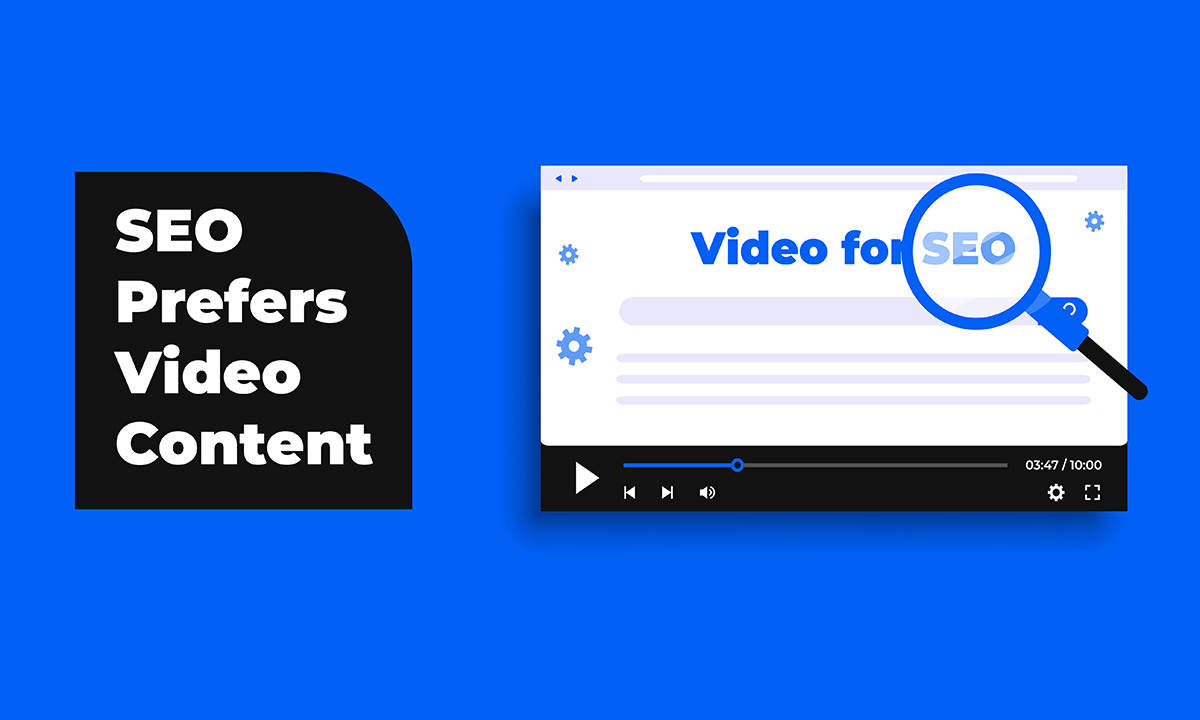 SEO is an in-built tool of all search engines. This tool uses an algorithm that ranks websites and web pages in every search result. The higher you rank in the algorithm, the more likely your website will be discovered by new customers. Therefore, being the first in rank incredibly boosts your chances of increasing sales. Although Google has not explicitly confirmed it, the SEO of all search engines gives precedence to web pages incorporating video content. It is because it is entertaining and easier to comprehend by the viewers. Adding videos to your web design & development can significantly boost sales and brand awareness. It will maximize return on investment and push you ahead of the competition.
2. Convert Leads By Using Video
One can see the immense number of benefits that come with video content. Simply by including video in all of these components, persuade interested visitors of your website to commit to your company. It is important to ensure you do your part as to do branding design to reach and communicate with customers. It would be best to convey to them their need for this product. However, it is vital to remember that simply creating a video for your website does not mean you will increase sales. Many people do not have the time to watch your videos either. It is why you should use professional video editing websites to edit your video with cool transitions and colors to attract your audience. And if you have a lot of audience from all over the globe, you might want to research how to add subtitles to video recordings. This can be of immense help to non-native speakers that aren't fast enough to catch your every word or have hearing problems. It's a simple gesture with a lot of thoughtfulness behind it. To make it even easier for you and your audience, we suggest that you use AI text to speech and vice-versa converters - they're simple and precise, and you can then easily edit any word the software might have misheard. This can benefit any creator who is too shy to talk or insecure about their visitors not understanding their accent. Your audience will respect the effort you're making to connect. Start with an attention-grabbing or bold statement. It will force audience members to engage more with your video content.
3. Promote Trust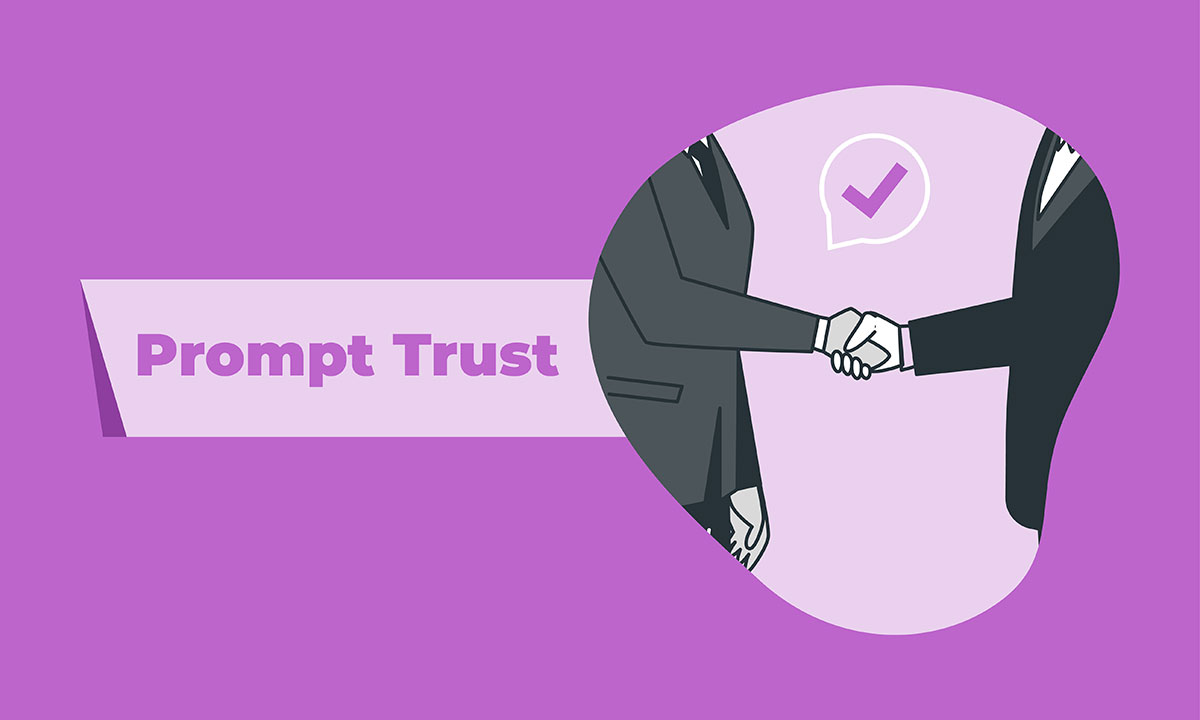 Everyone wants assurance before making a purchase. They want to ensure they can trust the brand. Video content does a great job of building trust between viewers and the content creators. This is because the viewers are more likely to trust brands willing to put effort into their business. You can teach your viewers about your product or industry through the video. You must tell why the viewers need your product or service. Another reason why videos build trust is that information conveyed through video is more comprehensive than in other mediums. It allows viewers to have a clear concept of what your brand is about and what you are trying to tell them. We suggest having a face in them for added benefits of video content. Seeing another person in the video will help viewers relate to and trust your brand better.
4. Build Relationships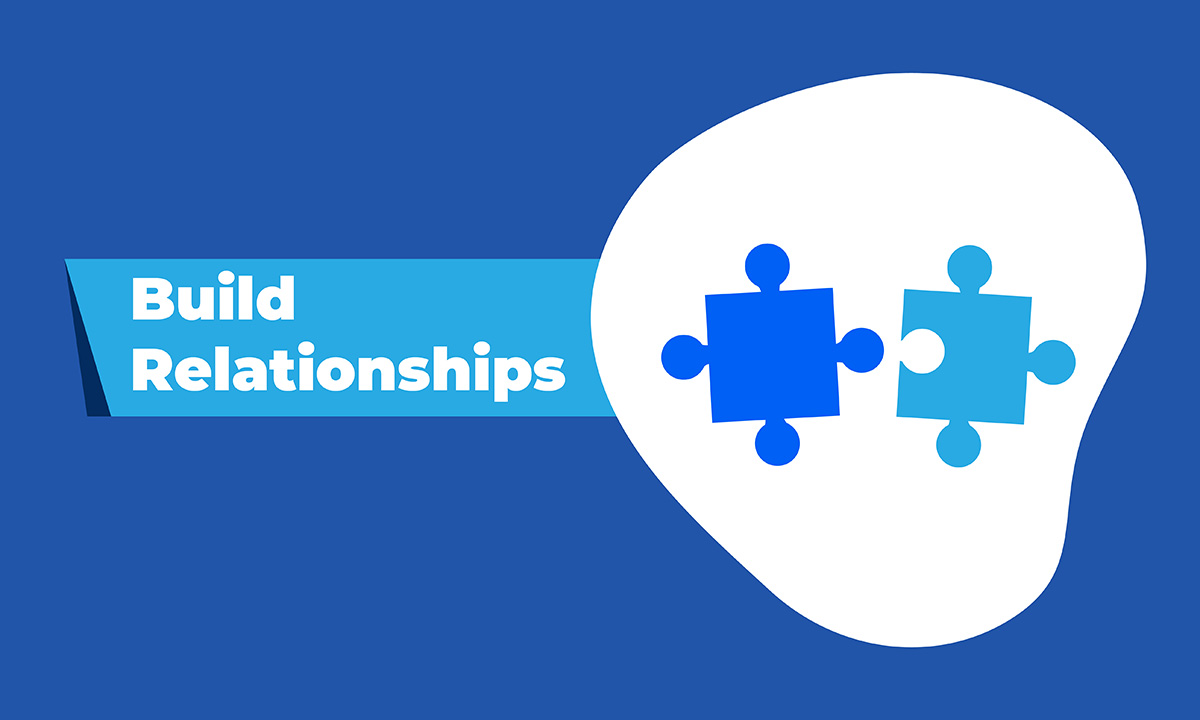 Marketers know that keeping loyal customers is extremely important and less costly than bringing in new customers. Failing to keep customers loyal will create fluctuations in the revenue generated. This will prevent or complicate your company's steady growth. Ensure an effective marketing strategy by fabricating videos directed to these customers. Your brand can build relationships by creating videos of the company—display company morale, friendship, and empathy between coworkers through the video. You can even share the story of your company's idea! It will help viewers connect or even resonate with your company. It is essential for building long relationships with your customers. You can use the help of a video maker for added effects.
5. Stand Out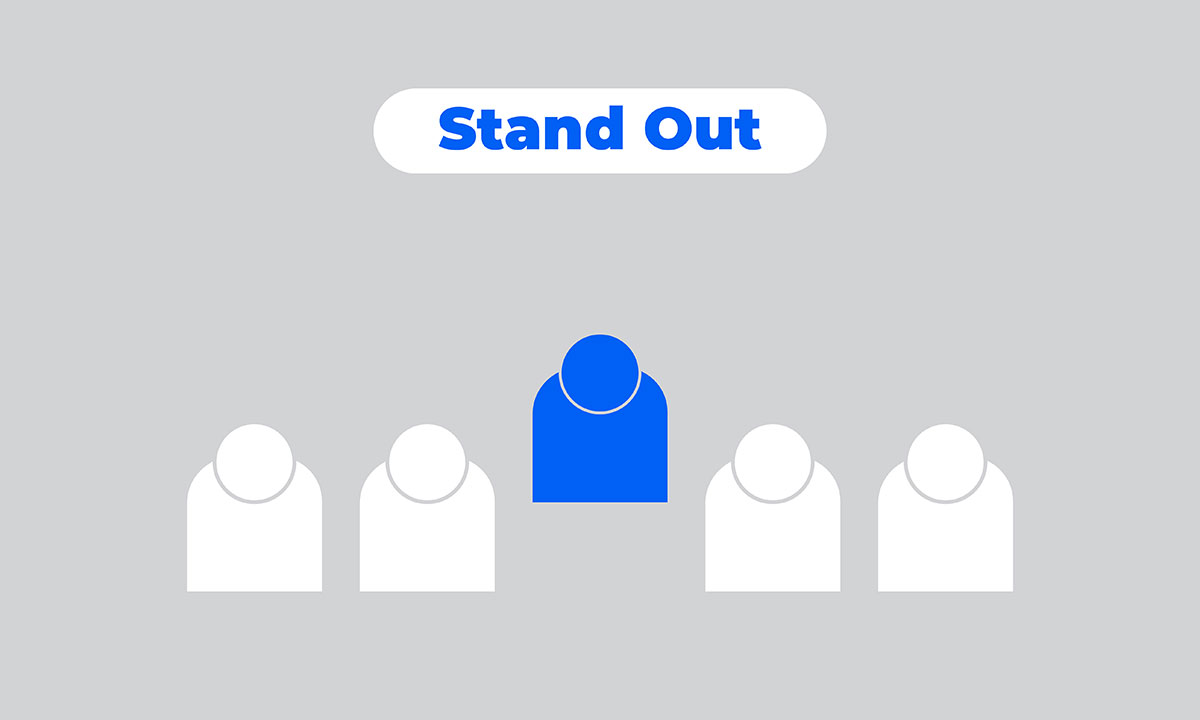 For your business to succeed, you need to reach your target audience. Reaching this specific group of people is key to ensuring sales keep growing. Videos can help you do that. Using visually and audibly captivating content is the best way to grab their attention. It would help if you used colorful effects and quirky transitions in your web design. This way, you will stand out from the crowd. Having a set of colors that are unique to your brand also helps. This way, customers can recognize your brand simply by a glimpse. When you make videos, animate using these colors and put them into your web design for added advantages.
6. Improve User Experience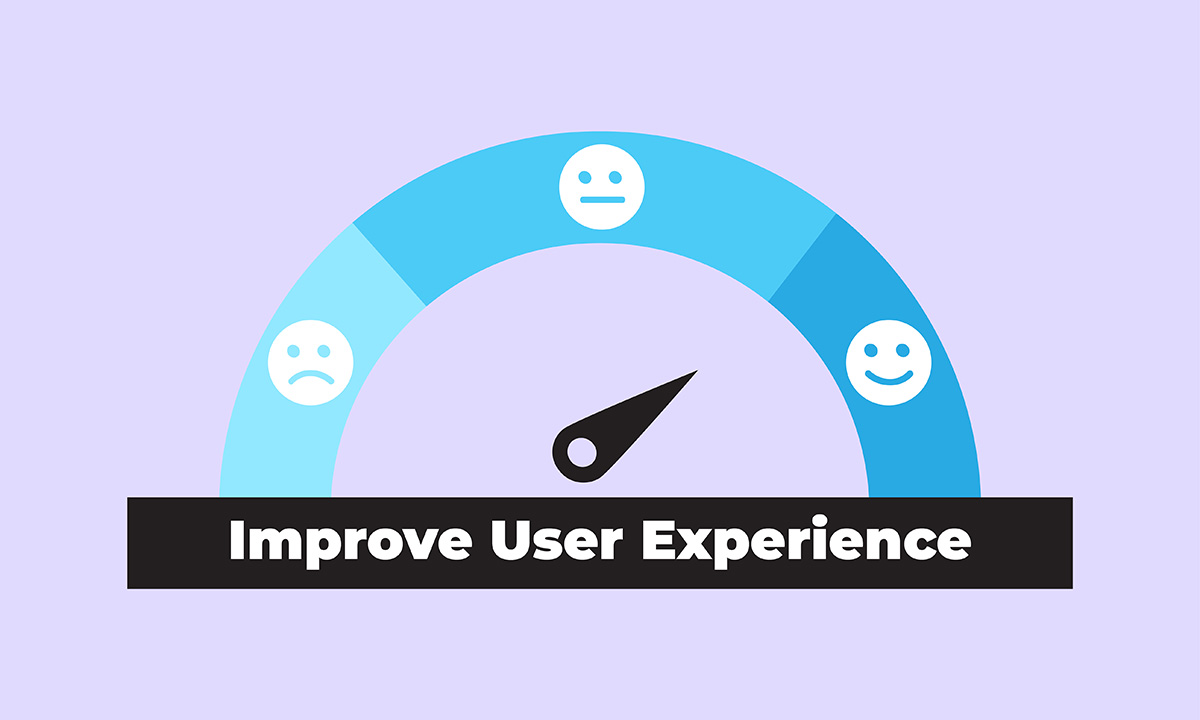 Videos are the perfect way to communicate with customers at all times. Especially when they are exhausted, they are more likely to watch videos than read long textual content. Your website should be about maximizing user experience. If users do not enjoy or cannot unwind when scrolling through your website, they may be provoked to leave a bad impression. It will affect their experience with your brand driving away customers. Adding videos to your web design allows customers to enhance their experience. You can engage them using concise videos in your web design. People who want to browse stress-free will not want to look through your website based on textual content. This is because textual content requires the viewer's full focus to retain information.
7. Social Media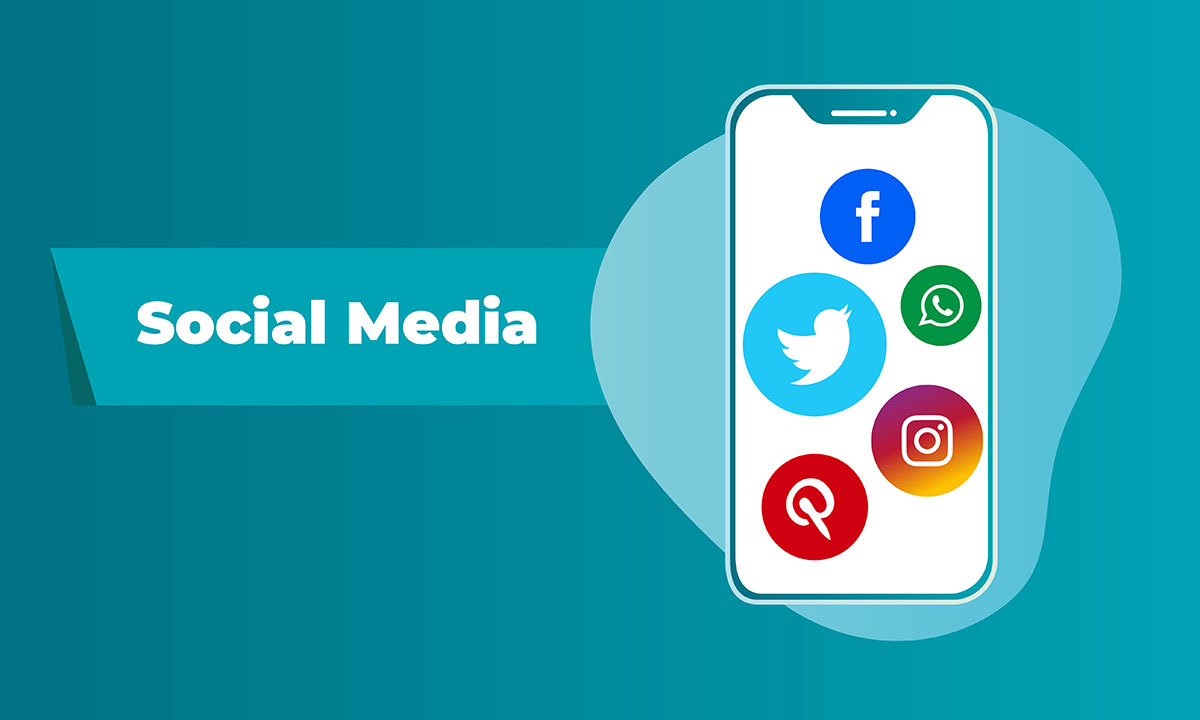 The great thing about videos is that multiple platforms love this content mode. Website, YouTube, Facebook, Instagram, Twitter, and LinkedIn users all consume this content mode. Meaning you can upload and use the same content across multiple platforms and gain benefits. You can use a video in your web design and post it on your brand's social media accounts. Uploading the videos on your social media reaches many more interested users. Additionally, since users love videos, they are more likely to like, comment, or share them. If they do any or all of the above, your view count will also increase. It is important to upload video content on all platforms possible to have the most reach and communication.

Services | All Kinds of Content Creation Services Company
EndNote
From the points above, one can conclude that video content is the ultimate weapon when formulating a marketing strategy. Including video content in the web design keeps viewers more attentive and aware of the information. You can communicate with viewers more easily through this mode and persuade them to join your close-knit community. Post videos regularly on your social media accounts and web design to keep the content relevant and fresh. Hopping onto the latest trends also helps boost viewer count.