Graphic design vs digital art: what's the difference between?
Naturally, many people are confused about graphic design vs digital art. Both of them have their distinctive meaning. And the usages of the techniques are also different.
Typically, art is the way of human actions which portray their creativity and imagination. The art forms include different activities in physical forms. But when the forms turn into a digital one, they are known as digital art.
On the contrary, graphic design is the way of communication. To be more specific, it is about visual communication. Through this method, a message is sent to a specific group of audiences. And mostly, it is used as a strategic tool for marketing and promotion of products, business and services.
However, there are many more issues to consider. And hopefully, you are going to enjoy this post as some of the clouds of mystery will be removed.
So, let's start exploring the post.
How do art and graphic design work?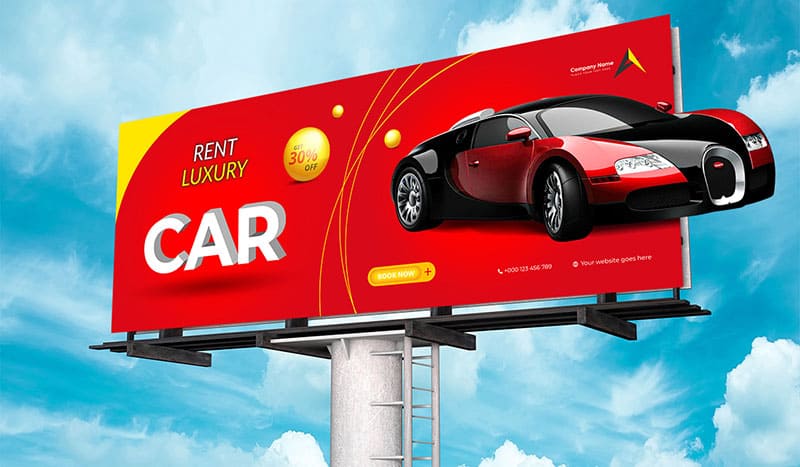 Prior to knowing the difference between graphic design vs digital art, we must know how they actually work. Being distinctive forms of aesthetics they have different ways of working.
How art works
As it is said before, art is the way of expressing thoughts, ideas and imagination in various forms. It may include music, dance, literature or any other visual format.
But the sole aim of art is to entertain people. Using the aesthetics, creative and fancy thoughts, art provides elements to soothe the senses. It is the way to calm the minds of people. And there are no or less commercial purposes involved in a piece of art.
This is not a visual communication. However, if it is considered as a communication tool, it sends only messages. And it does not receive any messages. The role of art ends here.
How digital art works
The performance of digital art is a bit special. As the name suggests, it comes with some digital tools and also technology is applied here. For instance, traditional art is performed through paint, brush, physical activities and others.
But digital art is the blend of creativity and modern tools like a computer. Using a computer and its digital tools, the art is completed.
The artists use computers, printers, digital cameras, among others, for their performance. Besides, they do not need a huge amount of space for their performance. At present, a high-configured computer is able to take care of all of the tasks.
Further, the art works being digital, they are sharable elements. You can share your piece on your social media outlets for letting others see and appreciate it.
Digital art is applicable for social media ad designs, or designing other applications. So, digital art plays a crucial role in this particular aspect to decorate your online presence and make it look creative.
How graphic design works
On the contrary, the way of working for graphic design is a bit different. In fact, art and graphic design both play with creativity with dissimilar purposes.
The sole aim of graphic design is to communicate with people. Particularly, it communicates to a group of people. And sends them any specific idea about a business, product, company, goods or brand. Also, it tries to raise awareness among the people.
At the same time, it entices people in having the service from any certain company.
In other words, graphic design is like a tool for marketing. It is the powerhouse of marketing and promoting a brand or business. Like art, graphic design also uses newer concepts and ideas to materialize thoughts.
The use of digital art
Now, digital art has become like a movement. A movement that has enhanced the digital world, engaged artists into transforming their art works in to digital pieces.
Through digital art, it is possible to draw the imaginations. Also, you can make models for your real-life applications. At the same time, you can smoothly bring changes in the models or revise the art work as much as you need. Then you can move for physical production.
But in reality, once you have made something, there are less chances or options for revision.
Further, you can transform your physical works in to digital art. Through modern technology, smartly and smoothly you can scan your art work and store it on a computer.
Don't get surprised. You can turn your photos, sculptures or other art pieces in to digital art works. The processes are pretty simple.
How graphic design helps people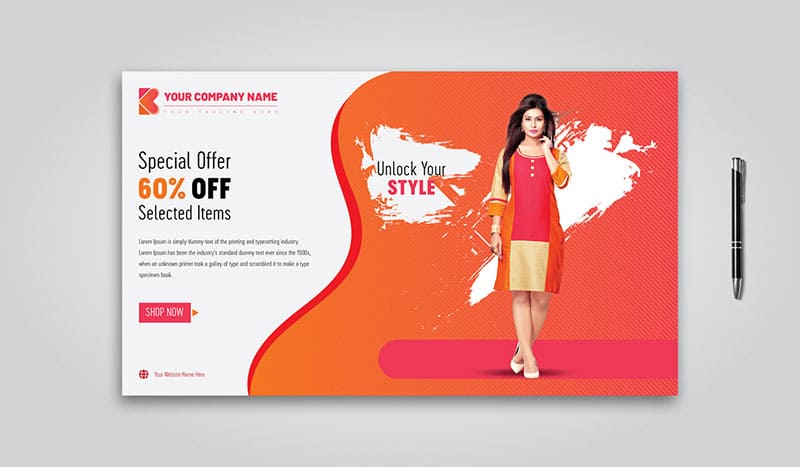 You are an online seller. And you need to promote your product(s). So, what would be your strategy to let people know your business or brand?
The answer is simple. You have to go for conventional or special promotions and advertisement campaigns. And for the campaigns, you need visuals. It could be a piece of your product photo or any illustration or a logo that represents your business.
And the graphic design will enhance the beauty of your visual. Also, it will add some message to your audiences.
Thus, when people will come in contact with the advertisement, they will feel pleased. Because the aesthetics of the design will let them think so. In fact, when people see something attractive, they naturally feel a sense of curiosity to know more. Ultimately, they start digging your business.
If you can satisfy their quench of thirst for your audience, they could be your potential customers. And ultimately, your business gets a boost as the online commercial activities are increasing gradually.
Who need digital art and graphic design
As it is said earlier, the purpose of art is not mostly commercial. It is about the expression of intellectual beauty. The inner thoughts are expressed through the form or art. So, electronic painting could be used for anyone in a community, society or country.
On the other side, graphic design is a tool that you can apply for your commercial growth. It can bring your business success in different and diversified forms. Graphic design enhances the splendor of a brand. Using various catchy and attractive ideas and visuals, expert graphic designers can uplift a business.
Which is the best – digital art or graphic design?
This is a critical aspect to consider between graphic design and digital art. And there is no scope for the aesthetic forms to battle for superiority.
Why?
Because, both the forms have their respective usage. People need both of the forms in different times of their life. So, truly it is difficult to decide which one of them is the best or most suitable one.
For instance, you need graphic design for making a logo. Also, you may need a lucrative and dynamic website design. In this case, only digital art lacks the capacity to meet your needs.
But when you want to get some refreshment, you may pay a visit to an art exhibition. The masterpieces of art will blow your mind. The art works are the representation of the intellectual thoughts of the artists. They paint, draw or make art works to satisfy the intellectual faculty of people. Hence, it is priceless.
Simultaneously, graphic design raises your sales. And if there are no sales, you cannot have a decent life or living. Accordingly, the aesthetic beauty of art pieces will have no appeal to you – as you are worried about earning your bread.
End note
Graphic design vs digital art is a contemporary issue for debate.
But we can minimize the clashes of these aesthetic forms as both of them have their respective features, applications and usage.
Digital art is the way to draw, paint or make any art piece using technology, especially computers, photo editing tools, 2D/ 3D programs, among others. Through this process, the physical art form takes a digital shape. And in the end, it is possible to create or recreate the same thing for the physical world.
And in a nutshell, graphic design is the way to make some alluring designs to arrest attention of the targeted audience. This particular form is widely used in commercial activities that upholds a business or brand.
Hence, both of them are necessary in human life.
However, if you have any other thoughts, you can share with us. Write to us and we will communicate with you as fast as possible. Also, the comment section is open to drop your creative ideas and comments regarding digital art and graphic design.