Ultimate Tips To Pick The Right Graphic Design For Your Business
Finding the right design is truly a challenge.
Numbers of facts are interacting here. First, you need a skilled designer or designing agency. Second, you need to make the designer comprehend your goals. And only then, you can expect the right design.
In fact, making a design is a tough call unless you have the right elements to materialize the concept. And with the combination of a skilled designer, visualizing ideas, making drafts – you can make it happen.
But at present, finding the right designer or picking the best graphic design is becoming a struggle. Those who are beginners in the graphic design sector feel helpless in selecting the best design for them.
Because they lack concrete ideas.
Want to know more?
Keep reading this post. Here, you will get some in-depth views about picking the right design for your business. Let's start exploring…
Why people need graphic designs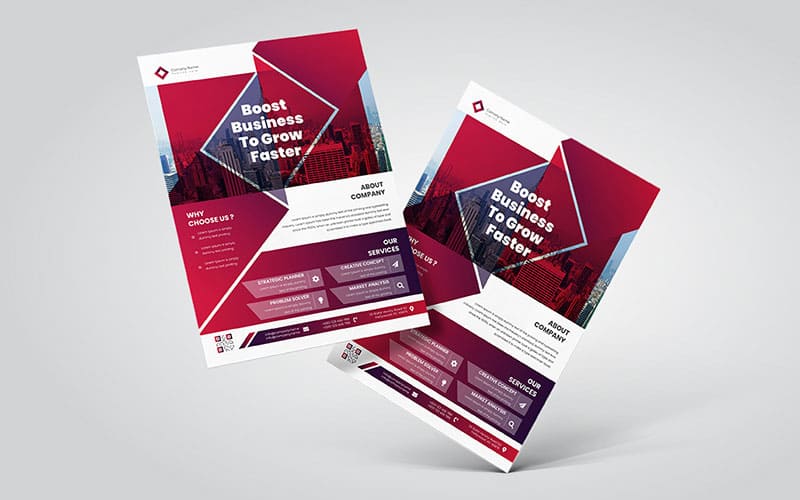 Graphic design is larger than the words. It is the process of communicating to a group of people or a wider audience through a visual communication system. Merely designing a logo is not just the task of graphic design.
Instead, the process helps people to get into the meaning of the logo. And persuade them to get or have the product or service.
Ultimately, it helps a business to grow more.
However, you must know certain other benefits. They will create an in-depth inside your heart. Let's explore them here.
For their brand recognition
This is the most important task of graphic design. When you get a flyer design or anything else for promotion, it will be visible to others. So, when the amount of circulation or publication is more, people will see the design more.
Ultimately, it will be a brand building process for your company. However, the design needs to be perfect, beautiful and attractive. Otherwise, it may not get the required amount of attention.
Tool for communication
Graphic design always works with visuals, texts and other communication elements. Through the visuals, the design sends a message or call to action to the intended audiences. When the audiences come in contact with the design, they get the inner meaning.
And through the taglines, they are allured. It plays as the call to action to them. So, eventually, you are communicating with your clients and customers.
It starts from scratch. No matter if it is a t-shirt design or a label design. Communication through the design is effective for all groups of people.
A quick business maturity
Following traditional promotional and advertising methods, you can promote your business. But the promotion becomes more attractive when you get some catchy designs. For your banner design, you can opt designs from a wide variety. And you know, all the designs are unique.
So, when you use the banner for online or offline purposes, they become more visible to everyone. Finally, they become able to hold attention and people notice you more and more. In this way, your company gets rapid growth in the commercial climate.
The ultimate tips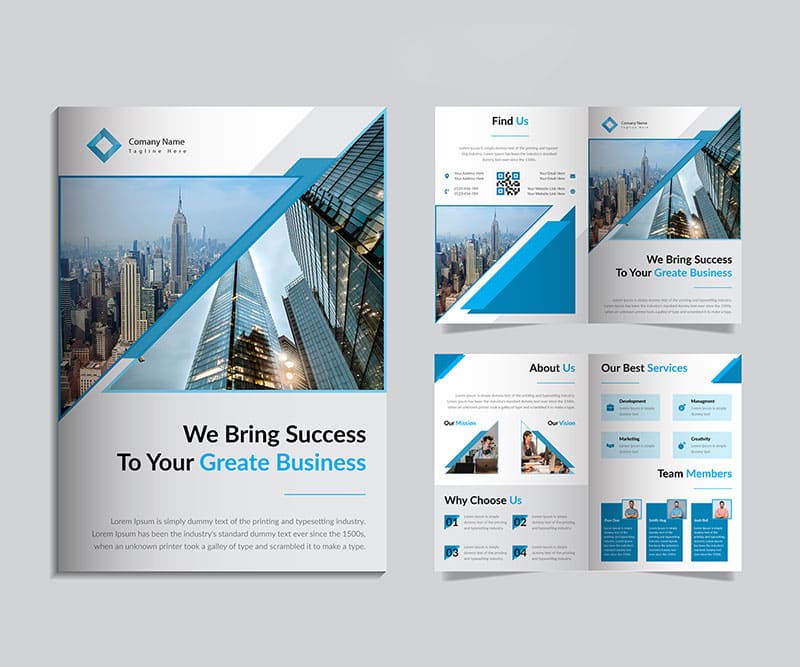 Before you hire a graphic design company or a candidate, you should have ample knowledge about it. Or, the design may not be the perfect one.
Thus, let's walk towards the process of getting the right graphic design.
A clear concept
The first thing to get a flawless graphic design is to have a clear idea about the concept. As a service receiver, you must know your goal. You should have the idea what you want.
Accordingly, you will instruct the designer to make the design. In the end, you can expect it to be a masterpiece.
Remember, designers are not mind readers. In order to get the best graphic design, you have to clarify the concept impeccably to the designer.
Know the designer's skill
Moreover, it is similarly important to know about the designers and their skills. When you hire a designer, you must ask about the backgrounds. Check their portfolios and talk (if possible) with their former clients.
The best thing is to look for the skills that are required to perform your graphic designs. Regardless of their working portfolios, you must check how they performed their former tasks.
Unless the tasks are creative, you also cannot expect creativity. Ultimately, your design will not have the proper impression on your audiences.
So, before you order for any graphic design related service, you should have an idea about the skills of your designer. The designer must have the basic understanding of what you are looking for.
What others do
What's more, you need to check on the activities of your competitors. Unless you have the right idea about their designing initiatives, you cannot set your design.
Besides, there are chances of uniqueness. It may happen that your design is copied. Or someone copying your design. But if you get the ideas about your competitor, you can skip these issues.
Also, knowing the competitors also helps you go creative. Without a creative touch, it is infeasible to get a flawless design.
Make a trial
Before finalizing a graphic design project, you must have a trial. Getting a trial helps to find out the loopholes or shortcomings.
So, when you are having the trial, you can check if everything is fine with the project. Or if there are necessities of revision or further tweaking. This is a conventional process to check the quality of the project.
Therefore, you must have a draft or trial prior to finalizing the project. In this phase, you have to thoroughly check the overall project – be it a motion design or a background removal from a photo.
Know your audience
When you are getting a graphic design, it means you want to promote or advertise something. And certainly you have a base of audience.
But the best thing is to know the audience base. Know what they want, how they want and what is the frequency of their demands. Accordingly, set your designing strategy.
It is a good way to deal with the designers and it becomes easier to bring out the best and customized design. However, ignorance of the audience base will result in wastage of time, effort and money.
Get a detail-oriented design
At the same time, the design should be detail-oriented. It should not skip any of the components of your business.
For instance, if you are dealing with a food shop and need a logo design, that should be matching to your business.
Or if you want to promote your business publicly and need a brochure design service, the brochure should showcase everything about your company. In a short note, the design should focus on the cores of your business.
When the details of your business will be visible visually, people will feel a sense of attraction. And gradually a sense of ownership. Therefore, it is necessary to get the design to be oriented with the details.
Last note
Now, you have the knowledge on picking the right graphic design for your business. And you can apply these ideas while selecting the design. Or a designer.
However, if you need any professional graphic design service, you can also get in touch with us. We have been serving our clientele for the past nine years.
Also, you can share your thoughts, ideas and experiences in the comment section. Your valued engagement will make this post enriched.