6 Easy hacks to pick the right photo for designs
How do you pick photos for your designs?
Well. The answer is not pretty simple. And for those who do not work with photos, it is more complicated. Because a photo clarifies a brand, a company or a business. In fact, the photo relays the information of the company to people. Hence, it needs to be clear, precise and easy to digest.
So, knowing the best ways to choose the right images for your designs – is one of the crucial questions. Particularly for graphic design.
Unless the photo is evocative, it may not look perfect. It should be meaningful in every context. No matter how the photo is used, it should create a positive vibe and make the meaning clearer.
In this post, we will explore the 6 easy hacks to pick the right photo for designs. Let's start walking together.
Why you need photos in graphic or web design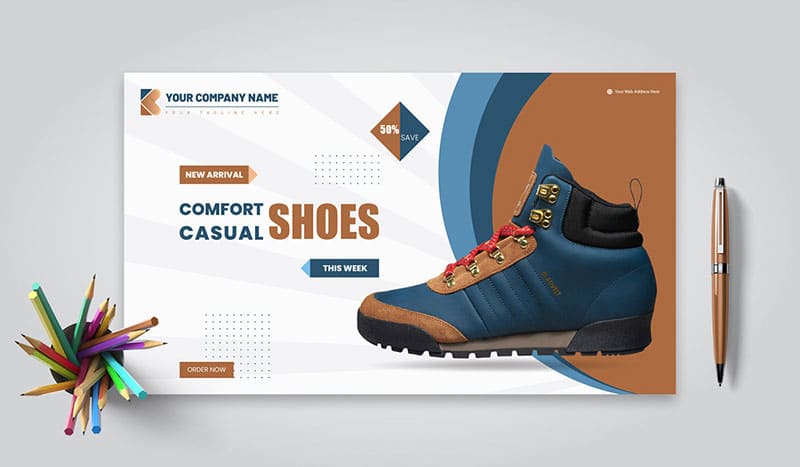 Undoubtedly, photography plays an important role in web and graphic design. In fact, a photo is able to explain matters in less than a single second. Instead of using texts or other textual elements, you can apply a photo. And surely, it will work like magic.
The key reason for using photos in graphic design is to send a clear message to the audience.
For instance, you may have a business of food. So, your website or other advertisements shall require photos of food. But to be more particular, you need images of specific food that you are dealing with. Now, if you place the pictures on your design, it will get noticed easily.
However, imagine there are no photos.
Is it possible to create or recreate any web design? The answer is negative. Without photos, you cannot make a design.
The Hacks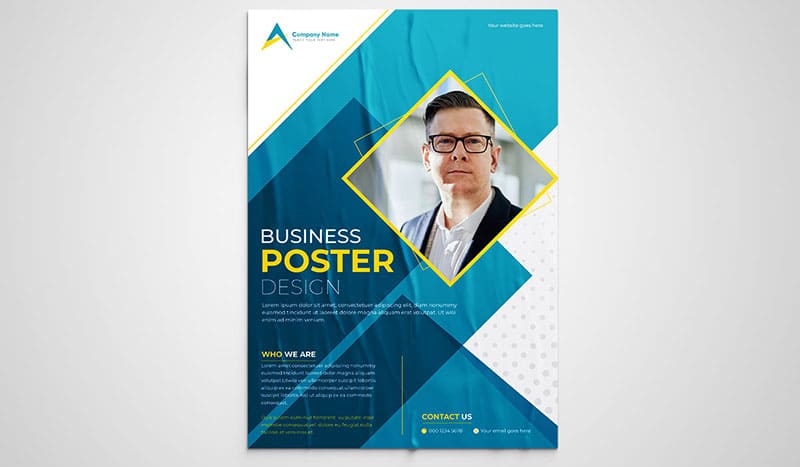 This is the core of this post. Here you will get the 6 hacks to select the best photos for your designs. Go through them and then get the right idea. Probably, you will be able in selecting the right photos to make your design look like a perfect piece.
Hack # 1 Photo subject relevancy
Prior to making any web or graphic design, you need to select the subject. And the photo should be according to the subject.
At present, collecting a photo is not a big deal. You will have the options to collect royalty free images and many more. Besides, some people also hire photographers for their product photography.
Thus, you have a number of sources to collect photos. But what about the right photo?
Remember, the first thing is to select the theme or subject. And then, the photo should be picked. Otherwise, your photo will not bear the message that you want to deliver through graphic design services.
Hack # 2 Analyze your competitors
A thorough analysis of your competitors will help you to know about them.
Check what types of photos they use and what you are planning to do. Of course, you need to add some creativity and uniqueness in your photos. Otherwise, you cannot beat your competitors.
Remember one point, when you do something, that must be special. The specialty will get the audience's attention. Ordinary pieces or tasks are not able to comply with your audiences' needs. Also, the ordinary elements hamper the overall graphic design process.
The graphic designers need to recreate or reshape the design. They also have to apply necessary photo editing techniques to bring everything in the right shape and setting. And you know, all such tasks are time-consuming for them.
On the contrary, if you analyze your competitors, you can easily know about them. Picking the right photo becomes easier for you.
Hack # 3 Select HD photos
Once you have selected the subject, you can pick the photo. But what about the photo quality?
You may need to use the photo for different purposes. For instance, you may need the photo for advertisements on various platforms. You can use the photo for a banner design or you may use it for your brochures.
So, if the photo quality is not up to the mark, it will be distorted. Even a photo retouching service may also not be able to recover the defects. When low quality photos are used, they look pixelated.
In other words, the photos look unclear. So, it becomes difficult for the audiences to get the message clearly.
Thereby, it is important to use high resolution or High Definition (HD) photos.
Hack # 4 Engage professionals
What's more, you need to get services from professionals. Regardless of web design or photography, only professionals can bring out the best.
If you hire a photographer, make sure the person is a professional. Because photography is not merely clicking photos. It is also about using aesthetic senses, styles, background settings and much more. Only professional photographers know how to make a perfect setting to click the pictures.
Simultaneously, you must get graphic design services from professionals. Why? The answer is that they know how to make some engaging designs. They are able to put the photos in the right format. At times, they can recommend you over photo selection because they have a clear sense of splendor.
Hack # 5 Raise your budget
At the same time, you must admit that you have to spend more to get some catchy photos. Without the right photos, you cannot run the promotion. And for that, you have to raise your budget.
Many of the people tend to spend less on photography and web design. But they lack the idea that using less budget will lower their quality. Consequently, they hire amateurs who do not have the right sense of selecting the best photo.
And ultimately, they are affected in the long run. Their promotional campaigns do not work.
On the contrary, with a moderate budget, you can cover all costs, starting from your photo selection.
Hack # 6 Apply fresh photos
Moreover, often people use old photos. To some points, the old photos may look good and appealing. And they are cheaper, as well.
But if you are planning to use the old photos, that would be the biggest mistake in your strategy. No matter if you hire a photographer or get some stock photos, ensure those are fresh. The photos should be clicked in the past two to three months.
The sole reason is that when you apply fresh photos, the audiences will get amazed. But when they see old photos, they usually will lose interest. Because there is nothing new in your photos. The pictures are not unique. They have already seen the photo theme and know the matter. So, it will not be able to hold their attention.
Endnote
So, now you are aware about 6 easy hacks to pick the right photo for designs. We have discussed some of the important aspects prior to selecting the best photos. Hopefully, you have an idea about the process. And it is easier for you to pick a versatile image that will be the perfect match for your web or graphic design project.
However, in cases of inability to pick the best one, you can also hire a professional graphic design company to simplify the photo selection process.
We are almost done. To know more, use the comment section of this post. Send us your queries and thoughts. Our experts will respond to your queries. We appreciate your participation to enhance this post.