What Does A Graphic Design Company Offer?
We're surrounded by a world of different visual elements. Visual elements mean we use them to see our surroundings. It can be a poster, a banner with informative texts, or even a logo that is also included under the wide category of visual elements. Whatever, the word graphic design is not something new to us. The world we are living in is being customized with it. Graphic design is a distinct way of communication, that only uses visual elements to make things meaningful and worthy. In this way, we can say graphic design is a visual representation as it helps us to present our thoughts, emotions, experiences, and all we need to express that visual stuff. Graphic design is not a simple matter to understand, rather it is a wide sector with huge different types of activities. It is as big as one can't tell him/herself a master of graphic design even if he/she has been in the sector for so long. So, we are here to discuss different sides of graphic design to make it transparent for those, who don't have a clear concept about this.
What is the Job of A Graphic Design Agency?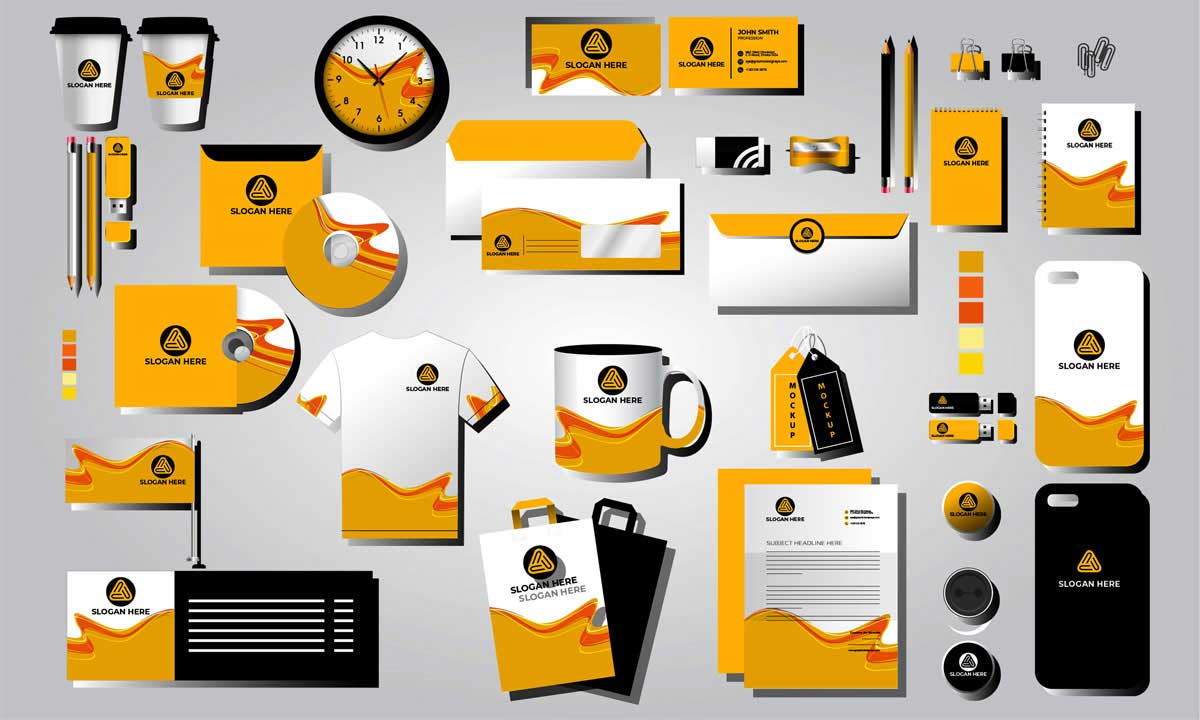 The person who learns and earns through graphic design is called a graphic designer. The job of a Graphic designer is now so demanded among the people of the whole world. Wherever you would go, you will find the necessity of graphic design. So, it is easy to understand that, where graphic design is needed, the importance of graphic designers comes. A graphic designer will have a variety of skills that are needed to apply in their job. Though you are not a person related to graphic design, you must have an idea about graphic design software. There is so much graphic design software out in the market. That software is highly essential for graphic designers and without it, they can't go on. Graphic design software like adobe photoshop, illustrator, and others offer different opportunities with a high volume of tools. With those tools, you can easily do,
Edit your photos precisely

Can give a shape to your imagination, it can be a design that you are thinking about for many days

From a simple logo to a complex interface or website design, you could do everything with graphic design software

There are some software through which you can edit videos

Cartoons, animations, and role characters are easy to create with graphic design software

Anything that can be visualized, you can create that
From photo editing to illustration artwork and creative design, graphic designers should make themselves like all-rounders. People have many reasons to call or find a graphic designer. In the next part of the article, we would see for which purposes, we need to take the help of a graphic design company.
Graphic Design Category: Different Types of Graphic Design Example
We have already sensed that the term graphic design is involved in so many activities. Usually, we call one a graphic designer when he/she can make specific things we need. However, there are many reasons why we need to go to a graphic designer. Whenever we need to design any visual concept to make visual communication through them, we need to find one graphic design agency. According to demand, graphic design becomes the most required service all over the world. We use visual representations everywhere as they are the standard way at present to let people know about any specific matter. Although the job of a graphic designer isn't so easy. Don't think that those software and tools are so easy to control. Those tools offer thousands of ways to form your imagination in the layout. Here is a short description of all possible graphic design forms. Generally, we go to a graphic design agency when we need,
Visual Design
Concepts that are made with the plane and proper realization, using visual stuff like images, colors, and fonts are known as visual design. The visual design needs to give a form and the main goal of this design is to create things unique, special, and aesthetic. Visual design is so important for businesses, organizations, and the overall commercial and non-commercial industry. For example, think about branding design. Branding design is now one of the most talking issues. Every new and primitive business agency pays a lot of concentration to build a unique, responsive brand identity for itself. What helps a brand to create a distinct identity of itself? It can be a logo design, branding materials like business cards, flyers design, brochures design, catalogs design, and so on.
Whatever it is, it must have to meet graphic design to come with a possible form. All types of design including logo design, advertisement design, and print material design are a subset of graphic design. You can also think about the layout of a website, the owner of the website always tends to perfectly present the website's homepage and internals. What do you usually see when you first land a website? It must be an image, text, menu, or advertisement and that's all visual elements. Not only the website but also all types of responsive design includes the proper application of visual design.
Advertising Design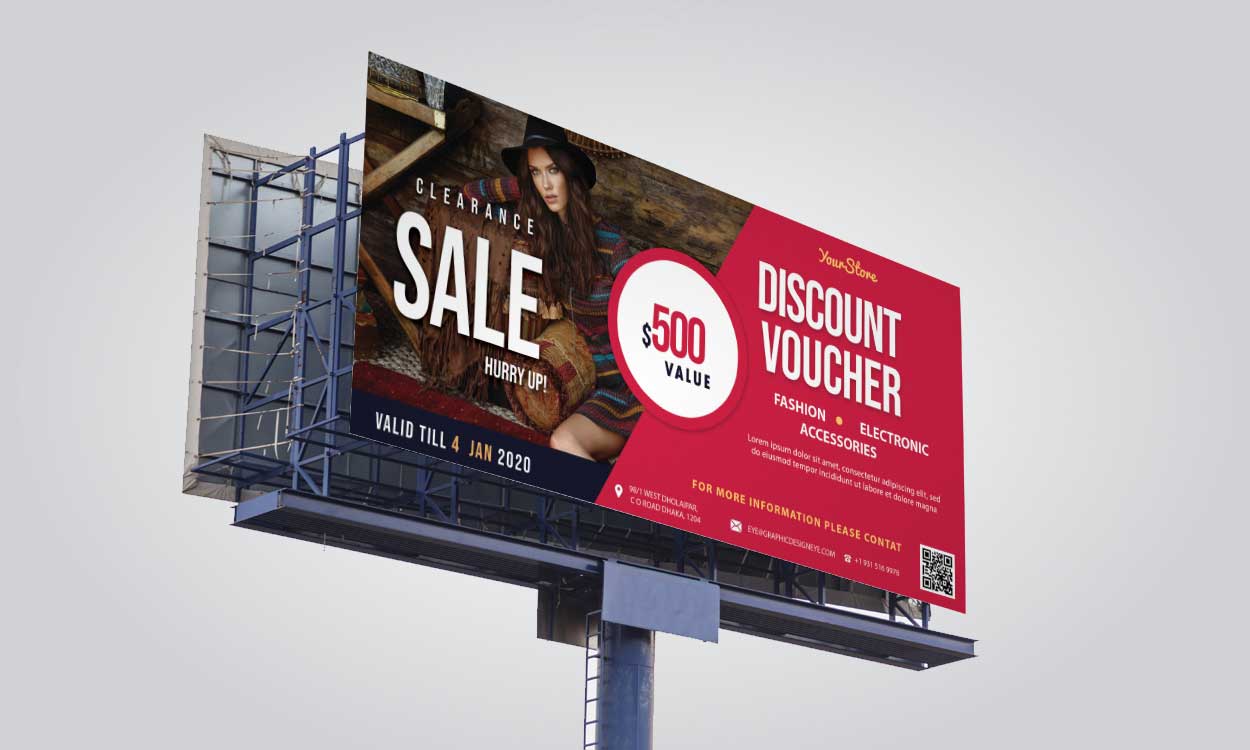 All types of advertising designs that we can see online and offline are the result of graphic design. a graphic designer is highly responsible for every advertising design. they hired different industries to design interactive ideas for their business, products, and service. Advertising is an important task in every business. Without advertising properly, businesses can't connect with people with their aspects. We can see the banner design, poster design, and digital signage design that shows different products or advertisements. In short, advertisement plays a role in the marketing industry. For marketing, a company would have to set a hundred or more employees depending on the size of the company. But deploying these marketing materials in some influential areas where the brand has more potential customers can affect more than hundreds of employees. An advertisement that we see on the screen of the television also requires the graphic design to make them as perfect as possible. So, there are many different types of advertisement designs available at present. Let's get a closer look at all of them,
Offline advertisements take part in,
The online advertisement comes with,
Printing Design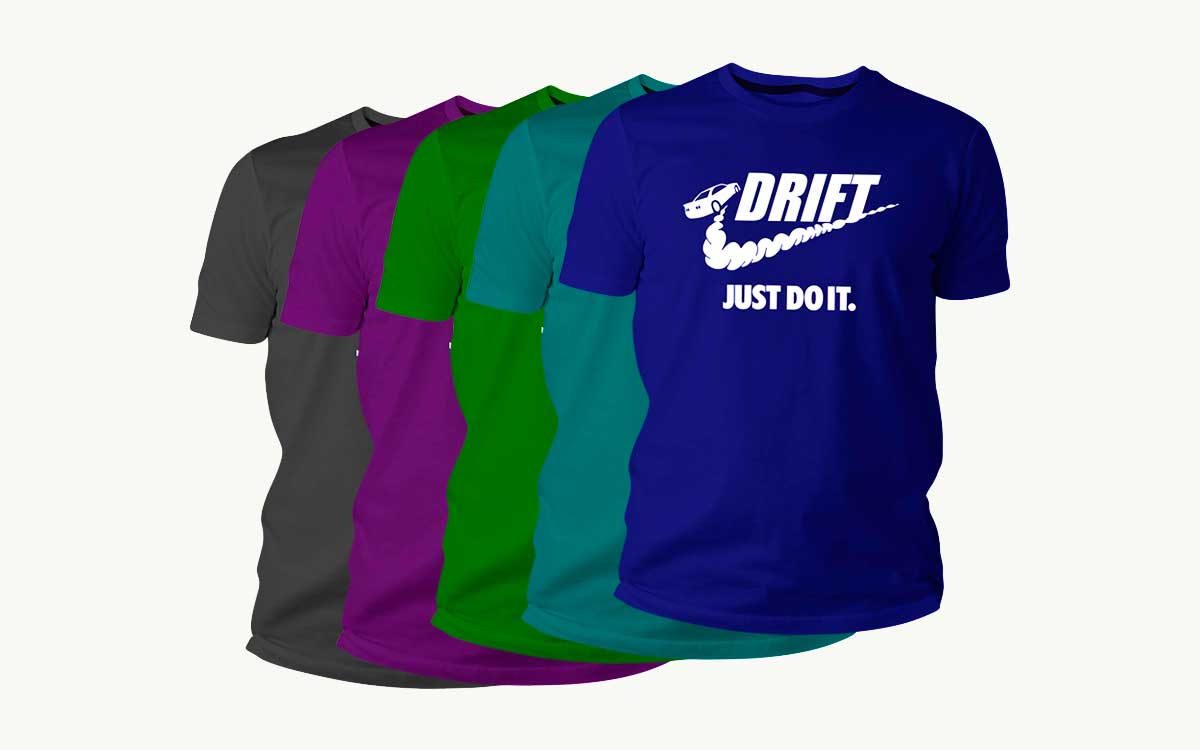 Printing design is another sector where graphic design is a must be needed. Print materials that we see here and there including books, magazines design, and newspapers design, them should be designed properly. To meet the goal of creating these print materials, they funded the hard work and creative mindset of a graphic designer. Generally, print industries come as publications as we see publishers. The design of book covers, print magazines, and other printed items according to the concept of the book, news, or story. When designing a print item, designers don't have the opportunity to steal ideas from the design that is already used. They have to create such with their creativity and there is an intention always in their mind not to match the design with any other one. Every publisher should have a permanent graphic design expert in their company or they need to take the help of a graphic design agency. For your kind information, here is the list of all possible print design activities where the act of a graphic designer is a must.
Catalogs

Product packaging design

Book and magazine cover design

Business cards

Newspaper ad design

Presentation with images

Reports and analysis

All types of printed items

T-shirt design
Interactive Design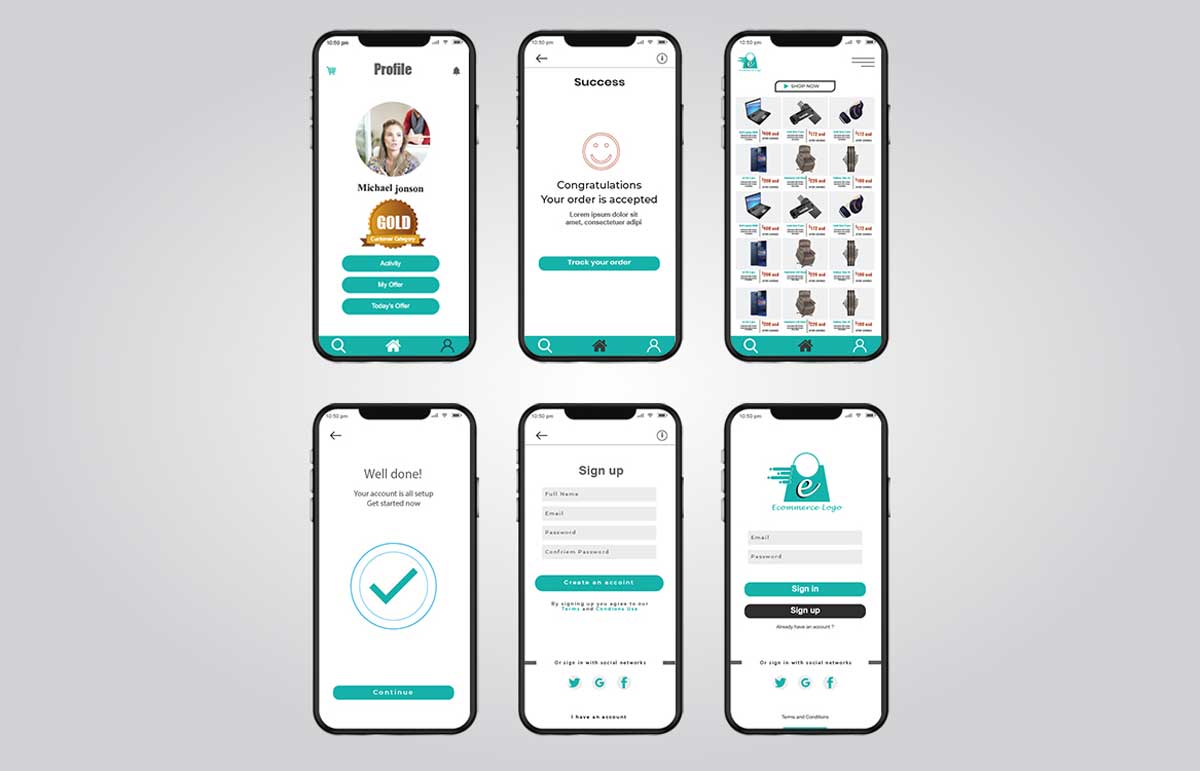 You may get amazed to see interactive design as there is no specific category known as an interactive design in this sector. Where do we need interactivity? Where interactions are so much necessary to fulfill the target of a specific design? Interactivity design is so important to the design that the designers have to think about the user's mind. They have to present the design of a concept in a way that guarantees the highest user interaction with the design. Well, we all are familiar with surfing the internet from website to website, using mobile apps and computer software, and playing online and offline games. Do you know they are also a part of the design? website design & development, user interface design, and user experience design is also distinct sector of graphic design. So, examples of interactive designs are,
Photo Editing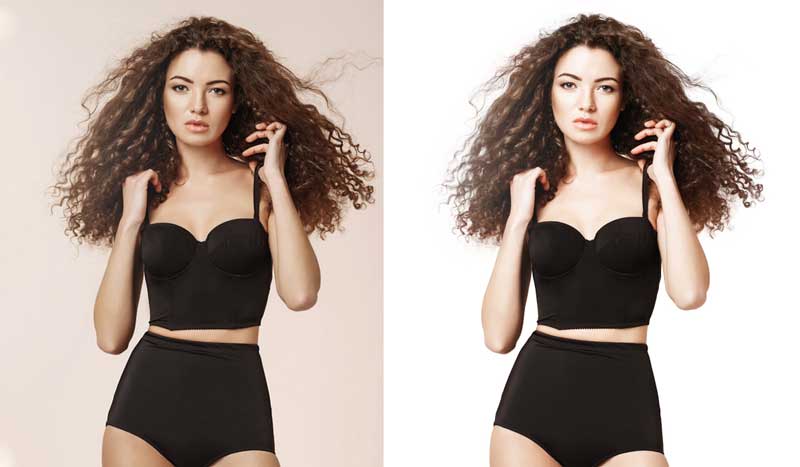 Graphic designers also have to perform crucial photo editing. photos that we see online, magazines, and advertisement materials all have come through the process of graphic design. adobe photoshop is the most used photo editing software which offers a huge editing tool. With adobe photoshop, you can perform any type of edit that you want to look at on the image. From precise cutting tasks to fitting the image with effect, Adobe Photoshop is used by expert photo editing agencies worldwide. It isn't possible to mention all types of photo editing aspects here but we are giving some precise photo editing services provided by graphic design experts.
Background removing

Product photo editing

Photo Restoration

Photo retouching

Shadow effect

Services | All Kinds of Content Creation Services Company
Why is Graphic Design Much Important?
In the above part of the article, we have seen so many categories of graphic design. With all of them, graphic design is the most valuable and broad sector through which uncountable people are outsourcing to live. They all have freelance graphic design websites that provide services worldwide. Not a particular person can be a master of all graphic design categories nor one can go through all of them at once. as we see different purposes to use graphic design services, we have the idea that we would need them in every sphere of our life. If you have a business, then you need a logo, business brochures, flyers, and banners, so you have to find a graphic design agency to design them. If you want to design a decent website you've to meet a professional UI/UX design agency. This is why graphic design is much important in our daily life as we can't go without it.
What Makes A Professional Graphic Design Agency?
A professional graphic design agency provides all the sorts of service categories that we mentioned above. There is no shortage of graphic design service providers at present, moreover, it is easy to appear as a graphic design firm to the common people by just having a website similar. Online makes all things easier to do. If you have any graphic design skills, then you can easily create a graphic design website and then start to provide services on which you have expertise. But people always find the expert one, as the online marketplace has gone to dawn by dishonesty. People also don't want to believe them anymore. In such a situation, you have to come as a professional service provider, no matter where you are intending to work on. The first and foremost feature that must have a professional graphic design agency is that they would provide all the possible services. there would not be any chance to distract customers from you because of lacking any service.
Endnote
I Hope, you have got all the necessary information that you need to know about graphic design services. All possible forms of graphic design are briefly described here so that you can particularly sense what you need. If you need any graphic design services, you should find a professional graphic design company near you or online.