What is graphic design?
The imagination and thoughts which can be described with the touch of colors and patterns are called graphic design. We see some visual presentations of the information or any kinds of art and color-related facts that can be called graphic design. You are thinking of any beautiful or colorful object and you need to make your thinking true by watching out your thoughts in front of you, therefore, you need to make out the art of your thinking with colors and patterns so that it becomes visible for you, this is the graphic design. Well, I'm going to make it clearer now. Graphic design is an awesome process of making some visual beautification of thinking and creativity. Therefore, when you consider graphic design, does one consider artistic advertisements? Lucrative graphics on various websites? Impressively arranged spreads in magazines? The graphic design definition means a lot and we are going to expose some of them with examples posters, infographics, book covers, product labels, logos, business cards, website layouts design, newspaper design, leaflet design, creative mobile apps, software interfaces design countless like a small pin design to an airplane design we see in every spare of our life the reflection of graphic design.
So you may be asking, what's graphic design, exactly? Listing these graphic design examples may be a good start, but it doesn't paint the complete view of graphic design at all. While covering the small print and intricacies of the whole graphic design field won't be possible in one article, this high-level overview will assist you better understand this creative career field. If you're in the least curious about becoming knowledgeable graphic designers, keep reading to find out the fundamentals of the sector. Because we simply break the ice above and you're going to the core of this article now!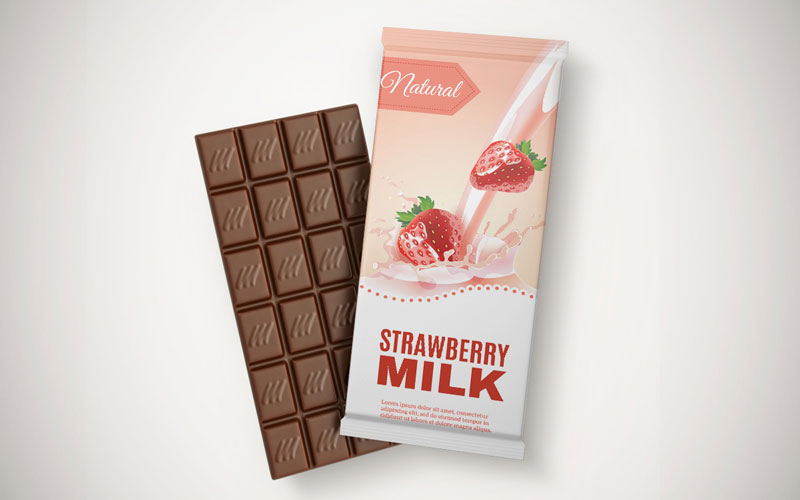 What are the elements of graphic design?
Before knowing more details about graphic design you must need to know about its elements so that it becomes easier to understand the core section of graphic design. Any kind of image-based design which includes photographs or any kind of illustrations of objects, logos, or any type of symbols can be called the elements of designs. The elements can be both image-based or any illustration or logo-based. The variety of elements is to be described below just check it out!
Type
Type is one of the important facts as it can make over a message from mere text to a piece of design. However, various kinds of fonts, combined with custom-built alignments, spacing, size, and color, can add strength to the purpose a designer wants to communicate to the planet.
Shapes
As you are going to make a beautiful deigns you need to concentrate purely on the shapes of your design because a shape makes the spread of the way to fill spaces imaginatively, to make the support text and other sorts of content in the design, and to build the balance in the design. We see shapes are frequently created out of nothing, using white space to make the offers a design construction and clarity.
Texture
This is the most important part and magnificent part for making out your design more creative and smoother and glossy because this will help the advertisement can seem tangible with texture. It gives a way of a tactile surface through its visual appearance and adds a way of depth, enhanced by the choice of appropriate paper and material.
Color
Color is a critical element of any kind of visual design. Therefore, you need to apply a solid understanding of color theory into your designs then you just can innovatively influence a design and a brand, seamlessly integrating color boldly or with brilliant delicacy.
Lines
Before making any proper designs, you should make the emphasis on line and straight, curved, wavy, thick, thin whatever if it involves lines, the chances are boundless for a designer. All the Lines allow designers to make divide an area or separate content during any layout. Then you see will even be wont to guide the eyes of the design viewer or create other elements to monitor a strategic path for added findability, therefore, to urge the viewer of the designs easily from point A to point B.
What are the types of graphic design projects in the free market?
If you are going to learn graphic designs then you need to know about the types of projects that are being offered in the present market. There are various types of projects and at the beginning of your graphic design journey you may think of choosing one type of project best but after learning the designs you may look interested in the other projects to do. Therefore, you just need to know about the different types of projects for graphic design services because this will help you make the core concentration while you are learning graphic designs. There below we are going to give you the core and vivid views about the types of graphic design projects you just continue with us to grab all the vital information.
Logo design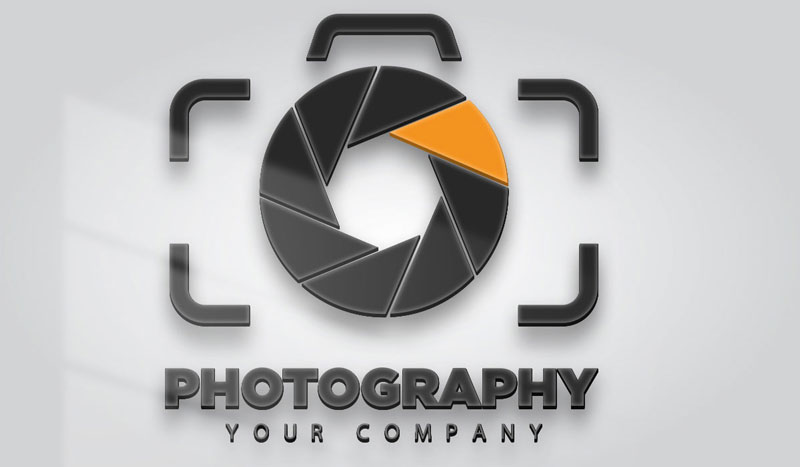 This is one of the most common types of graphic design projects because all the new business or brand needs to design their logo more professionally and creatively. On the other hand, old companies most often want to remake their old logo newly to keep pace with the modern world. So, to say logo design is the most common project in the present designing market as all the company needs the professional logo design service.
Branding design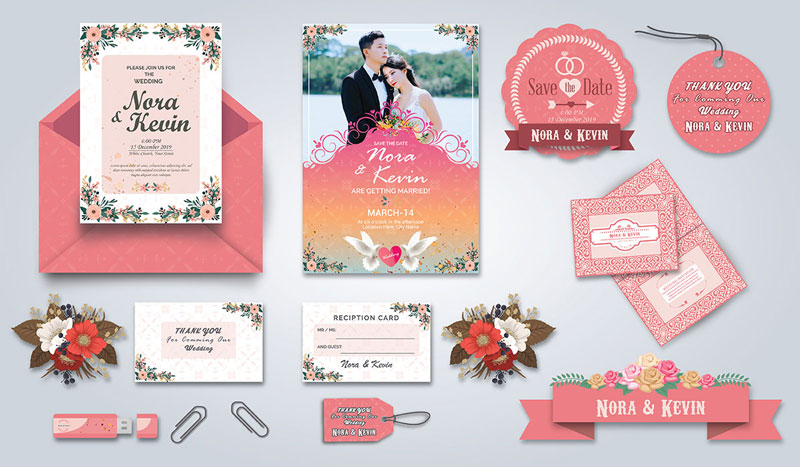 Branding relates to all the prime designs for any company like logo design, business card design, banner design, letterhead design, envelop design, brochure design, magazine design, product packaging design, rack card design, id card design, social media design, etc. All the company needs these types of bulk design to make out their branding design marketing. Therefore, the flow of branding design services in the market is so demandable than others.
Marketing or ads design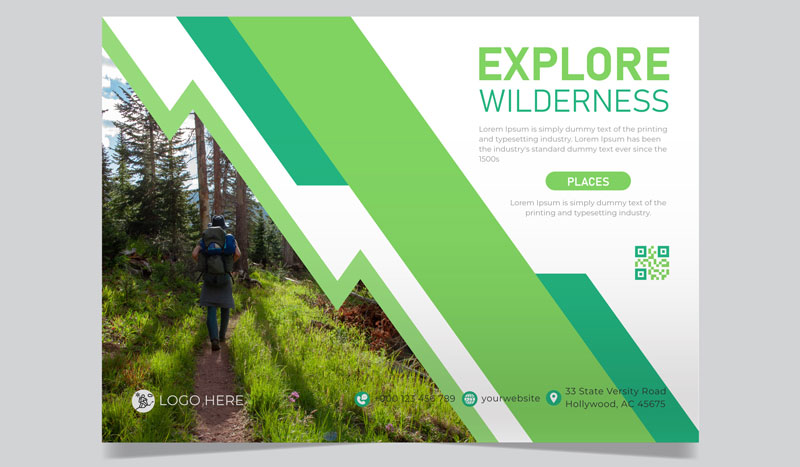 All the company needs to make their business or products marketing so that they can make the flourishment of their business. Therefore, every company or brand need to make their marketing more lucrative so that they can grab the core attention of the people. They need various types of design, poster design, banner design, leaflet design to make their business, and product marketing toward the mass people. So to say this is another important project for graphic design services.
Website design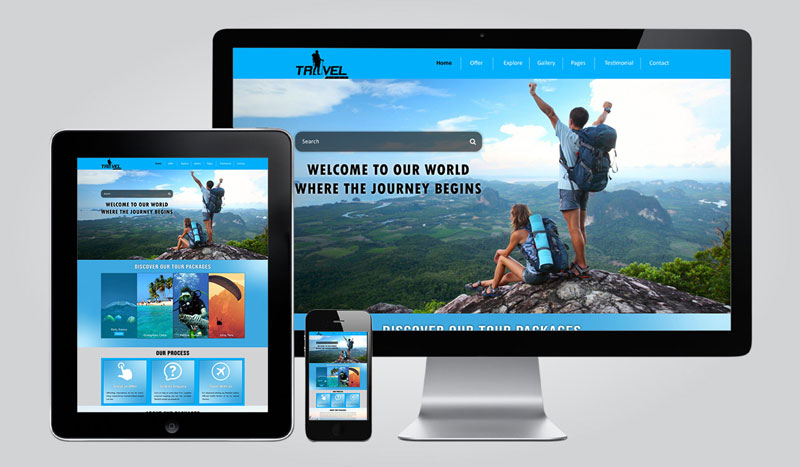 Website design is another most important project for graphic design service as the present world fully depends on websites. All the company needs their website to make their sales and therefore, all of them need to make some custom and beautiful website layout design so that it becomes easier for the website developers and the owner to see the preview before developing the website. However, website design is one of the required designs of graphic design services.
UI-UX design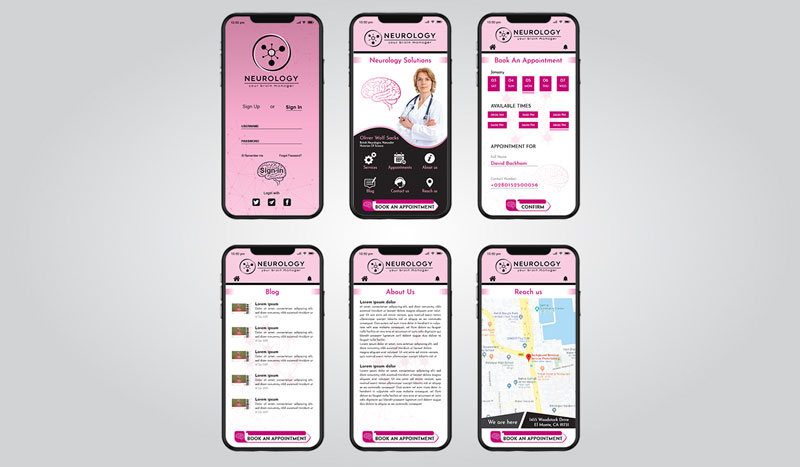 This is the most creative project for graphic design service and therefore, there are a lot of projects on this because while a company needs to make an app or website, they first need to make the Ui/Ux design for their apps or websites. If you become an expert on designing pro Ui/Ux design then it will be glad for you that you can make your presence in this sector.
Editorial design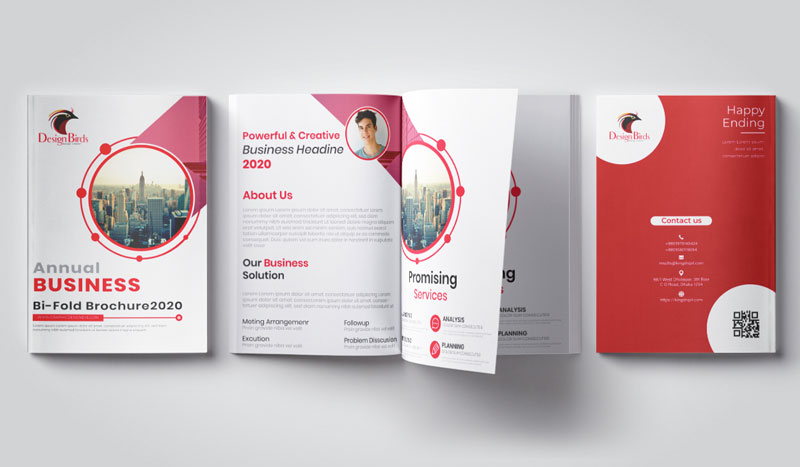 Editorial design means the magazine or any type of print-related design. Such as book cover design or other types of print-related designs. Almost 90% of companies need to take the editorial design service. Therefore, if you want to take the professional and creative editorial design you need to be creative in making such design so that you can make the domination in this field.
Graphic artist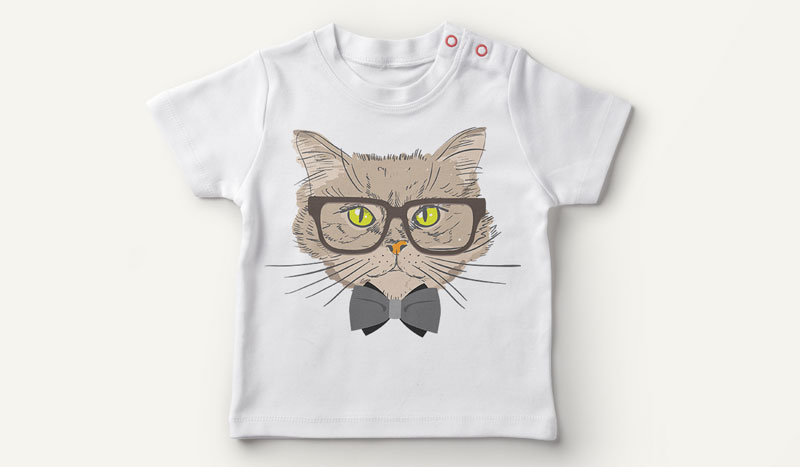 Any types of T-shirt designing or book cover designing or any type of art are in the realm of the graphic Artist sector. We see there is a bunch of projects under this section. To grab this section of the designing market you need to be a professional in this sector also so that you can take all the leadership for this glorious sector.
Industrial design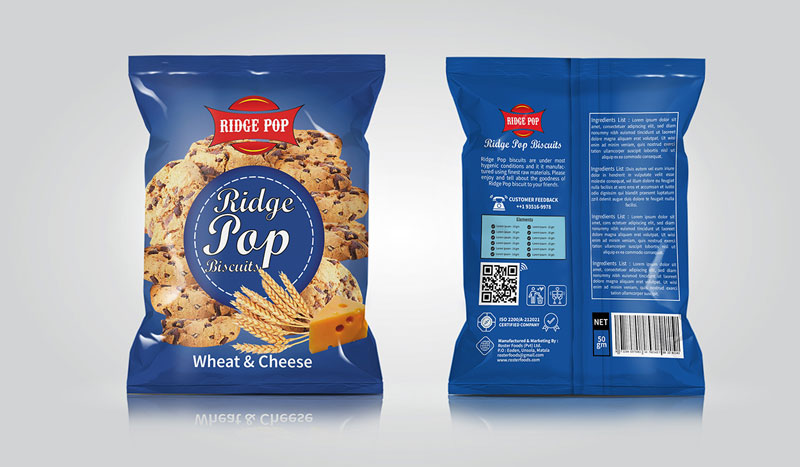 All the industries of manufacturing need to take help of professional graphic design service because this helps them to make the professional design, product packaging design, product label design, etc. Therefore, you can take a chance in the industrial design sector if you can make the creative application of your graphic designing skills in industrial design.

Services: All Kinds of Content Creation Services Company
What types of tools are needed to make professional designs?
Graphic design is a professional career therefore, one has to use professional skills in this job. On the other hand, this sector requires enough creativity and vision so that one can make some creative and professional designing staff for his/her clients. You have learned graphic designing but can't make the proper application of your thoughts or vision this will not work out. However, you need to be both well-trained and well thinkers you just need to love your job. If you can make the love with your profession this will take you to the apex of your success. Hence, we are here to tell you about some required tools which will help you largely to apply your thoughts more beautifully and creatively for making out any graphic designs.
Sketch-paper
You are on a mission of making your thoughts real. Therefore, you need to make your thinking visible first. Take a sketchpad to sketch out all your thoughts and imagination because this will help you then to make out your vision true! No matter your sketch is underrated and you can't sketch well the matter is you are pulling out your vision in reality by sketching out your thoughts.
Computer
The second needed tool for making out your graphic design you need a computer and you will get some extra benefits if you have any well-configured computer because a well-configured computer will help you to see the better visual quality with using various types of highly helping tools in it.
Software
These are the last and final required tools for making out any kind of extraordinary graphic design for yourself. It will help you to take some easy steps so that you can get all the needed tools for making out any outstanding design. There is a lot of software that is used for making out professional and creative graphic designs. If you ask me to tell you the name of the best graphic designing software then it is no other than Adobe! Illustrator, Photoshop is the best supreme software for making out your professional designs. To make the uses of this software you need to be trained so that you can make the best use of this software for creating all the professional designs.
Where to see the practical results of graphic designing?
At the end of this article, you may need to see some practical designs of graphic design so that you can make it clear as you read out this article. This will also help you to have some ideas of designs which will help you to build out some practical conception about graphic design service. If you are looking for watching out the practical result relating to graphic design you can watch out for this graphic design portfolio to have vast knowledge about to increase, you're designing thoughts. No doubt watching out for others' portfolios and designs help to build up some initial designing knowledge on one's mind.
Endnote
All the above, you have found out the best and exciting info about graphic design services and we hope that the information will help you largely to make you some creative career for your life so that you can become the best and creative designer finally. There is no other way to learn the new methods of using tools so that you can make yourself up to date with the designing software.