Why use a product photo editing service?
Product photo editing is a citable part of an online photo editing service that is needed for those who are making business online. We all know that online business is managed by product photos that retailers used to upload in their online to get customers and sell the product. And today, all types of products are now selling online and people also feel comfortable with buying products online. In online shopping, they don't have to face any effort that they are accustomed to shopping in real life. Though online business seems like an easy journey for the buyer's what about the sellers? The sellers are not so well with their online store as they have to attempt so many steps to get sales from their online store.
Because an online store is nothing without proper and regular customers. Besides, online business deals with images to lure customers to make the buying decision. There is no chance to meet between the buyers and sellers in this process. In this regard, photo editing is essential for product images that are going to be used in online business. Almost all online retailers edit their product images before keeping them in the storefront. In this article, we will talk about the importance and the opportunity that will open for online retailers through product photo editing. So, let's start into the depth of the topic,
What type of editing needs a product photo?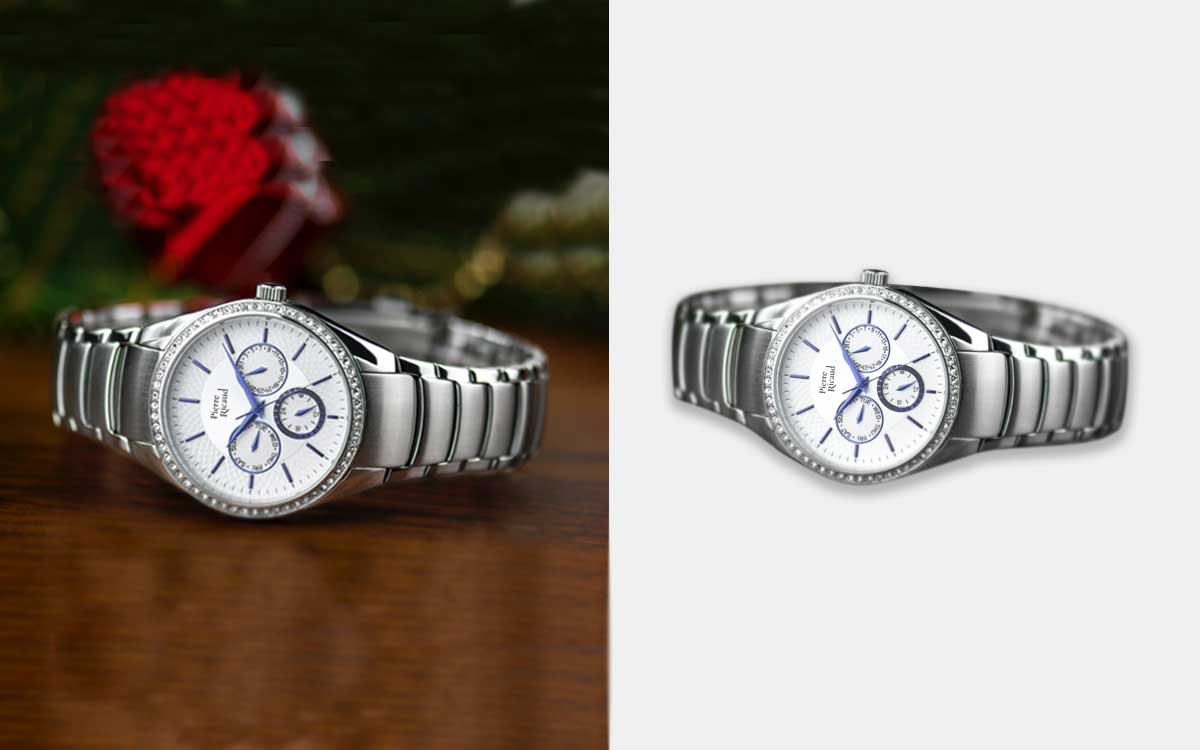 Product photo editing is such a kind of editing option that is now so familiar to those who are included in the product business. Not only for online business but also for brick and mortar type business that is related to different types of products. Owners of a brick-and-mortar type business always thought to catch customers to the product that is newly come into the store. So they also need to edit the product photo to make thoughts of customers and increase sales. When we talk about product photo editing, a question that may come to your mind is, what is the option of product editing. Ok, allow me to describe this for you. Perfect product photo editing comes with the expert hands of Photoshop. They apply many editing techniques to get a proper view of the product photo. To get the actual sense of product photo editing, here we are describing some editing options step by step that is applied by expert photo editors,
Clipping path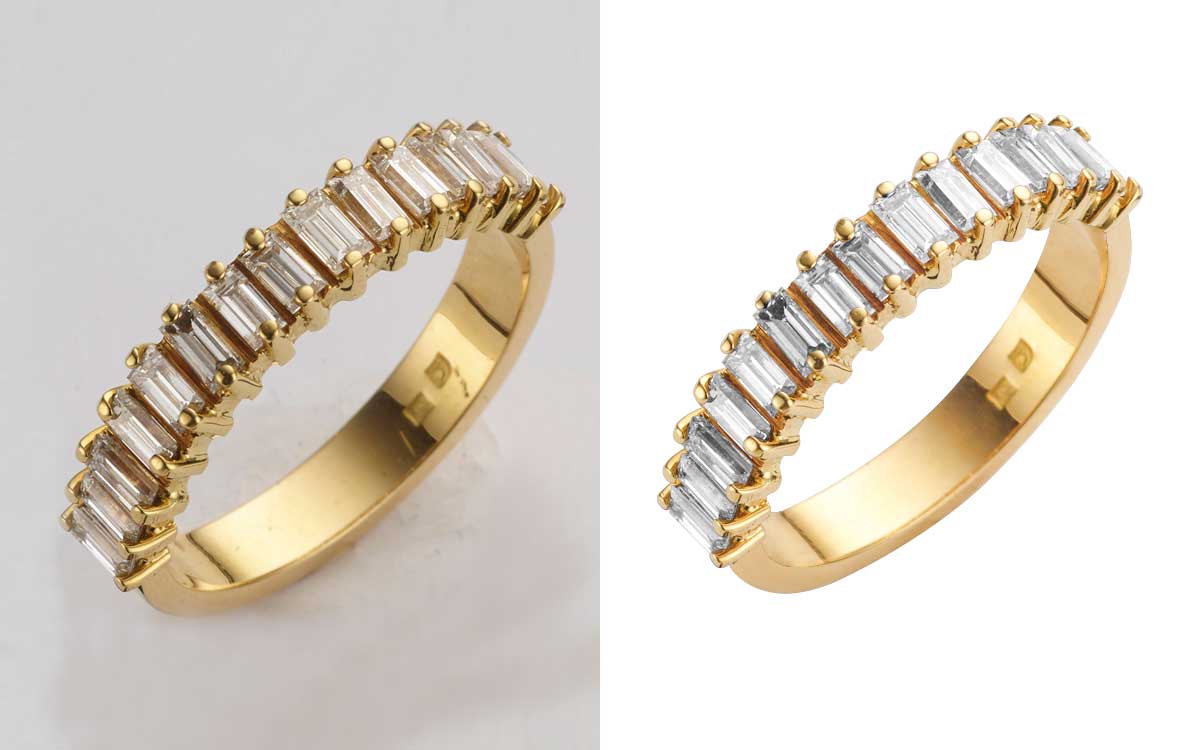 The clipping path is the first step of every photo editing process. It is a technique of removing background from the images that aren't suitable for the image. In another word, the clipping path necessary for every product photo editing process because online product business platforms such as Amazon, eBay requires a clear white background on the product image. When you will add a white background to your product image, they look more attractive and appealing. Then the clipping path is required for adding a white background in the product photo.The clipping path is the process of outlining the object that you want to separate from the background of the image. When the process is over, the object will separate from the rest of the image with a transparent background. You can add another background to the image through the clipping path.
Color correction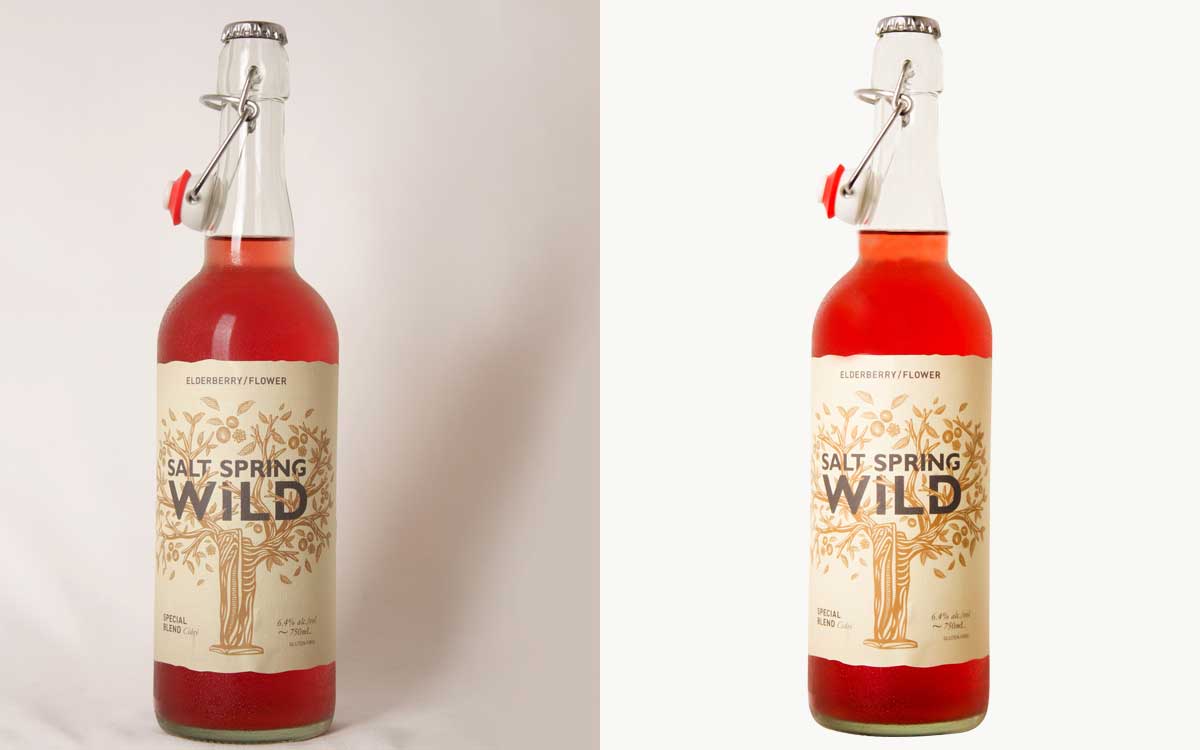 Color correction is another step of product photo editing. It is necessary because, with just a camera or DSLR, you won't achieve the perfect look of the product with its color. It happened sometime, when you took a photo of your friend, you saw the dress color of your friend changed in the image that you took. You might get butthurt in such situations because colors are a great element of images. If you ever visit an online store, you may find products are displaying colorfully so that customers can easily get a sense of the product color and other details. Color correction is essential to give the actual color feeling of the product to the customers. Color correction helps a lot to allure customers to the product and make their minds to buy the product.
Shadow effect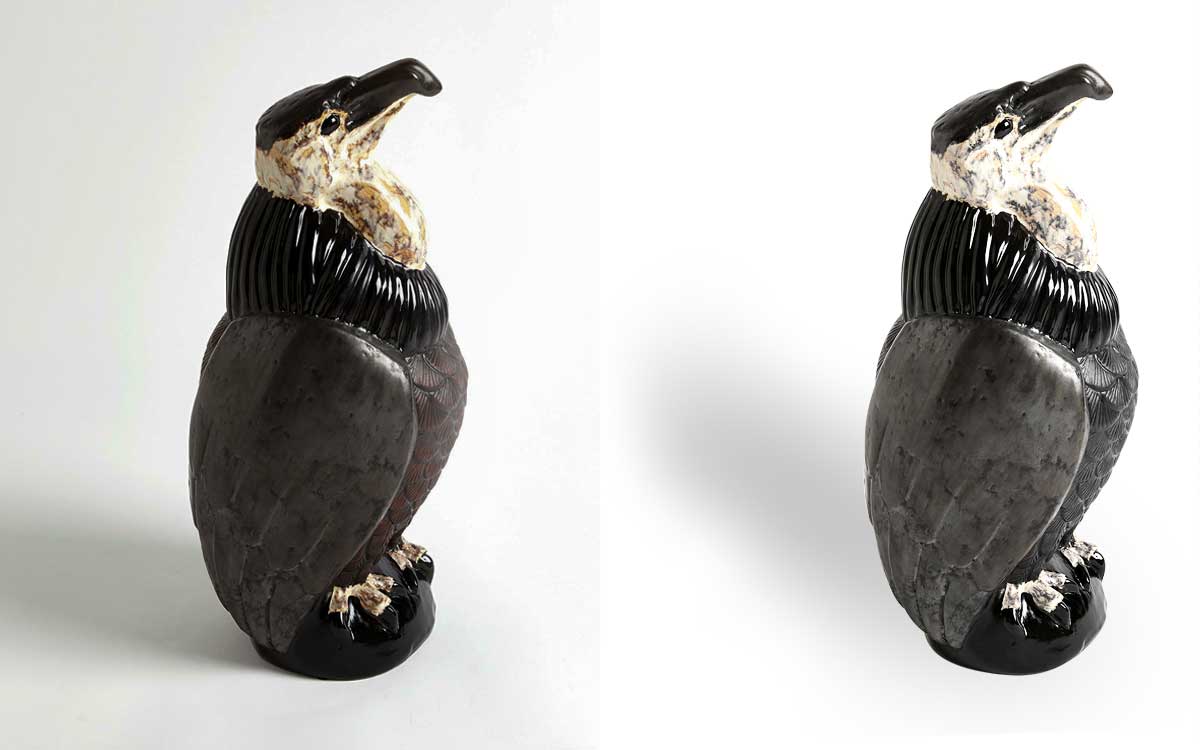 Shadow effect is a popular Photoshop effect that is used by e-commerce retailers and professional photographers. Shadow is a special element that increases the visual demand of an image. Perfect applied shadow can tell a lot to the visitor of the image about itself. When photography can't always achieve real-time shadow always, photo editing is so helpful in this way to get a real shadow in the image. Did you see products with shadows on the surface or any other particular where it suits much in the online product store? If yes, then you can realize how experts can attain shadow into the image in a post-processing step. Although Photoshop shadow effect comes with variety like.
Natural shadow
Drop shadow
Reflection shadow
We like to say about reflection shadows as it can make a mirror effect of the product when any customers look onto the product image. They will find that the product image is reflecting on a glass surface. The Photoshop shadow effect is a helpful editing service that is used by every product business holder both online and offline.
Cropping and resize
Cropping and resize are two important steps of every product photo editing. Cropping is a common option that is offered in every photo editing app. Cropping helps to adjust the image into its focus to make the highlight a special object that you will want to show others. With cropping, you can easily eliminate all unwanted parts of your image. Resizing is an option that is done by only experts. Normal people aren't able to resize because it needs the knowledge to do resizing to any image. Resizing needs mostly in e-Commerceimage optimization and it is used to make your images in a way so that they can give a better user experience. Images that are going to upload online or website, must have to be resized perfectly. Otherwise, they will hamper the user experience when surfing in the store. User experience is necessary because images required proper size for faster loading. A larger image file size takes too much time to load that can distract customers from your online store. So resizing is a must before sharing your product image on your online store.

Services: All Kinds of Content Creation Services Company
The points that are stated above express much of why you need a photo editing service. If you are an e-commerce retailer, then you need it most because you have to add the white background in your product image, make a color correction to make your product photo bright, shadow effect to lure customers onto them, and resize to make them perfect to give clients a better time spent on your online store. Product photo editing is also necessary for those who manufacture different types of products and have to make advertisements for their product. As they have used images to make advertising on social media platforms or banners and posters. So they should meet a product photo editing service provider that provides all types of photo editing services. If you think you also need a product photo editing service for any of your reasons, then you should find a professional one that can make you satisfied with a quality type photo editing service.