What is image masking?
Image masking is a photo editing process that lets you remove the background of an image. A masking image is a method of graphics software like Photoshop to hide some portions of an image and to open some portions.
It is a non-destructive process of image editing but it is the hardest technique for digital image editing. We all know that there are a couple of ways to separate the background of a photo and replace it with a new one.
Some images need to be used clipping path and some used for masking. Both clipping path and image masking will provide you with the same result but they are significantly useful in different terms. The significant difference is while working on how they prefer an image.
So before getting the show on the road, let's have a look at the difference between clipping path and image masking.
Difference between image masking & clipping path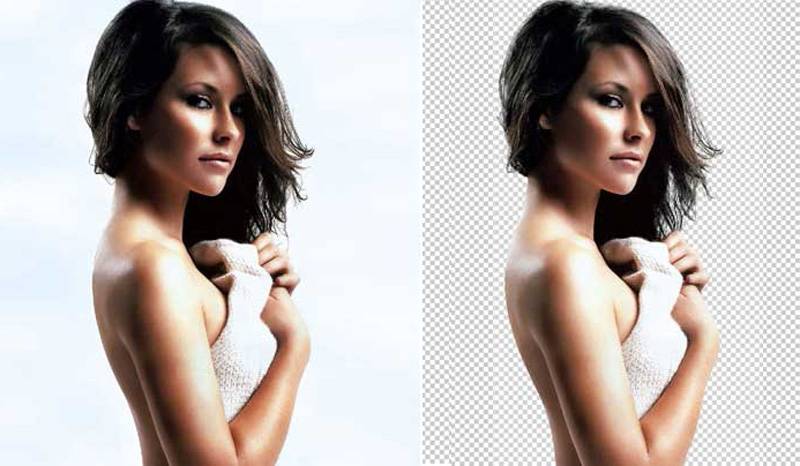 Image masking is used to remove the background of complex images which has fur, hair, fuzzy and unclear objects. On the other hand, the clipping path is only applied to simple images and sharps the edges of an image.
A clipping path is suitable while working with several objects but with a single purpose, image masking is preferable.
It is possible to remove the background from complex images with a clipping path but the result isn't always as pathetic as it would have been with image masking.
Clipping path makes the images look unnatural while masking makes them look more real.
Types of image masking
Let's discuss the types of image masking. It is done in some different ways such as
Layer masking
Layer masking allows you to hide or reveal any portion of an image. In this case, the mask is applied onto a layer for controlling the transparency level of different sections in one image without affecting its actual background.
Remember, if you improve the opacity using the opacity slider from the layer panel, the whole image opacity will change. One of the best features of layer masking is, it will let you make any area entirely invisible or partly visible of an image.
Clipping mask
This mask uses a layer to regulate the transparency or visibility of another layer. In other words, this technique is used to decide the transparency level of the other, where the upper layer borrows transparency from the bottom layer.
Editors paint with black on the layer mask to make its pixels invisible, but they do the reverse using clipping masking. If the layer beneath doesn't have pixels at all, the pixels on the layer on the top of it will be invisible.
Alpha channel masking
When we talk about "channels" in the graphic design world, we are mentioning the color components that make up an image. In graphics, a portion of each pixel's data is preserved for transparency information.
So, what is an alpha channel in Photoshop? 32-bit graphics systems contain four channels which are three 8-bit channels for red, green, and blue (RGB), and one 8-bit alpha channel. In addition to your red, green, and blue channels, you can create a separate alpha channel to control the opacity of an object or recognize it from the rest of your image.
Generally, you wouldn't define the alpha channel on a pixel-by-pixel basis, but rather per object. Various parts of the object would have various levels of transparency depending on how much you wanted the background to show through.
However, when editors need to mask out furry or hairy portions in a photo, it becomes extremely tough and time-consuming to choose those portions with brush strokes. In case the object and background have enough contrast, this alpha masking process will be relatively easier to apply.
Photoshop transparency masking
This technique is used to remove see-through objects on an image from their original background. An image that has gradient transparencies, for instance, glass can be easily removed with no rough edges.
In Photoshop, transparency channels are much like alpha channels. Transparency channels offer multi-level transparency too.
Translucent image masking
This technique is popularly used to remove pixels as well. Masking translucent image objects present a unique challenge. It helps to segregate transparent objects in an image from its backdrop.
In other words, professionals are using this technique to remove unnecessary pixels from images for a perfect finish.
Photoshop collage masking
This technique is highly used to mask images for commercial purposes like leaflets, catalogs, and online portals. Removing the backdrop from an image is the key task of Photoshop collage masking.
If you are looking to create a collage image this masking photograph will provide you the full support to achieve this task.

Services: All Kinds of Content Creation Services Company
Importance of image masking in online business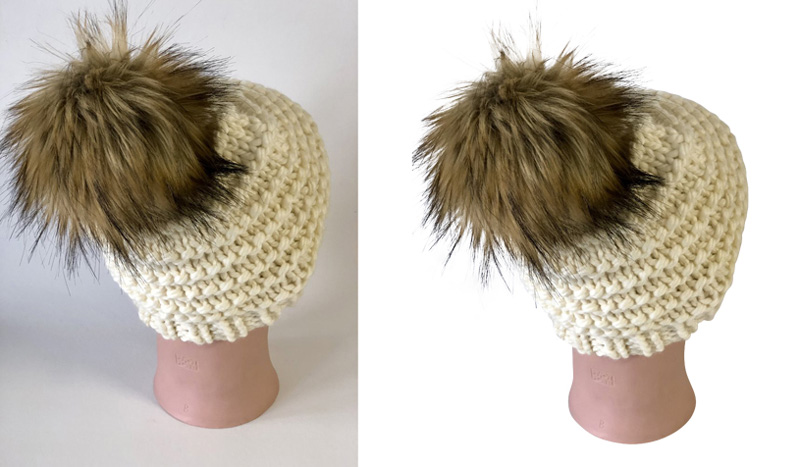 From the above discussion, we have now a clear concept of what image masking is. Now let's have another look at why image masking is required in which sector it plays the most vital role and also why should we need this.
Remove background from images
Masking is the most effective technique to cut out images from their background. You can turn a boring photograph into an eye-catching and interesting photo with the help of image masking.
You can use the customized background in your images to make them more attractive. By masking your product image, you can easily attract your customer's attention.
Isolate the desired image
With the help of the image masking technique, you can isolate your images and wash out unwanted objects from them. And it can be done without embedding the background. It can help you to easily extract the image you want.
This technique allows you to crop the image from the background with ease.
Creates transparency
The masking technique helps to create transparency to affect its visibility without compromising on lucidity. This can help you to edit your old images and give them a new look.
You can also work with your new images and can be create something unique with the help of this technique.
Allows to reuse image with different background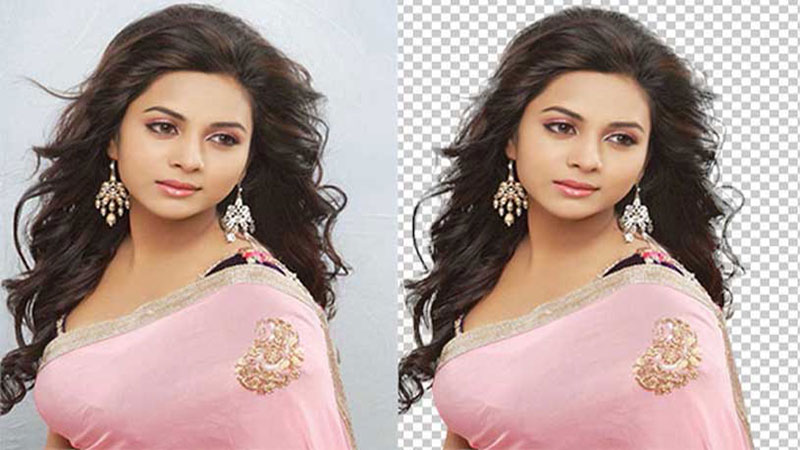 If you have spent a good amount on the photography of your products, then you probably want to reuse those images. With the help of image masking, you can use previously isolate images in a new background with many kinds of effects.
Image masking can give different dimensions to your images and make them look more attractive.
Changing background colors from images
For many catalogs, images are captured when a product is working in assembly. When certain images are printed in a catalog, they fail to convey the required specifications to the user. Image masking can be cut out and highlight by changing the background color.
Create ads, magazine covers, and more
Image masking is primarily used to modify the photographs to be showcased in advertisements, magazine covers, product catalogs, and information brochures, Image editing tools like image masking can be extremely useful in those sectors.
Benefits of image masking
Image masking is a non-destructive process. It undoubtedly boosts the quality of your photo and gives it an elegant and attractive look. Here is a short description of the benefits of image masking and in which sectors it works-
Represent better messages
It is said that the pen is powerful than the sword but it is also apt to say that a perfect image is worth more than thousands of words. But in the world of e-commerce, images are more powerful than words. Especially the colors which are used on images can have an impact on the purchasing decisions of the customers.
Rises impression
An appealing image can generate a pure and positive impression of the product among the clients. Bad images can decrease the impression level among visitors. If you want to rise the brand reputation you should go with image masking and photo retouching.
Quality improved images
Image editing makes the photo highly creative and clarity-oriented. Some of the common image editing and masking services include adding/removing the objects, changing the unwanted background, expose adjustments, and color correction.
Improve sells
The customer or the potential customers who visit an online shopping store expects to get the view of perfect and glowing images that lure them to buy the product.
A beautiful image can bring huge traffic to your e-commerce website and turn your potential customers into actual ones. It is always better to invest a good amount in image editing and masking.
Best with furry, hair, fuzzy, and clothing type products
Image masking works greatly on those objects. If you use a clipping path on them, the subject would like to see unnatural. This tiny mistake and unclear part will be creating bad impressions among your customers.
In a word, if your dream is to do online business and e-e-commerce, you must have to go with image masking to create a great impact on your product among your customers.