How to Start A T-Shirt Business Online?
The Internet comes up with many opportunities to make things better and easier for the digital people of the digital world. it has brought the whole world into the palm of our hands. It made our day by helping from good morning to good night. Online business is another biggest part of the internet as you might be familiar with it. it makes the business easy so that everyone can take part in this without having a proper shop or other things. People are buying foods, clothes, cosmetics, medicines, electronic parts, and almost everything from the internet. I think it is high time to prepare your mind to start a business on an online platform and struggle to make a permanent place on it to leave everything behind. So, you are to know how to start a t-shirt business online. I think you are clever enough to decide on going to a t-shirt. The T-shirt is the most fashionable cloth and it becomes the fast and foremost choice of both men and women.
Because of its popularity and low-cost productivity, I would like to say, you are almost in the right direction if you can make it. Designing t-shirts and selling them in the online marketplace is a great way to make money. So, in which way you should start? Let's jump into deeper the subject,
Your Online T-Shirt Business Start
When you hear the word online business, the first thing that comes to your mind may be developing & designing a website for your online store and starting to upload the image of your products, isn't it? if yes, then you are definitely on the wrong side. An online business seems easy but it is not. Just creating a website and upload of your edited product image can't give you money although. You need to pay more than this if you want to make money through it. The online business platform is more complex and competitive than you are thinking. There are so many websites struggling to make a permanent place online but how many of them can be a success? We're telling so far that you might get feared to start a business online. Don't be upset, I am here with lots of advice that will give you a clear understanding of how to start this journey. Without talking more, let's start the journey,
Find the Niche for Your Business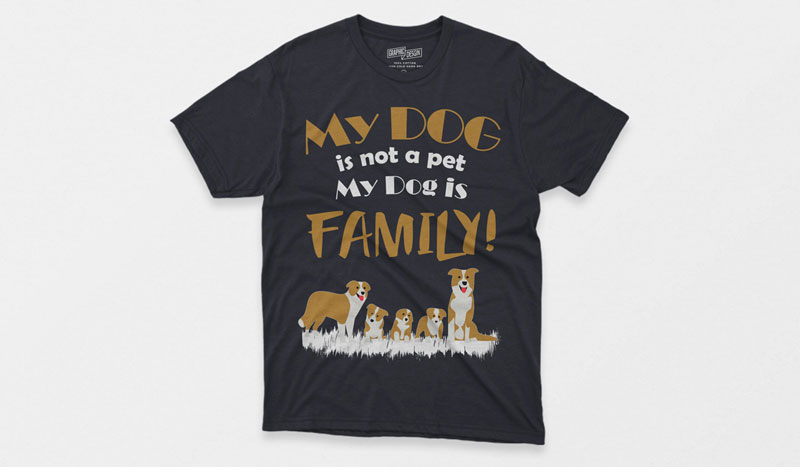 If you are new to online business then you might hear the word 'niche' first time. Niche is something that defines your business in front of your target audience. It will show your online store in the crowd of this field. Finding a niche for your business is very much important for online business. research to create a unique and attractive niche that will perfectly suit your t-shirt business.

Services: All Kinds of Content Creation Services Company
Two Sides of the Online T-Shirt Business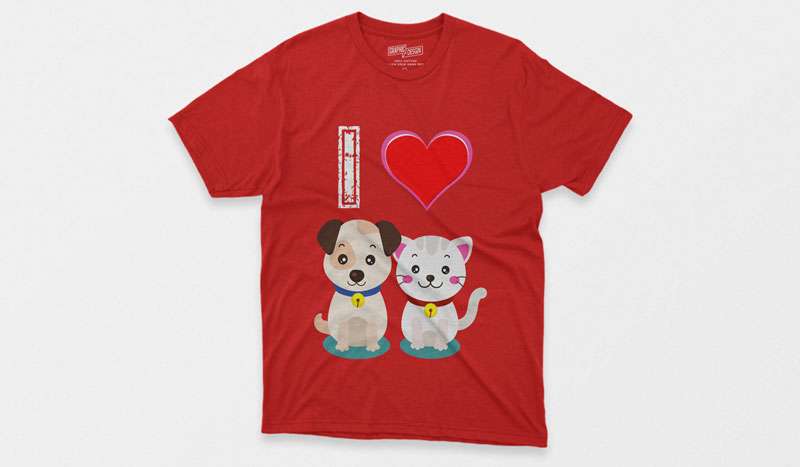 When you make the final decision and find a niche for your online t-shirt business, now it's time to choose how you can collect products for your store. for your kind information, you can start the process in two ways. One is to design your t-shirt by yourself and the other is to find ready-made t-shirts that have demand in the marketplace. I am describing the two sides of the t-shirt business that will help you to decide on yours,
Design Your T-Shirt
You can start by designing your t-shirt if you have the ability and skills to do that. for a successful business strategy, you will need to have unique designs and an attractive outlook so that they can allure customers. Although you won't end up in this process by just designing a t-shirt, you have to print your designs on the t-shirt and then you should take them into the marketplace. It is much easier to find great t-shirts nowadays provided by the big t-shirt industry. You can meet one of them and collect products that you think will mockup in the marketplace. So, if you aren't confident enough to make the process of designing your t-shirt, then leave it. you have more options to choose from that will also be responsible for a successful business.
Gather Products for Your ECommerce Store
It is the easiest way to start an eCommerce store professionally. Gathering products from a different source is a time-consuming matter but results well when you have done it. try to source a high-quality t-shirt company and do this in your presence. Because the future of your online store is very much dependent on the quality of your product as well as the service that you are providing customers. So, try to make them happy and satisfied when they purchase t-shirts from your store. It is also an innovative way to stand out from your competitors. When customers will find the best product from you, they will think again about you and address more people to engage you.
Set Up Your Online Store
It is the most important step in starting an online business. When you have passed through all steps described above, this is the final step of starting a t-shirt business online. We talk about niche and product collection but there is still one option that is an online platform. It is the marketplace where all your competitors are struggling to take them one step ahead of others. You also need your store in the online marketplace that will need to create attentively. You will start your business with Amazon or eBay, as it doesn't take much effort and is perfect for starting. You can also make your online store by creating a website with proper domain and hosting. But there is some website that will help you to build a responsive and user-friendly store for yourself. You can simply choose one of them to go through upfront,
Shopify

BigCommerce

Squarespace

Square online store

Wix commerce

And so, on
All of them are good for their uniqueness and service so you can start by choosing one of them. Build strong brand identity with a unique business name and business logo to design.
Promote Your Business
Promoting is essential for business. It is necessary to build a strong brand identity, increase traffic on your website, and also increase your sales. promoting advertising has become so easy with the help of social media like Facebook, Instagram, and others. You can promote your store, product, sales, and anything else on social media. don't forget to come through the graphic design process with your t-shirt images. This is necessary for every single product image to do the clipping path and photo retouching to make it visually appealing to lure customers. In this short brief, I tried out my best to simplify online business and how one beginner can get into it. Besides this, the last word is researching other online platforms. It will help to build your ones and give you advanced experience to succeed in this platform.