How to Sell Fashion Products Online?
At present, all kinds of businesses, from clothing to regular accessories sales, are covered online. Online offers a huge opportunity to start your desired business and a higher chance of building a better brand identity in less time than offline branding. As we can see online and on social media, many new brands are coming out with different products and services, doing business, and making a huge profit, name, and fame within a few days. So, what do you think? Is it easy to start a business online and get familiar with a wide community? The answer is yes and no. It is because creating an online presence for a business requires strategy, planning, specific goals at each step, and much more. If you check them out properly, then you are not far from success on the journey. Otherwise, regardless of how much time and effort you have spent on it, the results will not be as commendable. If you are a fashion clothing business or you want to start one online, it will be very competitive for you if you do not have an effective plan. That's why we are here with this guide.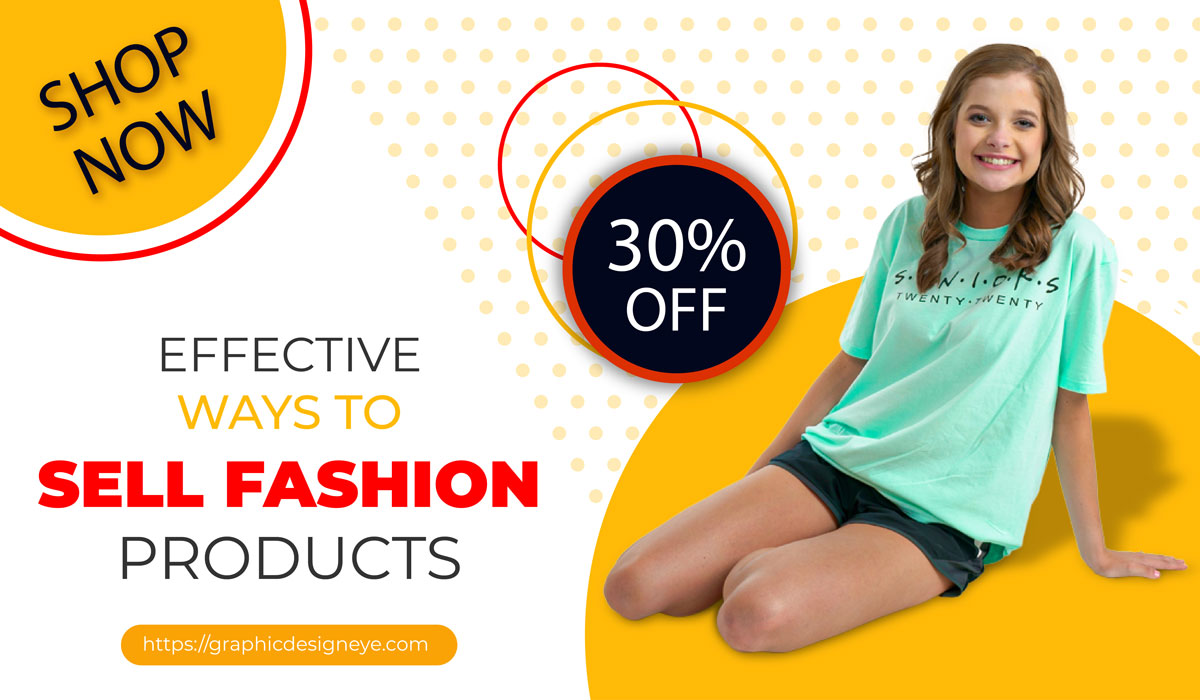 How to Start An Online Fashion Clothing Business?
It should be the first attempt to start an online clothing business, you have to start it somehow. Once you get started, you will know what you should do. There are huge online clothing brands doing business successfully online, they can be your inspiration. Also, they are relatively your competitor in the sector. However, it is going to be a long and exciting journey for you. Don't be afraid, we try to make it a little bit clear. Here are a few things to note that will help you a lot in making your steps interesting in the journey. So, let's jump straight in,
Develop A Business Plan
No matter what type of business you want to do online, you should have developed a business plan at first. Take a notebook and write down must-do activities. As you are planning to go through with fashion clothing products, the process of collecting products, where you can find them, etc. if you are a fashion designer and have the expertise to make clothing products, then it's time to make money by showing your creativity. When developing a business plan, try to stick with trendy fashion niches. There are various niches under the fashion category, try to define what you would go with. for example,
Do you want a man's fashion product or a woman's?

Do you want to keep baby cloth items in your online store?

Or do you want to start with some seasonal products?
Developing business goals will help you understand business goals. When you think wisely about your business plan, it's time to look for the business goals you want to achieve.
Define Your Goals
Every online activity has certain goals to reach. One who provides service online wants more people to accept his service. Similarly, those who sell products have a goal of how they can reach more potential customers. Most retailers want to sell as much as possible with online stores. As one of them, you are no exception to them. try to set your goals something like this,
Reach new people interested in the clothing line

Offer good quality products

Quick response and better communication

Encourage customers to take action
Create A Website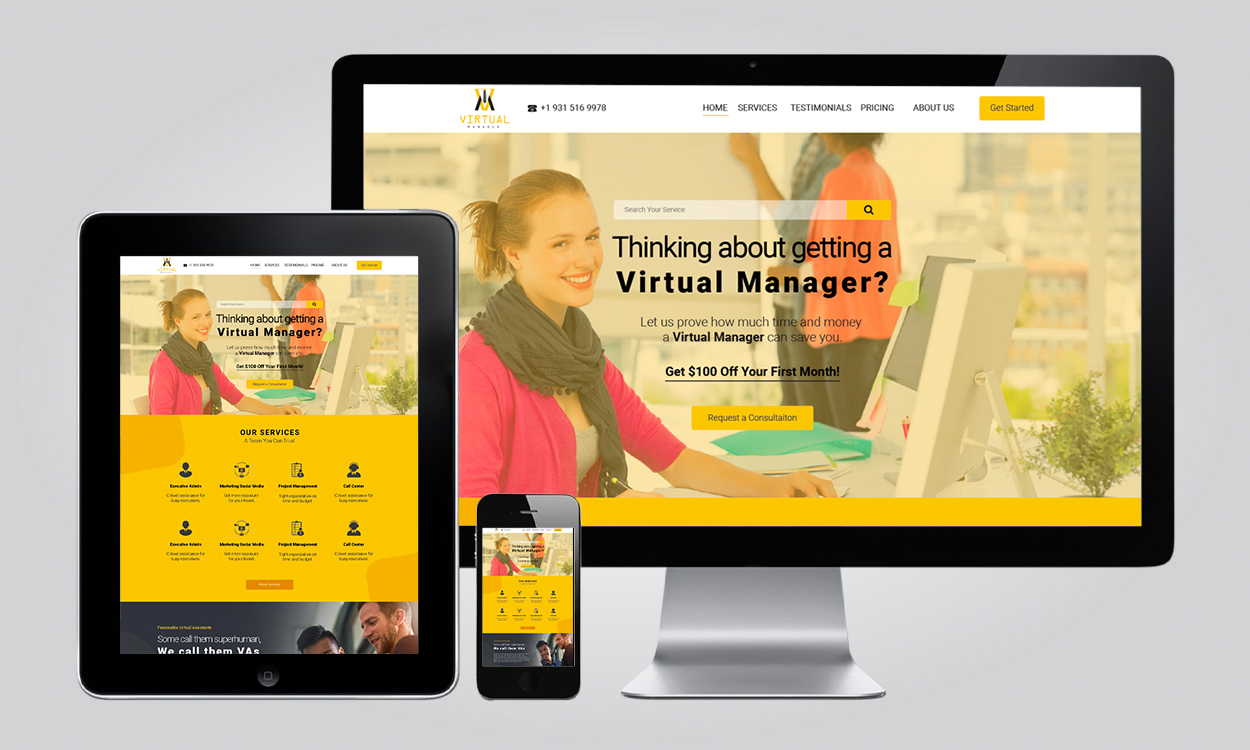 So, it's time to take steps to create your online storefront. You make a plan and find goals to go and now you have to take actions that will allow you to enter the game. Unlike brick-and-mortar business foundations, online business doesn't require any physical store. You don't have to spend money to set up your store or rent a specific place to assess store presence. All you just need to have an online presence All you just need is to have an online presence that will express your business identity and show what you are offering to the visitor. And a website can do this much better than any other thing. The website provides huge flexibility to start an e-commerce business. you may be familiar with popular e-commerce platforms like Amazon, and eBay. They are dominating with a website.
You can consider some other options like mobile apps and social media pages. But to show your professionalism, you should have a website. If this is your first time in such a situation, you can find yourself in a sea of ​​what you should do right now. Not to fear, because we are here when it come to the question of making a website for e-commerce business optimization, you should consider,
Find a domain name the same as your clothing brand name

Take the help of a developer

Adjust the theme on your website that looks relevant to the business

Take care of websites user interface

Keep the website's navigation system easy to understand. Product catalog, shopping cart, and other important options should easy to found
Also, there are many things to check on this topic. Always keep an eye on the competitors to stay up to date on the trail.
Collect Trendy Fashion Product Items to Sell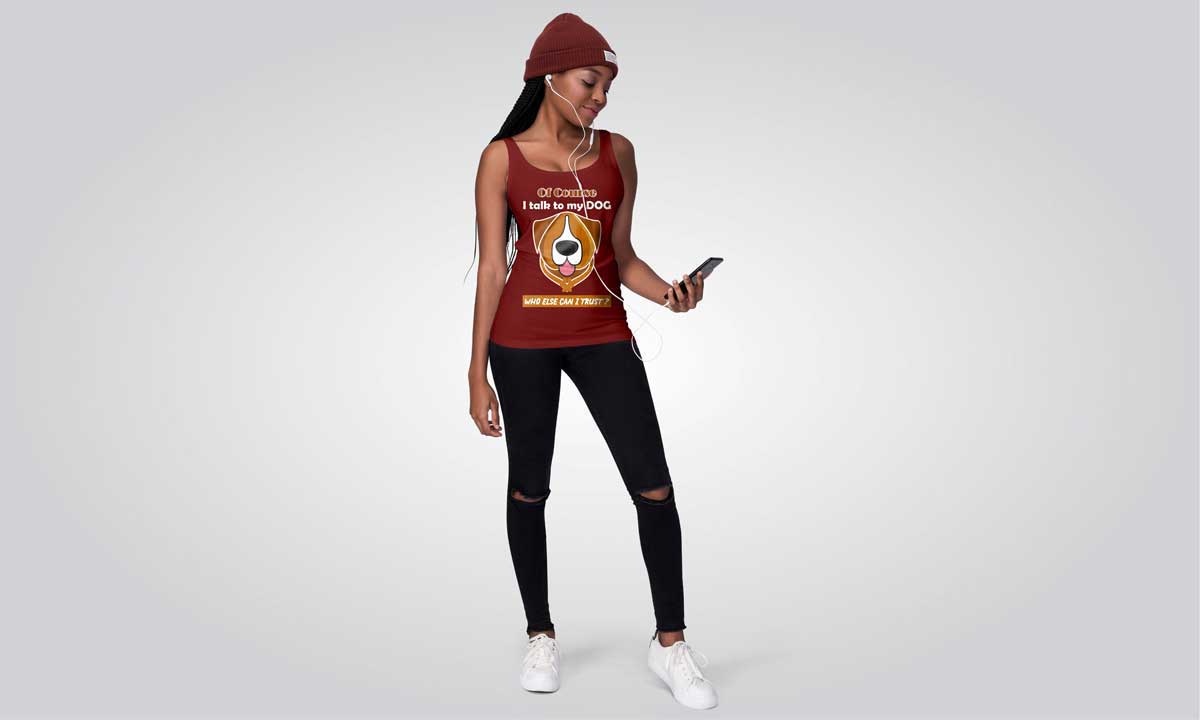 Once you have got a website, it's time to give attention to displaying products for sale on the website. What do you see when you visit an e-commerce website? pictures of products with price. So, you also have to do the same on your e-commerce website. to do that, you need to collect products that you want to sell on your website. You can go to the wholesaler and buy trendy fashion products at an affordable rate. If you are a fashion designer and want to sell products manufactured by you, then you should have a large amount of clothing ready to display in your store.
Manage the Best Product Image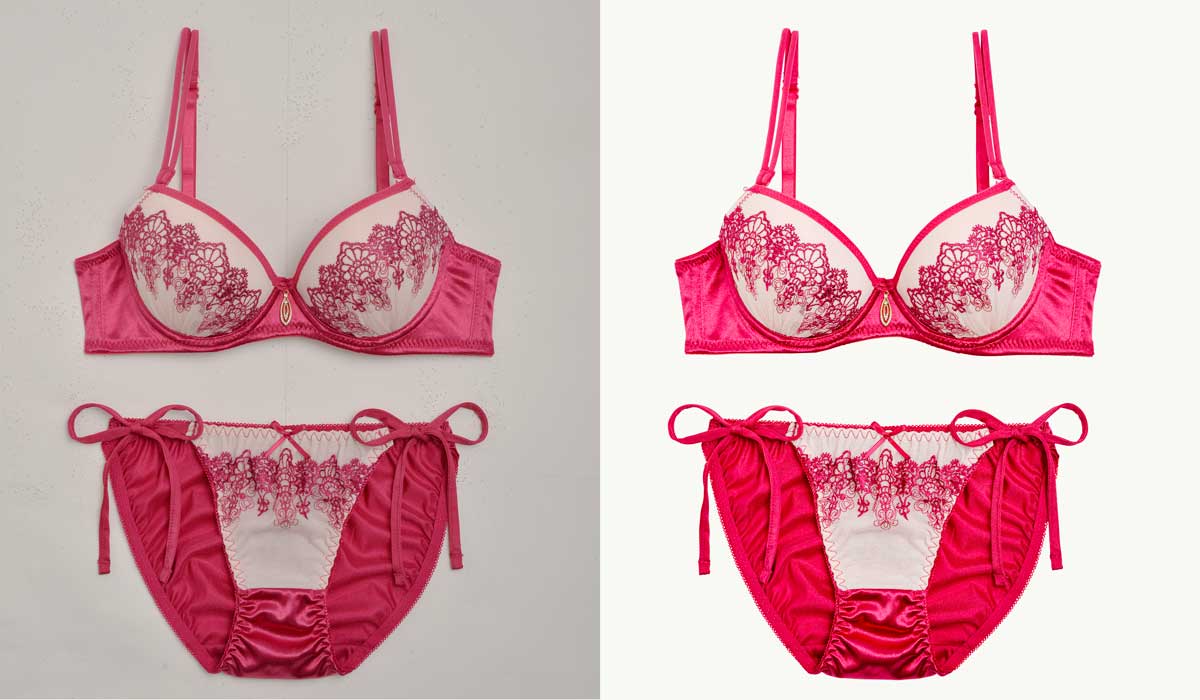 It is an important step for e-commerce retailers to manage the best product image to display in the store. Images are the mainstay of the e-commerce business. There is no opportunity to offer physical product conditions in an online business. This is the reason; e-commerce retailers have to put a lot of effort into managing product images. They have to hire a professional product photographer and find a clipping path service to post-process product images. It is necessary because, without good quality product images, you can't attract a visitor's attention to your product. as a result, you can't sell any products. so, what should you do in this case?
Capture product images perfectly or hire a professional if you are able

Add a white background on product images to look them intensive

Some applicable editing aspects for fashion products are neck joint and ghost mannequin

The neck joint removes distractions from the neck section of the clothing products image

A ghost mannequin creates a ghostly effect with that the product looks like floating on its surface

You can ensure all of them by clipping path service online
Write A Lucrative Product Description
On the website, you have to add a product description to provide all the needed information about the required product item. The product description is initial in an e-commerce business. visitors are searching for a specific product that they need and check the description to understand if the product meets all their requirements. As yours is a fashion product business, you can add the clothes size, available colors, any discount or promotional offer, etc. but always try to say it in an engaging way that visitors at least find inspiration to order the product instantly.
Target Your Audience
Targeting an audience is so crucial in an online e-commerce business. among all the important tasks in the online journey, audience targeting is one of them. more than three billion people are using the internet for various purposes every day. not all of them are your customers. Moreover, all internet activists aren't interested in e-commerce shopping. So, in the biggest crowd, you have to find out the real ones who are interested to buy clothing products online.
Does it seem so complicated to you? No matter, let us find some easy peas solutions that can help you with this issue. There are so many helpful analytics tools that can track customers who are interested in your business. You should learn to use this analytics tool to measure how things are going in your online business. not only yours but also it also informs about your competitors' websites. Another thing to consider is social media platforms. Social media makes the targeted business so easy as you can control it at your wish.
Advertising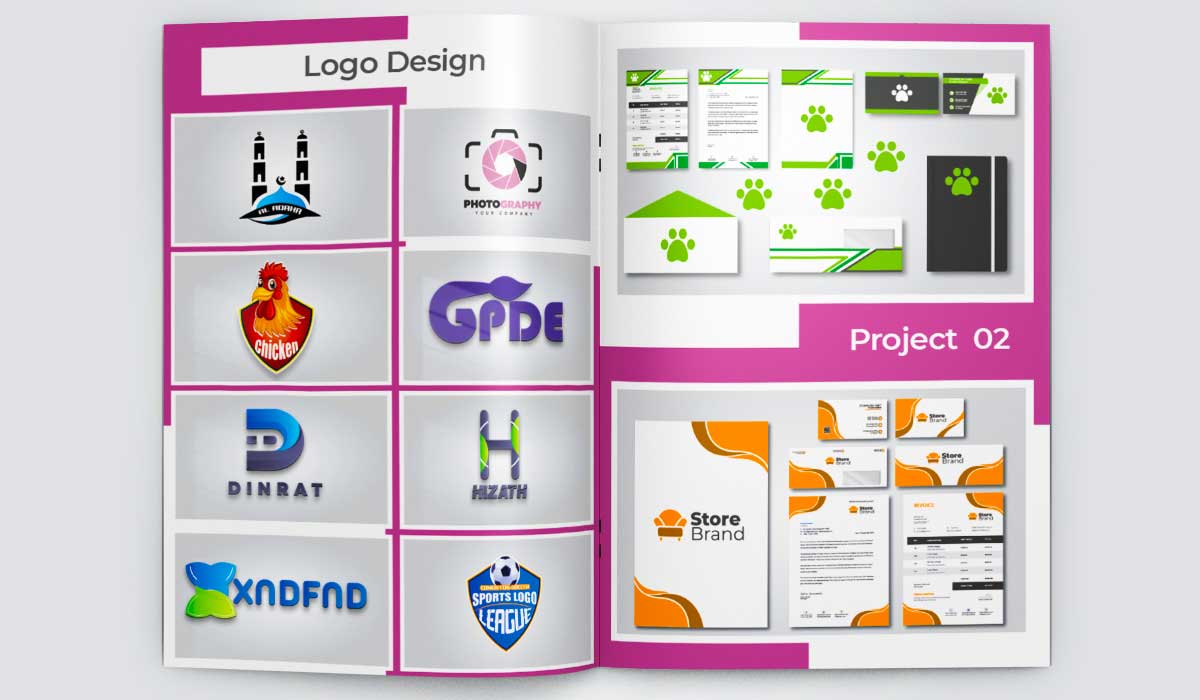 Advertising design comes both in online and offline business. advertising is something without which, your business remains invisible to a wide community. Advert can bring your brand message to a remote area and can create potential customers. In the offline business case, advertising is done with printed t-shirts design, banners design, posters design, leaflets design, flyers design, brochures design, etc. but online, you can't use those paper materials to advertise the business. as modern problems need modern solutions, you have to use online aspects like web banners, paid to advertise, and buying ad space to other websites to advertise for your online store. Online advertising is a subject of much experiment. You have to understand it properly otherwise all your money will go in vain.
Hope this helps you to create an online clothing business from scratch. But this is not enough, you have to analyze more about this to have a safe journey.
Finally, you should also consider different types of online marketing strategies like email marketing, social media marketing, pay-per-click advertisement, and content marketing to grow your business properly. An online business without proper marketing is nothing but an identity. Marketing is the doorway to encourage people to come to your shop and take action. So prepare yourself and start the journey and always have high hopes.