Clipping Path Service Provider
A clipping path service provider plays the key role in enhancing your business through editing the background of a photo. In a nutshell, a clipping path is the way of removing the background of an image to make it look free from flaws.
When the background is removed, the photo gets a special appeal. Often the backgrounds are noisy and it is not possible to go for another photo shoot for the business or products. But apply the simple clipping path, you can have an outstanding image.
The Graphic Design Eye is the place where you can have the best clipping path service. We use the premium photo editing software to beautify your photos. The key task is to remove the background from a photo and add a new one replacing the former.
Moreover, our expert photo editors apply some basic photo editing techniques to make the photos adorable. Next, they apply the pen tool or follow other necessary measures to make the path and finally complete the image with a new look.
Photo Clipping Path Services By Complexity
Clipping path service is separated into four categories. They are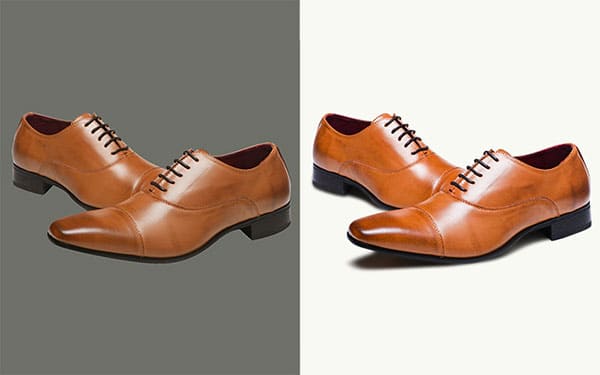 As the name suggests, it is the primary clipping path service. And it takes less time to edit a photo. The price range is also lower for such clipping path service providing tasks.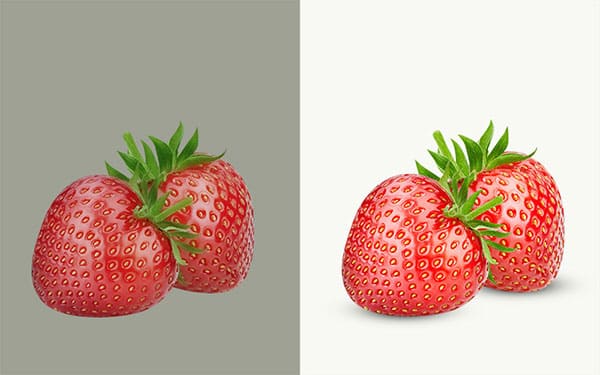 In this type, our photo editors apply some advanced techniques. Usually, the images have several backgrounds and need removal. Therefore, the processing time is a bit more than its former type.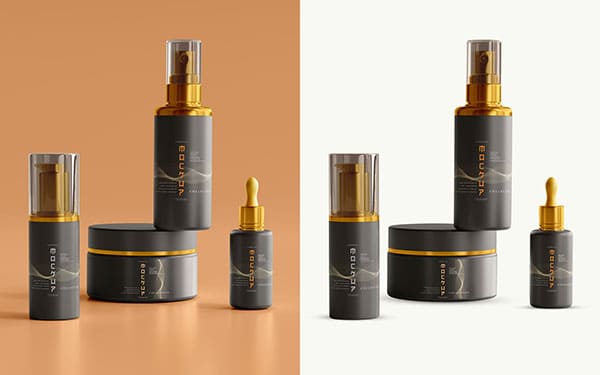 Under this category, our photo editors have to perform several editing tasks together. Usually, there are two or more backgrounds, noises, and other elements in the photos. Hence, our expert photo editors remove them one after another.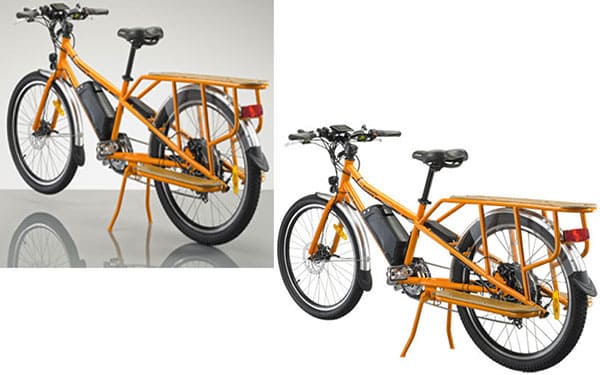 It is the final type and involves a lot of time and effort. We term those photos as super complex where multiple elements are available. And our editors need to remain highly careful while removing the backgrounds. Moreover, polishing the photos also takes some more time.
Simple
$0.20

$0.36

$0.34

$0.32

$0.30
Medium
$1.00

$0.90

$0.85

$0.80

$0.75
Complex
$5.00

$4.80

$4.70

$4.50

$4.00
S-Complex
$10.00

$9.50

$9.00

$8.50

$8.00
Clipping Path Providing FAQs
Clipping path is one of the most important and impressive photo editing techniques. It can make the photo look the best. So, we have added some questions and answers for your convenience. However, it was not possible to accommodate all the questions here. So, if you feel that you want to know more, we are open. You can send your queries to us, and we will reply as much as possible.