Why is Graphic Design Important?
At present, everyone knows what graphic design is and what purpose is it used for. It is an expression of communication between your business and your audience. It is more than just art and is much like the third act of magic. Graphic design is the art of overlapping text and pictures in one frame used in advertisement design, magazine design, pictures, film, etc. Sometimes, people think of graphic design as the cream on top of the cake but it is more than that. it is the bread and butter of your company and without this, you can't go far away.
Designs are Important Everywhere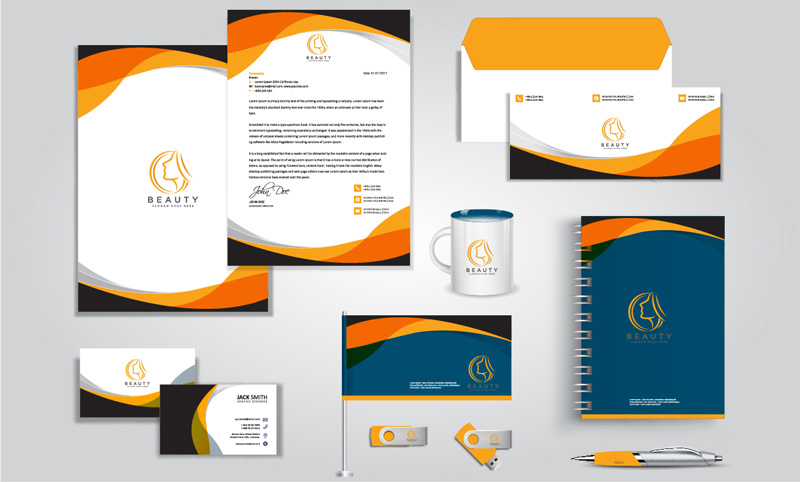 We all know that a pen is mightier than a sword, similarly, a picture can tell more than words. Graphic design is visual communication, it helps us innovatively present our thoughts and ideas. Without communicating verbally, graphic design helps us to connect with some forms of design that bring a message to everyone. You can see graphic design everywhere like the pack of gum on your desk, the magazine cover, the back cover of your smartphone, and even a television ad. It becomes a part and parcel of our day-to-day life. Without graphic design, everything would be going to be just plain white paper. No image, no text. Experts say that our brain can remind us of a picture more than any other form of thing. Ninety percent of the information is transmitted visually in the human brain.
Graphic design highly works with visual objects. If you have a business, then you must need a graphic designer to create stunning marketing materials which include brochure design, business card design, website design & development, leaflets design, stationery design, and so on. Think about a logo, it is the structure of your organization's brand identity. With its use on different parts of your business such as printed equipment, your website, covering, social media, and much more, your brand get visibility. A unique logo design identifies your brand individually from others and lets your viewers know what you do. It plays a company's first role to consumers. If you want to make a unique logo for your business you must have to go to a graphic design company that can help you with this issue.
Importance of Graphic Design in Marketing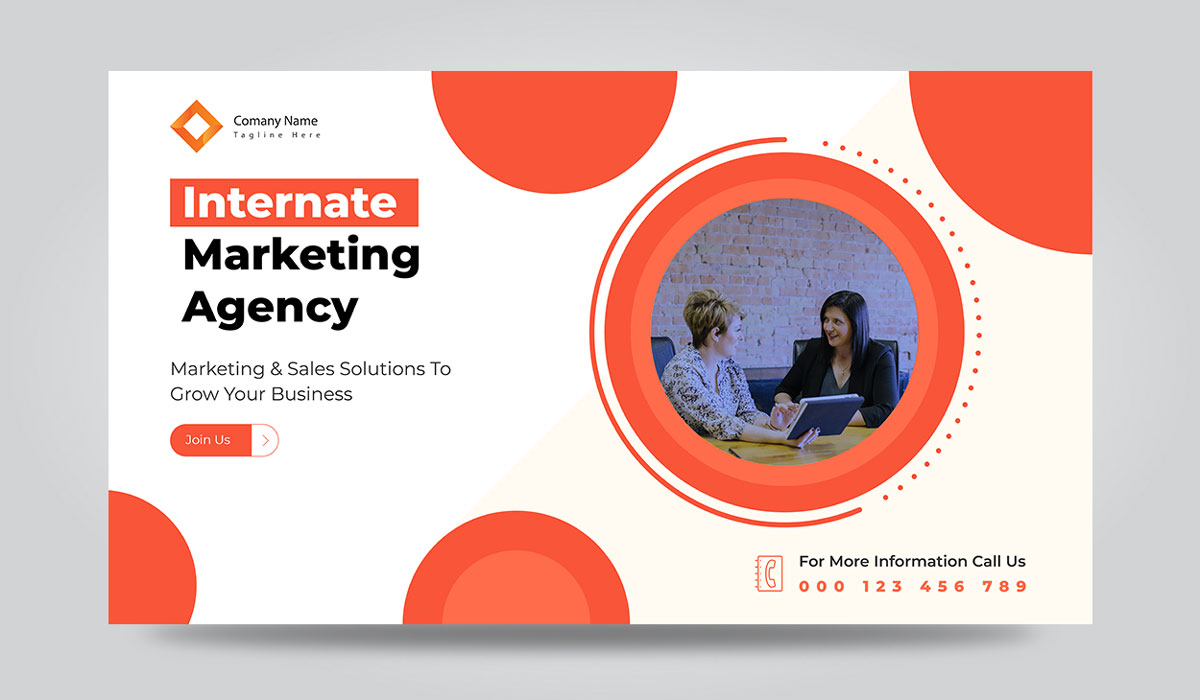 Why is graphic design important? Here are just a few factors about the importance of graphic design to consider to expand brand reach and gain more profit.
The Design Speaks Better than Words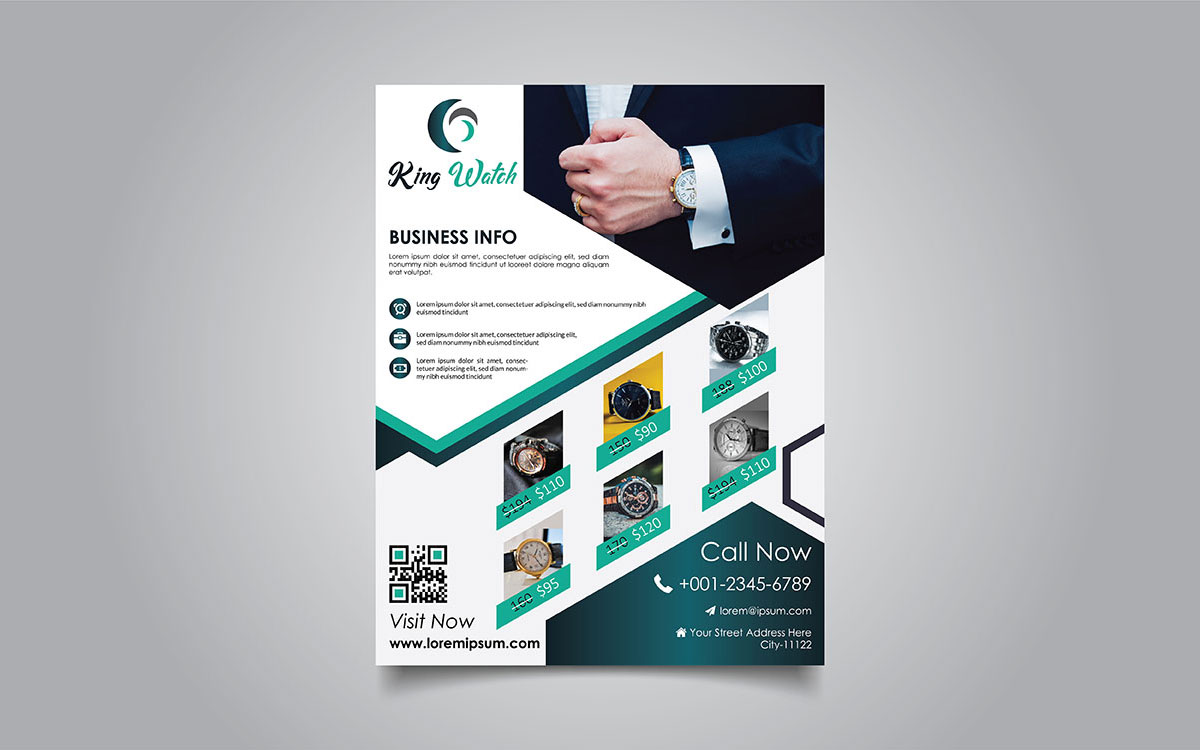 A picture can tell more than words. The way you advertise your business or product is very much important to your sales and profit. Graphic design can help your customers to identify well with your brands. From a business logo to brochure design, company letterhead design, website design & development, and social media platforms you must require an expert graphic designer to meet your goals.
Makes A Strong First Impression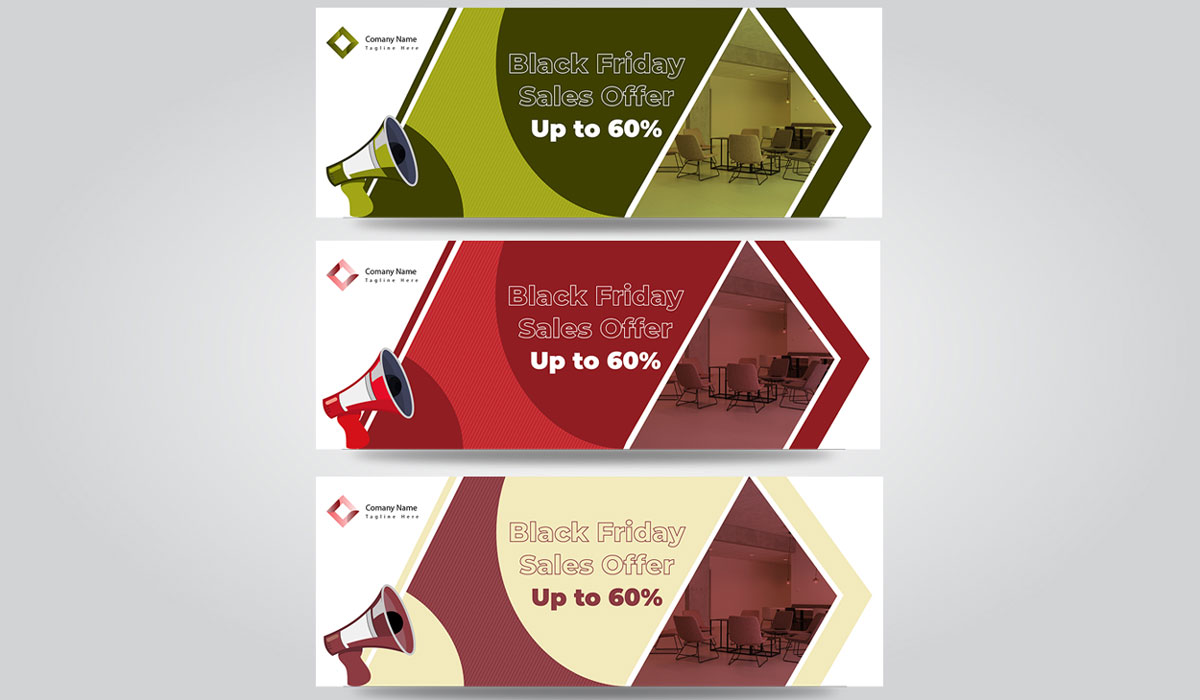 The first impression is the last impression this phrase can either make or break your business. If you want to make a positive and long-lasting impression among your potential customers, then you just need to find a graphic designer for your business. With the help of a graphic designer, you will be able to make a unique logo for your business. The first thing that gets caught in the eyes of a potential customer is the business logo. A logo is a great way to make a positive impression on your potential customers because of your product. So, perfectly designing a logo can tell your clients that they can trust your brand forever and of course you want your customers wowed instantly.
Way of Communication
In an e-commerce business solution, you wouldn't have a chance to communicate with your potential customers verbally while you should do this visually. When it comes to spreading the word about business through graphic design, you must look at some unique typeface to attract customers. We don't live in a monochromatic world. Attention spans are short these days- especially for consumers. In an age where anyone can start a business and customers are constantly striking with options, the reality is you don't have much time to impress someone. You have to do this within a short period. Therefore, high-quality graphic design can quickly grab the viewer's attention and communicate a company's core values interestingly.
Graphic Design Can Boost Your Sells
To reduce customer inquiries online sellers must have to display the best product image. They can take advantage of graphic design services to showcase their product from different angles. To achieve the quality display of your products on an e-commerce website optimization you must take the help of a graphic design service. In an online e-commerce site, the first thing that the user sees is the image of the product. So that images of the product would show with a white background as the user will be more attracted to the product and influence customers to buy it. If you want to add a white background to your product image then you must meet the service of graphic design.
Creates Reliability and Raises Expectations
We are now in an era where the business exists on various platforms including websites, blogs, Facebook, Twitter, Instagram, etc. if you want to make a strong position with your brand identity you should be rubber-stamped everywhere. This kind of reliability will ensure you keep up that professional image and increase the value of that strong brand loyalty that you need to build. You may not actively think about this but this issue will automatically raise customers' expectations for your brand.
Ensures Trust Over the Product
There is no real business without a logo. As far as brand identity is concerned, logos do almost all the running. You can create trust among your customers with a logo that surely communicates with them. It is a belief that every reliable and acknowledged organization must have a logo. According to science, emotions are provoked by color and you can capitalize on this information to create a logo that makes customers feel great about your business even before they have talked to you. From the above discussion, it is clear that graphic design is the first and foremost part of a business. It helps to avoid confusion in communicating as well as to get visual identity. When you are much familiar with the marketplace, customers will come automatically to get to know you and this will enhance your sales and also the potential visitors of your business.