Why do you need a drop shadow service?
Photoshop drop shadow service is a great editing service that can add extra attraction to your images when applied. As the name of the service, you can guess what it actually is. Simply put, it is a photoshop technique that allows the editor to drop some realistic shadow onto your images.
It is used to highlight some portions of images to get attention from the viewers and the result is so appreciating. Although applying drop shadow in any of your images can make it different looking from others and it also enhances the visibility of the image.
Here we are going to reveal all of these exclusive photoshop techniques. Just take a look with patience and when you will be done, you can apply it to yourself.
Photoshop drop shadow - how does it work?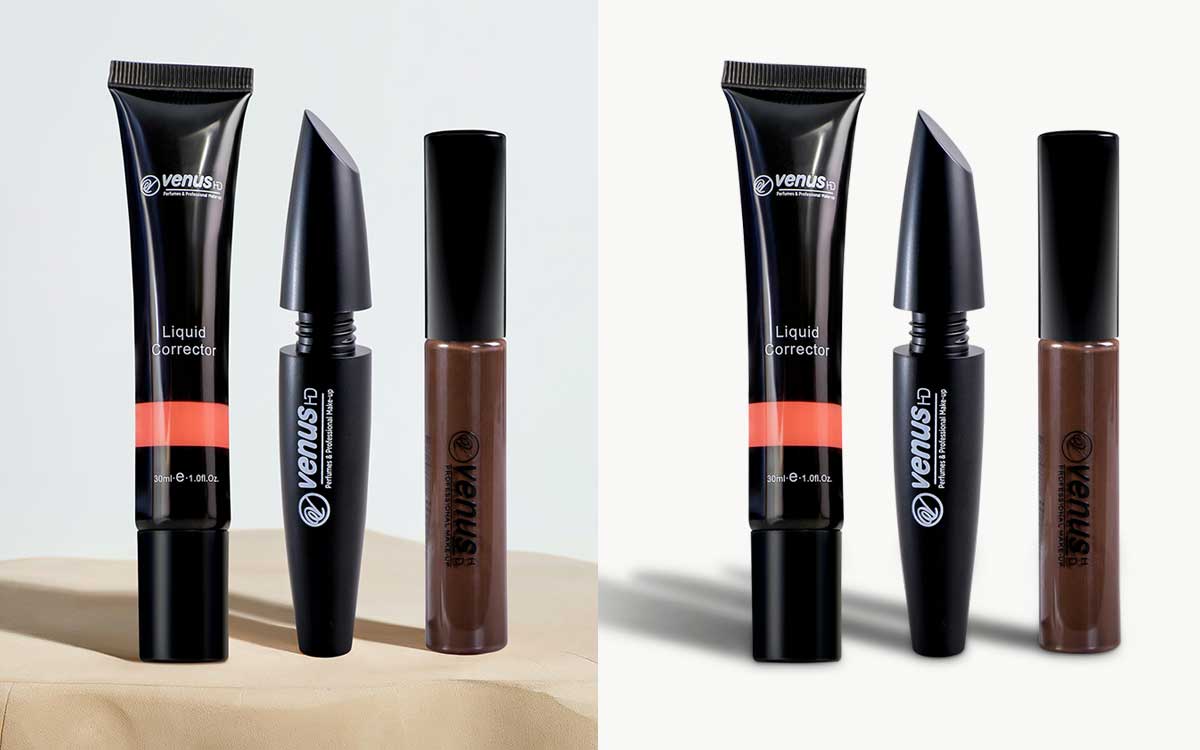 Shadow is a very important element in photography. It can enhance the overall look of a photograph. A perfect shadow can make a simple picture into a great one. But achieving perfect shadow in photography sometimes is hard because of the light.
Also, you just need to have a great photoshoot sense to get it into your photograph. But photoshop drop shadow is really a great technique that can complete all the desire in this issue.
It is a post-processing service that is used to apply some real shadow in images to increase the value of the image and also add an extra extension to it.
When just photography can't always complete the desire of making shadows in images, drop shadow comes as a blessing to the editors.
There are two types of shadow that can apply in images in the drop shadow service. One is the cast shadow that is applied around the object where it is placed in an image.
And the other is form shadow, which can be applied to the inner side of an object. Both of these need to acquire photoshop skills to use them on the images. If you want to drop a realistic shadow on your image, you must have to know the technique of how to do that with photoshop.
Here we're giving the basics of drop shadow that can help you a little in your journey,
Drop shadow operation - get the basic
To apply drop shadow in any of your images, you will have to open photoshop and get the image ready that you want to apply shadow. Then you have to create a layer with a nice background and another layer with your object for the drop shadow.
You can simply use a cut-out of an image for your first drop shadow operation such as a human body. Select your object layer, find the fix option under the layer palette, and click on that. A menu will appear with many layers of style options from where you would choose drop shadow for your current project. Y
ou will get a small screen with all the related options of drop shadow; you need to adjust those options to get the best shadow output in your object. You can follow mine as you are a beginner. Set the opacity to 50%, distance 0px, size 10px, and heat the button Ok.
Then right-click on layer style and choose the option to create a layer. The object that you are working on has its own drop shadow layer now. Click on the new layer and activate transform, hold the ctrl key, and make transform as you want.
This quick and simple drop shadow trick will help you to get the basics of the drop shadow. With the basic knowledge, you can now apply it to complex operations if you want.
Shadow effect category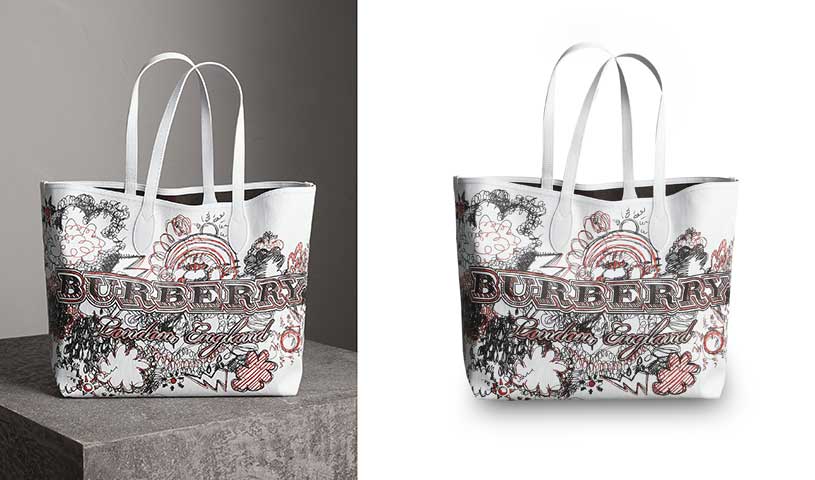 When you think that your images look lifeless that need boosting with some photo editing service, drop shadow will come in the first position.
Especially for eCommerce product retailers, they have to retouch their product images to get the best performance in their online through them. Drop shadow service must be applicable to them if they want to enhance the outlook of their product image.
Thus, whoever needs this service should have knowledge of the service category that offers the provision. Commonly, most of the post-processing service provider comes with the category of drop shadow that is.
Drop shadow
Drop shadow is a common method in photoshop shadow effect is used to drop shadow on the object of an image to make it look more attractive than its background. It is applied for those images that have a white background and make the object of the images more present than it was before.
Although, it has become a famous post-processing service because of its professional look in the image and almost all eCommerce retailers are seeking this service to give their product images a different look to grab customers' attention.
Natural shadow
This is the service of the shadow effect that can give a more realistic shadow presence to your images. When achieving the real-time shadow in photography is getting hard for the photographer, as it takes so much effort to place the light in the perfect place to get the artificial look in your photograph.
Sometimes, getting a perfect light source becomes a complex task to them as it requires high light-shadow knowledge to achieve. Photoshop natural shadow service will be the best option for them. If you are looking for a similar effect in your images, you can surely contact professional photo editors.
Cast shadow
As we said previously, cast shadow deals with the surrounding of your object and used to put shadow around it. A cast shadow is a better option for some products like bags, toys, accessories, etc.
Editors remove the background from the object of your image and then give it a white background to focus the cast shadow clearly. If you want to have perfect cast shadows in your product images then you have to understand opacity and transparency also what they do in the images.
Reflection shadow
It is also called a floating shadow and it is used to give your images an aesthetic feel that you want to imply on your visitor's mind. Reflection shadow gives your product image a different look that it seems floating on its area.
That's why it is called a floating shadow. On the other hand, reflection shadow can give a mirror effect on the targeted object that it shows as reflected. Without expert skills, one can't get this effect on the images and it is a time-consuming and costly process.

Services: All Kinds of Content Creation Services Company
Why use shadow effect service?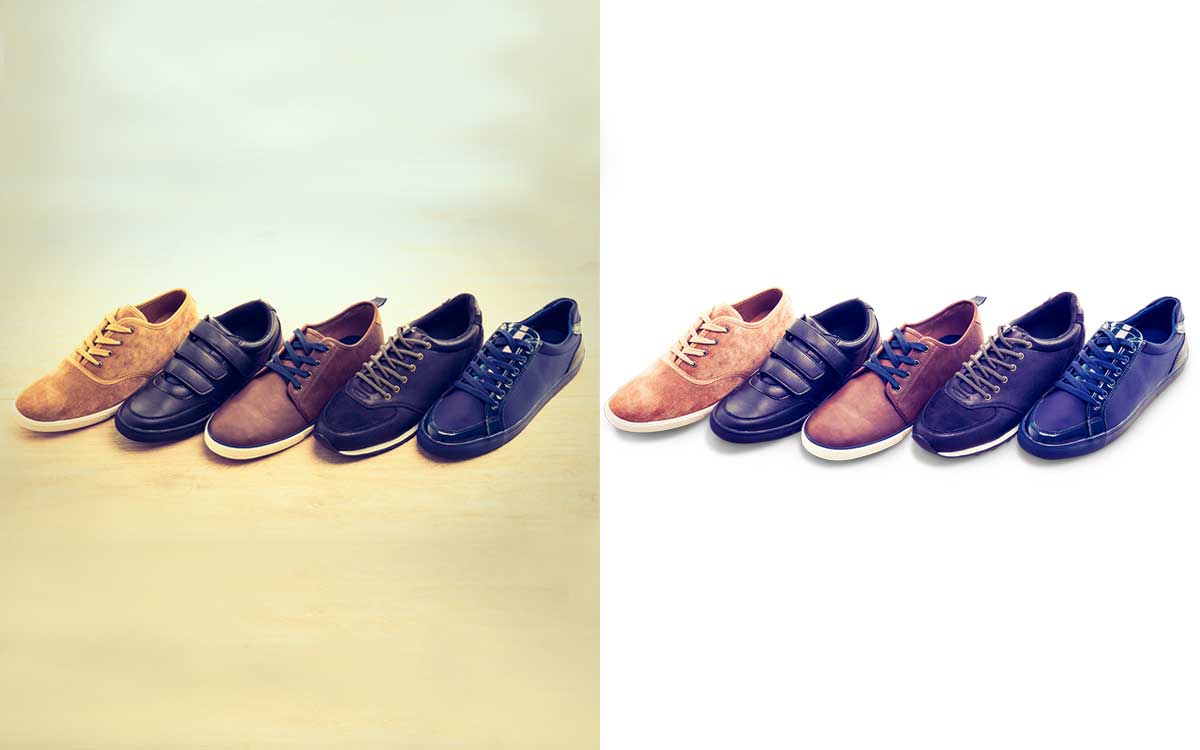 It is clear that keeping a shadow on your images can give you a great result in your marketing. Drop a shadow is a great option for those who are trying to get sales in the online marketplace. Because it can turn their eCommerce product images so appealing for the customers.
In the eCommerce business, images are the main material that can make perfect marketing for your business. if recognized, it can drive a huge sale onto your store. Here I am showing some advantages of shadow effect service that can help to make the decision of using it.
Grab viewers' attention
A product image with a perfect shadow can easily grab the visitor's attention. When all are using just clipping path service to images to get a white background, the trying shadow effect can make you separate from others.
The Shadow effect can give the image a real and aesthetic look and make the viewers spend a little time on the image.
Increase sales on the eCommerce platform
Drop shadow is an effective service for eCommerce retailers as it helps them to increase sales rates. When customers would find the best outlook through product images, they would likely go to buy the product.
This type of post-processing service can make the customer's mind take the buying decision as early as possible.
Who needs to drop shadow service?
Photoshop drop shadow service has a broad customer base on the online platform. This service becomes more popular when most of the eCommerce retailers used to take it for their business purpose.
Besides, it is applied in so many photo editing and retouching processes to make customers satisfied. But who is seeking mostly in this service? Let's have a look at below,
eCommerce retailers for their product images
Photographer to achieve perfect shadow in their photograph
Automobile industries to get the best car advertising materials. Photoshop drop shadow is highly used in car photo editing
jewelry business owners to market their products on social media platforms. Jewelry retouching is another platform where drop shadow service is must applicable
Whatever it is a product image or others, drop shadow service will be able to all of your images to increase their visualization value. If you want to apply this service to any of your images, then you must have to meet an expert who has the skill to do it.
Or you can take the chance in yourself by acquiring this great photoshop technique. If you are a beginner, then it will seem quite hard to you but once you get it, it will be an income source for you.