Tote Bag Design Service
Are you thinking about having a custom-designed bag with your business logo, slogan, or any other design made for your purpose? Okay, this is a great way to reflect brand recognition. Or you could call it a fashion that anyone would want to try. If you are here finding a place where you can get a customized tote bag designed for you, then you are in the right place.
Graphic Design Eye offers the easiest way to get your tote bag designed with brand logos, graphics, and illustrations. The process begins with sharing ideas that help our team understand how you want it to look. However, the process ends up by printing the design on selective bags, tote bags, laptop bags, or any other. Our designs look premium and are made based on the shape of the bag. So, it fits perfectly with the bag. There is no shortage of tote bag design services online which are ready to help you regarding this. If you don't have any idea about such online services, no problem, we are here for you. Let's drive to the following article to acknowledge it.
How Do We Design the Bags for You?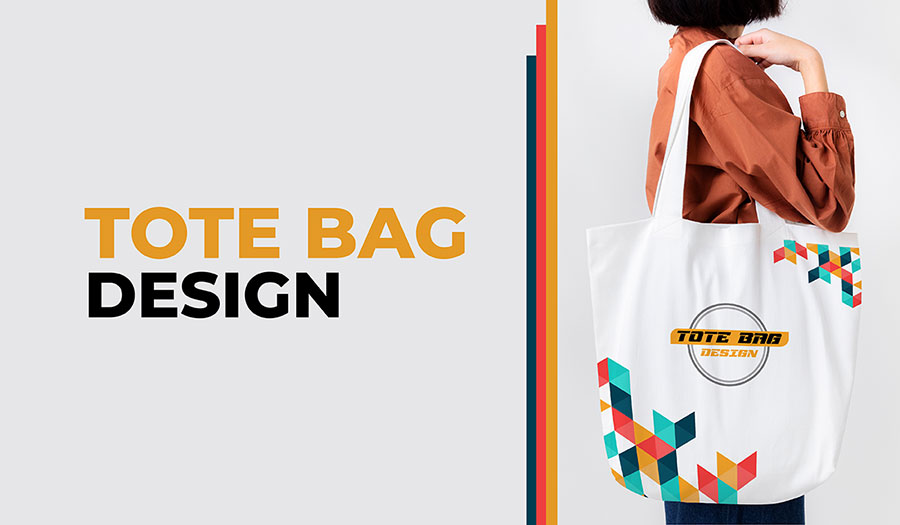 Graphic Design Eye offers a plethora of online services including logo design, stationery design, branding design, content creation. photo editing, eCommerce optimization. etc. In addition, tote bag design service is one of the distinct services they provide for the needs of clients. As they are highly used for promoting brands, ideas, and other corporate purposes.
Therefore, you must want it to look perfect so people can easily recognize what it's telling. We care about your wishes and generate the best output. You can check the tote bag design portfolio to perceive the world-class premier tote bag design and print by us. Although designing eye catchy brand tote bags isn't easy at all. It sometimes involves professional design minds to bring out the best design for promotional bags. Don't worry, our expert team is highly professional and experienced. They will get the job done ahead of time and are accustomed to creating satisfactory designs. To ensure the best output, we go through the following pattern and also recommend clients do so.
Sharing Ideas
This is the first step of the tote bag design process. In this step, we will communicate through your preferred channel to learn what type of design you want and how you want to look at it. By real-time communication, we build out a proper concept of the design that helps both clients and artists. No problem if you don't have any specific idea, we will suggest you a whole collection of tote bag design templates to find one.
Sharing Accessories
If you are a distinct brand that intends to create brand tote bags with the brand logo, then you have to provide the logo. Similarly, if you have any specific graphics and illustrations that you want to attach to the bag, you should let us know about them.
Don't Have a Logo? No Problem
New brand? Brands that are newly created often do not have a brand logo or may have one which isn't so good. Whatever, we are here for you. Graphic Design Eye is a reliable name for designing unique logos for brands and businesses. Don't get bad impressions with inconsistent logos that don't go with your brand. Get a professional creative and unique logo designed only for your brand.
Getting Started with the Design
At this time, our artists and design experts jump into the design process with the accessories. They review all the requirements and generate the best tote bag design for sure.
Getting Feedback
After completing the design process, we show it to the client and get feedback for further modifications. We present it with a mockup so clients can easily assess and make their review. No matter if you don't like the design, we will continue until you are satisfied.
What is the Purpose of Using Custom Tote Bags?
Customized tote bags that are designed to meet specific purposes are so effective. It can be used for marketing and brand promotion. Therefore, custom tote bags are also known as promotional bags. Nowadays, brands design custom tote bags and give them to consumers and clients. It helps to establish the brand, make brand recognition, and create a distinguished audience base. Customized designed tote bags with business logos reflect brand loyalty and attitude. So, if you are a brand, you should consider designing a unique tote bag.
Besides, tote bags are good collectible material that anyone can make as a hobby. Love to hang a canvas or laptop bag on your shoulder with your favorite superheroes? Then you should find one that could help you to do this. Here are some of the popular reasons why you can get custom tote bag design services for you.
For Promotional Giveaway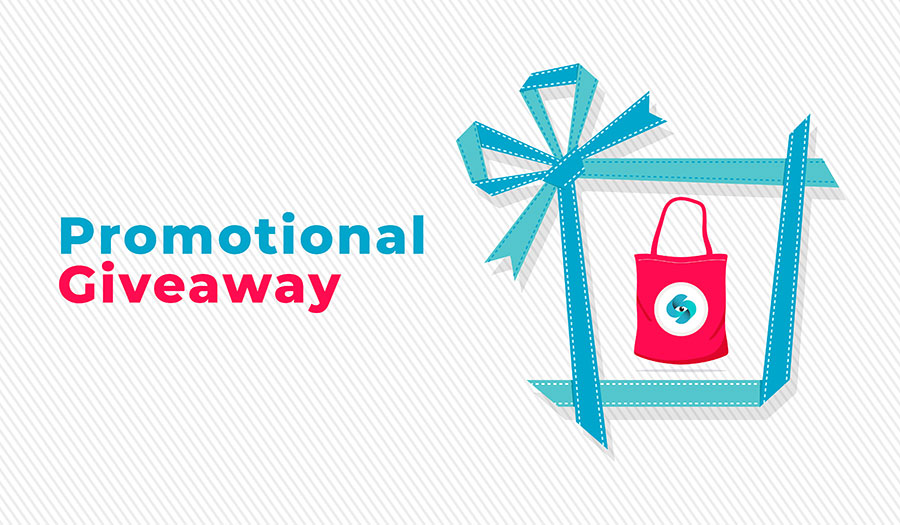 Promotional bags from your favorite brand are something that you crave. This type of promotional bag includes a brand name, logo and often comes with eye-catching colors and designs. Premium brands create bags that also look premium. Whatever business you are, large or small, if you want to keep consumers engaged with your shop, you can create custom tote bags.
Corporate Gifting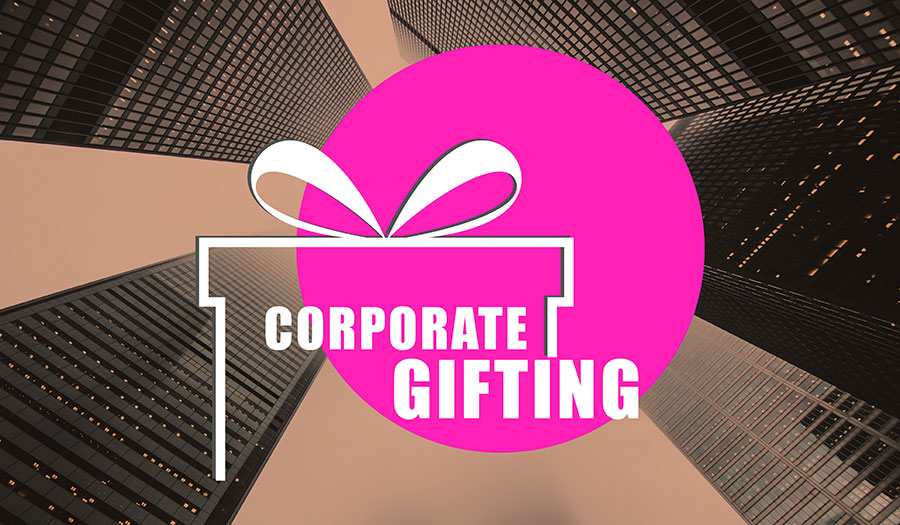 Custom tote bags are good as gifting items. Especially in corporate events, reunion, get together, gifting customized bags make a good impression. This is a good way to keep the memory alive and long-lasting. Also, you can customize any kind of bag with specific graphics and illustrations and give it to someone. At this, you can design the bag with what the recipient would love to see.
Communicating with the Target Audience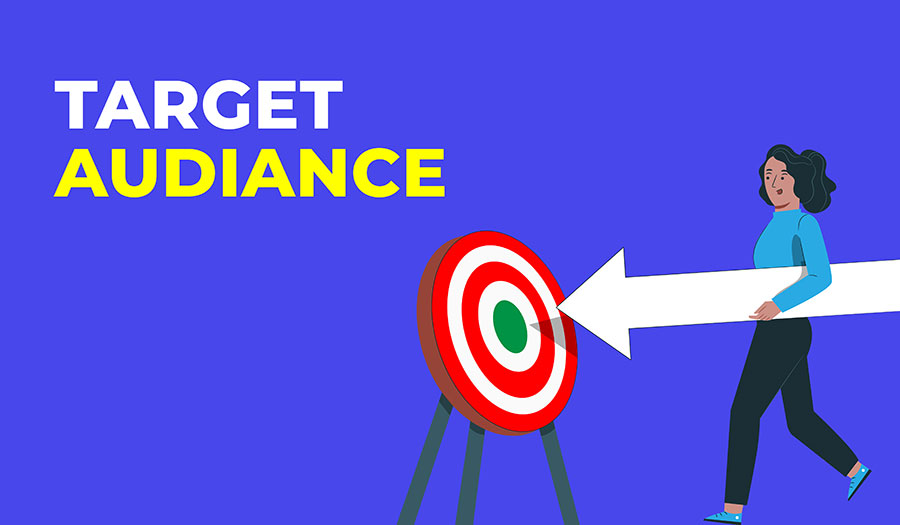 If you aren't getting desired prospects in your store and thinking about ways to get rid of the situation. You should consider arranging audience demand campaigns and events that could drive customers to your store. In such cases, offering flat discounts, cashback, and giveaway events work well to catch audiences' attention and persuade them. You can also give out custom tote bags specially designed to get the highest response from the audience. Custom tote bags, backpacks designed with your brand logo and can open a world of opportunity for your business. It will represent the brand in front of other people and also interact with it. However, custom tote bags can also be used in family reunions, birthdays, weddings, and much more. If you feel the need to design a custom tote bag for your purpose, do it.
Different Methods of Printing Tote Bags
When the design is confirmed and the bags are ready to print, you should find a printing press to prepare the bag to accomplish your purpose. In our serving, we offer not only designing tote bags but also printing in the way you prefer. For your convenience, there are different methods of printing tote bags such as screen printing, DTG printing, heat transfer, sublimation, and machine embroidery.
We support all the printing processes here to perfectly do the custom tote bag design. So, you don't need to go to another place for printing design because we know how to do it exactly. Here described the available tote bag printing processes so you can make sense of it.
Screen Printing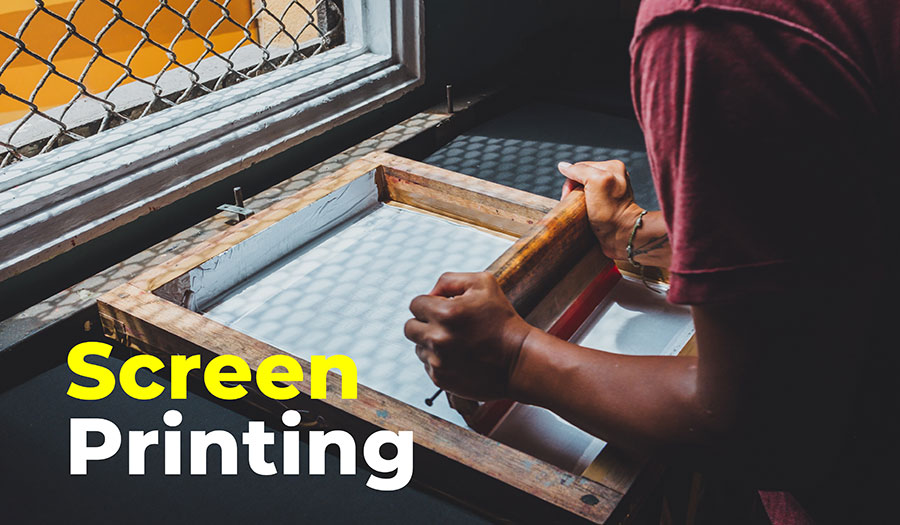 This is one of the traditional printing methods that come in all kinds of fabric printing activity such as t-shirt printing design. You can use this method to generate printed custom tote bags. If the tote bag design is made up of one or two individual colors, screen printing is recommended as the easiest way to get the bags designed. Before deciding to use this method, you should consider some things to determine if it is perfect for you. Generally, screen printing is suitable for simple designs such as logos that combine one or two colors. If you want to print a brand logo, slogan, or any other simple geometric lines and shape on the bag, you can choose screen printing. As the method doesn't work well with complex or professional photographic images and illustrations, you shouldn't use it in such cases. However, screen printing is helpful for people who are low on budget because it is highly cost-effective. Also, it results in durable and long-lasting print as well.
Heat Transfer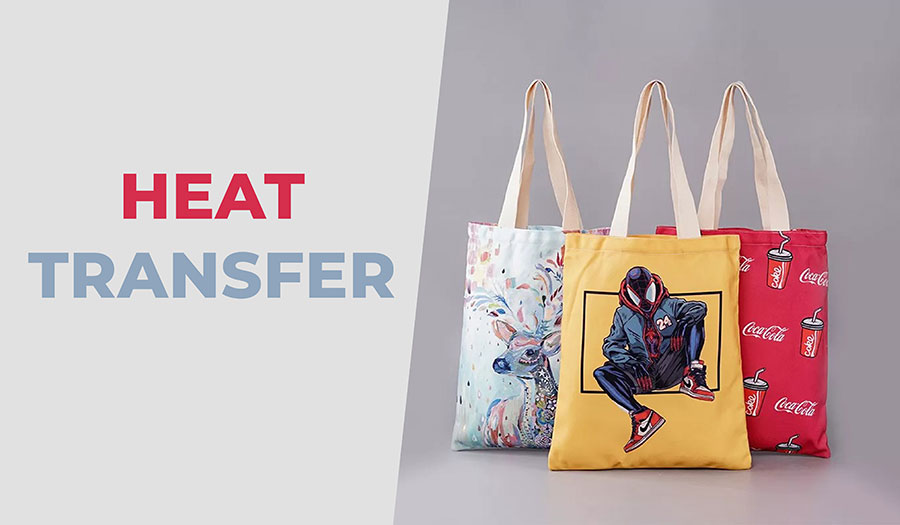 Heat transfer is another popular printing method that anyone can use. As its name suggests, it uses heat to print something on fabric or any other heat-tolerant material. Here also needs pressure to affix the design on the material perfectly. The process involves specialized printers, ink which is wax-based ink, and transfer papers. At first, the design is printed on the transfer paper through the wax-based ink, and then it is used to transfer on the material (tote bag) using a certain amount of pressure and heat.
Heat transfer printing is recommended only for heat-tolerant materials. If you want to print high-quality graphics on the tote bag, you can consider heat transfer printing for this.
Sublimation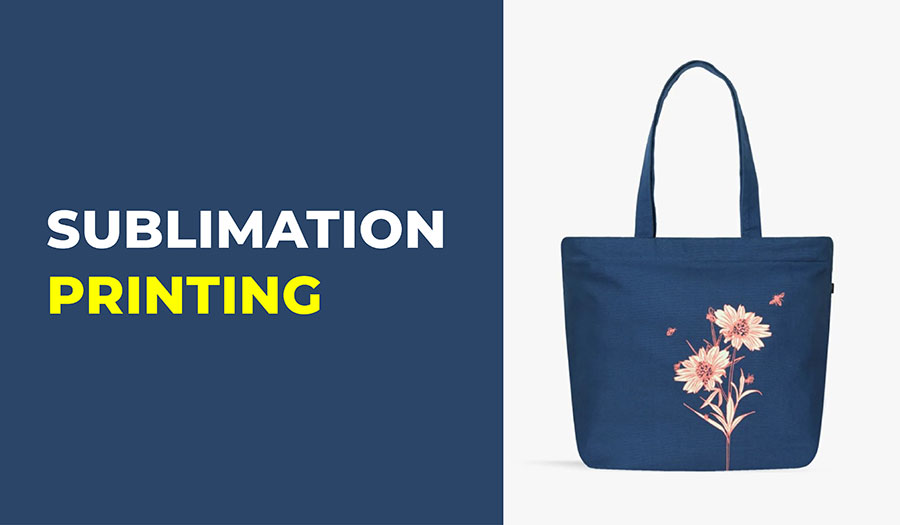 Sublimation uses the same strategy we have seen in heat transfer printing but it has some differences. Unlike heat transfer, here used sublimation paper to print the design temporarily and then used heat and pressure to transfer it on the selected object. So, what is the difference between sublimation and heat transfer? The sublimation process is done by turning the ink into a gaseous state. When it cools down, you can see the ink turn into a part of the fabric. On the other hand, heat transfer just makes a layer of solid ink on the fabric. Sublimation results in a more vibrant and durable print of design on fabric than heat transfer. So, you can use this to make a cool tote bag design for your purpose.
DTG Printing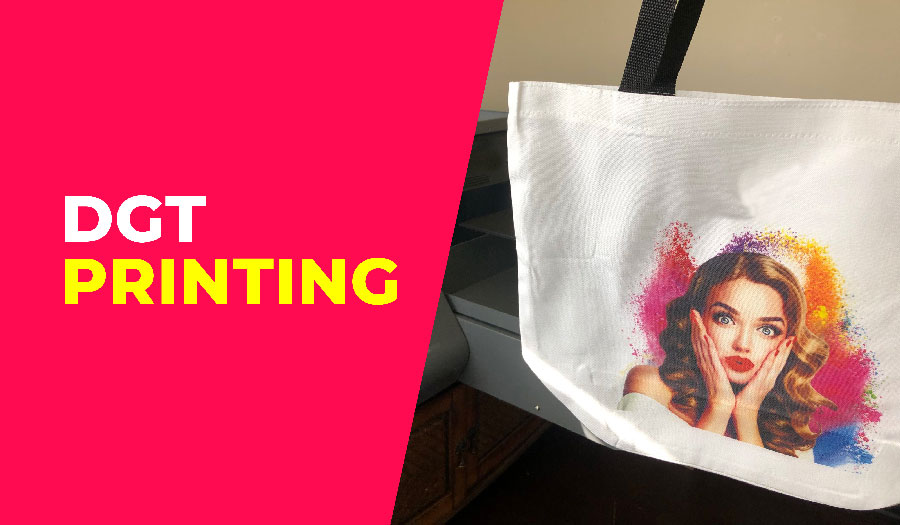 If you are looking to print a huge amount of tote bags, DTG printing will be the best way for you. DTG goes direct to garment that employs high-end technology to make excellent print quality. With the DTG printing method, you can choose anything to print on the bags without any restriction of colors. You can print a whole template on the bag through DTG printing. However, DTG printing is so useful if you have personal business for selling tote bags or t-shirts. Just buy the machine and learn how to use it. And you are all set to make a huge revenue through it. Therefore, before you go to any printing press to print a custom tote bag, you should do a little research about this. It will help you to understand which printing method will work best for you.
How to Find Professional Tote Bag Design Services?
Whether you are a small or large business, having a custom tote bag defines your brand identity distinctly. Moreover, it is one of the most effective and low-cost ways to advertise your business. There are so many individual tote bag design services available online with different offerings. You can give a check to them by searching with the specific keyword. Besides, if you have time and if you can't trust online processes, then you can search for offline tote bag print services in your area. Nowadays all the digital printing presses have enabled the option of tote bag printing for local businesses and small retailers. However, we recommend getting a professional place that will help you to accomplish the job perfectly. If you are going online, you can assess the service through consumers' feedback, checking portfolios where you can see their previous works. Also, you should consider pricing as it varies from place to place. Now let's get a little idea about the cost of tote bag design services.
How Do You Print on a Tote Bag?
Print custom design on your tote bag is so easy and fun that you can make it DIY at home. Having a custom printed tote bag can reflect your personality, aesthetic mind and soul. If you want to see desired art and design on tote bags, you need to equip some necessary instruments before. However, we have described four different ways of printing canvas tote bags above which are screen printing, heat transfer, sublimation and DTG printing. Among them, heat transfer is the best way to DIY to make custom printed canvas bags. Others are recommended for commercial purpose.
How Much Does it Cost to Print Custom Tote Bags?
Creating custom tote bags with brand logos, slogans or any personalized images isn't so expansive. Big brands and organizations used to print thousands of bags at once. Since you aren't buying pre-made custom tote bags offered by several websites online, you have to only pay the design and printing cost for it. If you have already got a place to print custom tote bags, you can check out their prices. Graphic Design Eye offers the cheapest price suitable for all kinds of businesses.
The price varies on the quantity and the printing method you choose to go. For instance, if you want to print tote bags using the heat transfer method, the cost will be $5 for 20 bags. And for the design, you have to pay $10-$50 depending on how you want to design the tote bags. Finally, if you have a huge quantity, you can contact us to reduce the price and get quotes that best suit you. You should discuss with the service you choose to understand which printing method will be best for your bags. Try to make it colorful so that it can attract people from afar.