How do you compare background removal services?
Online background removal service is so popular these days because of the huge demand for photo editing and extensive use of images. Images are required in online business, websites, presentations, advertisements, social media, and everywhere.
Especially online ecommerce businesses, you can't move a single step without a product image.
However, we don't always get images in the way we want. Therefore, we have to use graphic design, illustration, and animation to create the exact visual elements for our needs.
With photo editing software like Photoshop, CorelDraw, blender, and illustration software like adobe illustrator, it is not so difficult to make images as we want.
But it is difficult to learn the skills of using those software's and be an expert of that.
What if you don't have the editing skills? Well, you can go to online photo editing services to solve any image-related problems by the experts.
There are so many online photo editing services that provide all kinds of editing services. You can choose any of them to make according to your needs.
Since there are so many options available, people feel confused to choose a specific one, whether it will be good or not. Online, you have to consider things through experience and perception.
So, how do you compare online photo editing services and choose the best one of them? Let's get some real solution of this,
What is a background removal service?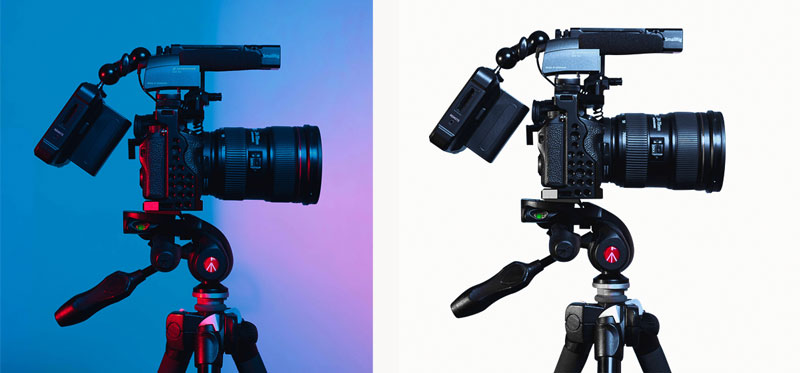 Background removal is an advanced photo editing procedure that deals specifically with the background part of the images. Background removal technique used to the service and fix any kind of background problems and make the background look professional and enchanting.
Image's background plays a crucial role for images. It increases the visual acceptance of the image by making the image eye-catching.
Photo background removal or change is a common need. It is highly required when you need to use images for any professional purpose. For instance, ecommerce retailers need product images to sell products online, creating fashion products catalogs, advertising images, online and offline banners.
In such situations, background removal comes first to accomplish the demand. And there are background removal services online to save people to fulfill their demands.
Background removal services are authentic, the best value of time and money. No matter if you've got a business or personal purpose to edit your images, a background removal service will do it for you.
Why choose background removal service?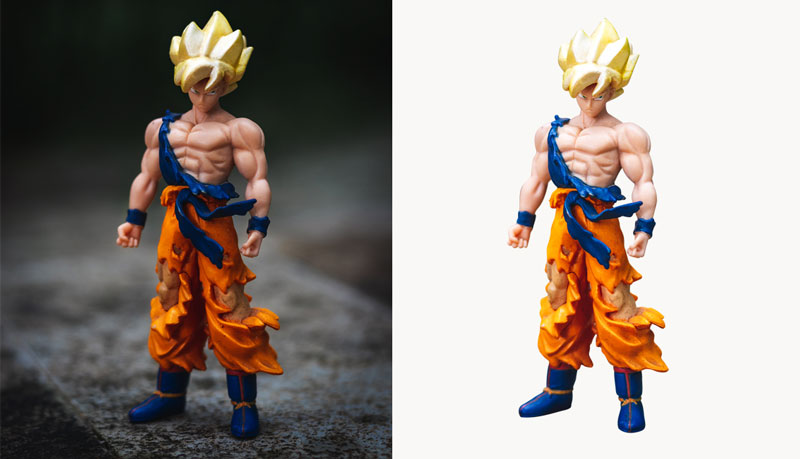 Background removal service is a professional solution for all the image editing requirements. Because of the high demand for background removal, background removal service agencies also increase online.
There are so many reasons for which you may need the help of a background removal service. Images are now used for every online purpose. We need 2D/3D images to make visual communication both online and offline.
Once print media was the only source of visual communication and people made banners, posters, leaflets for advertising and other purposes. At present, we don't use these print media anymore, rather we create digital banners and posters and publish them online.
Digital advertisement helps us to cut out the requirement of papers, machines, and color costs. Through social media and websites, businesses can connect people with digital advertisements faster than print mediums.
Online services like background removal, graphic design, motion and animation services get us what we need at a reasonable price.
This is why everyone chooses background removal services when they are in need of professional photo editing.
For ecommerce retailers, bloggers, photographers, offline print media, a background removal service is highly necessary to get the right imagery with actual sense.

Services: All Kinds of Content Creation Services Company
Why should you compare background removal services?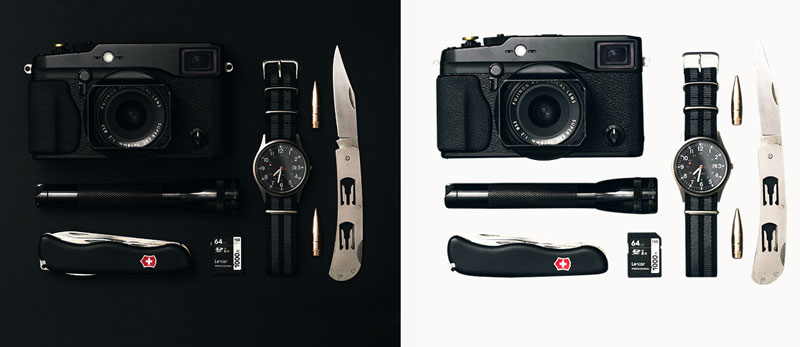 If you're in need of background removal services, you may have decided to find them online or you're looking for a reliable place to go on. As previously said, there are a lot of service agencies available online.
Therefore, it is quite difficult to define which one will be right for you. Finding a reliable online service in a bunch of possible options is quite difficult.
While all services require themselves to be better than others, it is necessary to be a little judge before choosing one. But how to know that the service you are choosing is right and professional in all aspects?
Well, there are some common facets you can pay attention to when you are on the brink of choosing online background removal services for you. They are,
Portfolio
The portfolio is a reflection of skills about the organization, how they work. Portfolio works in both online and offline solo and organizational services. The portfolio holds samples of their work and is shown to the clients to get an idea about the service.
A portfolio is a required item for those who provide online services. Digital artists, editing experts, professional graphic design, can't go without a constant portfolio.
When you are on the brink of choosing online background removal services, you must have a look over their portfolio to gaze at their expertise.
In the portfolio, you can get a closer look at their work, and if you find it perfect and feasible, then you can choose the service for your operation.
Client feedback
Customer review or client feedback is an important aspect to notice before confirming to go with any particular online service agency. For the service you are about to choose, go to their website and check for the review section.
It will give you a clear sense of what clients are saying about the service. If you find the reviews are positive, then you can decide to go with it.
Although, the authority has the control to remove feedback that doesn't go to their side. Therefore, you have to check out all the other aspects that can give an overview of the service.
Communication
Communication skill tells a lot about a person or a company. It shows not only their ability to talk with clients but also their way of thinking.
Once you prefer an online service to solve problems, you at first communicate with them through email or direct messaging. You can count the response time to know about their activity.
Through communication, you can ascertain hesitations about the service by asking them directly about it. Therefore, before connecting with any online service, you have to communicate with them thoroughly.
Price
You can also compare the price list of particular services and learn about the best approximate price of your service. Think about background removal services, different online services offer different price ranges for their service.
To ensure that your service is offering the actual price, do some online research of other background removal services and look at their price.
Basically, most online background removal services determine the service price based on the image condition. For example, according to the image complexity, background removal services include three types of service packages. They are,
Considering the requirements, the background removal price starts from $0.40 to $5.00. However, it can be different for popular online services as they used to take $10 per image.
Free trial
Some online services have a newly started journey and give a free trial offer to engage clients. They offer a free trial for a limited number of images which is an honest option to consider about the service.
All the services don't have the free trial option. If you find one, you can get them easily online. If you seriously need background removal services but you also want to justify their skill before using the service, you can grab the free trial and give some images to test their ability.
Is background removal service helpful?
Of course, it is! It is so helpful as it is required for professional purposes. You can't ignore background removal services if you are an online activist such as an ecommerce retailer, website owner, and online marketer.
However, background removal is a photo editing process that fixes the unwanted and inconsistent background of images. If you wonder about the process, how it works.
For your convenience, the process is done by advanced photo editing software like Photoshop. Photoshop includes huge tools and options to edit images how you want.
You can change or remove the background with Photoshop if you have the knowledge and skill to do that.
However, not all people used to learn Photoshop to fulfill their requirements. Therefore, there are online services to help people and make it available to all.
Endnote
Finally, professional background removal services are helpful, highly worth investing money and attention. There are some credible online services on which you can rely without any fret. If you get any of them, you just give RAW footage and the instructions of your requirements. They will do everything appealingly for you.