What does post-production mean?
Post-production is the name that refers to some post-creation of techniques for images, videos, or other visual communication mediums.
It is also known as post-processing whatever,
Both of them indicate a way that is done on a pre-created thing of shooting or recording.
But it mostly deals with visual elements that we can sense with our eyes.
Post-production is an essential step to make a video, film, short video, etc. it turns the raw material into an aesthetic one that can be easy and focusing on people when seeing.
In this article, we will talk about each and every side of post-production to get a clear sense of it. Let's start with what post-production can do?
What can be done with post-production?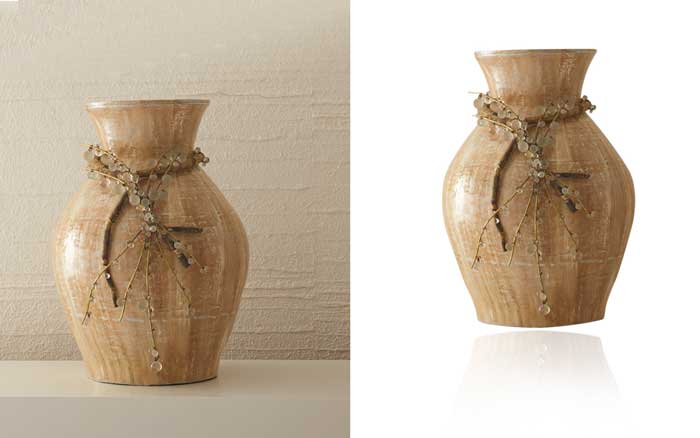 Simply put, post-production is a service that is used to make perfect an image or a video to look outstanding and beautiful what it would distribute.
Post-production is different from an object to an object. When its object and image, it applies editing techniques to make the image great-looking.
Post-production also deals with movies and television films. When films are taken with cameras, they wouldn't get as perfect as they are shown on television.
Post-production helps them to be appearing on the television screen with the greatest technology support like VFX.
You can find post-production activities in the music industry as well. Music also needs this service for best scoring, dialogue editing, sound design, and also for sound mixing.
What post-production can deal with?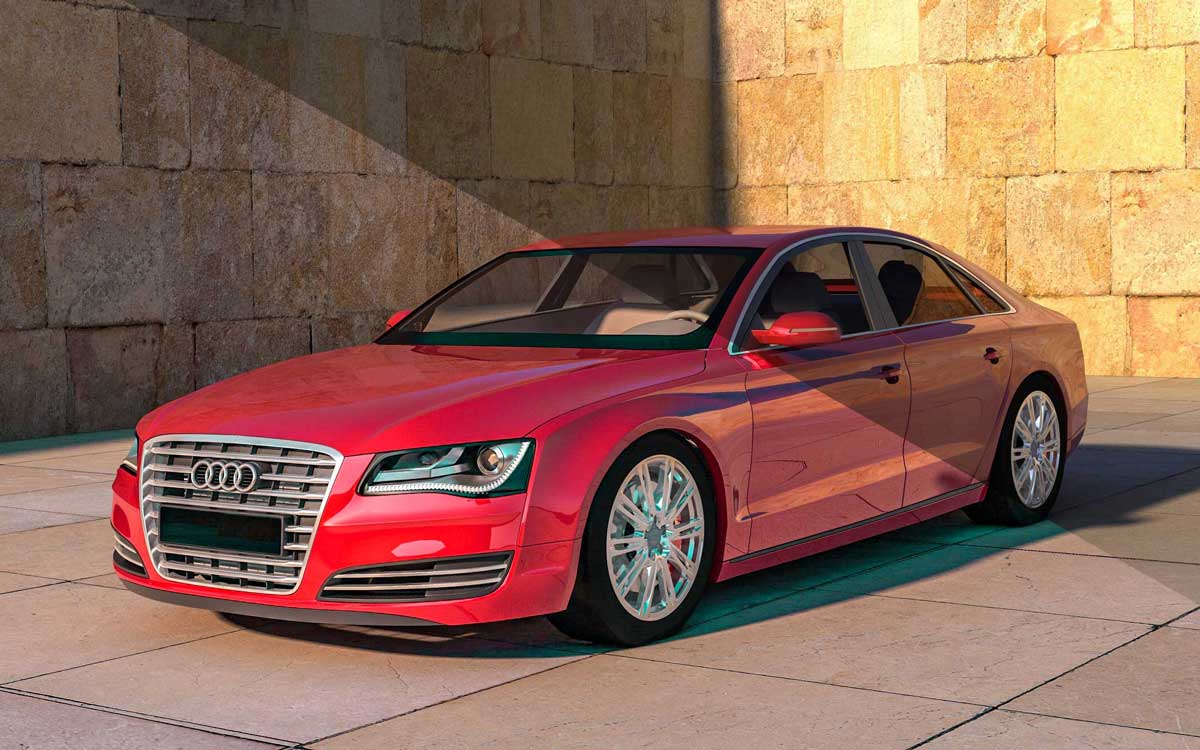 So, post-production is very much important to know because it becomes the most needed service nowadays.
We are noticing that technology makes visualization systems so powerful. At last, how was it to click a photo with a camera?
The answer is easy and it is black and white. But think about now, we can capture the scenery as we are seeing with our eyes.
That's the blessing of modern science, it makes things better and faster for human lives.
But we weren't on this topic, we are here to make a realization about post-production service. Let's get some knowledge of why people need post-production. We will try to point out the purposes of using the post-production of videos, images, sounds.
Film and television post-production
The film and television industry is a sector where post-production uses the most basic. After taking out the shoot of any movie and video clips, the next to come is post-production.
Post-production takes the most vital part of the film industry to make a scene flawless and undistorted to viewers.
The processes that are applied in film post-production are video editing, sound editing, visual effects, sound mixing, graphic adjustment, VFX, etc.
Without these processes, a film can't be done perfectly to release.
Photography post-production
Post-production for a photograph is now so familiar to photographers, eCommerce product sellers, modeling photographers, and also for general photos.
Actually, we're used to editing our photos with editing apps on our device and that makes us gather some experience of post-processing.
But with our mobile phone editing options, we can't get the actual meaning of this service because professional post-production is totally on another level.
As we can see photos on online platforms or social media like Facebook, Instagram, are the result of post-production.
With post-product service, one can easily get what he/she wants in the photo. There are some steps that are given below about photography post-production service. If you give a check-in that, you can make your sense enough clear in this option,
Photo retouching
Photo retouching is a part of post-production photography. When retouching a photo, experts analyze every portion of a photo for incompatible objects or issues.
If anything is found, they instantly remove that from the image and add or edit that part of the picture in a better way to look.
Photo retouching can be done with a great background, object focusing, and attracting images that can easily grab viewers' attention with just a simple look.
To achieve the best outlook for professional work, editors do many things with an image, they have removed the background of images if that includes any unwanted background.
They also apply effects like shadow effect, masking the effect, mirror shadow effect, color-changing, and so on.
Advertisement post-production
Advertisement is also used post-production services to get the best result through advertisements. It doesn't matter as it is a television ad or newspaper advertisement, with post-production service, it will be changing a lot from what it was before.
Post-production can be used in print media as well. When designing a magazine, images that are going to be used in the magazine must have been edited.
In a fashion or sports magazine, we can see many images that relate to any topic of the magazine. These images are so great to look at as you can find many to collect those pictures as paper cutting.
Also, catalog design, business brochures, and flyer design require post-production services to be more appealing.
So post-production is used in business industries to make the best deal with clients. it can make printed business materials as best as effective.
Music post-production
The music industry also relates to post-production. There is a great sound mixing that we can hear music. A great combination of different sounds and great scoring can make simple music into a loving one.
Sound editing adds comfortable and fancy sound effects to the records and also can remove any unwanted noise from them.
Also, there is sound mixing that ensures each of the sounds of a recording is perfectly layered and heard well together.
Sound post-production is taking a great part in the film industry to make every bit of a dialogue clear and effective to the viewers.
Great sound processing comes with some initial steps like,
Sound designer
Foley artist
Sound mixer
Scoring

Services: All Kinds of Content Creation Services Company
What makes great post-production?
Post-production is now essential, it improves our visualization and the way of looking with software and effects.
Especially in the film and music industry, videography, photography is completely useless without post-production. There are some elements that work behind post-production. Some of them are so common as we can see them used in so many areas.
Here we're including some other key topics related to post-production. These are used in every post-production project whether it's film or sound or image.
VFX
VFX is the short-term visual effect that deals with innovative technology. VFX is the process that is now used in creating every movie to make an extra effect on them.
It is an option of manipulating effects on an action that will come in another mood of a camera.
Visual effects are almost different from special effects as it works in a more realistic and effective way.
Also, applying visual effects to any video shots is a task of post-production as it can be seen when the shoot is complete.
Visual effects are now so popular in western countries' movie industries. It is also used for graphic design, modeling, animations as well.
Color correction
Color correction is another post-production task that can be done with imagery and videos.
With the color correction technique, editors are very trickier to play with the colors of an image. They can simply change any portion color of an image.
In model photography, it needs color correction in some specific areas like hair, drees, body color. They have to change the dress color and have to make the color cooler or warmer to enhance the overall look of an image.
Ecommerce post-production services
Ecommerce and post-production? What is the relation?
You might be amazed to see the headline of eCommerce post-production service and started to think about what eCommerce can do with post-production?
Ok, you don't have to overthink, because I am here to give an answer to all of your questions that are running on your mind now.
As we all know, eCommerce is an online business platform. Here the most important part takes images of various kinds of products.
Most people are now selling goods online with online ordering services. Product business online fully organized with product images. When uploading product images in an online store, retailers have to turn the images in a way that can trigger a customer buying decision.
Great product photography and post-processing can increase sales in an online store.
When retailers take photos for post-processing to an editor, they apply many options to the image to turn it from simple to gorgeous.
Thus, product images that we can see in social media or other online stores, are prepared this way to make sales.
So post-production is very much important for various purposes. It seems like an initial part of every movie, music, image. where there is an application of visual elements, there comes the necessity of post-production issues. Hope this article will help you even a little bit to get a sense of post-production.