Image Background Transparent Service Figures Out The Photo Details
Photo editing services are getting much popularity for their magical performances. So, a wide variety of image editing services have emerged and are available now. And they deal with specific issues. But this particular service is completely different as it removes the backgrounds with almost no color. The background looks transparent (or clear).
Image background transparent is the process of removing the background from a photo. But there would be only a transparent or white backdrop attached to the photo. So, it allows people to see the white portion even through the pixels. The white portion of the background becomes clearly visible with a depth of field. And when you use it for your promotions, or upload for any purpose, the audiences get an in-depth view of your product or brand.
Usually, background removal service replaces the background of the photo. And sets another background that matches best with the photo subject. On the contrary, the transparent background has no background at all. It looks like magic. There is no background, only a clear and white view of the subject. Therefore, utilizing the image becomes easier, as well.
Our creativity meets the demands
Image background transparent service is securing a respectable berth in the industry for its growing demands. And we are a leader in the track. This graphic design service company has a team of highly skilled photo editors to take care of the projects.
We have specialty in various types of photo editing and retouching services to meet the increasing needs. Consequently, we have formed a base of satisfied clients. Reasonable photo editing price is another important factor to consider. We always try to keep the prices flexible and competitive. The prices are neither so high, nor so low for our clients.
Quick turnaround of image background transparent projects is the other feature that we are proud of. As we are the home of highly skilled photo editors, they can smoothly undertake projects without compromising the quality. We are able to process over 4,000+ images under our image background transparent category.
Customization of image background transparent projects is another interesting aspect to consider. Our clients can customize their projects according to their needs. They can place bulk photo editing orders or even a single photo to edit. We prioritize the necessities of our clients.
How much you need to spend to get an image background transparent service?
The costs are less. We have set four different pricing plans for the convenience of our clients. They are as followed: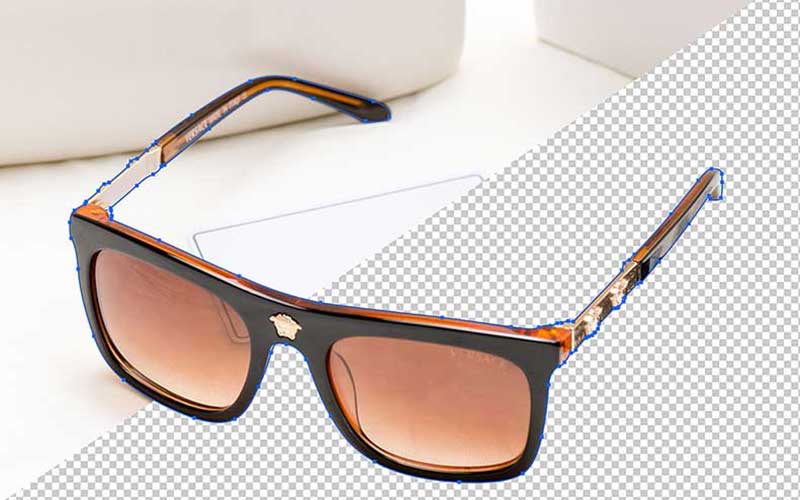 In this category, the images look simple. Usually, they have a single photo subject. And hence, the removal of background is quite easier. For this service, our starting price is $0.20 (20 cent).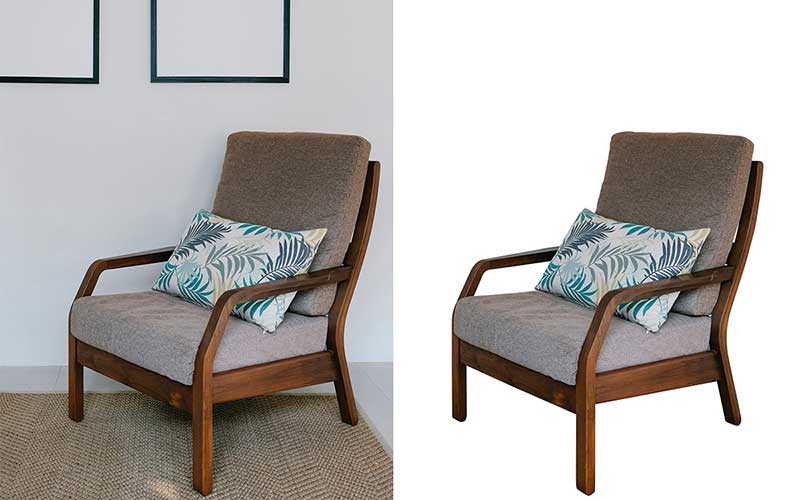 Under this category, the photos have one or more objects. Thereby, the background change becomes a bit challenging. So, the price of this category is $1 per photo.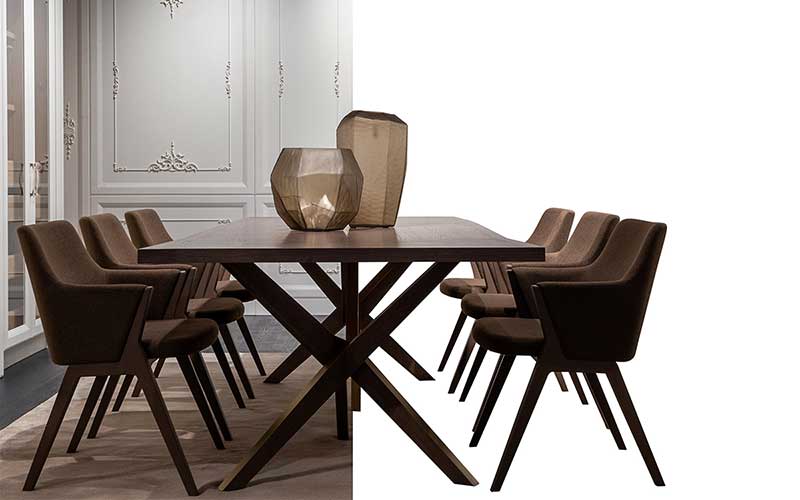 As the name suggests, there are several subjects in a photo alongside some unwanted elements. So, polishing the photo consumes more time and is challenging, as well. We have set the price at $4.50 per photo for this service.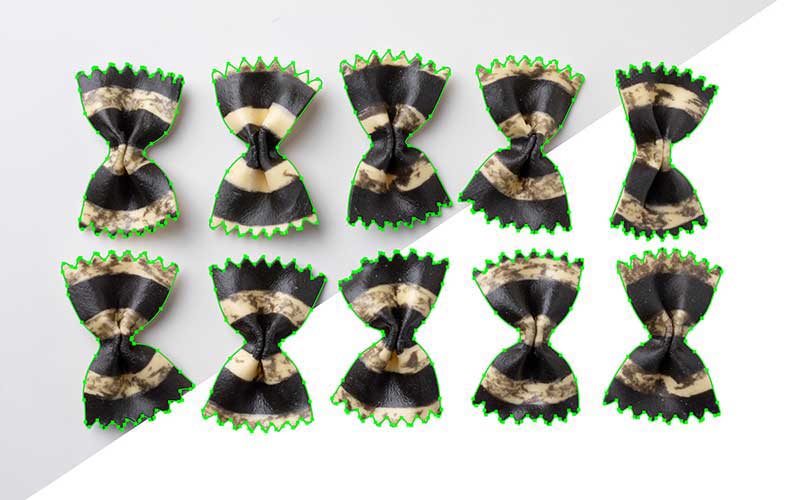 A super complex photo has a number of tasks to solve. Hence, the price is higher and begins at $8. However, for bulks, we offer a flat rate which is also the subject of negotiation.
Image Background Transparent FAQs
Our team of support experts is available to assist you in achieving photo editing enlightenment. You can explore our FAQs, reach out to us via email, or give us a call for assistance.