How to Print Design on A Mug?
A coffee mug with a custom design printed can swing the mind of its owner with a cup of sweet coffee and beautiful weather. Printed mugs are now a popular thing that is used for various purposes. A printed mug is such a personal object that tells about the personality of its owner. A printed mug with your image, text, or illustrations can change the way your audience looks at you. People are nowadays looking for unique and attractive objects to get other attention. They want to present themselves as different from others. This is why custom-printed coffee mugs are now so popular among common people. If you have a wish to add some extra extension to your dining with some custom printed coffee mug that will reveal the thought of your mind and the way you want to present yourself in front of your guests. Then it is high time to fulfill your wish. Well, many of them with the same as you. But they don't find a way how to get a coffee mug with their design. We are describing here some methods that will help you in this issue to make custom design coffee mugs. As we include so many options relating to the same, you will get some way through which you can make custom printed coffee mugs even at your home. So, let's find some interesting here below!
What is the Easiest Way to Print A Design on Your Coffee Mug?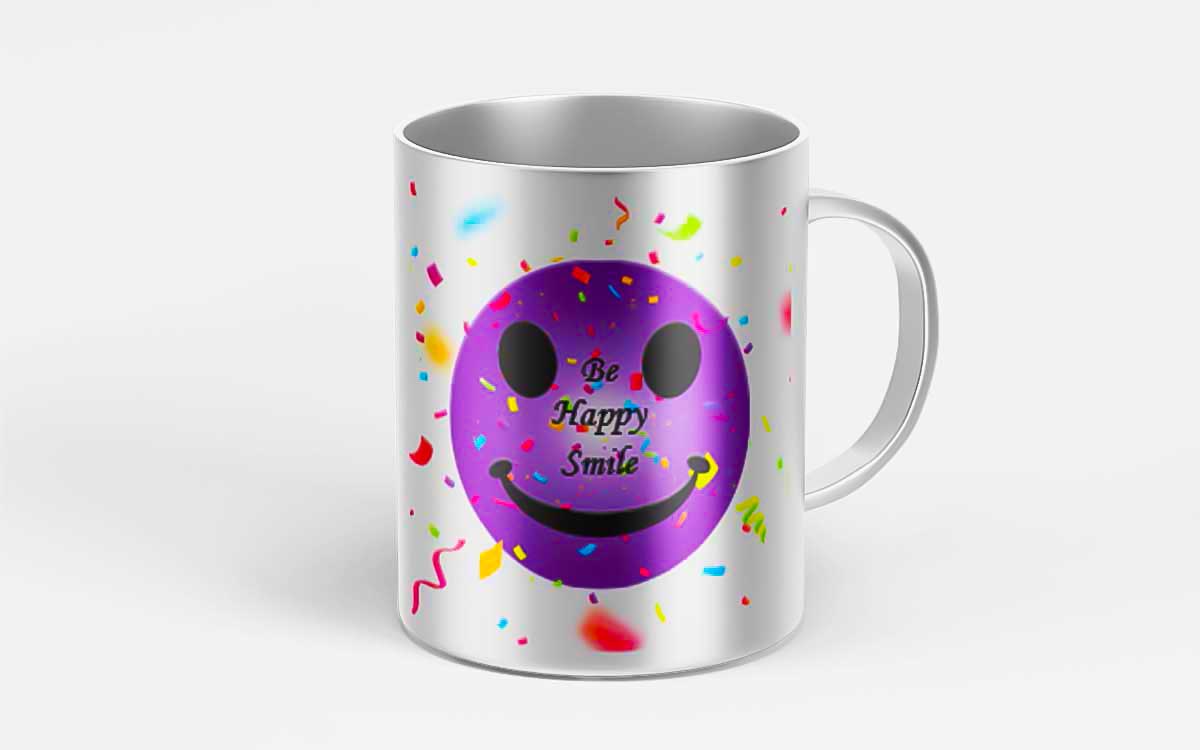 We want to start with this as it is the most common and easiest way to get the thing which you want. As previously said, custom-printed coffee mugs are making people interested in them. And the attraction is getting higher day by day. From official use to the dining of common people, you can see a coffee mug with the organization's brand logo design, motto, or the household's hobbies. According to the people's demand for a custom printed coffee mug, there are so many service agencies in every local area. They provide the service of which you can get a custom printed coffee mug for money. Those agencies help people to own their particular coffee mug with a unique design. If you don't claim your custom design coffee mug to yourself, then you can search for any of them. They are now as available as you can catch them anywhere in your local place or others. If you don't find one, then no problem, you can ask to google. Google will show you a list of service-providing agencies where you can easily say what you need. In this regard, some of them will come to you as online print design service providers. So, you can't meet them in real life and you have to go in virtually. In these cases, you need to give them a soft copy which means a file that holds the design you wished to imprint on your coffee mug.
Moreover, if you want to attach vector art or illustration work to your coffee mug, then you also need to get the help of a graphic design expert who can realize the shape of the design in your mind. However, it is almost better to find an agency that can do both for you.
How to Design A Coffee Mug By Yourself?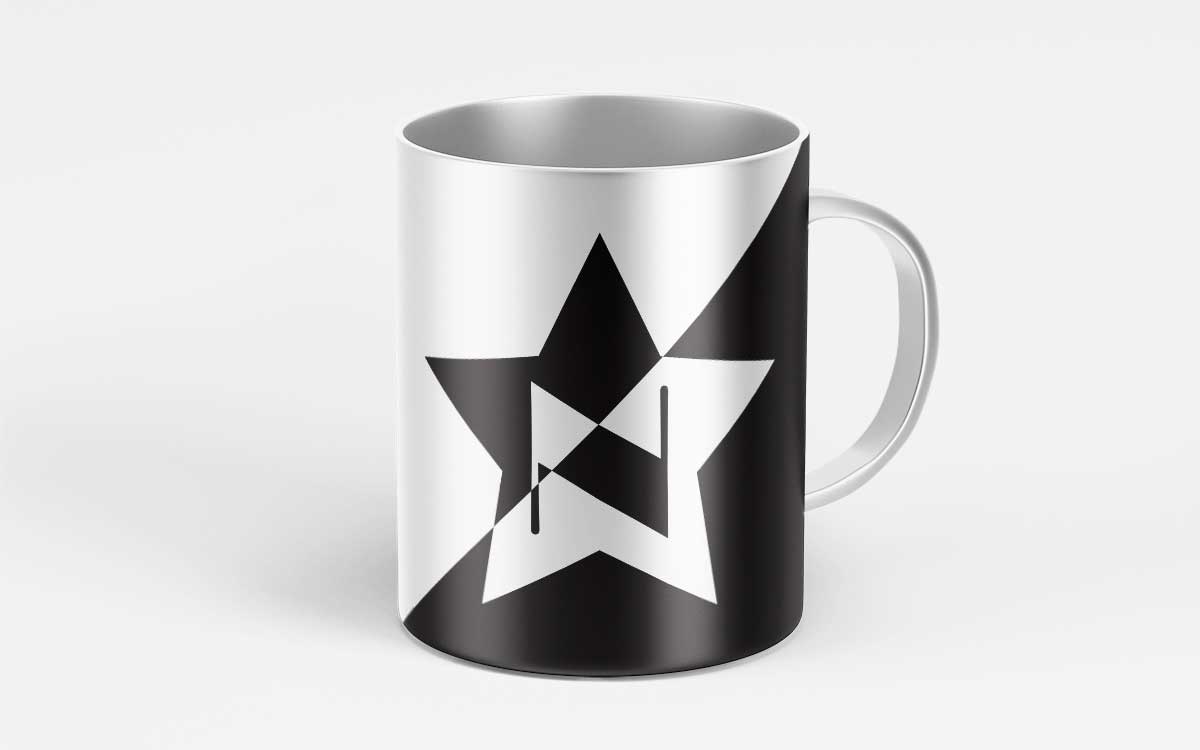 Do you know coffee mug design has now become an art nowadays? People, especially girls, who have the interest to create beautiful crafts while staying at home are most familiar with it. They find so many ways to include their design to turn their normal coffee mug into a lucrative one. There are so many ways through which you can easily stick any design on your coffee mug. They are easy enough to do and also cost-effective. If you have all the needed materials to design your mug, then you can do it in your home. Although, here are some common ways you can follow to design your coffee mug.
Designing Coffee Mug With Sublimation Paper and Iron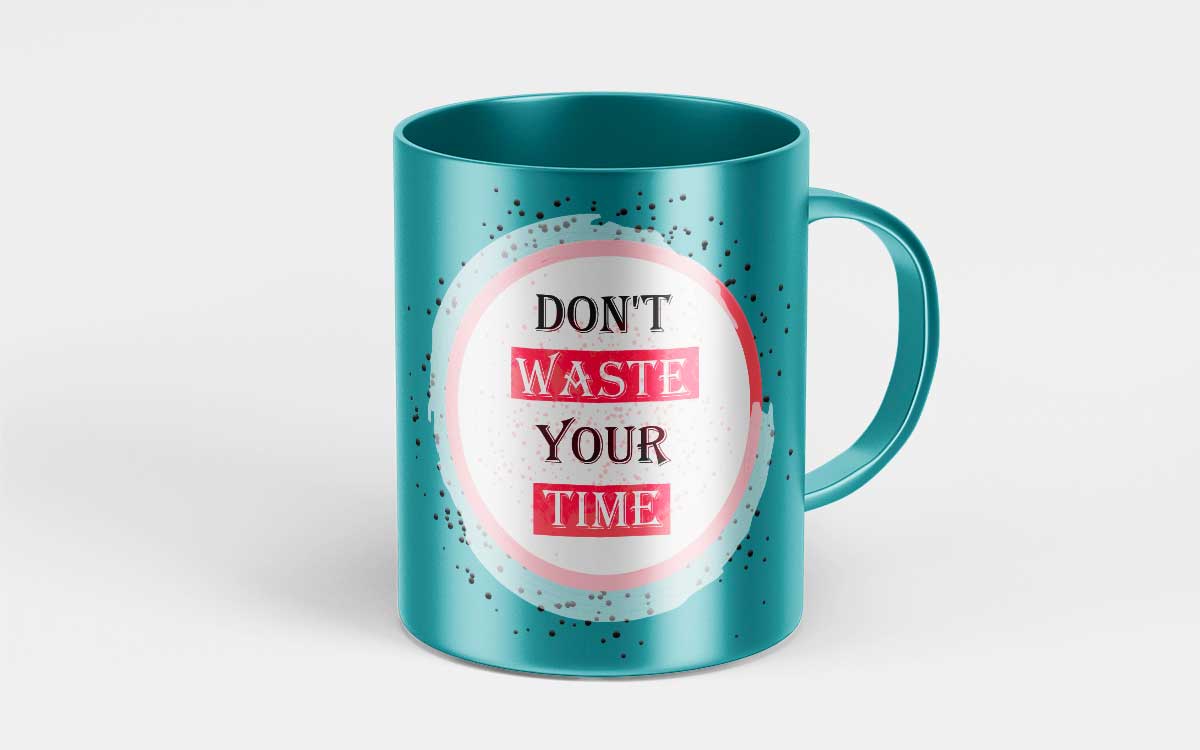 This is a common way of getting prepared for your coffee mug with your design. To use this method, you must have a printer, a roll of sublimation paper, and an iron machine. If you have all of these, then keep following what is described here below,
STEP-1
First of all, you have to print the design which you want to include in your mug. Get the design or image on your computer. Then order to print that on the sublimation paper through your PC. Sublimation paper is a type of paper that uses sublimation inks to print designs on any flat surface with the help of heat. To follow this step, you must have a sublimation paper. Find the best sublimation transfer paper quality to get the best result. When printing your design on the sublimation paper, you have to make sure that the image is printing back to the front. It is important to check as it ensures that the image will be printed in the right way. Otherwise, you will find the design is mirrored after transferring it to the mug.
STEP-2
When you have done by printing your design in sublimation paper, it's time to stick that on your mug. To do this, you have to place the printed side of the sublimation paper on the surface of the coffee mug. While doing this, check double or triple that you are placing the sublimation paper onto the mug correctly. You should place the design on the front or bottom side of the mug to get the best result. Try to find a mug that is smooth on all sides, the rough surface of the mug can distract the image and hampers the design perfectly.
STEP-3
It is a heat transfer print method that is done with an iron machine. So, you have to adjust the sublimation paper with the glass permanently for some moment. Because you have to handle an iron machine at that time, you can't hold up the paper and that will be risky. For this, you have to add the sublimation paper permanently to the mug and you can do this with heatproof tape. The heatproof tape is so useful in this step. You can apply the tape on the handle side of the mug, by simply adjusting the paper with the mug. Although, you can collect heatproof tape from any hardware store in your area.
STEP-4
If all of these steps are checked out properly, now we can say that we are almost the last step of this easy method. But this step is more important than all the other states above. Take the iron in your hand and slowly rub that on the back of the sublimation paper. Don't forget to keep your iron in low-temperature settings while doing this. Don't hurry, that will cause harm to you. You should do this as gently as possible.
STEP-5
Now, remove the tape on the sublimation paper and slowly lift the paper from the mug. Reveal the printed design on your mug. And your mug is ready to use with your design on it.

Services | All Kinds of Content Creation Services Company
How to Print A Mug Industrially?
We have already checked some common and easy methods to get a custom-printed coffee mug by ourselves. But there are so many who want to start a business according to this idea of mug printing. This isn't a new thing to discuss, as people are now making money wisely by doing this. Some of them are too expert as they take orders from all over the world and deliver as well. If you are thinking about the same, then you are in the right place here to find some instructions to follow to run a business of this type. When you are deciding to print design on some hard things like a mug, you need to have some machines at first. Here we are including five different ways that you can take to start your mug printing business.
What Needs to Start A Mug Printing Business?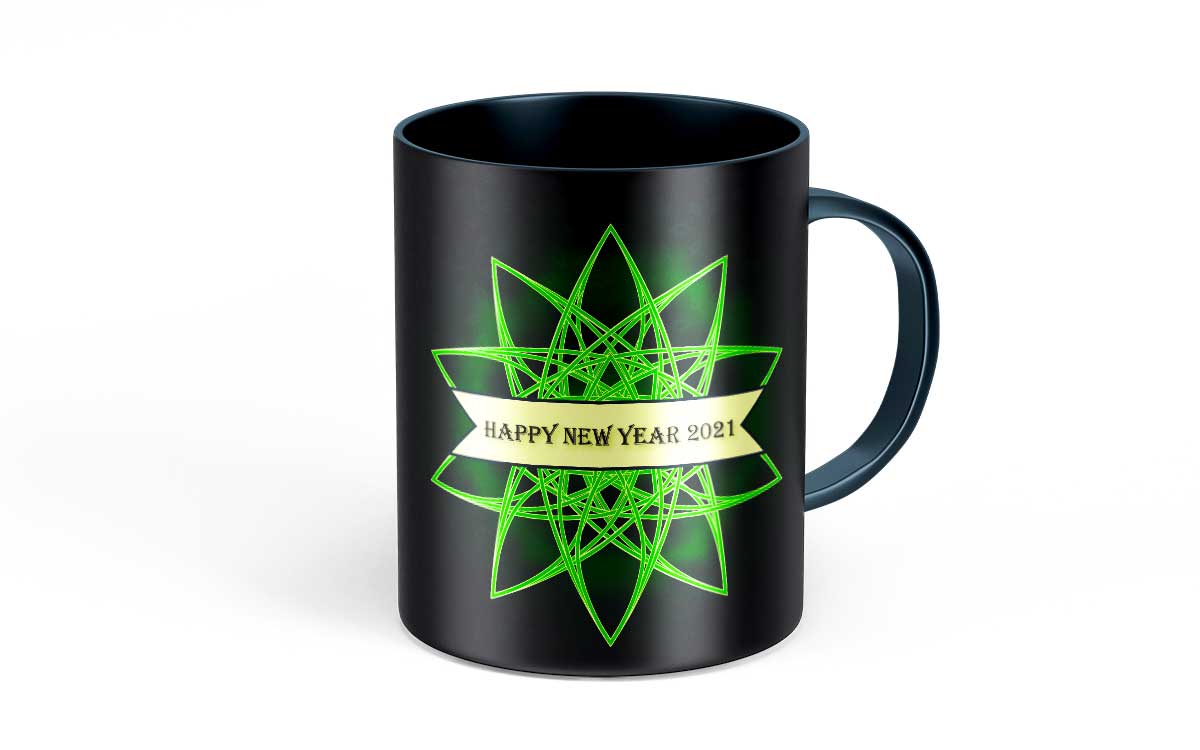 As previously said, there are so many ways of starting a mug printing business. There is a difference in the machine and equipment. They come based on the system you would choose to start your business. Among them, mug printing with sublimation is the most reliable way to start a new business it. From the above discussion, you may have an idea about sublimation printing. But in this part of the article, we are going to tell you how you can start mug printing commercially with a sublimation paper printing way. Before entering into the main operation, we have to know what we should need to start a mug printing business. Here is a list of your pre-cost to start with this,
A Mug Press Kit
We have done the print design on the mug with the help of an iron. But when we are talking about something big, and when it is a commercial discussion. We shouldn't be looking for something that won't be workable in this issue. A mug press kit is something that you need at first when you have decided to start a mug printing business. There are various types of mug press kits you would find in the marketplace. A mug press kit is specially used to rub the design permanently but in a digital way. With a mug press machine, you can produce how many mugs with the printed design you want to produce. The process is also simple and no risky task is included in it. You have just wrapped the sublimation paper on the mug. Then keep it in the hole of the mug press machine. Enter the appropriate heat, wait some moment, and boom!
Blank Mugs
As you are now a mug printing business owner, you should have a large number of blank mugs on which you would print designs for your customers. Whenever a customer would call you with a custom mug print design idea, you have to do that over a blank mug. So, you should have a large volume of this initial material. You can find blank mugs wholesale to buy as many websites there sell blank mugs wholesale. Also, you can meet a mug manufacturer to ensure your amount.
Sublimation Ink
Sublimation ink comes in a powdery or liquid form that is used by inkjet printers. The ink can turn into a gaseous form due to heat. In other words, when sublimation ink gets heat, it is permanently attached to the surface of the targeted object. In the dye-sublimation printing process, manufacturers use sublimation ink to design plastic, and ceramic items such as coffee mugs, bottles, etc. The conversion has been done with the limited heat that is produced by the mug press machine about which we talked before.
Ink-Jet Printer
For dye-sublimation mug printing, you need to have an inkjet printer that is capable of printing what you need. The ink printer can spray ink on hard materials like sublimation paper and others. To implant a specific image or art on a ceramic mug, you have to adjust the design onto a sublimation transfer paper with the help of this ink-jet printer.
Sublimation Transfer Paper
We already know about sublimation ink that is used to give shape to a particular design. But without sublimation transfer paper, that sublimation ink is useless. Sublimation transfer paper is something on which you place the design of sublimation ink. Sublimation paper is made as a normal paper but the paper includes a special coating itself that makes it usable for printing design. The special coating holds the sublimation ink and then replaces that with the mug. The coating is usually made with 35% silica and 5% binder.
Heat Tape
Heat tape is necessary to keep the sublimation paper stuck with the mug when transferring heat. The heat tape must have to heat tolerable for 500 degrees Fahrenheit.
Paper Cutter
You have to cut sublimation paper measuring the design you are going to attach to the mug. Instead of using a scissor in this process, it would be better to use a paper cutter to cut down your sublimation transfer paper.
How Does Sublimation Transfer Printing Work?
Sublimation transfer printing works with heat and sublimation ink. There is no liquid form in this process. When getting a heat, the sublimation ink converted into gas gets struck with the sublimation paper. Here works the method of bonding poly fibers, as poly fibers can expand their internal pores when heated. Then those expanded pores allow the gas to get wreath with the mug. Hope this article will help all of you, who plan to start a new business in mug printing and also who are searching to own a custom mug print service.