Furniture Photo Editing Service
Furniture is one of the sophisticated parts of one's house. You have a furniture business and also selling them in the global online market. In that case, you must need attention to your furniture's photos by your customers first. If your customers find proper beatification after viewing your furniture product images then they will be convinced to buy them. In one word, you need the furniture photo editing service to increase your sales. It will help you to increase your sales up to a highly profitable margin.
Why Do You Need Furniture Photo Editing Experts?
Most of the time while taking photoshoots of your furniture images, it fails to get the focus on the correct objects or an important portion of your furniture. However, it frequently fails to get the proper light and brightness into your furniture photos which will be unable to grab the attention of your customers your furniture. Without the proper furniture photo editing service, you may fail to get organic traffic to the online store. If you're intending for marketing your products or property, you just need to display or add some highly attractive photos of furniture.
Furniture photo editing service will help you to get the best appealing furniture photos so that you can get more traffics of customers for your company overnight. You've furniture to sell and you should boost up your sell anyway. It is well known to all business companies that marketing is the key factor in increasing the selling rate of your products. To boost up your business through digital marketing your first need is to get some of your well-edited photos for marketing your products. Therefore, we're highly suggesting you get professional & highly qualified furniture photo editing services from us. We have extraordinary customer flow after gelling all your edited furniture photos.
Best eye-catching furniture photo editing
If you're looking for the best eye-catching furniture photo editing service from professional & experienced furniture photo editing service experts, we're glad to announce to you that you're at the right place! We have a bunch of furniture photo editing professional experts to make your furniture photo more stunning so that they can grab the attention of mass people. We've 400+ photo editing experts to take any type of photo batch service. Our company is offering you to take a free trial so that you can have the proper knowledge about our quality & expertise. We're here to deliver you 3000+ photo-edited images per day!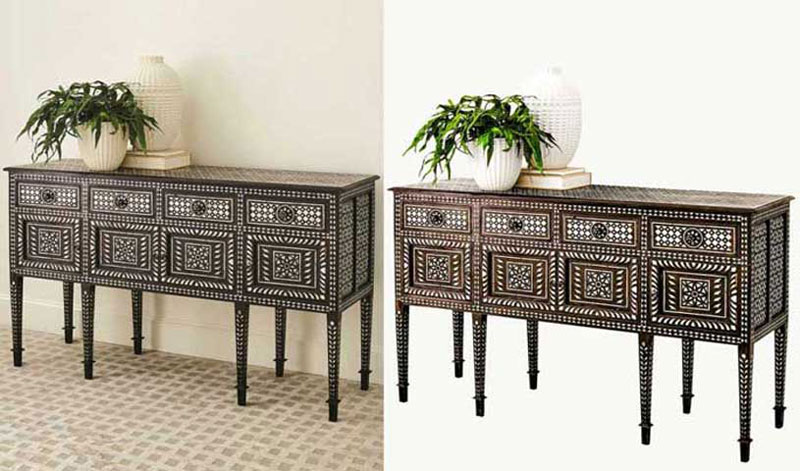 You'll be glad to know that we have a bulk order system so that we can save your cost of editing. Graphic Design Eye offers the prime solution if you're looking for the best furniture photo editing service. Our main aim is to reduce the editing cost for clients & increase the bonding with the customers serving with the best possible photo editing service.
Therefore, we focus on your cost & save your money up to 30%. We compromise with the cost of our clients but not with the quality of editing. Overall, our experts use the most sophisticated techniques while editing your furniture photos so that They can get appeal to professionalism. The more selling methods depend on what you're showing to your customers. The more professionally edited furniture images you're showing to your customers the best you're going to have the selling traffic about your products. Therefore, we're highly recommending you to have the best furniture photo editing service from us. We're very affordable & you're getting the best service at a very affordable price!
The Specialty Of Our Team Field Of Furniture Photo Editing
Adding or removing your photo backgrounds
To Set up a special effect on the photo
Adjusting the lights and brightness in the photo
Generating a special 3D look into your photos
Enhancing contrast according to the image
Providing colorful touch-ups
Adjusting the environment in the photos
Including on-demand pencil sketches
Presenting high resolutions
Creating or removing shadows
Giving classic finishing
Outsource Your Furniture Photo Editing Services
Graphic Design Eye is one of the best solutions for your outsourcing of furniture photo editing services. We've thousands of clients around the globe market who are taking our furniture photo editing services & they are satisfied. Our prime intention is to build the faith of our clients with all kinds of help and dedication. Our editor & artists are 100% ego-free. Therefore, they are bound to complete your command. You'll easily ask them to modify anything if you need it. They will do that for their pleasure. We have a base of communication who are just waiting to hear from you! They are waiting 24x7x365 to serve your command as you need. You can easily outsource your furniture photo to us. We have a bulk ordering system you will be glad to get an extra money-saving offer if you click the button to get quotes. Just click the button to get a quote & have the best deal by submitting your photo quantity and some other information. Our experts can also help you in the following fields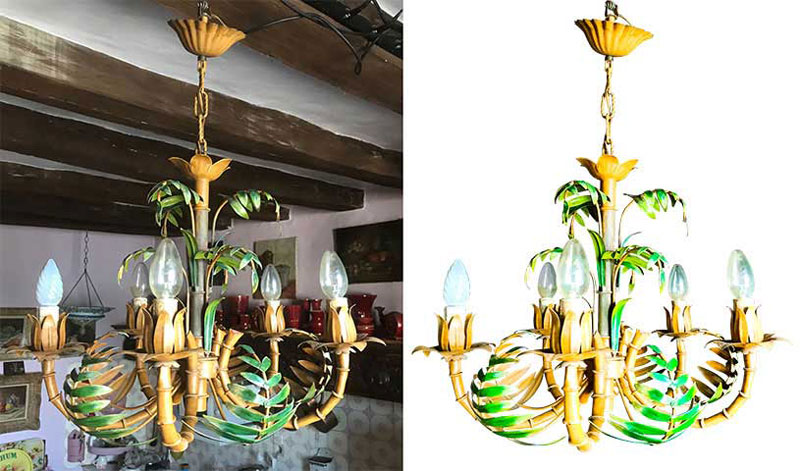 We can replace or remove the background with simple white one of the images.
We're experts in adjusting some not needed color tweaks for keeping the colors consistent in the image.
Our experts are quite professional to create exact 80% dark shadows with all the same shade.
We're experts in Adding the original or drop shadow to create the photo more natural.
Removing reflections from the photo.
Photo resizing (make all the photos in the same size).
We can Edit the photos and can present them as real.
Why Should You Take Our Furniture Photo Editing?
It's not that so much important to praise ourselves why should we take the furniture photo editing service from us as you will automatically be confirmed why you should! However, here are some reasons for choosing us for your furniture photo editing service. We've more than 400+ professionals & experts to give you the utmost best & fastest service. Our experts are 100% dedicated to their editing job.
We're able to give you 3000+ photo-edited images per day. Our prime fact is to minimize the service cost of our clients therefore, we've bulk order commission & get a quote offer. By doing these you can save your photo editing cost up to 30%. Our experts are ego-free. They are bound to make any changes if needed for your photos. We have a 24×7 x 365 client support team. They are just waiting for supporting you by all means.