Benefits of Car Photo Editing
Photo editing is a wide sector that is now related to many commercial and non-commercial fields. Photo editing becomes a part and parcel of our day-to-day life. We can't ignore it as we need to edit our photos as well as events and special photographs that we want to take care of. Where their image matters, there comes the usage of photo editing. The automobile industry is a field where the industry owner needs to do advertisements with car images. The automobile industry used this exclusive photo editing service from the very beginning and it is now familiar to all related to this. With photo editing services, automobile business owners can't take so many steps in the business. And we are here to show you how automobile industries take advantage of their relatable site and how things are going on through this. Let's get into the topic below,
What is Car Photo Editing?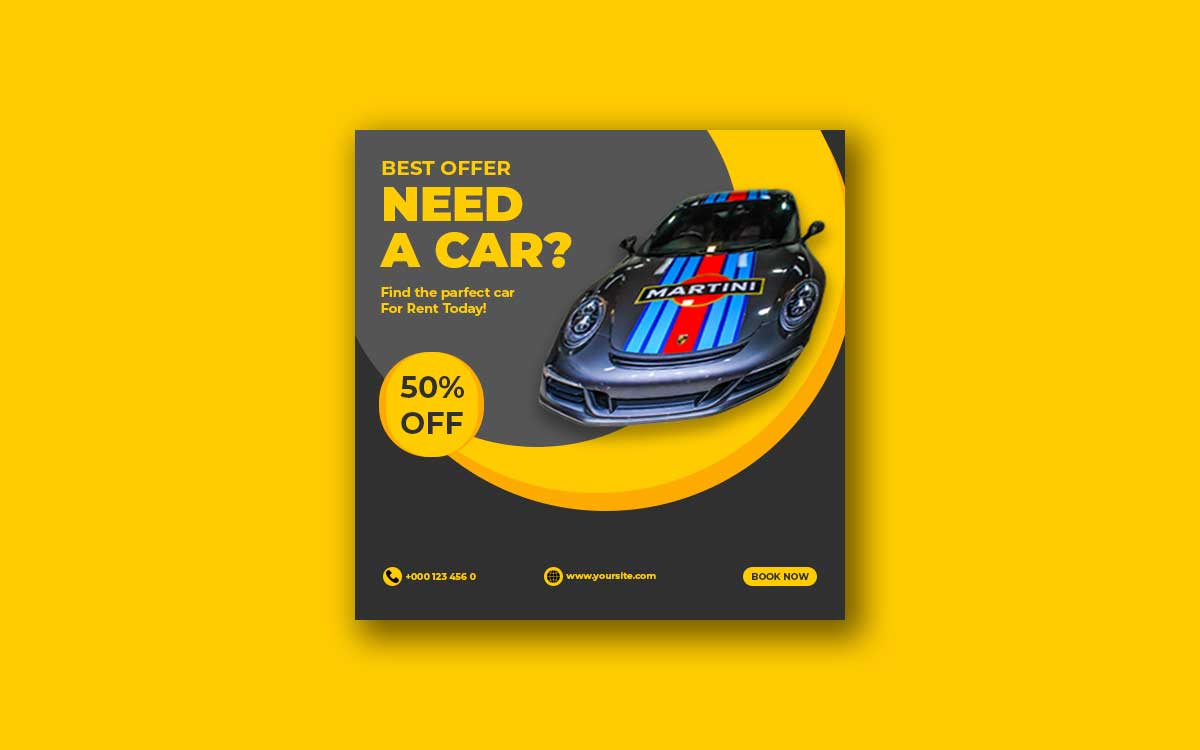 To put it simply, car photo editing is a related service to traditional photo editing that is used by every automobile industry. Car photo editing matters a lot as they have to present their car images in a way so that customers get attracted to buy them. Think you have a car business and you want to design car banners or posters design of some of your new collections. Then what should you do?
The answer is simple, you have to go to a printing media agency to make advertisement design materials for your cars. Besides, when you have a car business, you must have a related website that shows your business profile online. On your website, you have to post your car image and also have to make articles that are related to cars. Here also comes the importance of editing car photos to publish them on the website and make sense of cars. It is true that, when we are talking about images, it doesn't matter if it is a car or other images, it must need to be edited before going to its final destination. Social media is another platform where business organizations perform with their product image to make a virtual campaign. They also need photo editing services to make the best online campaign through their product images.
Which Options Work Behind Car Photo Editing?
We now understand that car photo editing is the task of photo editors. It comes similar to other photo editing processes. Automobile industry owners engage with photo editing service providers permanently so that they can edit as many things as required in their publicity. Although car photo editing can't be done with novices, it requires higher Photoshop editing knowledge to make the car photo appealing to inspectors. Basically, in a car photo editing process, experts apply a lot of Photoshop techniques to outcome the best car image to satisfy the customers. Here we are describing all those editing options that are used to edit car photos.
Background Removal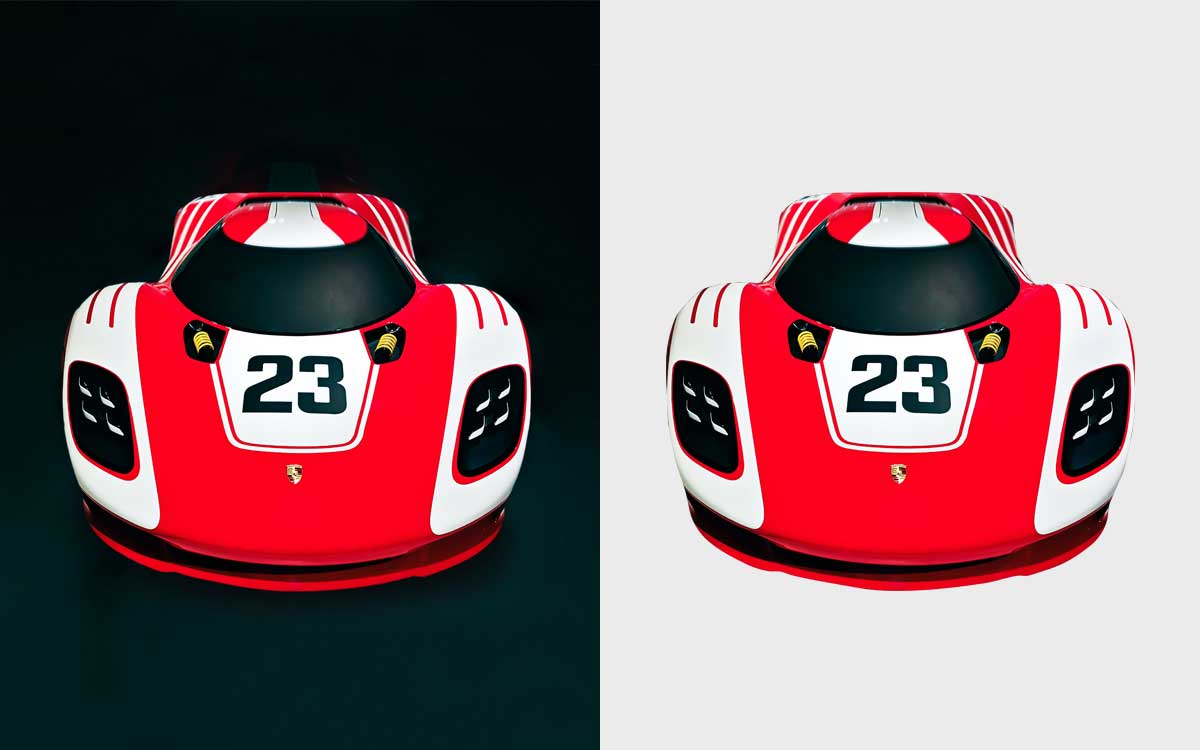 In-car photo editing, professional editors used to cut out the background of the car photo and add transparent background to it. It is like the process of adding a white background to an e-commerce product image. When capturing the car photo in real life, it may include some unusual things in the photograph. That unusual thing must need to be removed before posting them online or using them for other purposes. In this case, expert photo editors use photoshop clipping path and image masking techniques to remove these unwanted parts of the image. Moreover, to show their image more attractively, they have to add a colorful background and have to present the image delightfully so that people can get attracted at the first moment when they look at the image. So background removal is the pre-step to fulfill their wish.
Color Changing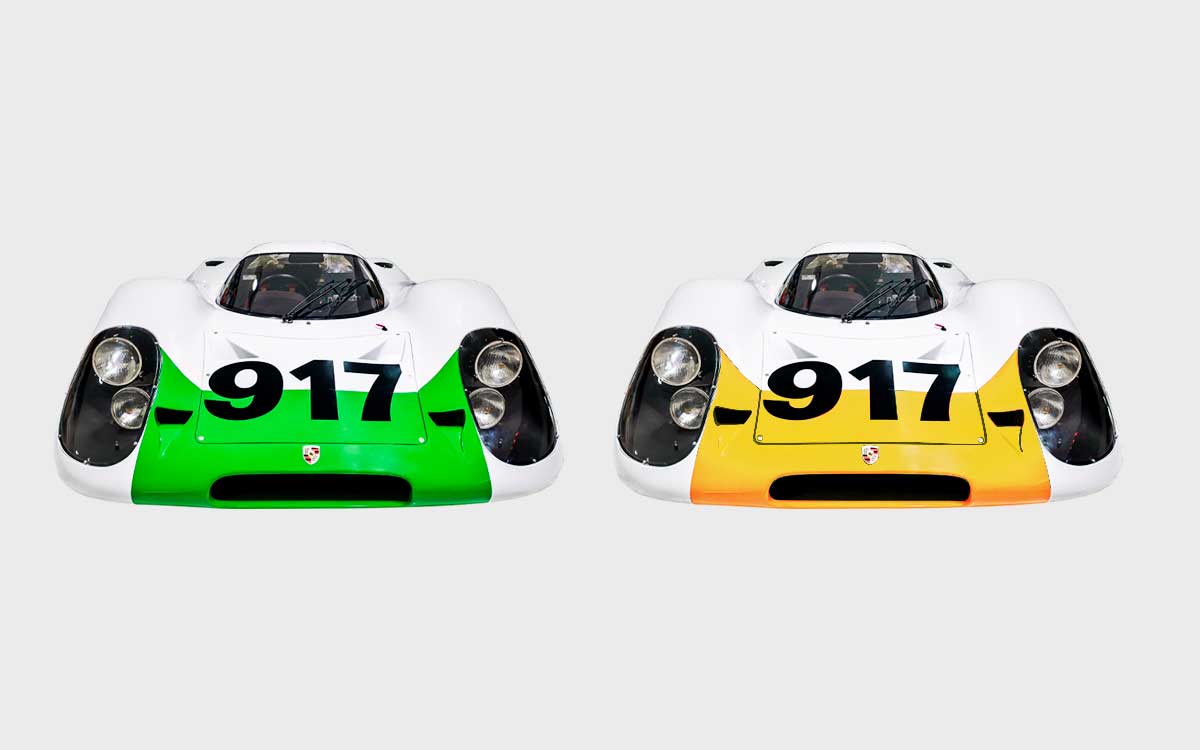 According to its name, car body color change is simple work to do when it has come to professional editors. When designing banners, posters, or other advertising materials for cars, color is an important aspect that is needed to be focused on perfectly. The automobile industry has a decent collection of cars with variant colors. When they have to make advertisements for their cars, only camera photographs can't attain the best attachment of color cast. Post-processing is a great way to achieve the best color feeling in images. With the color-changing technique of photo editing, they are one step ahead of achieving the color cast that they wished before in their cars.
Advertisement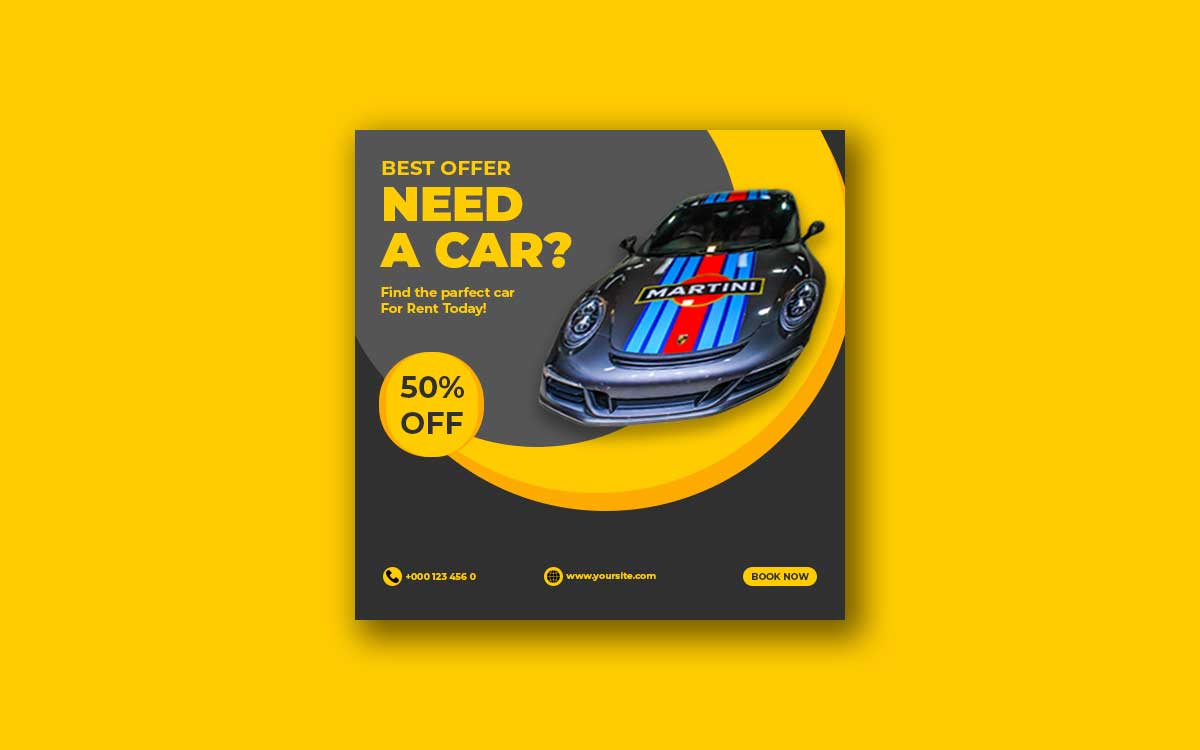 Automobile advertisements also require photo editing. Almost all types of advertising agencies have an expert photo editor to manage beautiful advertisement materials. When designing banners, posters, and flyers for business industries. They have to add images related to the business and have to show the best product image editing in those advertisement materials. Automobile industry owners also need to design beautiful banners to show their car's pros to inform potential customers. So, they have to take the help of an advertising agency on this issue.
Spot/Scratch Remove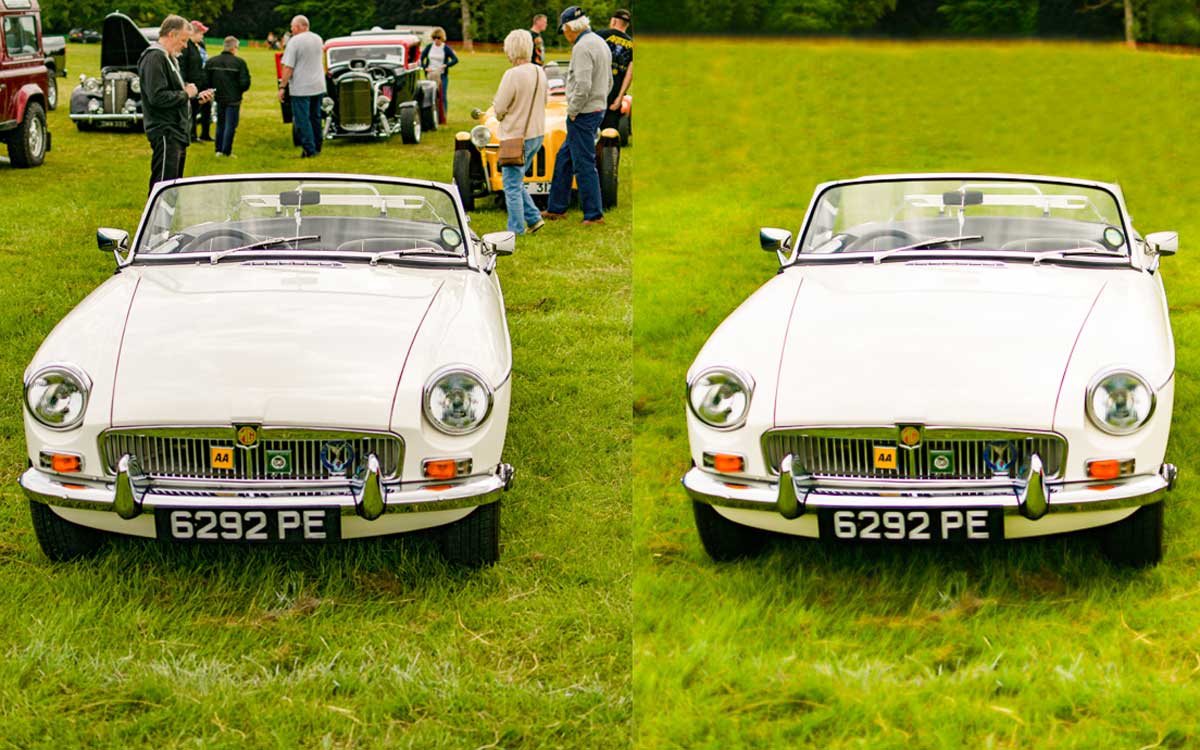 The expert used to remove all types of scratches and spots from the car image. As they have to present their automobiles to allure customers, some unwanted spots in the image may ruin their motive. Especially for those who make the business of old cars, they have to show the product in the best way. So, professional photo editors remove all types of scratches and unwanted objects from the image and make them more focused. Thus, car photos that we see online, are processed in the way that we see on the website or social media platform.
Shadow Effect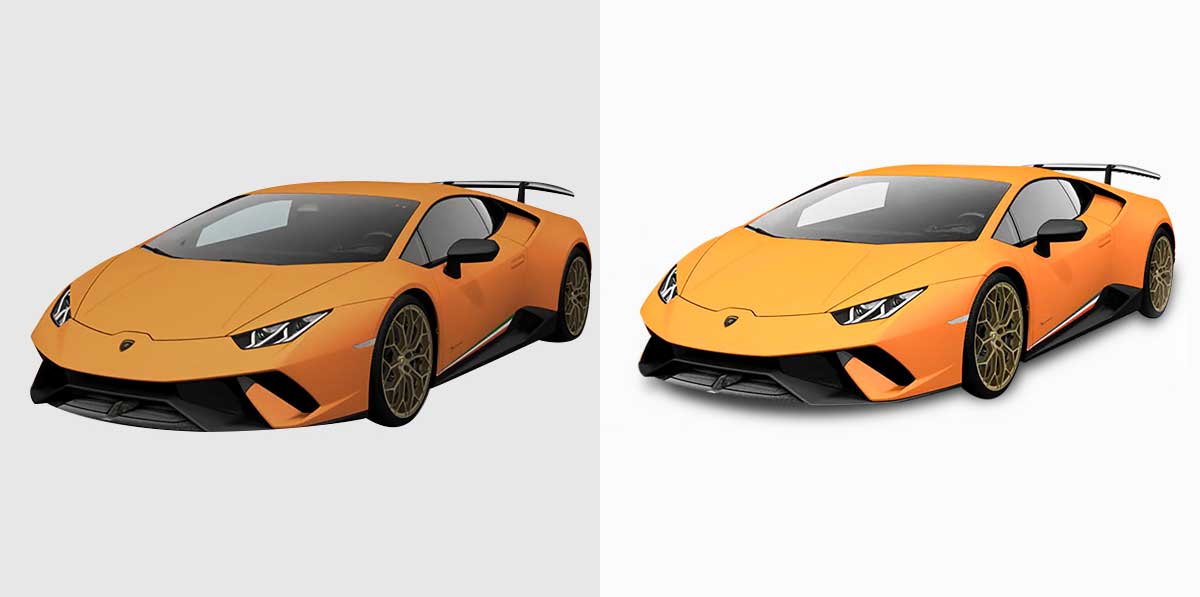 The Shadow effect is a great addition to the Photoshop effect. It can input some real look shadows in the image. In this age of visual content, we have to show our images realistically so that they can attract people's attention to them. Those who are struggling to show their best on an online platform with business products or other issues, have to present their content more informative. The photoshop shadow effect helps them to achieve a realistic view of their images. It can add some extra extensions to product images to perform them better in the marketplace.
Services: All Kinds of Content Creation Services Company
What Would You Get with Car Photo Editing?
Now, we will show you some great advantages that you can find with car photo editing. Let's see some interesting here below,
Car photo editing helps automobile dealers to present their car images in a better way

When advertising with car photos, they have to remove the car's number plate. Photo editing does this subtly for them

Camera photography can't get the logo or brand name clearly but photo editing does it perfectly. When post-processing, expert editors focus on the car's brand logo so that customers can realize the brand name when seeing the image

With a photo editing service, automobiles can be shown more colorfully.

In the advertisement, photo editors attached some effects like a car lady, surrounding enhancements, and so on.
So, car photo editing is a mentionable photo editing service that helps a lot of automobile dealers. If you are one of them and need to show your automobiles in an online or social media marketplace to catch customers, then you should contact an expert photo editing agency that will realize your purpose. Although it is a cost-effective photo editing service it will help you a lot to manage your business with lots of sales.