Car Wrapping Design Service
The wrap design is a distinguished sector of digital art that makes a huge sense and responds to give a unique look to the vehicle you use for your brand purpose. Brand owners always intended to increase brand awareness, and therefore, they implemented several strategies. Wrapping vehicles with design perceptions have become a trend at present. Owners all over the world are extremely using brand design services because it is a powerful way to let people know about their brand identity. The wrap design is mostly famous for car wrapping. You can wrap all types of car you want, bus, truck, private car, micro, bike, cycle for example. Car wrapping has some great advantages, you could benefit a lot by wrapping cars with brand outlook or any artistic design you desire to affix in your favorite vehicle. No matter, vehicle wrap design is now readily available and you can find hundreds of car wrapping design services online always ready to take responsibility for wrapping your car professionally.
Graphic Design Eye is a mentionable one of them. We are a team of professional design and car photo editing experts who are always ready to provide a complete solution to all of your content creation needs. If you are new to car wrap design, you still have a lot to know. Before choosing any online service, you must do research about its authenticity. Because not all service agencies are professional and preferable. There are also frauds always lying-in wait to trap you.
6 types of vehicle wrapping design
With the help of advanced wrapping technology and enthusiasts' creative design minds, car wrap design has reached a new era these days. It makes brand expansion fast, effective and less in a period of time. You may go for other ways to increase your brand awareness such as offline print advertisements and other branding designs but they are not as effective as wrap design. When you have the branded wrap vehicle, your brand will go everywhere with you through the vehicle wrapping. In this way, people in distant areas who haven't heard about your brand before can get to know you when you are in that area for any reason. Unlike the other brands, they advertise design materials which are static and can't ensure if people have attended to them or not.
A vehicle is a movable thing and when you attach your brand adverts to it, it will turn into a mobile advertising opportunity for you and your brand. The car wrap design is highly responsive to create a first and permanent impression on your audience's mind. It also drives brand value and helps to create a trustworthy profile design service as well. Here are the most common and demandable car wrap designs that people take the most.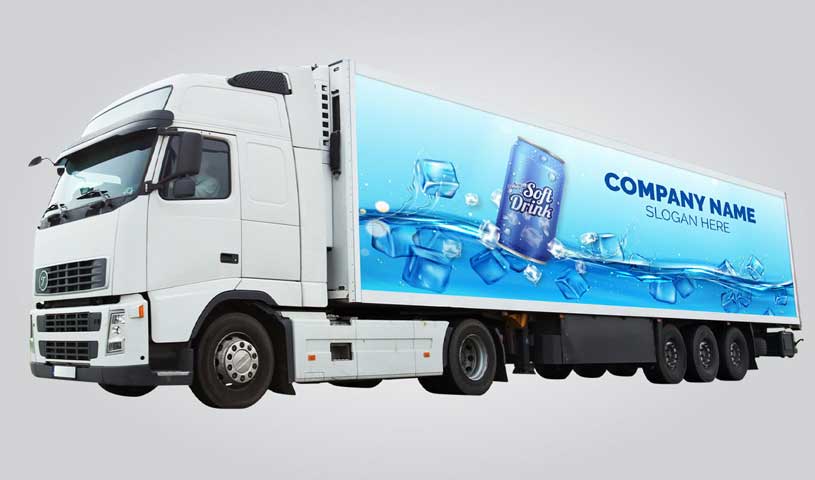 Vehicles across thousands of miles with the goods it carries. Nowadays vehicle wrap design has become very popular. Vehicle wrap means to cover the vehicle with visually appealing designs created with modern art and integrations. There was a time when wrap design was not entered into the scene. At that time, people used to hire professional painters to paint their desired art on their vehicles. But things have changed tremendously. Today, designers are making outstanding wrap designs for vehicles and cars. They design for the brand visualization and make the entire body of the car such living stuff of the brand. We can design a wrap for your vehicle which will surely attract people to get a look at the vehicle and read your brand name. We care for every aspect of our design and make it perfect in color, information, and total frequency of text and images with the best clipping path service.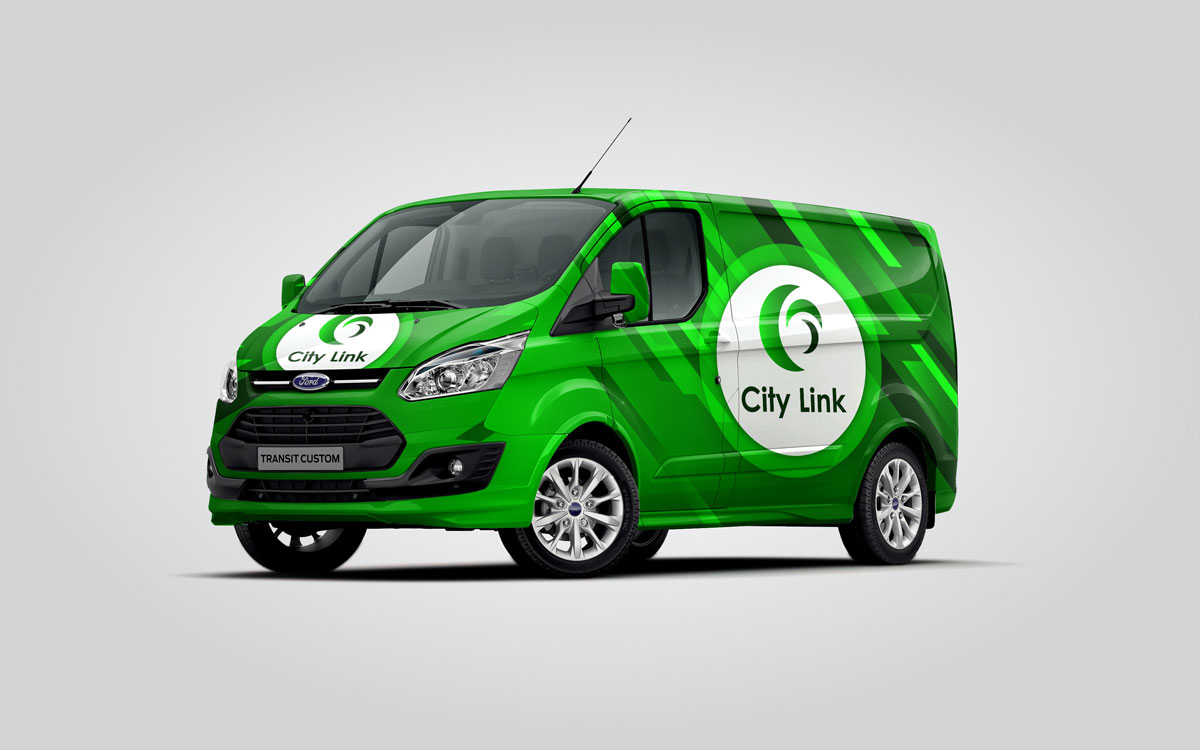 While vehicles are mostly used by the big industry-leading companies, cars are adjustable for small companies and organizations to perform distance operations for their brand. You can see both big and small businesses have cars wrapping their brand name, logo design, and eye-catching graphics to the whole car. If you are also a brand and you think you need this type of living advertising. Then you should find professional help in this regard to perfectly wrap your car with your preferred design. For companies, a private car, microbus, or other transport system is necessary to transfer brand product items, make home delivery, and so on. In this modern world, it is necessary to have a personal transport system to do things professionally. Brand cars with brand design wrapped encourage both potentials and new customers to get to your brand.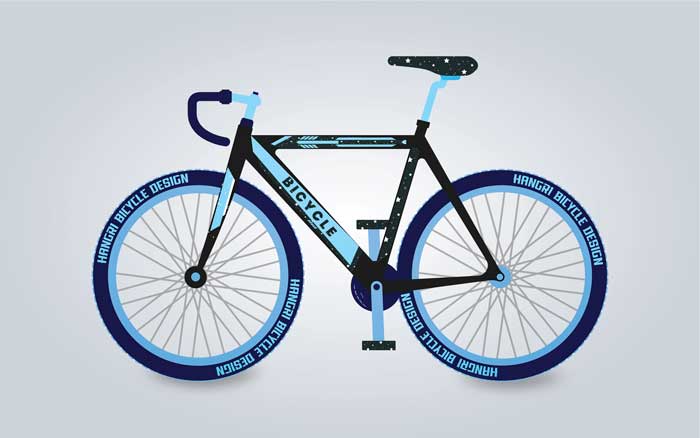 Bicycle is a personal transport system that is preferable to people of all ages. The bicycle comes as a passion for teenagers as you can most of the teenagers who don't have a motorcycle, used to have a bicycle. Bicycles with a custom wrapping design are what people like and wish to have. Bicycle wrapping design can simply turn the as usual mountain bike into looks gorgeous and attractive. How do you want to look at your bicycle?
Although, bicycle wrap design is not so easy. Because it is different from the other vehicle types and also spaces are short here to make the design exaggerated. But we can make it easy and almost done for you. If you have a design in your mind which you want to see on your bicycle, then we would help you to make your dream come true. We will make the design within a short time which you could use to print and attach part by part on your bicycle.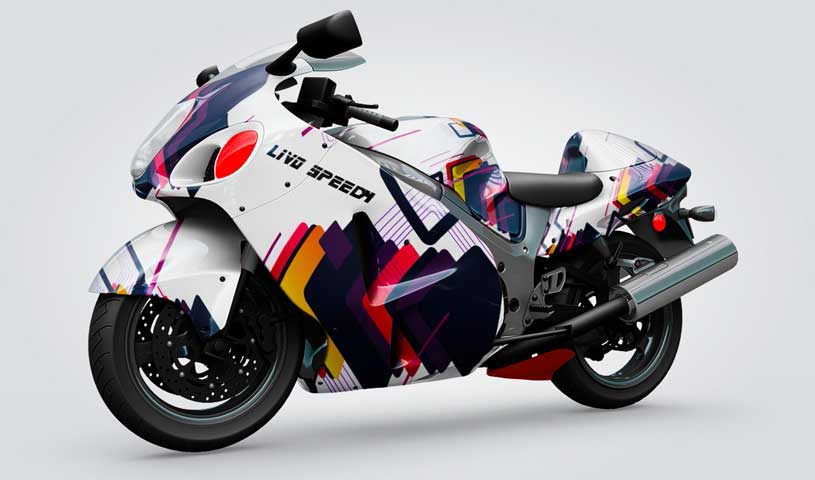 Motorcycles are all about fashion. It is a rapid way of transport too. You see men who are always thinking of motorcycles, dream of motorcycles, and love to do risky stunts with their bikes. However, motorcycle owners are always intent on decorating their beloved bikes with various bike accessories. There are a lot of things that are used to attach motorcycles to increase the overall beauty of them. With motorcycle wrapping design service, you are able to create an aesthetic customized wrapping design for your motorcycle. These are the vinyl printed wraps specially created for sports bikes, motorcycles, and cruisers. Either you have a personal motorcycle or as brand transport, we can design both personalize and for brand design perceptions. There are many design service providers in the world but a few can bring the best quality and affordable price together. This is what the Graphic Design Eye is special for providing the best services at the cheapest price..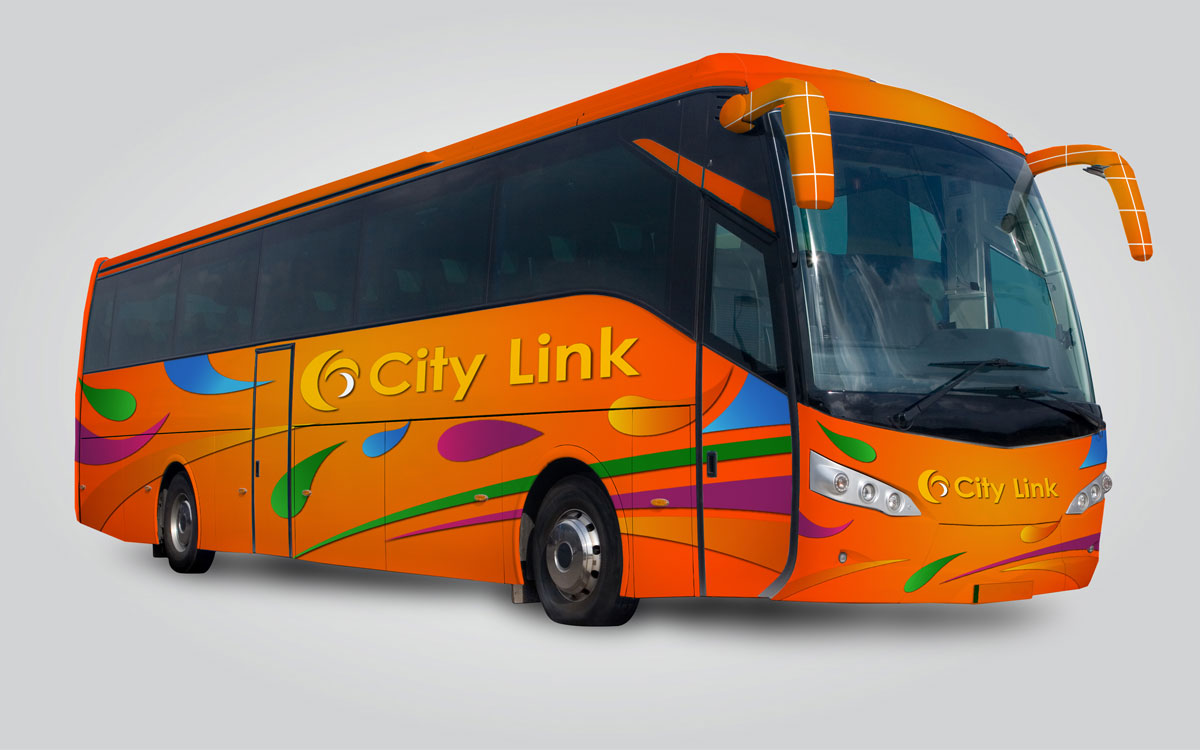 Buses are common as brand transport to lift up stuff every day to the office in just time. You may see busses in the street with a particular brand identity wrapping in the whole body of the bus. Bus wrap should come differently from the other wrap design. Because busses are used to carry passengers, not goods or products. Therefore, it should become in good combination with the brand design and with a good overall look.
There is a big space on a bus and within this space, you have to design the message that you want to expose. The size is not a matter for us. You just give us your requirements and we'll bring out the best for you. If you want to make a custom design for your bus, we may be your first choice as we have the expert team to make your design see live.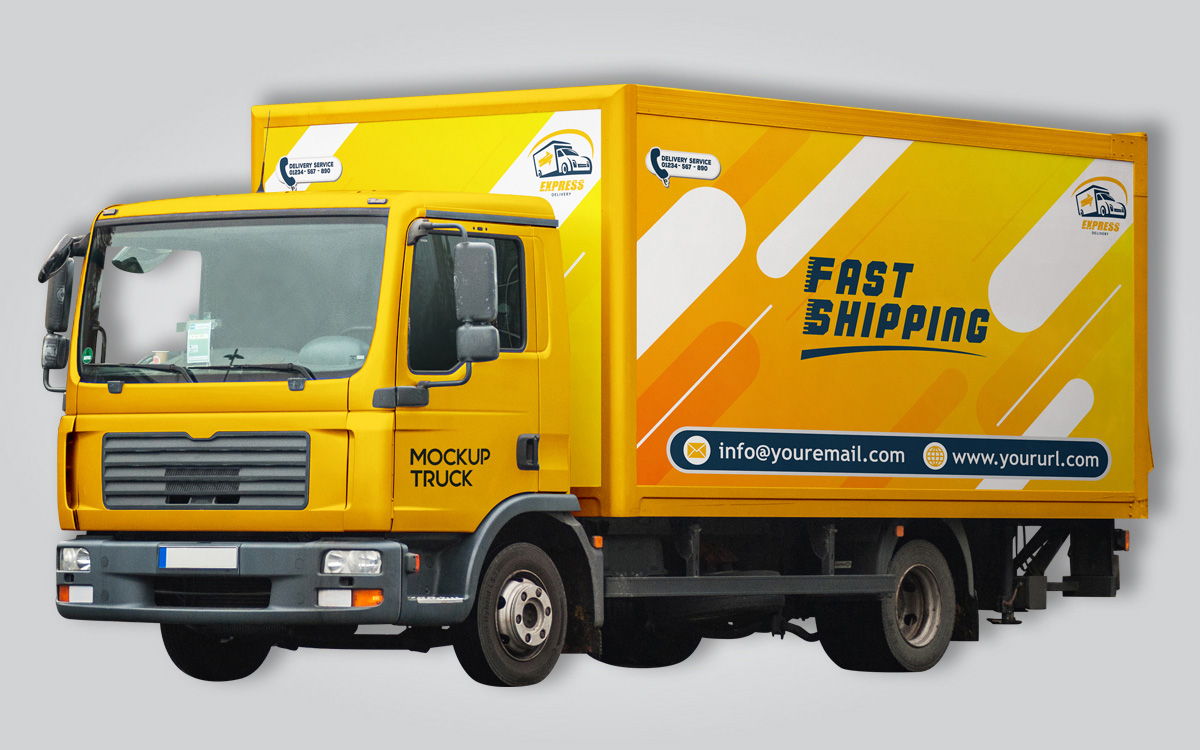 Trucks are another great form of the brand transport system. It is used for transporting goods, materials, petroleum, or any kind of product. The truck is basically used for commercial transport purposes. No matter what the size of your truck or how big the design you need. We are always ready to make the best graphic design services for your company. If you have a big truck and covered van, it means you have more chances to make your vehicle more interesting. The truck wrap design includes proper design and along with it, there should be proper graphical visualization of information. It is very important to bring out the best information in the design of a truck wrap design. Not to worry, we are highly accustomed to doing it and so, we can provide the best truck wrap design to you.
Sample Partial Wrap Design + 2 Revision

FROM $50

Vehicle Wrap Design (EXPECTED 3 CONCEPT) + 5 Revision

FROM $100

Car Wrap Design (EXPECTED 3 CONCEPT) + Unlimited Revision

FROM $250

Bus Wrap Design (EXPECTED 3 CONCEPT) + Unlimited Revision

FROM $500

Truck Wrap Design (EXPECTED 3 CONCEPT) + Unlimited Revision

FROM $300

Snowmobile Wrap (EXPECTED 3 CONCEPT) + Unlimited Revision

FROM $150

Bicycle Wrap Design (EXPECTED 3 CONCEPT) + Unlimited Revision

FROM $300

Motorcycle Wrap Design (EXPECTED 3 CONCEPT) + Unlimited Revision

FROM $300

All kinds of (CONTRACTUAL)

By Quotation
Why should you choose GDE for car wrapping design?
The wrap design is also a professional designer's task that should be done perfectly. These are designed for vehicles, trucks, and buses to decorate them with the brand's perception. The car wrap design is a distinct way to show your brand value and trustworthiness. When you roam over the city with your brand wrap-designed car, you are sharing brand identity and brand awareness where you are going. It will help you to have new customers and increase your sales with our digital marketing solutions.
However, you must have professional wrap design service help to ensure the best design for your brand transports. When people come to us for car wrap design, we first take details of the car, brand profile, and how they want to wrap the car. Then we create the design according to your recommendation and we assure you that our design will satisfy you no matter whatever it is. Therefore, you should choose our service for your car wrap design.