What is the purpose of a clipping path?
Clipping path is a photoshop editing technique that is so popular at present. It is used in every image problem fixing issue. But the main purpose of using a clipping path is something that is needed for every one of us when we are not satisfied with our image background. Though it is a highly recommended editing technique so many people don't know what the purpose of a clipping path is.
In this article, we will talk about the purpose, meaning, usage of clipping paths and will know all the aspects of how we can get the best clipping path service easily. So, let's go into the depth of the topic,
What is the meaning of the clipping path?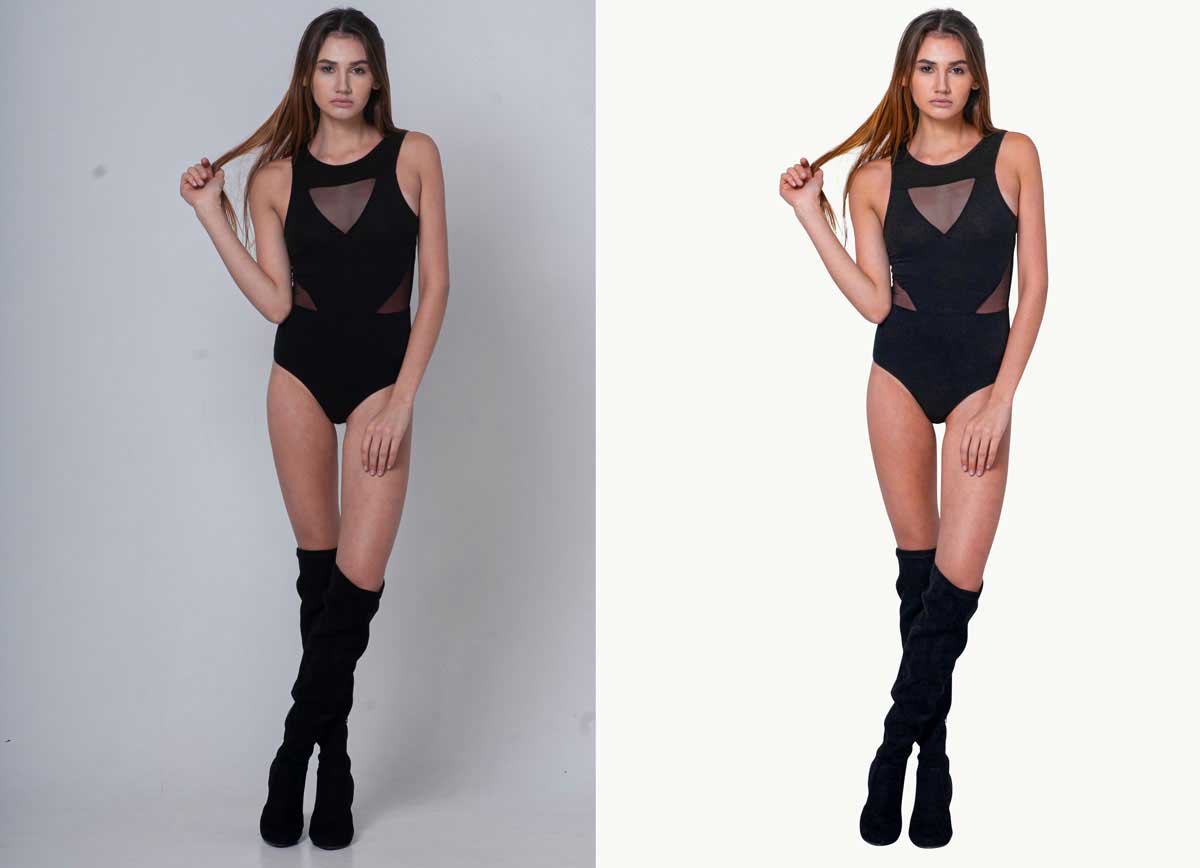 As previously said, the clipping path is a photoshop editing technique, it is done with some special editing tools that are available to find in photo editing software like Adobe Photoshop, Illustrator, InDesign, and other typical photo editing software.
The main purpose of the clipping path technique is to remove the background from an image. Clipping path specialists use photo editing tools like pen tools to cut out an image's background to separate the main object of an image.
There are so many tools that are available to remove the background of an image by image editing software. But using a pen tool is so recommendable and it results so well and satisfying.
With a pen tool, a clipping path is easy enough as you have to draw just an outline over the main object of your image. The process will be finished when the outline has been drawn completely.
Clipping path is not just a photoshop option, you can do clipping path in InDesign and other similar software but in different ways.
Why do you need a clipping path?
As you are here to know about the purposes of the clipping path, we are going to describe briefly for which purposes you would need to find a clipping path provider for you.
Eliminate unwanted background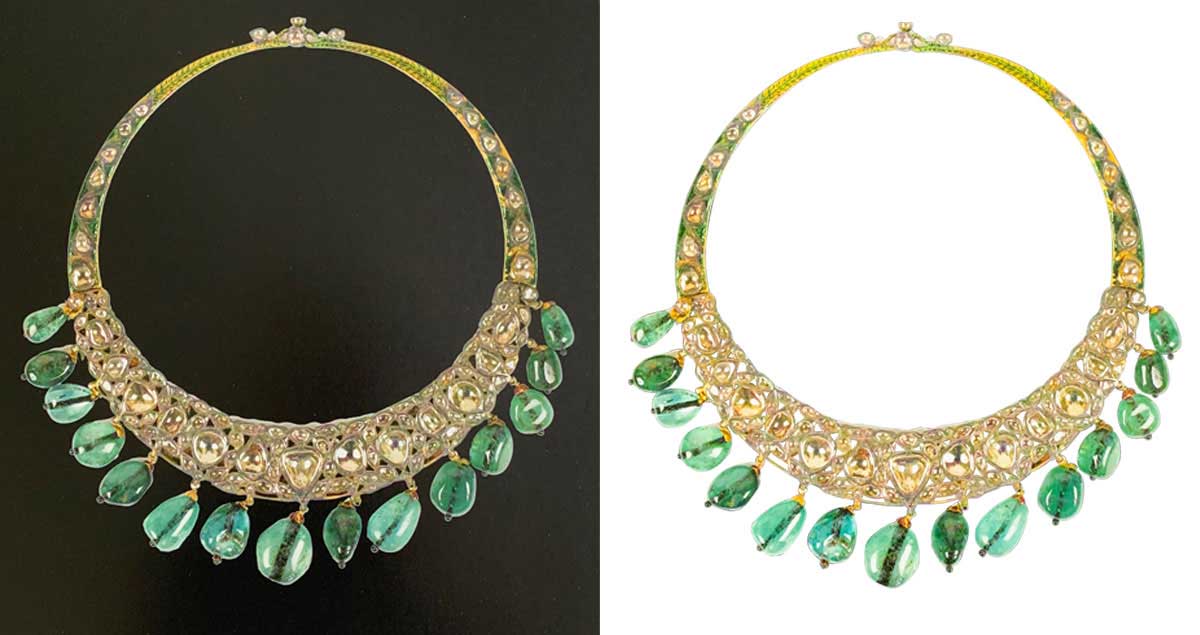 There are some situations when we see those images, we have captured that don't include suitable background. The background is not going with the main object of the image or we think it would look better if the background looks another way.
Also, in the case of a passport size photograph, it needs a single-color background to look at the photograph perfectly. Clipping path is the solution of getting any type of background you would look to see in pictures.
It helps e-commerce retailers to ensure a clear white background in their product images because it is necessary. There are some advantages also to using a white background in the product image as it can turn the product more attractive.
To edit photos significantly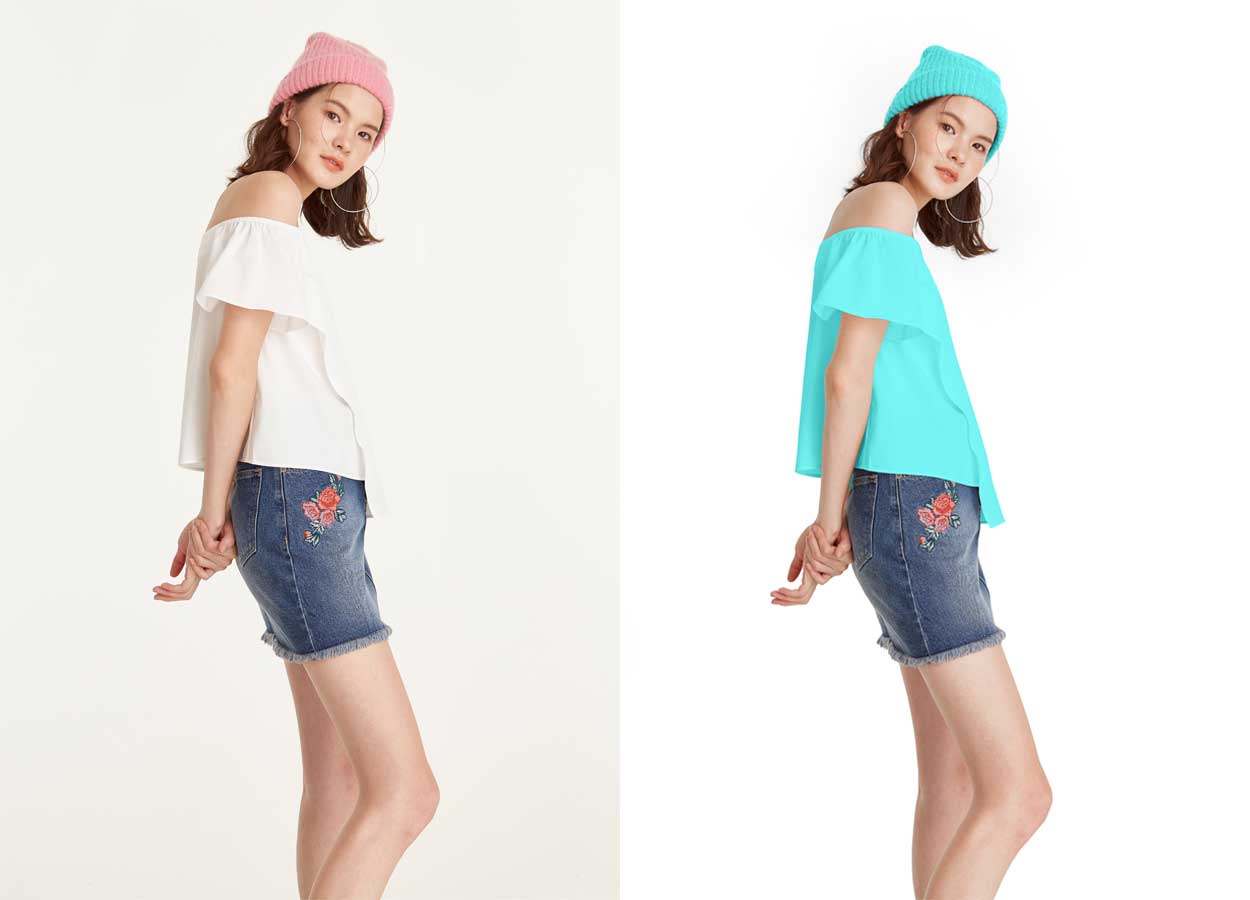 Clipping path is not a recent trend in the photo editing sector. It is a common past issue that is becoming more demandable at present. Even in 2020, the photoshop clipping path is an unavoidable step for those who are going to work online.
Commercial images need to beautify in a way that they can meet the goal of why they have been created. Think about e-commerce images, online retailers not only give up by adding a white background in their product but also, have to adjust the color balance, crop the image object to fit accurately, apply effects to view gorgeously, and so on.
In a clipping path lab, clipping path specialists have to perform so many editing techniques also including color correction, photo retouching, applying an effect, resizing and cropping, and more. Before applying all these editing techniques, they must have to do a clipping path in the image.
Without doing a clipping path, you can't separate the image object from its background and you can't edit the image subtly. This is why you must do a clipping path to any image editing issue.
To ensure the perfect e-commerce product image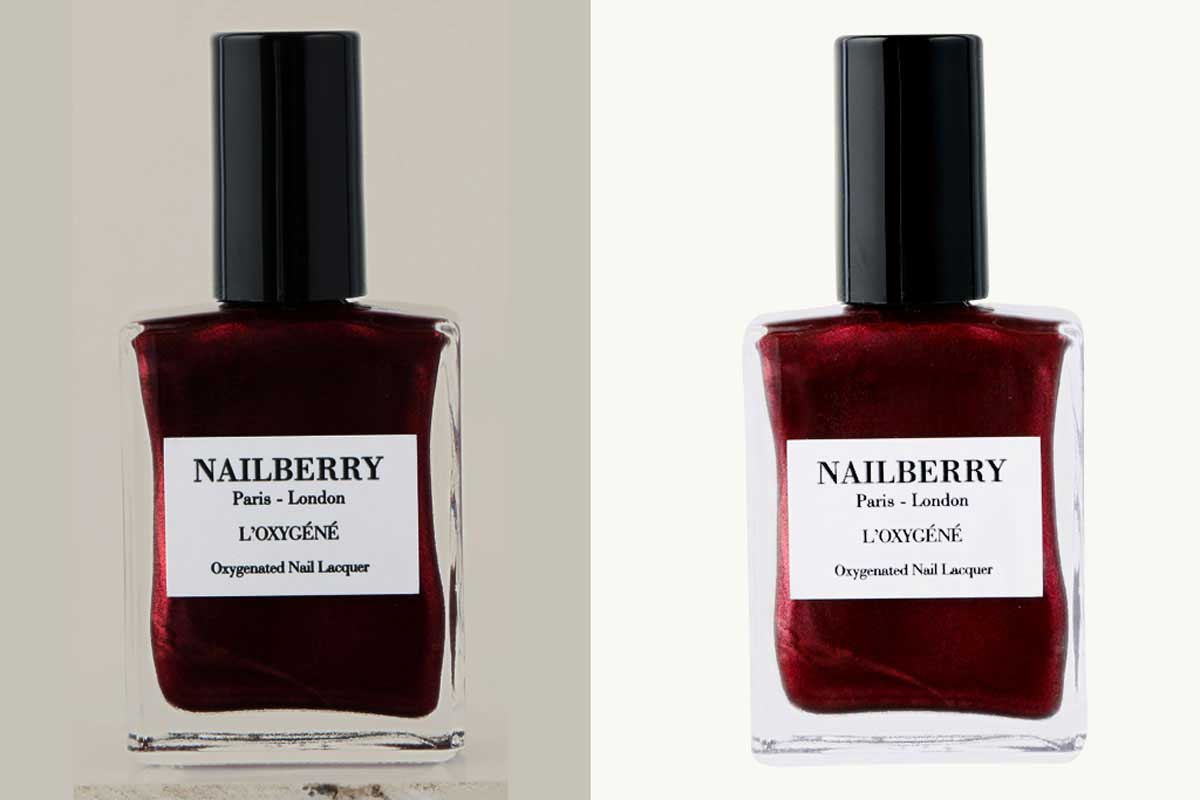 Ecommerce business is the most growing business field where people engage more than physical shopping or product purchasing. You must have an idea about the e-commerce business as there are numerous e-commerce stores available online.
Have you ever visited an online e-commerce store?
If yes, you may have seen that all the products displayed in the e-commerce store include a clear white background. if you aren't familiar with this, you can check it on Amazon or eBay.
these popular e-commerce platforms have a condition for the users that must have to add a clear white background in all the product items. Now you might be thinking about the relation between the white background and product image.
Generally, online product retailers keep them concerned about using a white background in the product image. They can manually do it in the time of photographing the product item by the white paper sheet or foam. Otherwise, they have to take the help of clipping path service providers to manage this critical issue.

Services: All Kinds of Content Creation Services Company
How to make a clipping path?
Making a clipping path seems too difficult but once you have expertise on the skill of doing it, it will become as easy as drinking a glass of water for you. Although, making a clipping path on your own is just having the knowledge of how to control the pen the tool of Photoshop.
If you have photoshop and a computer at home, you can do this by taking the help of online clipping path tutorials from YouTube. There are so many related videos you can easily find on YouTube if you search.
In other ways, you can find a clipping path specialist to get help in learning clipping path techniques or you can meet any clipping path lab to join them as an apprentice.
Whatever you are doing to learn the clipping path, don't forget to use this technique in different software. Besides getting the knowledge of making clipping paths in photoshop, you also have to learn how to make clipping paths in illustrator, how to cut out image backgrounds with InDesign as well.
How to find the best clipping path service?
So, we have known all the prospects we need about the clipping path. Now, it's time to find a way that can help us by taking our bulk images to need to make a clipping path for any reason.
If you are an e-commerce retailer, then you already know you must need clipping path service as mandatory. As the e-commerce business is tremendously increasing, more than 40% of purchases are now with online e-commerce.
The number of e-commerce retailers is something more than a million though we don't know the exact one. But they all are looking for a clipping path and other photo editing services to present their e-commerce store in a different way from others.
According to the demand for this editing option, there are so many individual institutions named as clipping path service providers online. They are ready to take the job of clipping paths from e-commerce retailers, no matter how big the order is.
Many solo experts also outsource the clipping path and provide service to clients who need clipping paths to images. You may also find some offline clipping path offices in your locality if you don't want to deal anonymously.
So, you can understand that there is no shortage of clipping path service provider companies online. Are all of them trusted and expert enough to complete the job perfectly? People highly lose their trust in online shopping because of some frauds doing illude with customers. you must have to find the right one to go through smoothly.
Endnote
How can you ensure the clipping path service provider you are going to choose is trusted and delivers a quality type clipping path? There are some typical ways to check them before the start. You can visit their portfolio section to judge their work, or you can check customer reviews, and their trustworthiness also.
Don't forget to talk about the pricing issue. Several companies ask different prices for doing the clipping path of one image. You should check a bunch of them and then choose a selective one that will adjust you.
Hope this article will completely quench the thirst of your mind about the clipping path. If you have any questions about this related topic, feel free to ask instantly.