What is the color correction?
Color correction is a specific form of photo editing that is a technique to adjust the color cast of images where necessary. It is a very important topic to discuss because we have faced such types of problems many times when we are taking photographs with a camera.
Because of the lighting and the place of the subject, sometimes the camera can't capture the accurate color as we can see normally. The system that works when our eyes capture incoming lights array and analyze them to get the actual color feeling is named the visual cortex.
Although we can slightly get the accurate color correction through our camera by simply setting it up in the right way. But still, it will malfunction because of the environment and the source of lighting.
But here we are talking about a post-processing technique that can adjust the color of your images after taking the picture. We may have familiar with photo editing that takes part in our normal life when we are going to upload any picture in our social media profile.
This editing platform offers some built-in effects to apply in our picture that is not super but is worthy to go with. But in this article, we will introduce you to a great Photoshop technique named color correction with which you can adjust the color feeling of your images more precisely.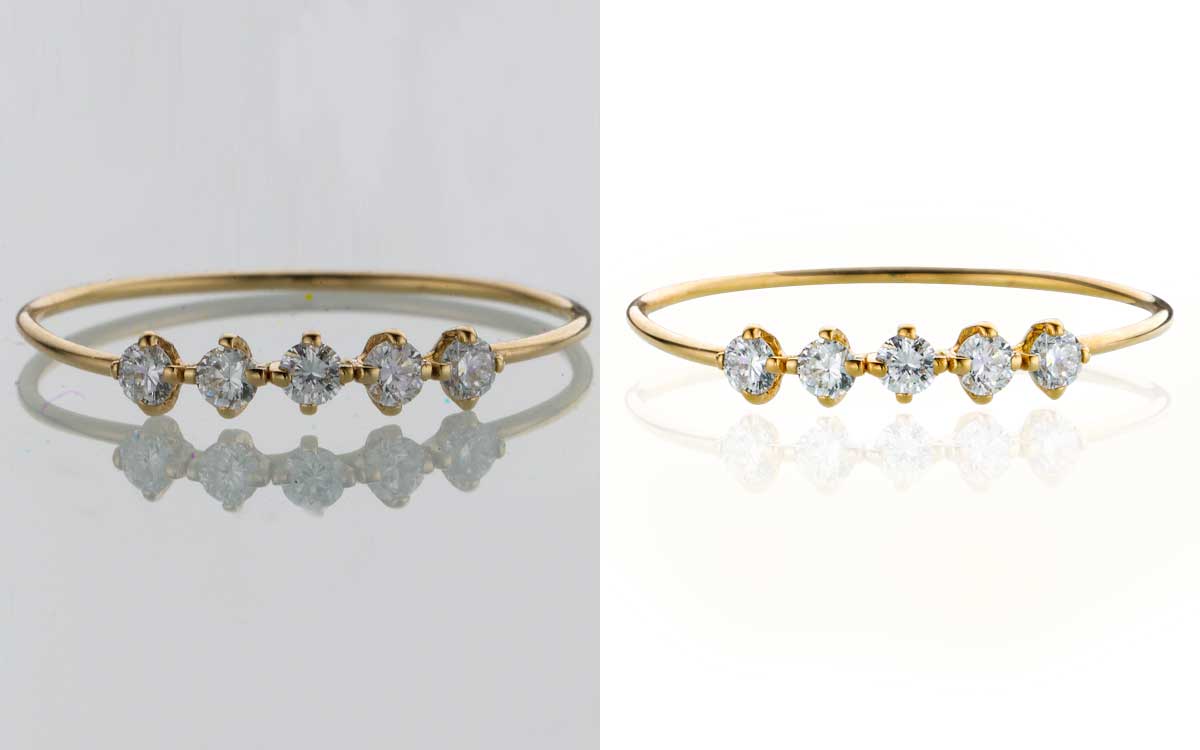 What type of color correction is it?
Basically, we all know about the graphic design software called Adobe Photoshop. Photoshop comes with some great editing techniques that allow making any type of correction a picture needs.
Color correction is a mentionable editing technique among them. With this, you can correct any specific portion color of your image.
There is a Photoshop tool named pen tool with that expert drawing an outline around the area where they need to correct the color. This process is called a clipping path. The clipping path is the pre-task of making color corrections in any image.
When the clipping path is done, the selective part will be separated from the rest of the image. And you will be able to apply any adjustment in that part.
It is now clear that the topic that we are discussing here is related to image color correction. It comes as a necessary step for those who have to work with images to create visual content. Especially for photographers and e-Commerce retailers, color correction is an indispensable step that must be followed.
When do you need color correction in images?
Color correction is an essential editing process that you may need to change your image outlook. It is true that color is one of the important aspects of every image. The proper color cast can make a normal image turn into a gorgeous one.
But it is a matter of fact, we can't achieve the right color feelings in our images because of the camera and lighting issue. Almost all images that we can see online or on social media, managed with Photoshop editing.
Thus we can see them as perfect as appealing. How can you decide that the image you took requires color correction? Well, check some common situations given below,
Case-1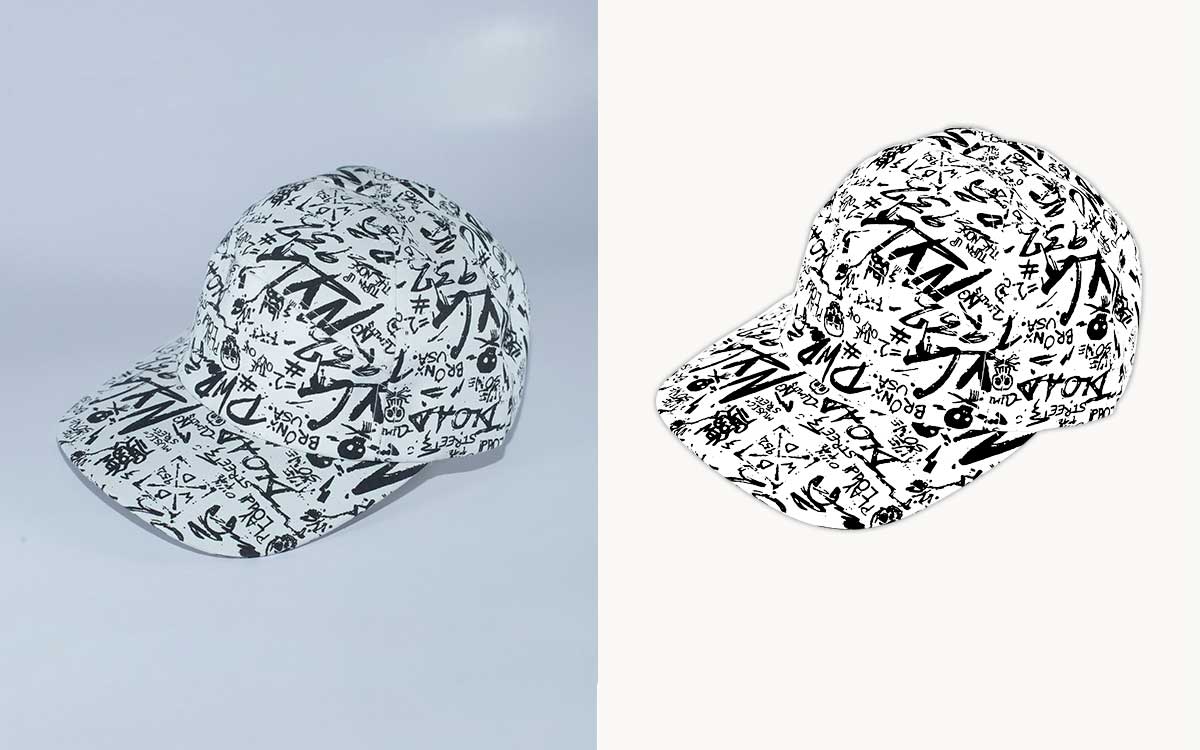 It is a hot sunny day, you and one of your friends getting out to make your day. Suddenly, you thought to take a picture to check how you were looking. Then you were ready to pose and your friend clicked several images.
All is going better before you see those images. When you take the mobile to check those clicked images, you get amazed that you wear a red color dress that seems brown in the image.
Case-2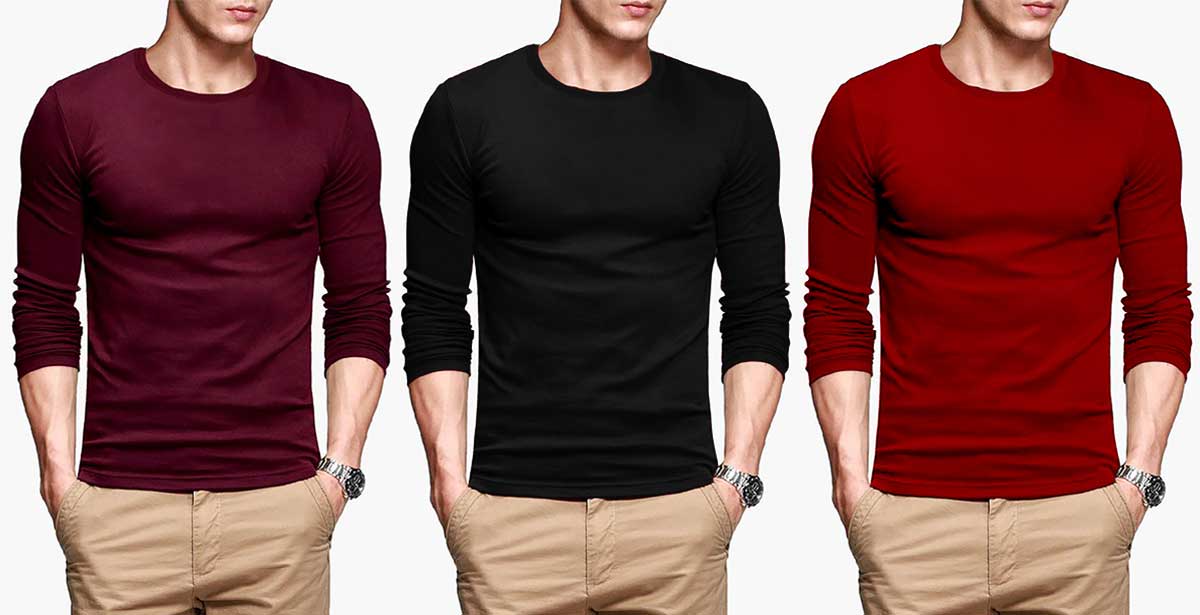 Think you are a fashion business owner and you have to make a catalog for your dresses to show your customers. The catalog is an essential part of every fashion business as it can give a quick tour of the products of a store.
When preparing a catalog, they have to go printing media to fulfill their wish to make an attractive catalog for dresses. Also, they have to hire photographers before post-processing to capture the dress image.
Fashion products come in different colors for an individual design. It takes many time and effort if they are going to take pictures of all those particular dresses. When they have a post-processing option, they can do it faster by simply changing the dress color with color correction.
Case-3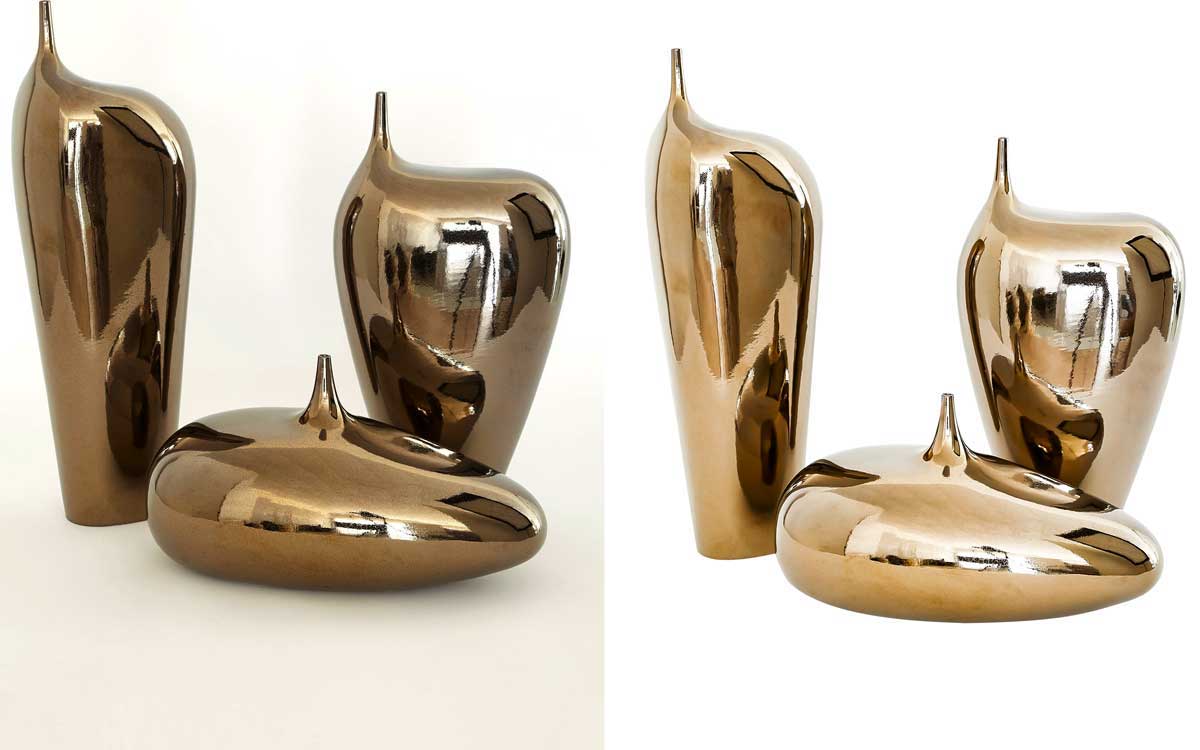 Online e-Commerce business is now taking the spotlight and giving the chance of effortless shopping to normal people. In the e-Commerce business, retailers have to show their product images to create customer interaction with them and to sell products.
For e-Commerce retailers, photo editing is necessary to service because their business is going on with product images. To lure customers' attention to the product image and to make huge sales, they must have to edit their product images. They also have to work with the colors of the product images to look eye-catching.
In the above, we show you three important cases where you need color correction on an emergency basis. If you find yourself in any of these situations, then you also have to find the solution in this regard.

Services: All Kinds of Content Creation Services Company
Where do you find color correction services?
Color correction is a photo editing service. It is actually a special photo editing technique that can be done with photo editing software.
Photo editing software like Photoshop and others have a pretty optimized tool that is so helpful to authorize all types of image problems.
If you think you need any of these editing solutions, then you have to find a Photoshop professional. Expert Photoshop artists know the way to adjust any correction of the image perfectly.
You can easily find photo editing services online as there are many service providers available there. If you search on Google, it will show you hundreds of photo editing agencies that can easily take the job from you.
On the other hand, if you want to fix these issues yourself, you can acknowledge the Photoshop technique.
How much does the color correction service cost?
Photo editing services come at a lower price as you can easily check them from any website of a photo editing service agency. All types of photo editing services including clipping path, image masking, photo retouching are now accomplished cost-effectively.
As different editing agency offers different price chart for color correction service, we are offering here according to combined them all,
Simple color correction service: many of the agencies have categorized their color correction into some different categories. The simple color correction category refers to some common color adjustments in your image. You can get this service with just 0.5- 1.20$ for each image.
Medium color correction service: Medium color correction service is referred to those images which have some busy curves and details in an image. Although medium color correction service comes around 1.5-2$ for each image.
Complex color correction service: images with complex edges that take more effort for the editor to color correct, required this complex service that is also cost-effective. For this complex color correction service, you will be charged not more than 2-3$ per image.
So, color correction is a great editing technique that can fix the color problems of your images. The service is cost-effective as anyone can take it for their bulk images to recolor them by expert photo editors.