What is banner design?
A banner is a rectangular or square-shaped advertisement placed on a website that holds images and texts or any other things of a company or an organization to introduce it in the marketing world. Sometimes we see banners containing discount or sale offers for a company.
An online banner includes links to the advertiser's website or another website. Surely, a banner is an essential component in today's marketing world?
What is a web banner?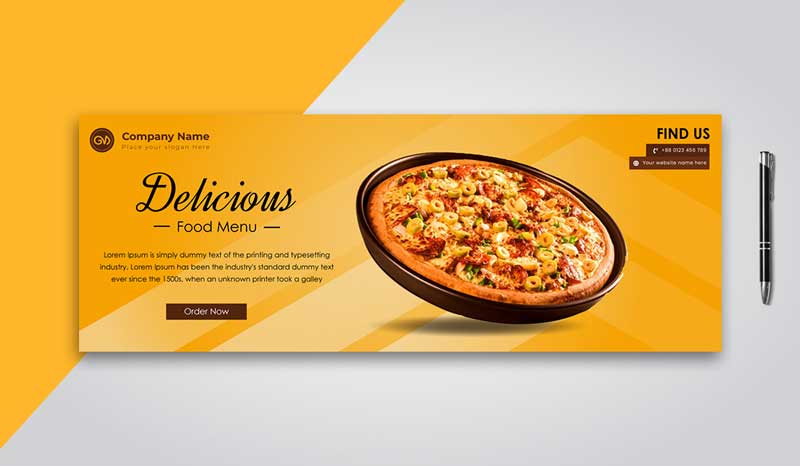 A web banner is just a form of online advertisement which contains well graphic designed content to represent a website, product, discount offers, and many other things.
The main purpose of a web banner is to grab the attention of the viewers. Web banners can be placed anywhere on a website.
In this world of online marketing, people feel more comfortable buying products online instead of going to shops. So many online platforms build up their business to get a permanent place in this race.
To get more visitors to their site, they use high-quality images and banners on their website to grab the attention of consumers. With the help of the clipping path and other graphic design services, they turn their websites more eye-catching and exclusive to get more traffic on their websites.
Purposes to use a web banner
We know marketing and advertising is an essential part of every business. It is too important to grow the visibility of your product to enhance your sale. In this issue, without advertising, you can't reach your goal.
The banner is a great method of advertising your business and also it will help you to tell everyone about your business. So, let's see some other purposes of using a banner for your business-
Convenient
The most popular reason to use a banner is that it is convenient. Banners can be placed anywhere. From bus stations to fairs, it will be going to tell people about your business. Having a colorful and informative banner is going to help you to convey your brand message to your target audience and when they see the banner, they must talk about your banner as well as your business.
Increase your brand visibility
Your banner acts as a communication tool between you and your target consumers. A banner is what contains your brand message, brand logo to the people who don't know about you.
Think about a well-known company, you can see their banner here and there. You can also catch them in various types of ads on websites and other social sites. The more your banner is being placed the more response you would get from potential customers.
Build online and offline branded assets
To inform the public about your business banner is a must having equipment. Everything seems to be on the back burner if you don't have a banner for your business. In a general way, a banner will put a professional imprint on all your sales activities.
It acts as a support system, helping you in every step your business takes, to gain visibility, trust, and the most important goodwill.
Less Expensive
A banner is one of the lowest expensive methods to advertise your business properly. Especially for small businesses, high advertising costs can hold them back if they want to make tv ads or but with a banner design they can save a huge amount which they can use for production purposes.
If you want to make a banner within your suitable cost range, then all you need to do is to find a banner designing company in your area that would get things done for you.
Targeted
When your banner is displayed on the lamp-post of the street or at a trade show, you can be sure that people who see that are going to be your next potential customer.
A banner can help you to go outside of your trade area and reach to those who are not interested in your service. Banner advertisement is not wasting your resources and the mere placement of a banner guarantees you are reaching the customers as your need.

Services: All Kinds of Content Creation Services Company
Attract customers to get to know you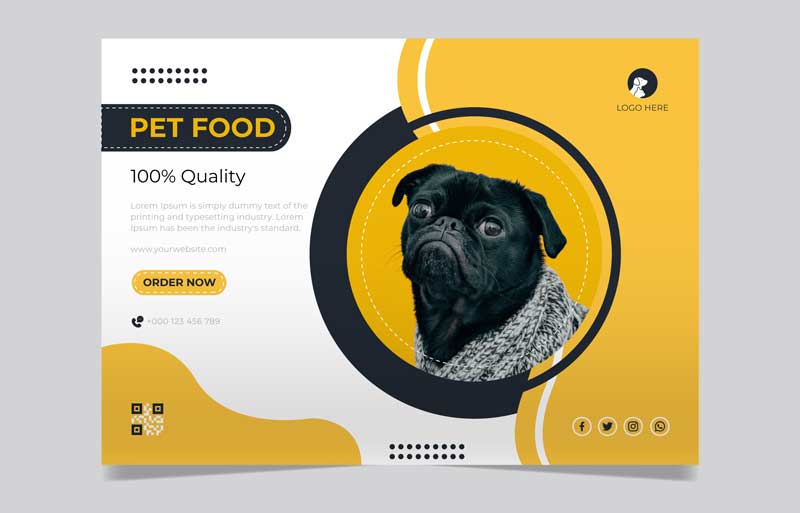 In an age where anyone can start a business and customers are constantly striking with options, the reality is you don't have much time to impress someone. You have to do this within a short period.
Therefore, a banner can quickly grab the viewer's attention and communicate a company's core values interestingly. A banner should be designed to draw the interest and curiosity of your potential customers, prodding them to at least look, and hopefully purchase your products.
Distinguish you from your competitors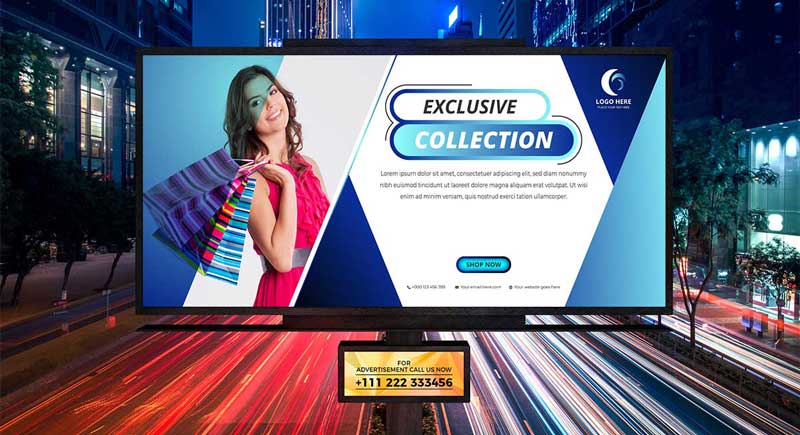 The way you design your banners is going to tell consumers why your business is unique. Surely, there are 50 other clothing shops in your city, but yours is the only one that is more sustainable than others and your banner drives this message from heart to heart.
A perfect banner reflects who you are, it can communicate everything from the company's background.
Announcing discount and sell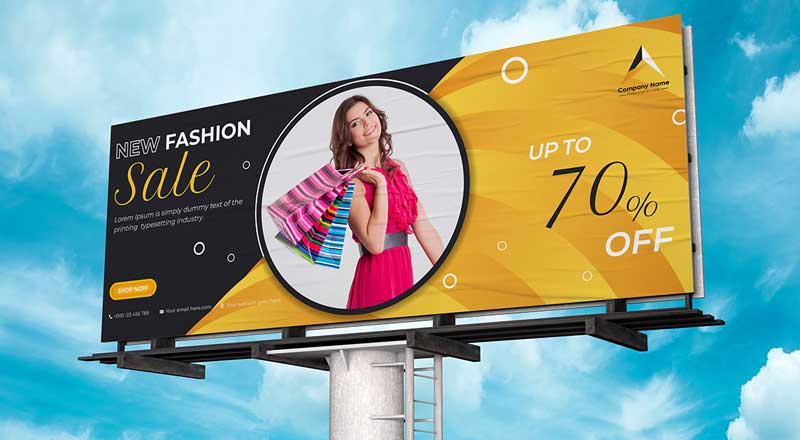 Compromising sales and discounts are a common way to generate and increase revenue for your business. What is a better way to reach potential consumers through banner ads?
You can start with a few percentages of sales like 25% or 30% to engage more customers or also you can arrange a Black Friday. Whatever, by designing a discount-based banner, you can easily get what you want through your business.
Lastly, a banner is the most important element of online-based marketing. So, be careful to make a banner for your business. Try to make your banner effective and don't use unnecessary words to it.
You can use graphic design to make your banner eye-catching. Be consistent with your brand and choose the right color for it.