What is a monogram logo?
A monogram is a motif made by overlapping or combining two or more letters to form one symbol while a logo is a graphical presentation or trademark or identification of an organization. In today's world, monograms are used to decorating several company logos to give them a great identity in the industry.
Also, you can find monograms in wedding cards, posters, stationery, etc. A monogram logo is also called a letter mark logo.
Because of their strong accent on letters, monograms can depart from the message they give off based on the type of font you use to create one.
Monogram logos origin and extension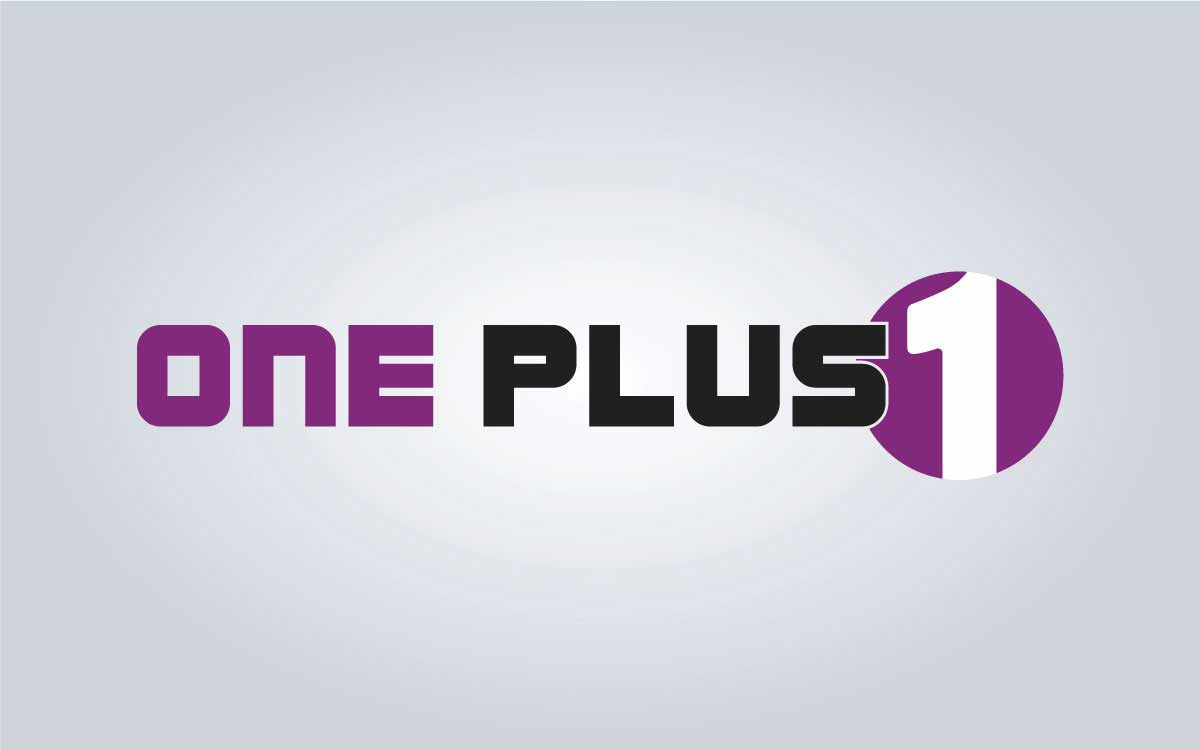 Let me share with you the history of monogram logos. As a textual pattern, monograms first appeared as early as 350 BC when these were first used as a sign to represent the Greek trader's name.
For example, the monogram of Archaea made of the letters alpha (A) and chi (X) joined together. After that monograms often appear on royal issues like coins.
Today several Danish coins carry the monogram of Margrethe II, while the current Norwegian 1 Krone coin has the H5 monogram of herald V on the obverse.
Sometimes, monograms are used individually which may appear in a stylized form on luggage, clothing, or other personal items. At last, the designs became part and parcel of the modern civilized world.
Why are monogram logos gaining popularity?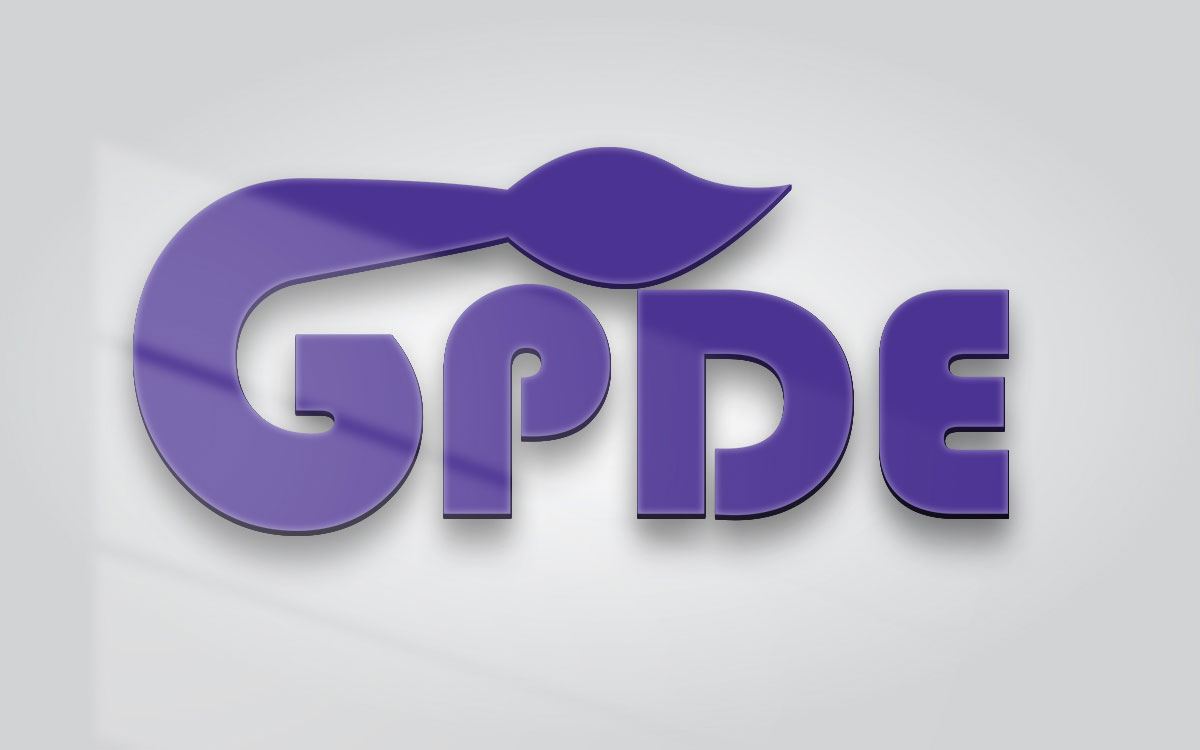 Just being simple, monogram logos are gaining popularity. The more you think about it, the more you realize why today's world is willing towards simplicity.
Once upon a time, people wanted to show more bling and 3D rendering and gradients but nowadays it is all about flat design, simplistic and minimalistic approach.
In this way, to presume the entire brand vision into a simple-looking monogram is not an easy task. Creating the perfect monogram not only requires designing skills but also preferred through the realization of the moral of the organization and also what are their core values.
When choosing a monogram logo?
When you create a logo for your business, you might have the desire to go to your audience's heart through it. The logo is something that will resonate with your brand message to your target audience while establishing your brand essence.
You should choose this type of logo because it's simple, clean, and has a classy look. Consider using a monogram logo.

Services: All Kinds of Content Creation Services Company
When your company name is too lengthy?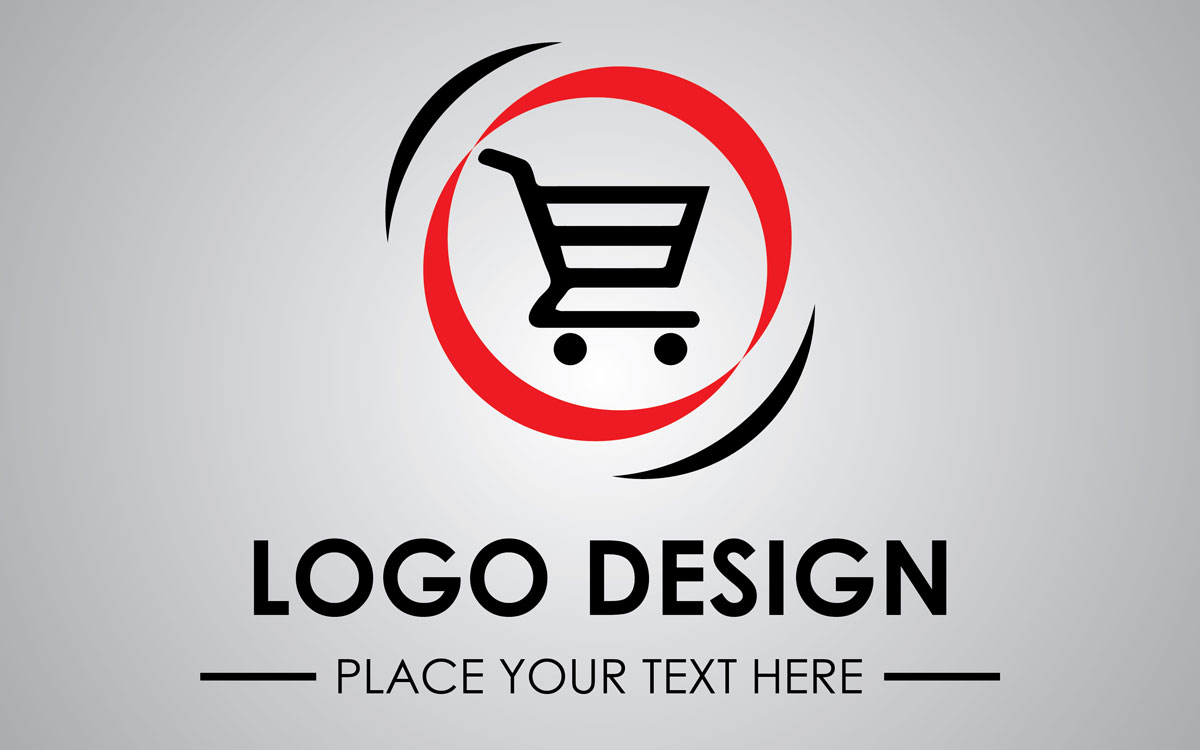 If your company name is way too long or consists of multiple words, it will be difficult to display them clearly in a logo. Moreover, it is too important to keep your brand identity as usual which may keep up with the trend.
Take the London symphony orchestra as an example. It can certainly start to become a mouthful, so the company opted for a simple three-letter monogram for their logo.
When you don't want to use a pictorial or abstract symbol?
If you don't prefer to use an abstract symbol in your logo and want your company name to be reputed on its own, then the monogram logo is an option that might be helpful for you.
Pictorial or abstract symbols are quite common in the industry that's why you might not want to use them and also you want to maintain uniqueness in the market.
Monogram logo design tips
Here are some tips to follow before creating a unique monogram logo for your business.
Find an individual typeface
Though monogram logos are all about the letters, it's quite complex to find the right typeface which expresses your brand's identity and also reaches your target audience.
You shouldn't step outside of your comfort zone and try as many options as you can until you get the actual one for you.
Color scheme
Color is the key to good design. Bright and bold colors may grab someone's attention. You should be in mind that colors impact our emotions and behaviors.
Yellow is cheerful, green is calming, red is the universal sign of excitement, passion, and anger. Orange is bracing and playful color, blue symbolizes trustworthiness and maturity.
If your brand defines something girly then use pink or purple color and if you want to look slick, modern, and luxurious then you will go for black.
Lastly, you don't have to pick just one color for your logo though you aren't limited to one color.
Appropriate fonts
Typography plays a vital role to design a unique logo for your company. You can use unique fonts that should be created especially for your logo.
You can also think of using very high-quality fonts that are now available free on the web. Choose the best font for your logo carefully.
Therefore, it is true that a monogram logo can often be the best choice for a business. Hence, this type of logo is not so complex, it is simple and easy to understand the brand identity.
That's why you should need to choose an abstract mark logotype for your business.